How to Check the Oil Level in Your Car?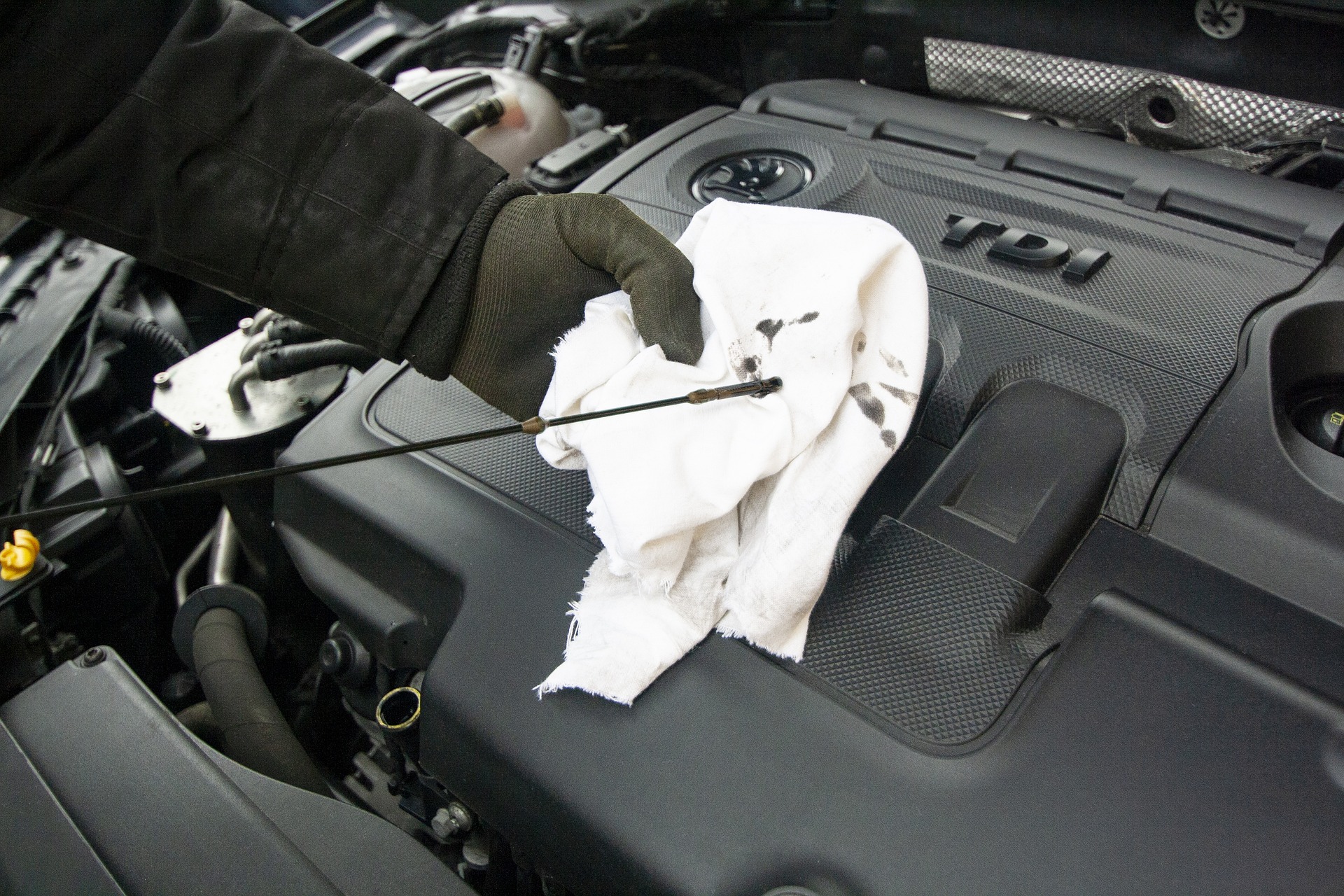 5 DIY Steps to Determine the Status of Your Engine Oil
Checking the level of your engine oil is part of your responsibility as a vehicle owner. Having a sufficient amount of good quality oil will ensure that your engine will be in peak condition, allowing your car to perform well.
Oil plays a key role in making sure that all parts of your engine function well. They lubricate the engine parts so that the metal will not brush against each other and cause damage to your car.
Checking the level of engine oil is pretty easy. You can do it yourself. Kids Car Donations shares the following simple steps:
Park your car on level ground.
Make sure that your car is parked on level ground and that the engine is cold. Check your car owner's manual whether your auto manufacturer recommends an oil check when the engine has been warmed up. Follow the given instruction.
Locate and pull out the dipstick.
Turn off the engine and wait at least 10 minutes before opening the hood to check the oil. Find the dipstick. It's usually found on the left side of the engine or in front of the engine. Its handle is usually yellow or orange so you will have no problem finding it. Pull the dipstick out from the engine and wipe any oil off its end.
Insert the stick back into the tube.
Insert the dipstick back into its tube and push it back in. Pull it out again and check the film of oil at the end of the stick. Take note of how high the oil reaches the stick. Every dipstick has some way of indicating the proper oil level, whether it be two pinholes, the letters L and H (low and high), the abbreviations MIN and MAX, or simply an area of crosshatching.
Check the oil level and add oil if needed.
If the top of the oil streak is between the two marks or within the crosshatched area, the level is fine. But if the oil is below the minimum mark, you need to add oil.
Look for a screw cap that is labeled oil cap to refill oil when it's below the required level or replace the oil when it is dark and dirty. The type of oil that you need may also be found on the cap. If the oil does not reach the markings or holes on the dipstick, you need to add at least one quart. If the dipstick is not showing an oil level, you need to add oil immediately.
Insert the dipstick back into its tube again.
If everything's okay, wipe off the dipstick again and insert it back into its tube, making sure it's fully seated. Close the hood and you're done. You can consult your owner's manual for the recommended interval to check your engine oil levels.
Give Your Unwanted Auto a New and Worthy Purpose
If you have a car that you no longer need and is just gathering dust in your garage or backyard, you can give it a new and worthy purpose by donating it to us at Kids Car Donations. We'll use it to bring health and wellness to the ailing kids in your community.
Our team will sell your donated vehicle through an auction and use the proceeds to support the essential child health care programs of our charity partners. Thanks to your donation, these IRS-certified 501(c)(3) nonprofit organizations will be able to help more indigent children with major health concerns, providing them with free treatments and therapies, emotional well-being support, and other essential health care services.
Your donation will automatically entitle you to receive the maximum tax deduction in the next tax season. We'll send you by mail the 100% tax-deductible sales receipt of your car within days after its auction.
We'll also haul off your unwanted auto any day, anytime, and in any place you prefer. And guess what? You won't have to spend even a dime on this service!
Even more valuable than those material rewards, you'll get to experience the joy and satisfaction of making a charitable act that can help the ailing youth in your community regain their health and even save the lives of those who are critically ill.
We accept almost all types of vehicles whatever their ages or conditions.
If you're interested to find out more about our vehicle donation program, including our quick and easy donation process, head over to our FAQs page. If you have any concerns or questions, call us anytime through our toll-free hotline at 866-634-8395 or message us here.
Reach Out to Those Ailing Children Today!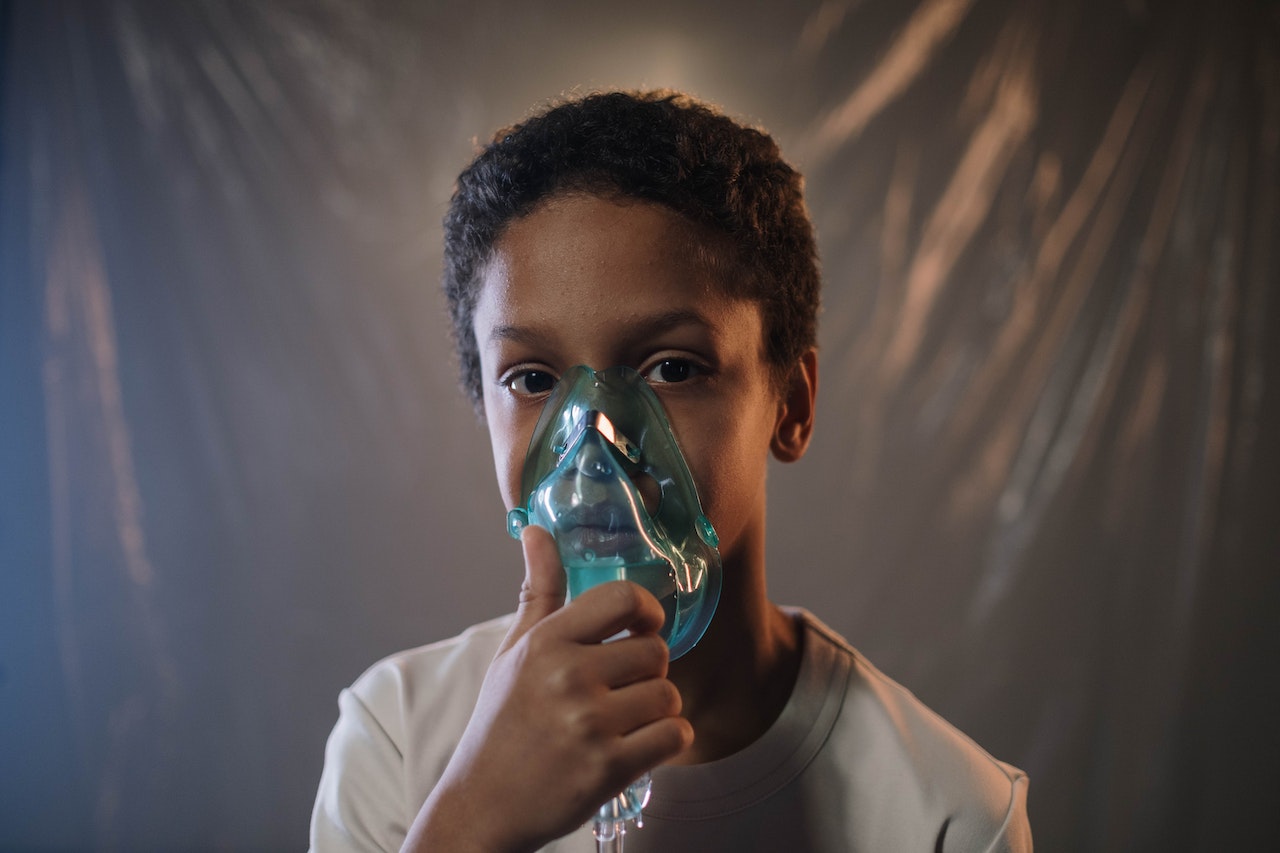 You can easily lend a helping hand to the ailing children and teens in your community. Your car donation will help them overcome the biggest health challenges they're facing. Call Kids Car Donations at 866-634-8395 or fill out our secure online donation form now!