How to Check for Recalls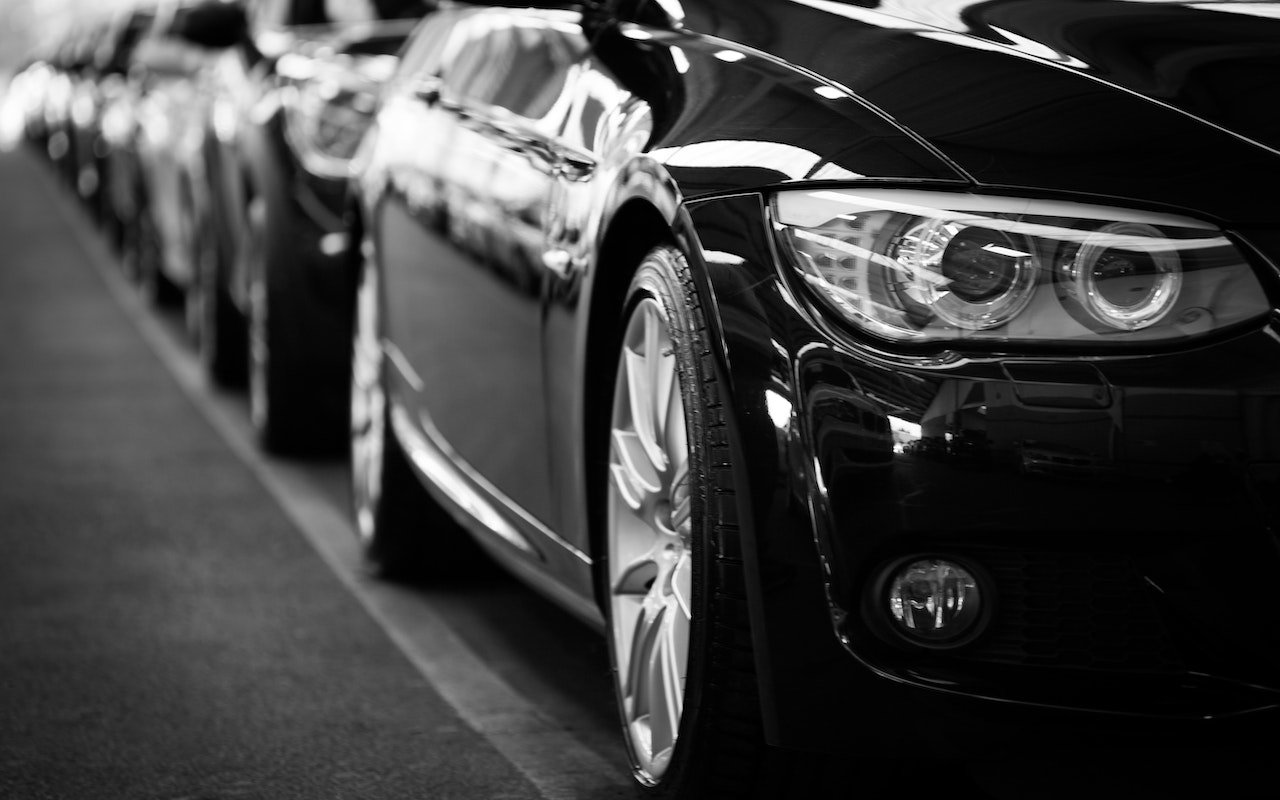 3 Ways to Find Out If Your Car Has Factory Defects
When you're getting a new car, researching it first is one of the things you need to do to make sure that you'll be getting a smooth and safe ride without any issues.
It's not uncommon for vehicle manufacturers to issue car recalls when their customers file complaints about their automobiles. If they find that the complaints are due to manufacturing defects that may cause harm to car owners, the automakers typically recall the vehicle models in question. When this happens, those who purchased the vehicle models are advised to take their vehicles to their local dealers so they can be repaired at no cost to them. If a major issue can't be repaired, the manufacturer may provide a car owner with a replacement vehicle of a similar model.
How Can You Check for Recalls?
The National Highway and Traffic Safety Administration (NHTSA), an agency under the U.S. Department of Transportation, has a website where people can check for vehicles, car seats, tires, and other car equipment that have open recall orders. Some websites specializing in cars also carry this feature.
Kids Car Donations shares three ways of checking if your car model has a recall order.
VIN
Your Vehicle Identification Number (VIN) can be found on the lower left side of your car's windshield. You may also find your 17-character VIN on your vehicle's registration or your insurance documents. Simply type your VIN on the search bar of the NHTSA recall page and you will see your brand model's status. The page will also display any unrepaired safety recalls issued in the last 15 years. You can check for recalls at least twice a year.
License plate
When you register your vehicle at the DMV, your registration contains your vehicle's make and model. That's why you can also use your license plate to check if your vehicle model has any recall orders. You can open this link and input your license plate on the website to check if your vehicle has an open recall order.
Vehicle's make or model
You can also check for existing recalls when you identify your vehicle's make and model. You can use reputable car sites or you can even check the local news for any pertinent announcements.
What's the Best Thing You Can Do With Your Clunker?
Driving a vehicle that has a recall order is dangerous. Driving an old and unreliable car is just as risky. Unfortunately, once your auto gets old and worn out, there's nothing much you can do to restore it to its former condition. Repairing it would probably cost you a fortune and wouldn't, your best option is to simply let that vehicle go and buy a new car.
Don't worry, you can still put your old car to good use by donating it to us at Kids Car Donations. We'll sell your vehicle through an auction and use the proceeds to support the essential healthcare programs and services of top children's nonprofit organizations that are in partnership with us.
These IRS-certified 501(c)(3) nonprofits use the funding they get from us to deliver solutions to a wide range of medical conditions that afflict children and teens. These charities also promote children's care, advocacy, research, and education.
Aside from helping sick and needy children in your community, your donation will also bring you immense rewards. It will entitle you to claim the maximum tax deduction in the next tax season. We'll also pick up and tow your unwanted vehicle quickly, with no hassle on your part, and at no cost to you. You don't even have to be around when we come to collect your vehicle anywhere in the United States.
More than these material benefits, your gift will allow you to experience the priceless feeling of satisfaction, knowing that you would be helping ailing kids regain their health and have a bright future.
We accept almost all types of vehicles whatever their ages or conditions.
If you want to know more about our vehicle donation program, including our quick and convenient donation process, check out our FAQs page. You can also call us through our 24/7 toll-free hotline at 866-634-8395 or write to us here. We'll respond to you as soon as we can.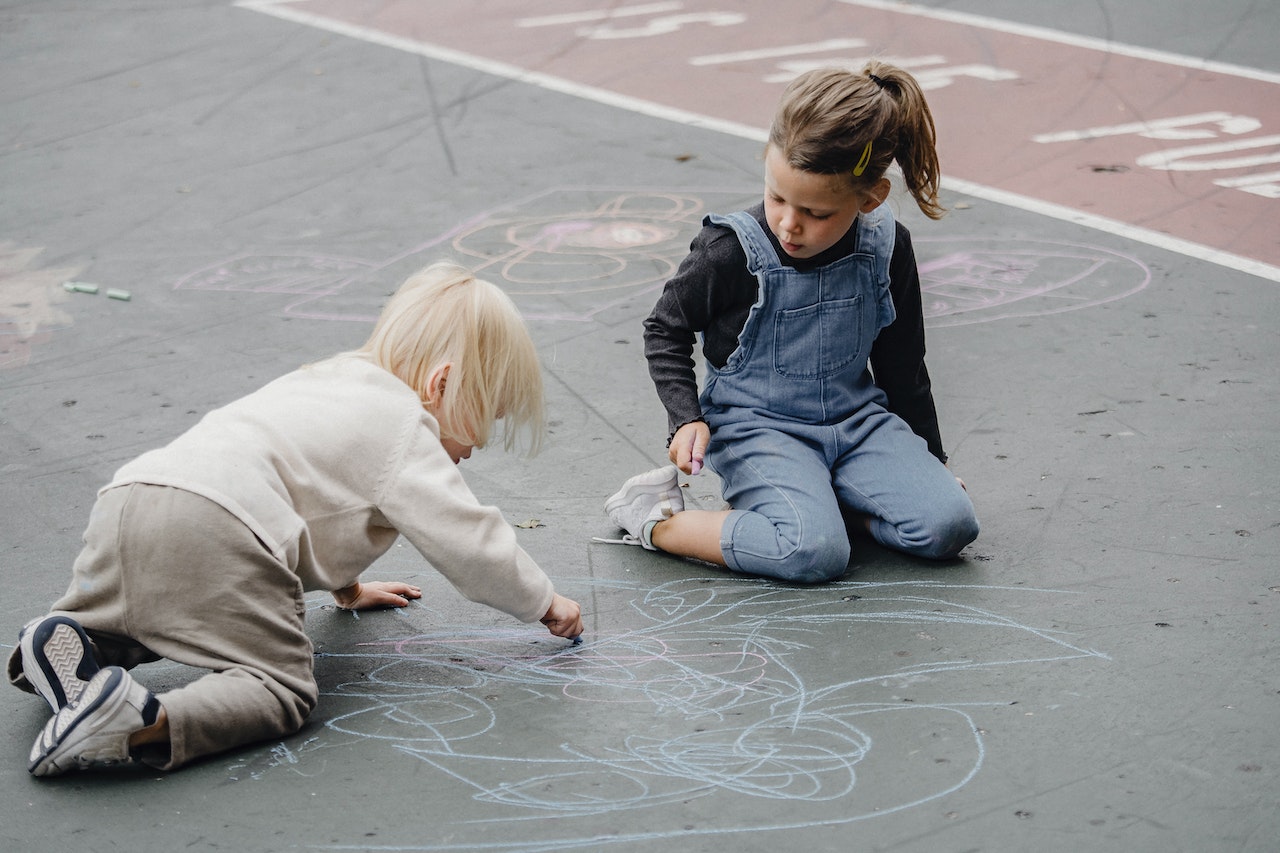 Get Involved in a Life-Saving Cause Today!
Those needy youngsters in your community who are suffering from serious illnesses and disabilities need all the help they can get. We will use your car donation to improve their condition and even save their lives. Call Kids Car Donations at 866-634-8395 or fill out our secure online donation form now!