How to Change a Car Tire: 5 Easy Steps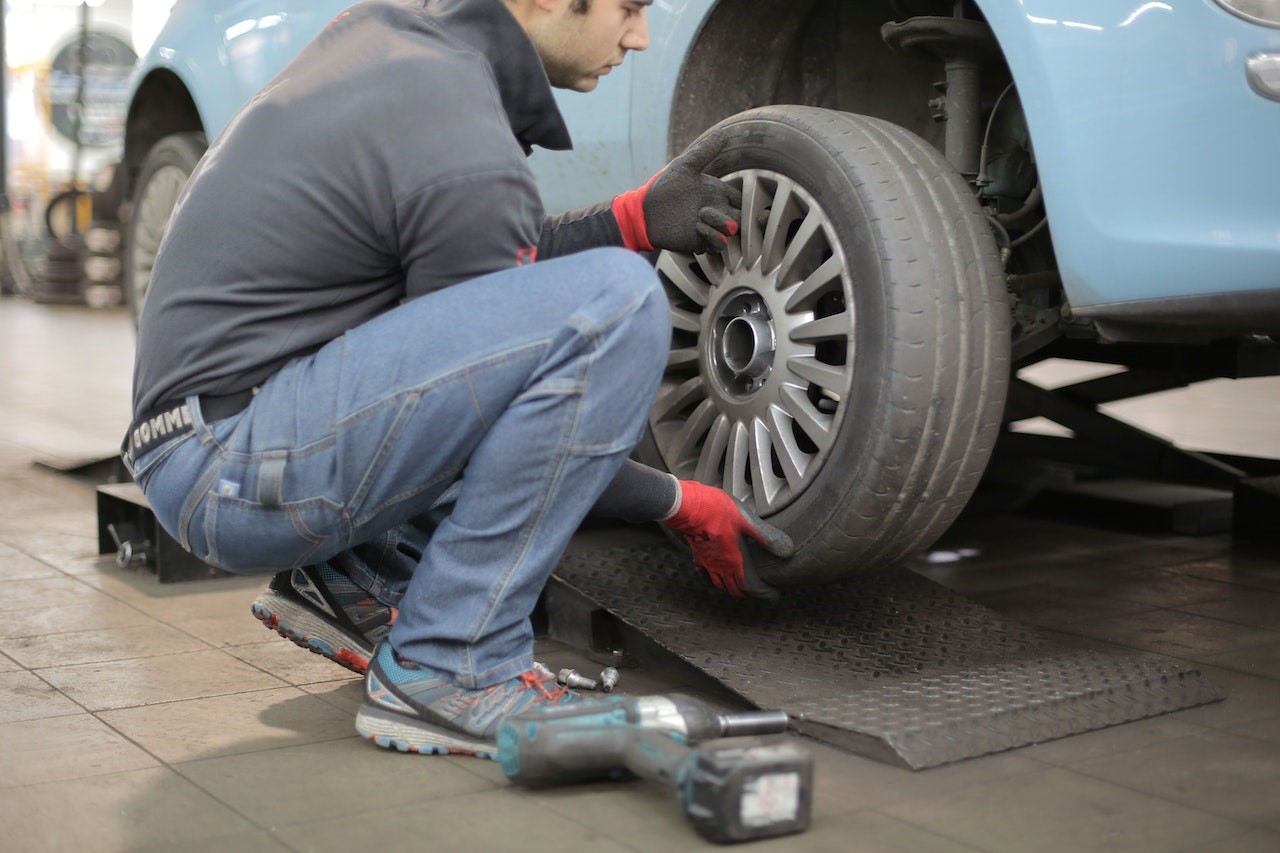 It's Not as Difficult as It Looks
If you haven't yet changed a car tire on your own, the job might look intimidating and hard to do. Luckily, it's quite the opposite. With the right tools and knowledge as well as not minding getting a bit of dirt on your hands, you'll be able to change your vehicle's tires in no time at all!
Knowing how to do this by yourself comes in handy when you need to change into your spare and no one's around to help you. You never know when you're going to get a flat, and being able to rely on yourself is much quicker than having to call a friend or relative every time.
Changing a tire is something that anybody can learn how to do. We've listed the basic steps you can follow below:
Get your tools ready.
For those with a brand-new vehicle, it should already come with the things you need to change a tire. The essential tools you'll be needing are your car jack, lug wrench, and of course, a fully inflated spare tire. You might also want to bring extra items just in case (just store them in your trunk) like a slab of wood (to secure your car jack) or wheel wedges.
Park somewhere safe and secure your vehicle.
Don't just stop in the middle of the road when you have a flat. Park your car in a place that's safe, ideally on level ground. Make sure you're not near curved areas or blind spots where other motorists won't be able to see you. Turn on your flashers/hazard lights and pull up your parking brakes. If you're caught somewhere with an incline, this is where your wheel wedges will come in handy.
Remove the flat tire.
Place your car jack underneath your car's frame, but don't lift it yet. Using the lug wrench, loosen the nuts and remove the wheel cover. After the nuts are loosened, lift the vehicle by using your jack until it's off the ground. Don't lift it too high, just enough for you to easily remove and replace the tire. With the nuts loosened, unscrew them and remove the tire.
Put the spare tire on.
Mount the spare tire and loosely put the nuts on it. Don't tighten them just yet. Double-check to make sure your tire is mounted evenly and isn't crooked. Once you're sure, you can tighten the nuts and then lower your car completely on the ground by releasing the jack. Always remember to never lower the vehicle to the ground before your lug nuts are tightened.
You're done!
Congratulations! You've just changed your tire. Make sure to stow your tools away and get your other tire fixed, so you can continually have a spare when driving.
Helping Restore the Health of Ailing Kids Is Easy, Too
Learning how to change your vehicle's tires is relatively easy. Do you know that you can bring positive changes in the lives of the less fortunate just as easily? In your community, some kids are struggling with life-threatening illnesses, chronic diseases, or life-limiting disabilities. Unfortunately, those who come from impoverished families are unable to get proper medical care, the cost of which they can't afford.
If you have a heart that's willing to help these hapless youngsters, you can easily do that by simply donating any vehicle you no longer need to us at Kids Car Donations. We'll use your donation to provide vital medical assistance to these kids.
Our team will auction off your donated vehicle and use the proceeds to support the pediatric programs of the children's nonprofit organizations that we have partnered with. These IRS-certified 501(c)(3) nonprofit organizations provide their young beneficiaries with free treatment, emotional support, relief of pain and trauma, and other health care services.
You'll also greatly benefit from your vehicle donation. You'll get to remove your unwanted vehicle from your property quickly and at zero cost to you through the free towing service that we'll provide you. Your donation will also entitle you to receive the maximum tax deduction in the next tax-filing season.
On top of these material rewards, you'll also get that priceless feeling of satisfaction, knowing that your gift will be used to restore the health of ailing children in your area.
We accept almost all types of vehicles regardless of their condition. We also run our vehicle donation program nationwide, so we'll be able to collect your vehicle no matter where you're located.
If you want to know more about our vehicle donation program, including our quick and easy donation process, check out our FAQs page. For your questions or concerns, call us through our 24/7 toll-free hotline at 866-634-8395 or leave us a message here.
Help These Children Get Proper Medical Care Today!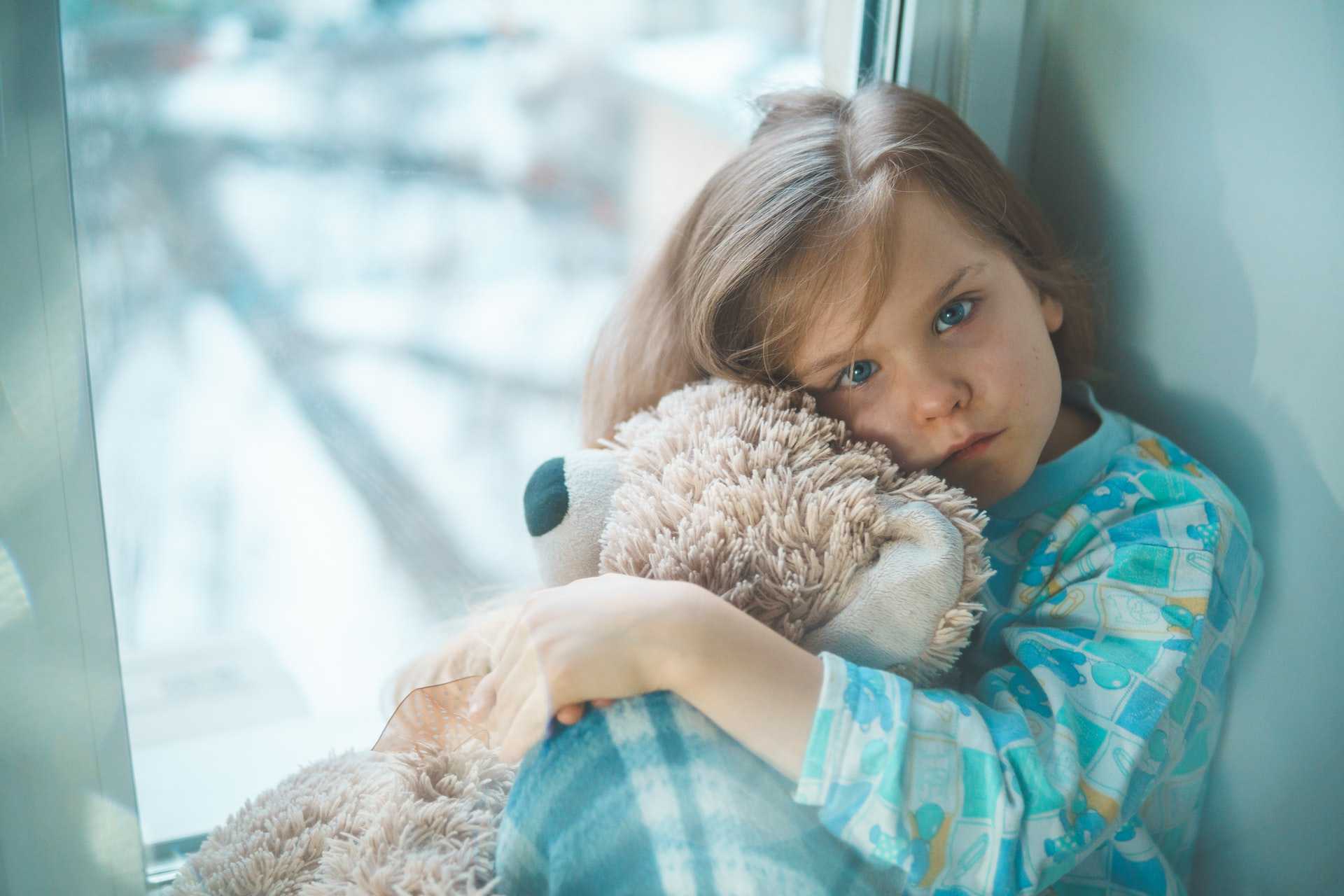 Help the hurting boys and girls in your community regain their vitality. Your car donation will help these kids get the medical support they badly need. Call Kids Car Donations at 866-634-8395 or fill out our secure online donation form now!