How to Calculate Your MPG or Gas Mileage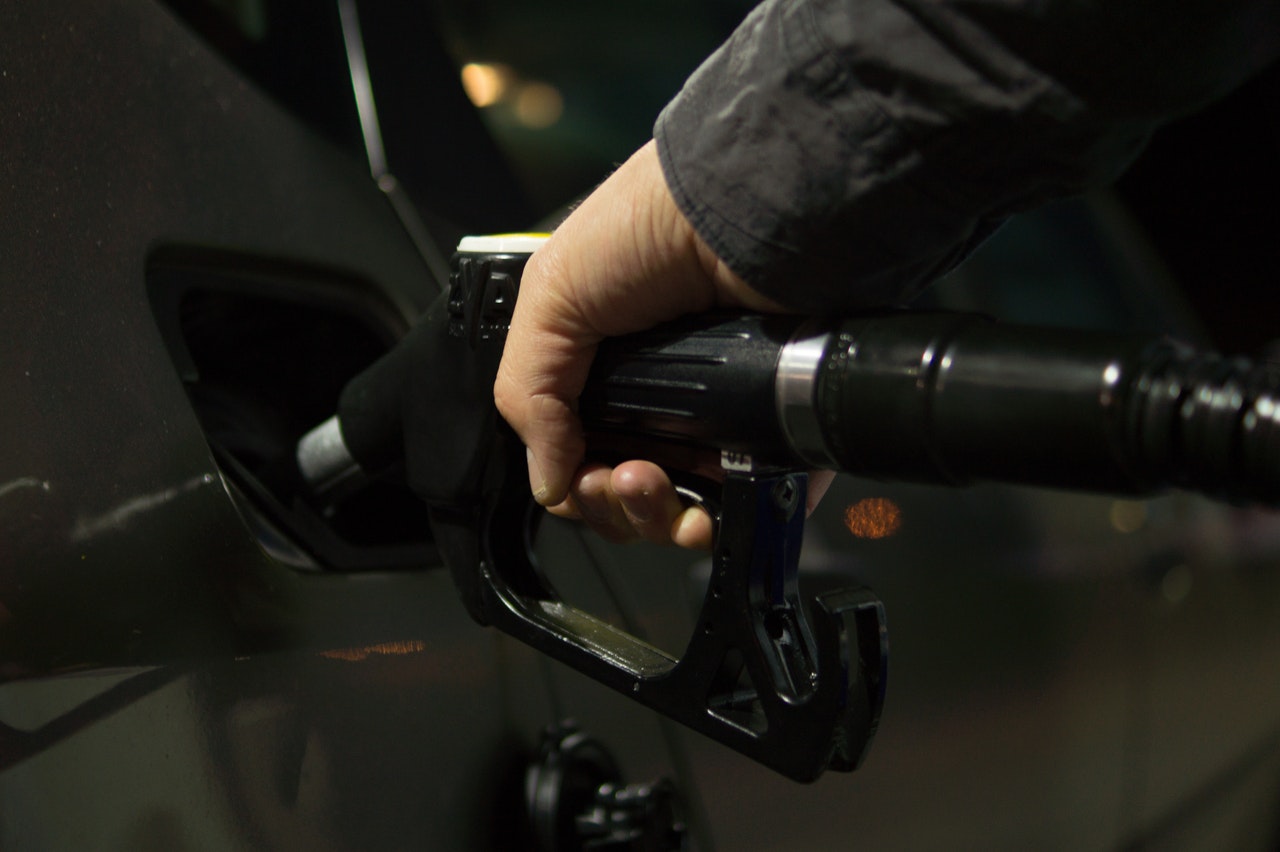 Here's How to Measure Your Car's Fuel Efficiency
MPG, or miles per gallon, is the total distance that a vehicle can travel on a single gallon of fuel. It's the primary measurement used to determine a car's fuel efficiency. Unless you're someone who doesn't care about how much they're spending on gas, knowing your MPG can help you save up on fuel and plan your budget better.
This becomes even more important these days when fuel prices are on the rise.
Calculating your MPG is pretty easy; you won't need any special equipment or gadgets. We've listed down below the five steps you need to follow so you can find out how much fuel you're consuming for every mile when you're out on the road.
Fill up your gas tank.
Make sure to reset your odometer so you start with a clean slate. If you don't want to reset your odometer, you can just record or take note of your car's odometer mileage.
Drive normally but keep a close eye on your fuel gauge.
Once your fuel indicator shows that you've used up at least half of your total fuel, head to a gas station to refuel.
Take note of the amount of gas put in your tank to fill it up.
Record the total miles you've covered with the half-tank of gas you've consumed.
If you reset your odometer, then just note down the miles recorded on it.
If you didn't reset the odometer and the number of previous miles is still there, just subtract the current mileage with the total mileage you've recorded before.
Divide the miles you've traveled with the number of gallons it took to fill your gas tank again.
The result will be your average miles per gallon or MPG.
MPG is simply the total miles you've driven divided by the gallons of fuel your vehicle has consumed.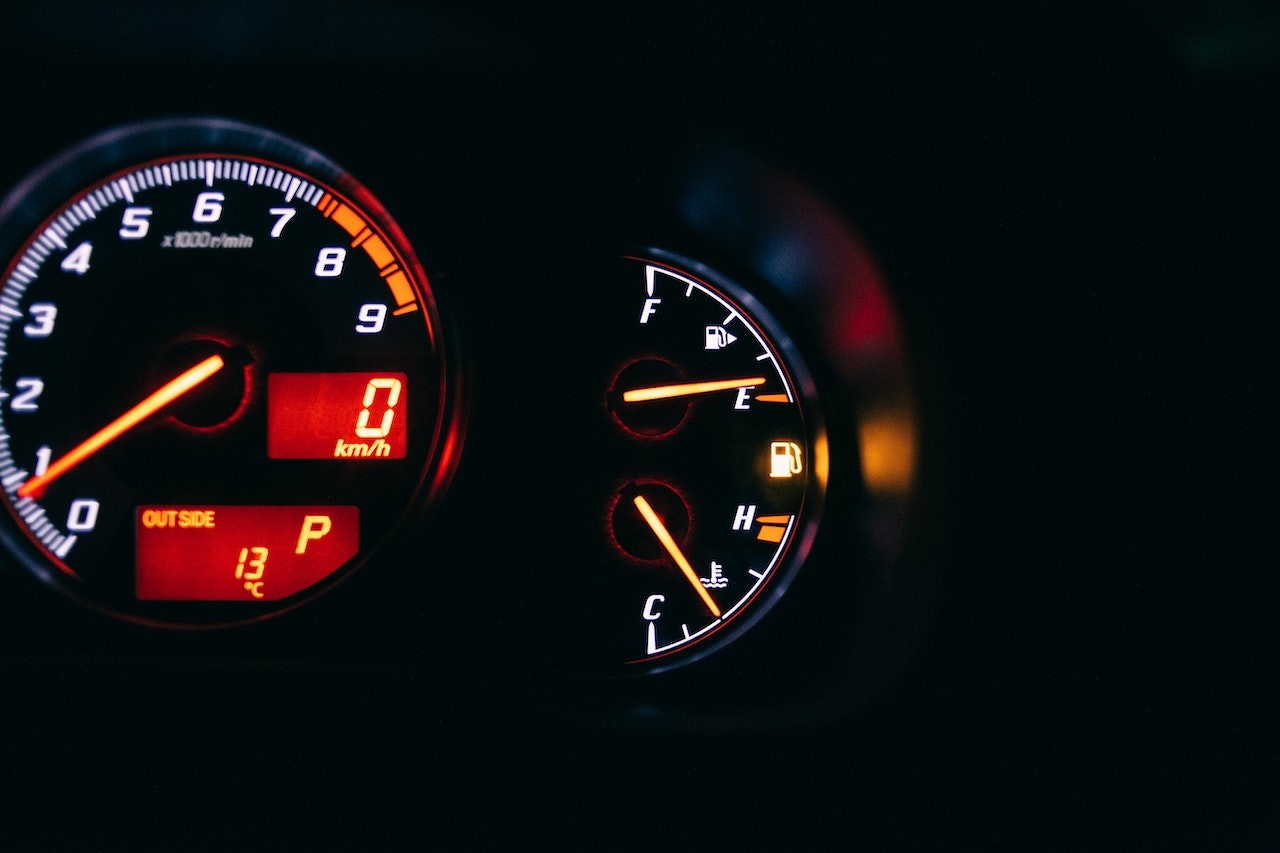 Give Your Old Ride a New and Worthy Purpose
If your car has become a gas guzzler aside from other tell-tale signs of its age, how about giving it a fitting retirement? Hand it over to us at Kids Car Donations and we'll use it to restore the health of ailing kids in your community and save the lives of those who are critically ill.
We'll sell your donated vehicle through an auction and use the proceeds to support the essential child health care programs of our charity partners. Thanks to your donation, these IRS-certified 501(c)(3) nonprofit organizations will be able to help more indigent children with major health concerns, providing them with free treatments and therapies, emotional well-being support, and other essential health care services.
As a donor, you are automatically entitled to receive the maximum tax deduction in the next tax season. We'll send you by mail your sold vehicle's 100% tax-deductible sales receipt within days after the auction.
We'll also haul off your unwanted car any day, anytime, and in any place you prefer. and guess what? You won't have to spend even a dime on this service!
Even more valuable than those material rewards, you'll get to experience the joy and satisfaction of making a charitable act that can help the ailing youth in your community regain their health.
We accept almost all types of vehicles, regardless of their age or condition. From sedans and trucks to motorbikes and boats, feel free to give us whatever unwanted vehicle you have!
If you're interested to find out more about our vehicle donation program, including our quick and easy donation process, head over to our FAQs page. If you have any concerns or questions, call us anytime through our toll-free hotline at 866-634-8395 or message us here.
Reach Out to Your Community's Ailing Kids Today!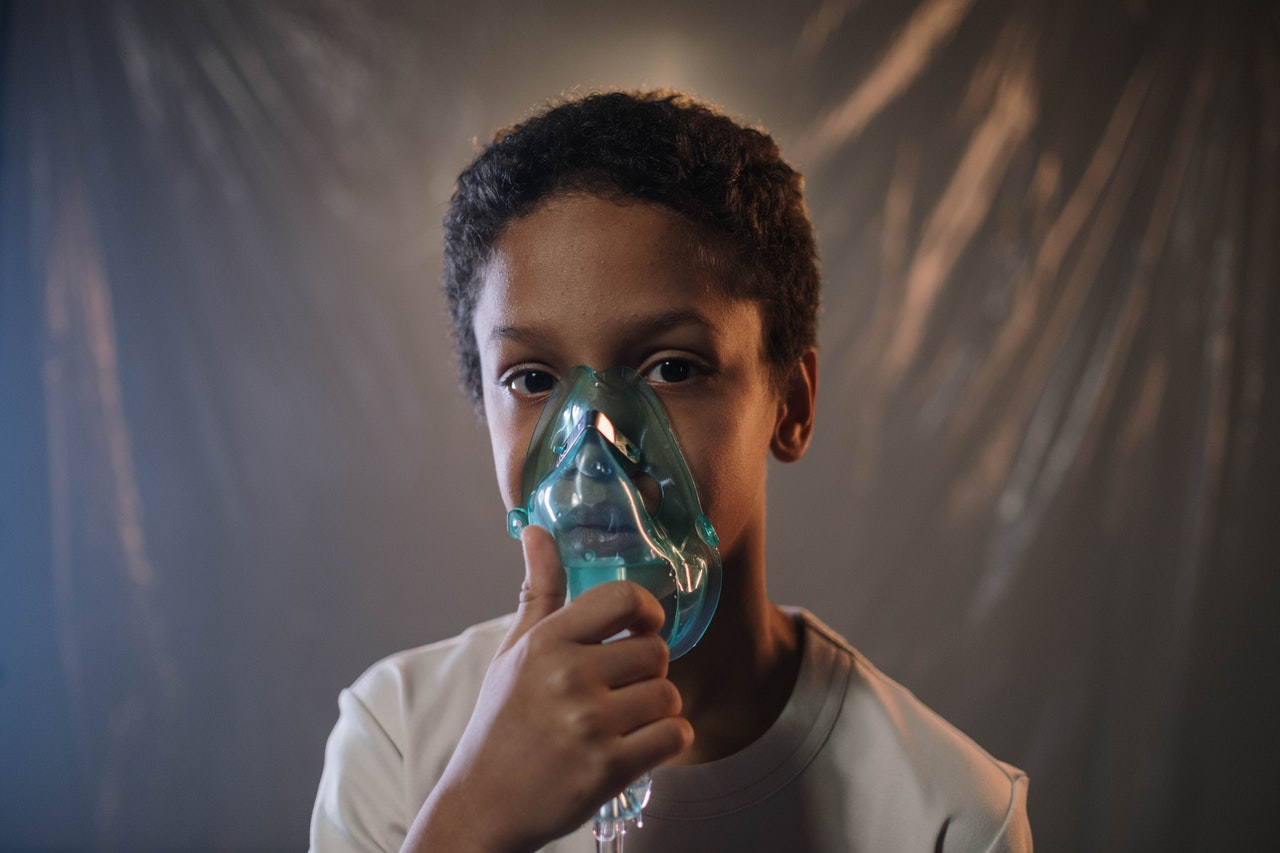 Indigent children in your community who are stricken with serious illnesses and disabilities need all the help they can get. You can enable them to overcome the biggest health challenges they're facing with a simple car donation. Call Kids Car Donations at 866-634-8395 or fill out our secure online donation form now!