How to Buy Good Quality Tires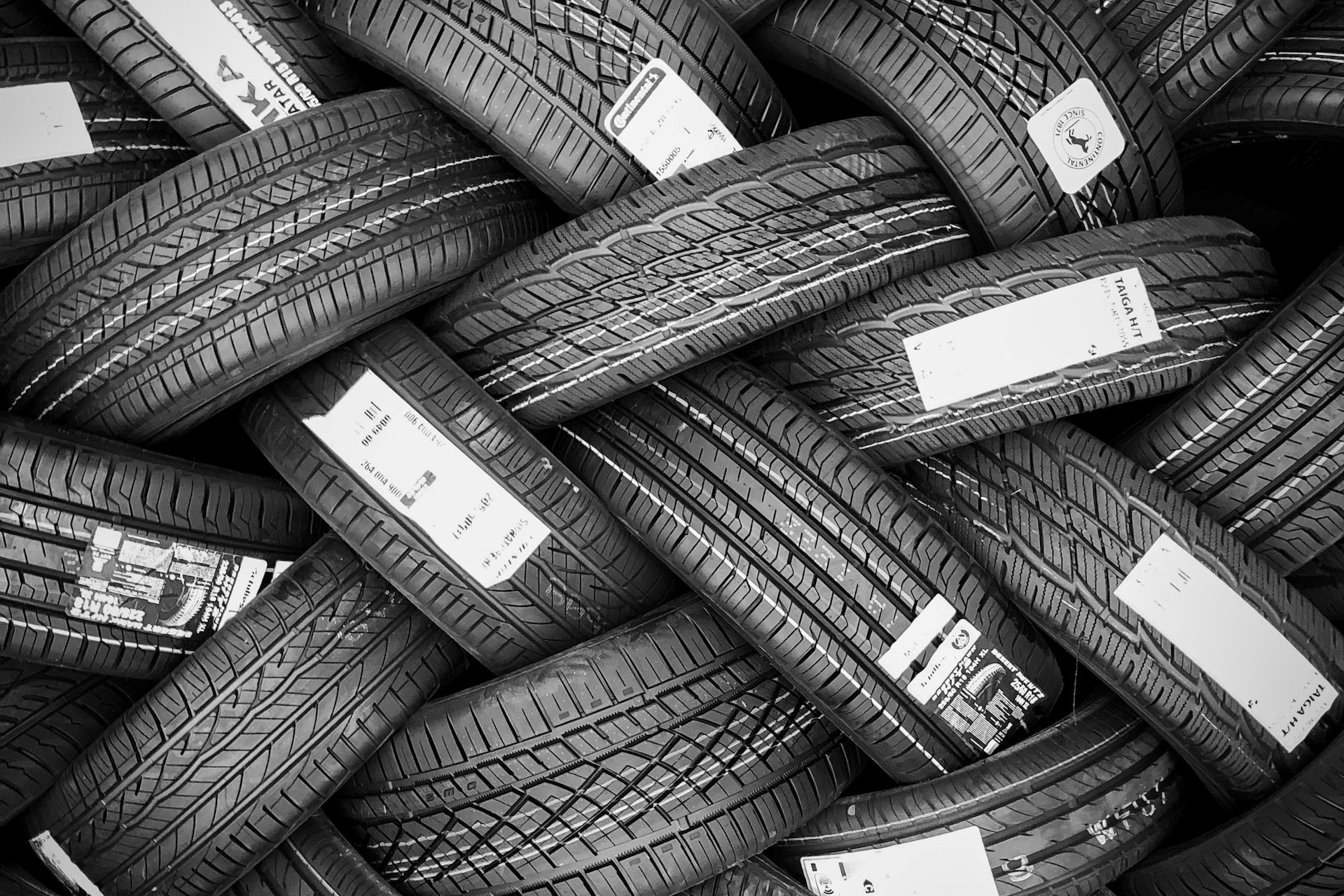 6 Tips on Buying the Best Tires for Your Car
As the only parts of your car that come in contact with the road, your tires provide one of your auto's key safety features. That's why it's crucial to replace them as soon as their condition calls for it.
The question is, how will you know that you're buying the right tires for your vehicle? With numerous tire brands and different tire types available on the market, finding the perfect tires for your car can be a daunting task. What's more, you have to consider the styles, composition, construction, and of course, the prices of those tires.
To help you buy the most suitable tires for your vehicle that will last for years, Kids Car Donations has compiled the following tips:
Refer to what's written in your vehicle owner's manual or information placard.
Before anything else, read your vehicle owner's manual to learn what size and type of tires are recommended for your vehicle by the manufacturer. You can also check your auto's information placard, which you can find either on your door edge, door post, glove compartment door, or inside your trunk lid.
Know how to decipher your car's tire code.
Knowing the tire code for your vehicle is an essential step in buying the right tires. The code contains all the details you need to know about a tire's main specs, including its load and speed ratings, tread width, tire type, and more.
The tire code consists of a combination of numbers and letters, all of which signify certain characteristics of the tire. Let's say you see this code: P185/65R 15 95H M/S. The numbers and letters refer to the following:
P – the type of tire (P for passenger cars, LT for light trucks, ST for special trailers, and T for temporary)
185 – tire's width in millimeters
65 – tire's aspect ratio
R – radial construction
15 – rim's diameter in inches
95 – tire's load rating
H – tire's speed rating
M/S –suitable for all-season driving
Consider your driving style and habits.
Tire selection is a balance between ride quality, fuel economy, load capability, noise suppression, wear, and cost. That said, it's imperative to tell the tire dealer how you normally drive your car, how far is your daily commute, and the road condition you typically drive on. Providing these details will make it easier for the dealer to pick the most appropriate set of tires for you.
Depending on the information you shared, they will select among these tire types:
All-season tires: They're best on general streets and highways, and can last a long time.
All-terrain tires: They're a great option for off-road drivers due to the extra traction they provide.
Performance and ultra-high performance tires: They have better grip than standard tires and can withstand extremely fast speeds.
Snow tires: They give extra grip and traction during winter but are not as effective during other seasons.
Choose tires with good treadwear grades.
See to it that you look for a treadwear number located on the sidewall of each tire. The higher the number, the longer the tire's lifespan. Although tire grades vary depending on the manufacturer, a minimum of around 300 should be ideal.
Buy tires in sets of 2 or 4.
It's always best to buy new tires in sets of two or four so your car's axles have their matching pairs. That way, you can drive your car properly and prevent issues such as improper handling, excessive wear and tear, and wheel misalignment.
Pick tires with a good warranty.
Buy tires that come with a longer treadwear warranty. New, standard all-season tires have a warranty between 40,000 and 80,000 miles. When buying used tires, you'll likely get only a month-based warranty since they're harder to insure.
A word of caution: If you encounter a tire with a high treadwear grade but has a suspiciously low warranty, then it's a sign that it's not as good as claimed.
Are You Tired of Seeing an Eyesore in Your Garage?
If your car issues go beyond bad tires and it would cost you a fortune to have those issues fixed with zero guarantees that everything will be alright from then on, you might as well part ways with that vehicle and get a new one instead.
Considering all the hassles you have to go through if you try to sell your beater, you'd be better off donating that vehicle to a charity that supports a cause close to your heart and one that will provide you outstanding rewards. When you hand over that vehicle to us at Kids Car Donations, we'll use it to improve the health of indigent children and teens in your community who are grappling with serious illnesses and disabilities.
Our team will have your vehicle fixed and polished before putting it up for auction. We'll then use the proceeds to support the healthcare programs of reputable children's nonprofit organizations that are in partnership with us. These IRS-registered 501(c)(3) nonprofits use the funding we give them to provide their young beneficiaries with free solutions and treatments to various pediatric health challenges, emotional support, relief of pain and trauma, and other essential health care services.
You'll also benefit greatly from your donation since it will entitle you to receive the maximum tax deduction in the next tax season. We'll also provide you with our free pickup and towing service anywhere in the country.
However, the best reward you'll get from your donation is not a material thing. It's the joy and satisfaction you'll experience, knowing that your gift will be used to support the health and well-being of suffering youngsters in your community.
We accept nearly all vehicle types, including those that are no longer in good condition.
To find out the details of our quick and convenient vehicle donation process, head over to our FAQs page. If you have inquiries or concerns, feel free to write to us here or give us a call anytime through our toll-free hotline at 866-634-8395.
Touch the Lives of Sick Kids Today!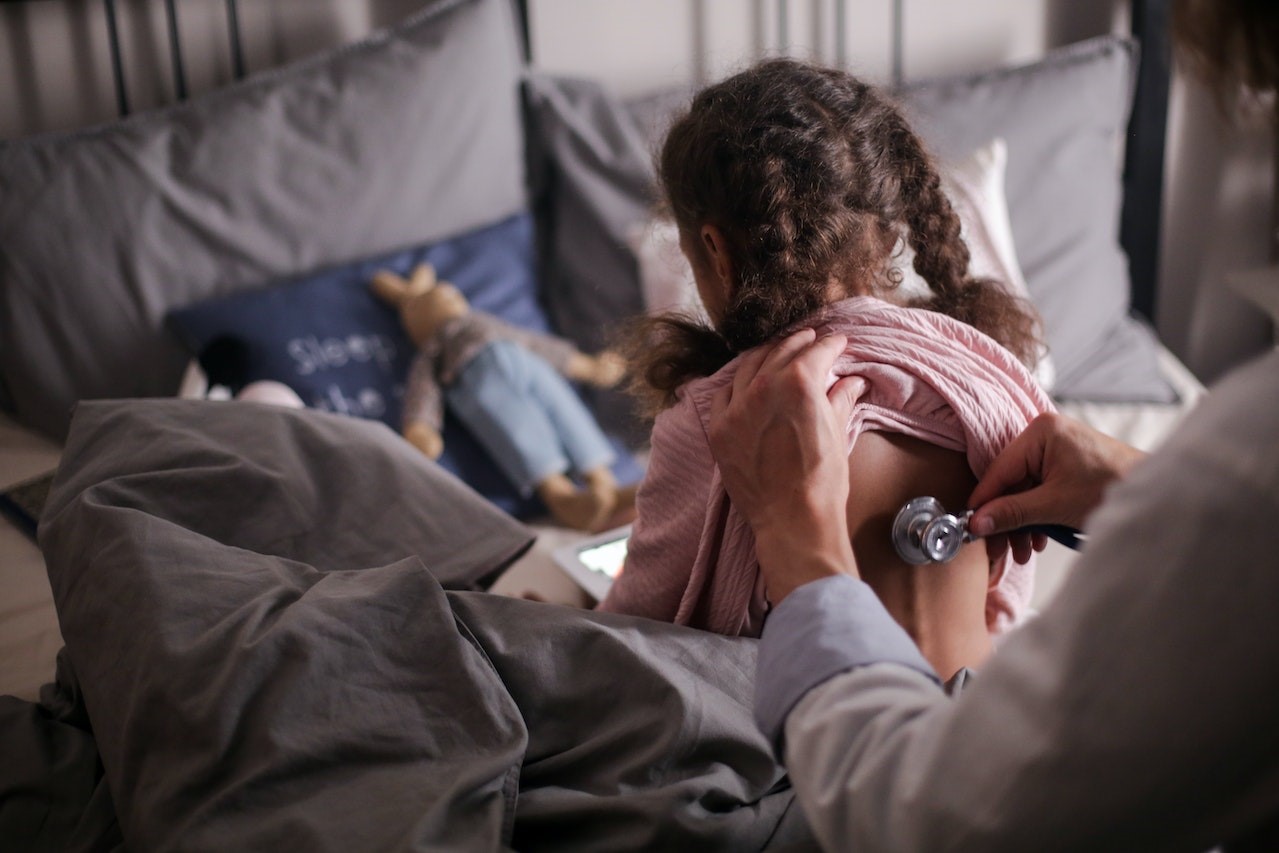 You can effectively help bedridden children in your community so they can live healthy lives once again. Your vehicle donation can pave the way for their recovery. Call Kids Car Donations at 866-634-8395 or fill out our secure online donation form now!