How Summer Temperatures Can Damage Your Car's Belts and Hoses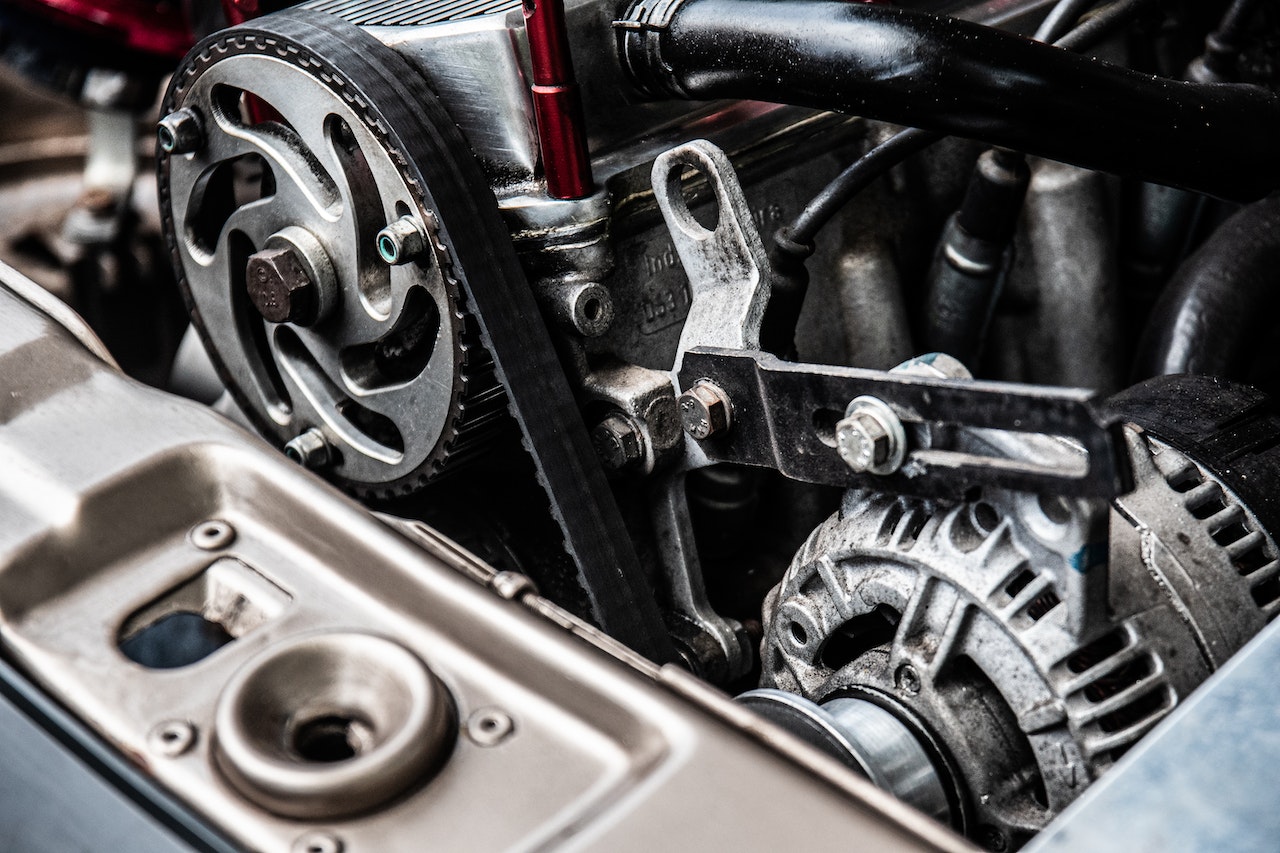 Don't Let Damaged Belts and Hoses Wreak Havoc on Your Car's Engine!
If you are a car owner, the shifts in temperatures and the changing of the seasons are probably your best cue to be more focused on your auto maintenance tasks.
Just as the harsh conditions of the winter months can cause damage to different parts of your car, the hot temperatures that come with summer can also wreak havoc on certain components of your vehicle. In particular, the belts and hoses of your car can suffer serious damage when the weather gets truly hot.
What Are Your Vehicle's Belts and Hoses and How Do They Function?
The belts distribute the power created by the engine throughout the rest of the vehicle. They include the timing belt and the serpentine belt.
The timing belt allows the camshaft and crankshaft to work together, operating both the valves of your engine as well as the pistons. If these two components are not in sync, damage may occur to any of these parts.
The serpentine belt connects the engine to the other accessories in the car. The belt provides power to your power steering pump, alternator, air conditioning compressor, radiator cooling fan, and water pump.
As for your car's hoses, these are the parts that distribute the different fluids in your vehicle, including gas, air, brake, and antifreeze. The hoses face extreme pressure and must be maintained regularly to avoid ruptures and leaks.
Why It's Important to Keep Belts and Hoses In Good Condition
If your timing belt breaks, the engine will stop working completely. This can also cause major damage to your vehicle's engine.
On the other hand, a hose that leaks can result in your engine overheating or other issues.
Hoses work together with the belts to keep the vehicle running efficiently. Make sure the hoses are securely connected to prevent any leaks or other serious issues.
Both hoses and belts are vulnerable to extreme heat brought on by higher temperatures as well as the heat coming from the engine. Intense heat can cause them to crack prematurely. If this happens, your radiator could overheat.
What to Watch Out For
To make sure that your car is equipped with belts and hoses that are in tip-top shape, Kids Car Donations shares the following tips:
1. Replace belts and hoses periodically.
Serpentine and timing belts need to be replaced every 50,000 miles and your hoses every four years, regardless of mileage. Scheduling professional routine auto maintenance and performing monthly checks on your own can help ensure your safety and comfort and save you from expensive repairs.
2. Look for signs of belt damage.
Visually inspect your engines and pump belts for cracks, fraying, exposed threads, and glazing on both sides of the belt. If you hear a squealing noise when you turn on your car, or you experience a power loss in one or more of your car's belt-powered accessories, that could be due to belt damage. Let your mechanic check your car to confirm this.
3. Look for signs of hose damage.
Pinch your hoses to check for rigidity. A suitable hose should be flexible and never stick together when pushed in. You should also inspect your hoses for signs of swelling at the connection points. If you notice excessive exhaust, smoke, or poor acceleration, those could be due to hose damage.
Is It Time to Retire Your Old Car? 

If you're having trouble not just with your vehicle's belts and hoses but with other major parts as well, if the costs of repairing all of those issues would empty your savings, you have no other option but to let that vehicle go. Hand it over to us at Kids Car Donations and we'll give it a new and worthy purpose — that of restoring the health and saving the lives of ailing boys and girls in your local community.
We'll sell your donated vehicle, with the proceeds going to reputable children's nonprofit organizations that are in partnership with us. These IRS-registered 501(c)(3) nonprofits provide their young beneficiaries with free comprehensive and quality medical assistance, including solutions and treatments for various pediatric health challenges, emotional support, and relief of pain and trauma. Our charity partners also promote children's care, advocacy, research, and education.
Your donation will also benefit you greatly since it will entitle you to claim the maximum tax deduction in the next tax season.
We'll also pick up and tow your unwanted vehicle at absolutely no cost to you and wherever you are located in the United States.
The opportunity to give hope and relief to children suffering from serious ailments will also give you a sense of satisfaction that you will long cherish and remember.
We take in nearly all types of vehicles whatever their ages or conditions.
For more information about Kids Car Donations, including our quick and convenient donation process, head over to our FAQs page. For your questions and concerns, feel free to call us anytime through our toll-free hotline at 866-634-8395. You may also message us here.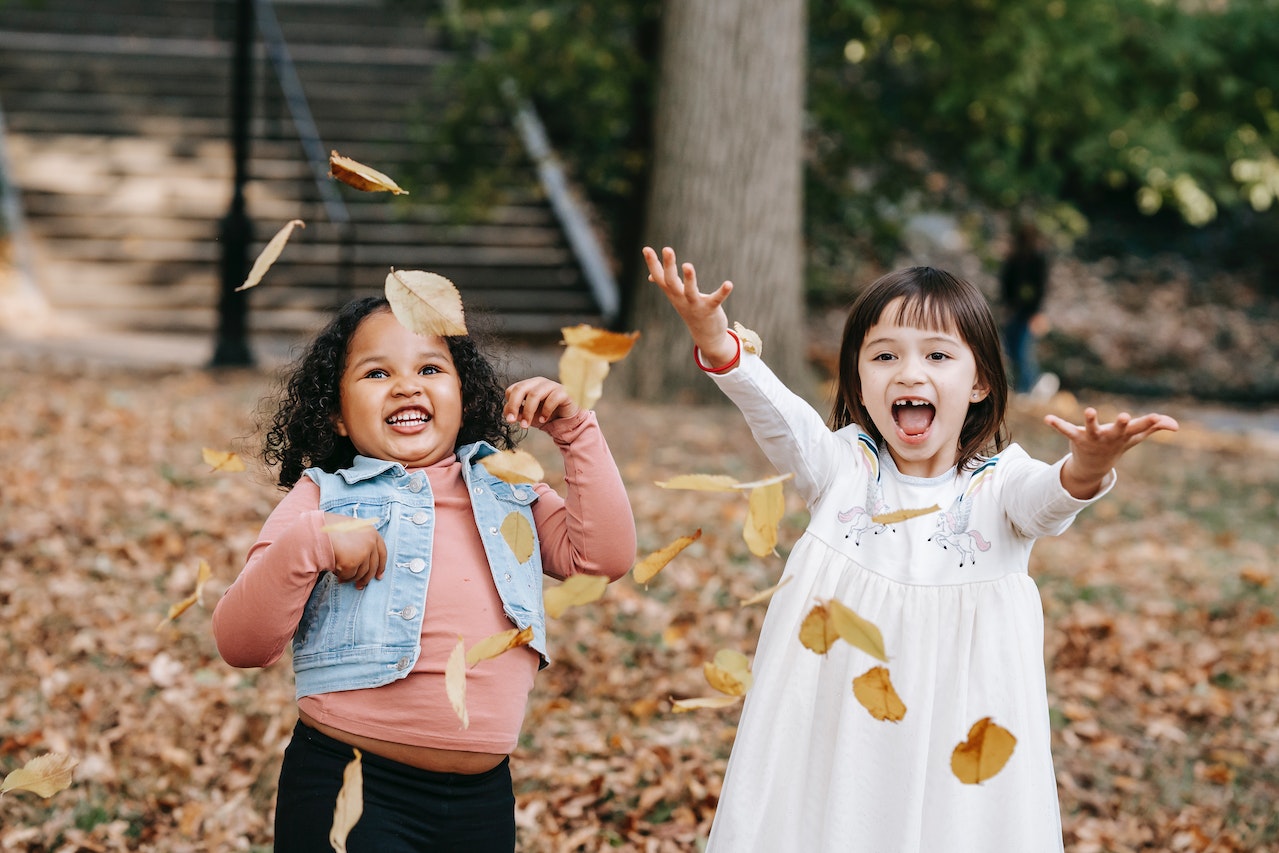 Do Something Awesome While Getting Rid of Your Beater Today!
You can do something awesome while getting rid of a car that continually gives you headaches. By donating it to Kids Car Donation, you'll turn that vehicle into a tool for bringing health and wellness to the sick and disadvantaged kids in your community. Call us at 866-634-8395 or fill out our secure online donation form now!