How Often Should You Replace Windshield Wipers?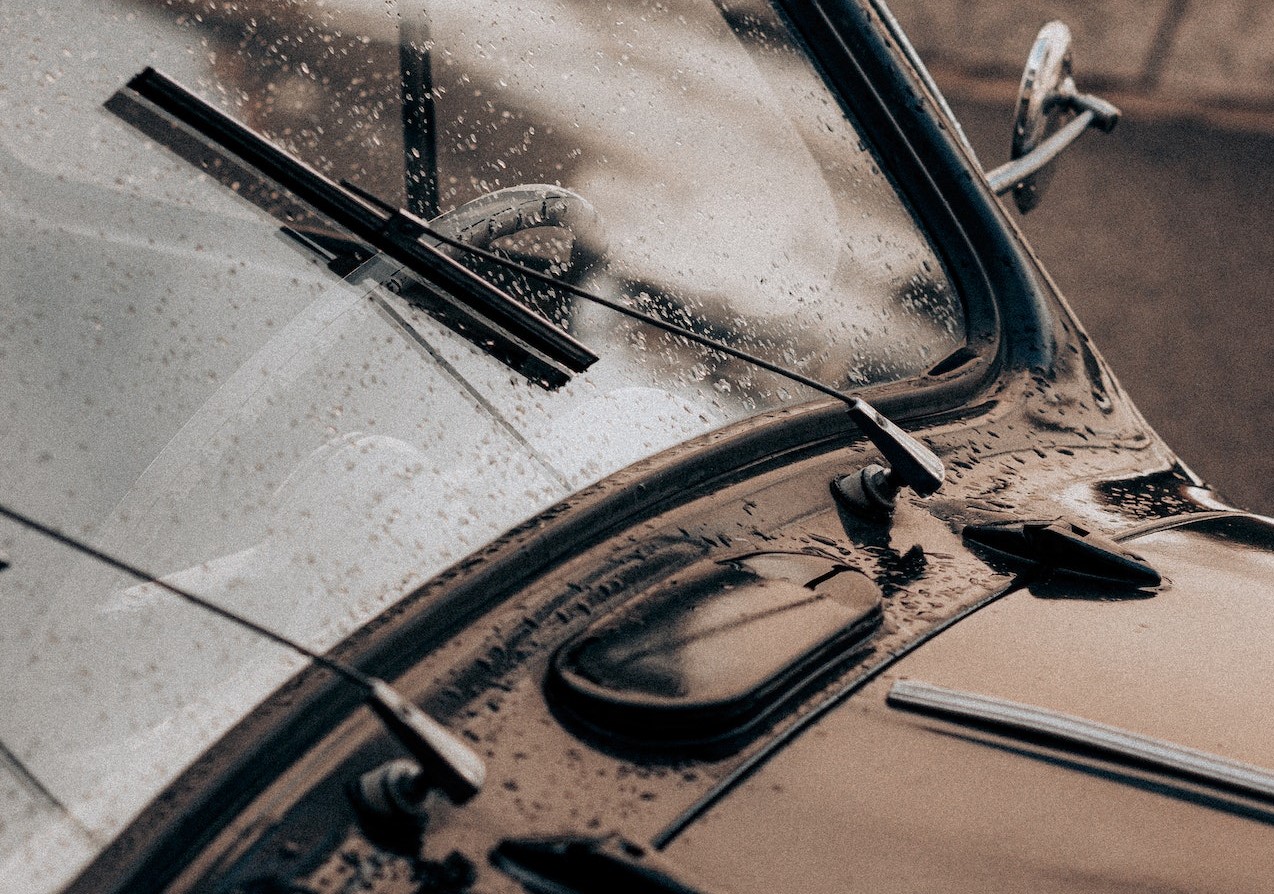 Make Sure Those Wipers Always Serve Their Purpose At All Times
If you are a new car owner who's wondering when you should perform maintenance on the different parts of your vehicle, don't forget to check your wipers when you make your checklist. Generally, windshield wipers need to be replaced every 12 months. It is pretty easy to remember when you do it annually.
You can do it in time with the other regular car maintenance tasks to make sure that your windshield wipers always serve their purpose, which is to make you see the road ahead better, especially during the rainy season and wintertime when driving gets to be more challenging.
5 Signs that Tell You Your Wiper Blades Are Not Working Properly
Several indications should clue you in that your wipers are overdue for a replacement. Kids Car Donations lists the top ones below:
Damaged rubber
When your wiper blades are cracked or broken off in places, it becomes more difficult to effectively clear your windshield of water, snow, and other debris. If you notice such damage, it's time to get your wipers replaced.
Streaks on your windshield
When your wipers tend to leave streaks or films of grime on your windshield even after you've cleaned it, this means that your wiper blades are no longer effective and need to be replaced.
Unusual sounds
When your windshield wipers drag across the glass, they create an irritating noise. Worse, this means that they're no longer effective in cleaning your windshield because they're only scraping the glass a portion at a time.
Frames are bent
When the metal frames of the wipers are damaged, they will not come in contact with the windshield properly. Even if the blades are still functioning, the damaged frames will result in an ineffective cleaning job. Consider immediate replacement.
When winter comes
Windshield wipers are very important, especially during the winter season. They will have a tough task keeping away the snow from your vision, so they must be up to the job. You don't even need to wait for them to get damaged to replace them. You can opt for a model that is best suited to withstand cold temperatures and frozen windshields.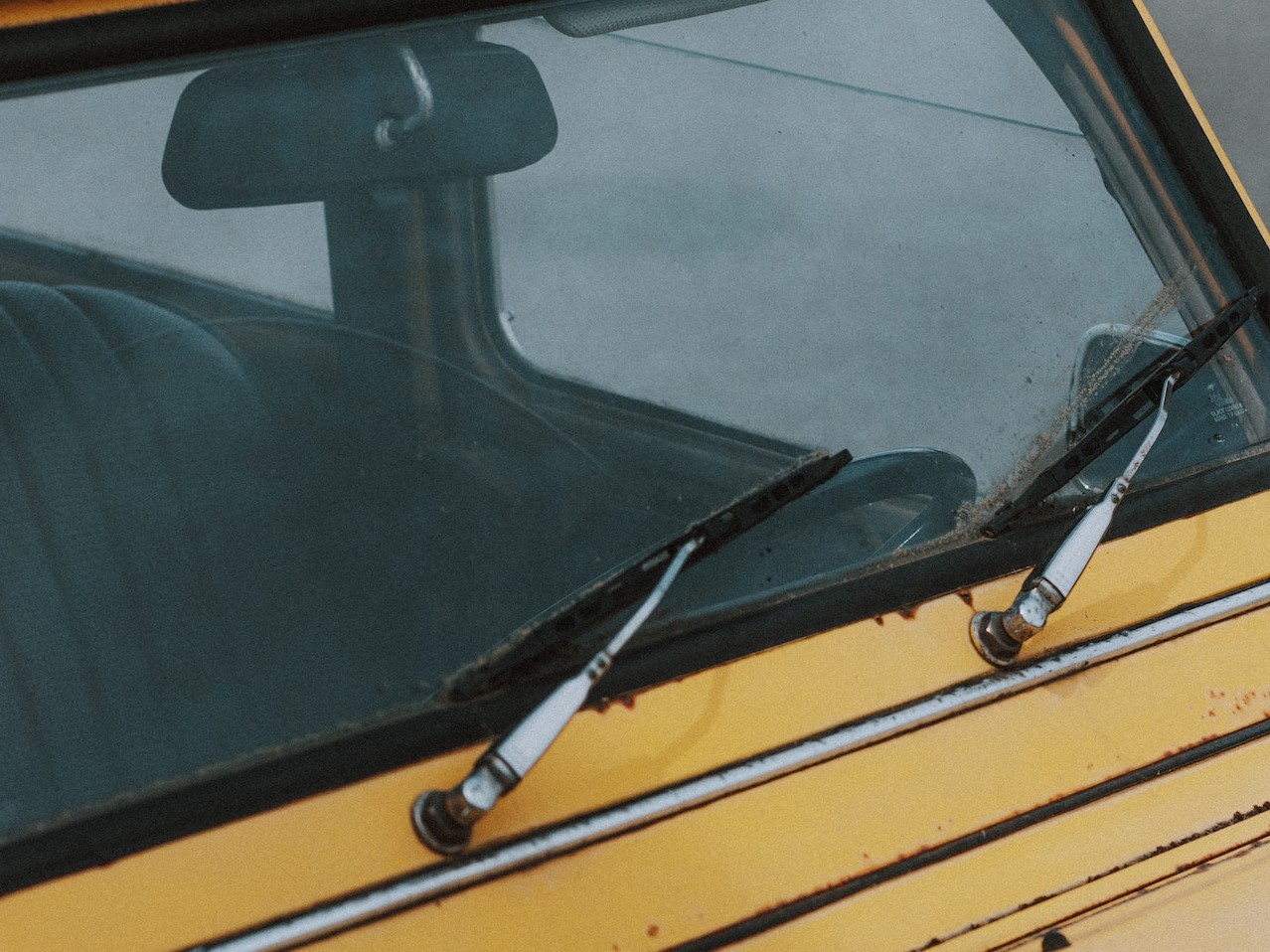 Use Your Beater to Help Save Young Lives
If your windshield wipers are the least of your car worries, if that vehicle requires major repairs and parts replacements that will bust your budget, perhaps it's time to let go of that beater. Don't worry, you can still give it a new and worthy purpose. When you donate it to us at Kids Car Donations, we'll use it to help save the lives of critically ill young people in your community and improve or restore the health of other pediatric patients.
Our team will sell your car through an auction and use the proceeds to support the pediatric healthcare programs of our IRS-certified 501(c)3 charity partners. These nonprofits use the funding we give them to provide their young beneficiaries with free medical treatment, emotional well-being support, social service resources, and other essential healthcare services.
Be glad to know that we'll pick up and tow your vehicle away for free anywhere in the country. We'll also promptly send you the 100% tax-deductible sales receipt of your vehicle after it gets sold. You can use the receipt to claim the maximum tax deduction in the next tax season.
However, the best part about becoming our donor is the priceless joy of knowing that your act of charity will help ailing kids in your area regain their vitality and have a bright future.
Nearly all vehicle types are acceptable for donation to us whatever their makes, models, ages, mileage, or working conditions.
For more information about Kids Car Donations, including our quick and easy donation process, check out our FAQs page. If you have any questions, call us at 866-634-8395 or write to us here.
Offer an Ailing Child Your Protection Today!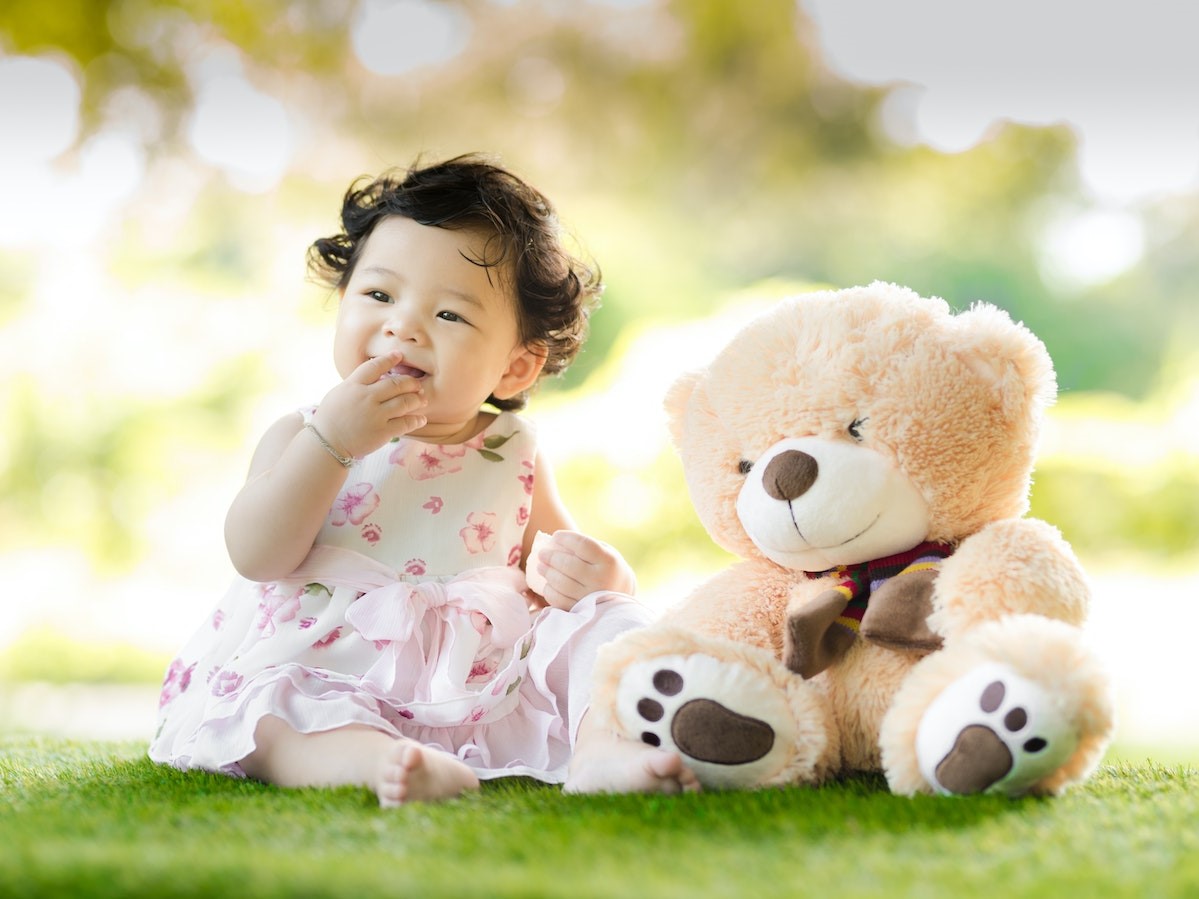 You can easily lend a helping hand to the ailing children and teens in your community. Your vehicle donation will help them achieve better health and improve their quality of life. Call Kids Car Donations at 866-634-8395 or fill out our secure online donation form now!