How Often Do You Need to Change Your Transmission Fluid?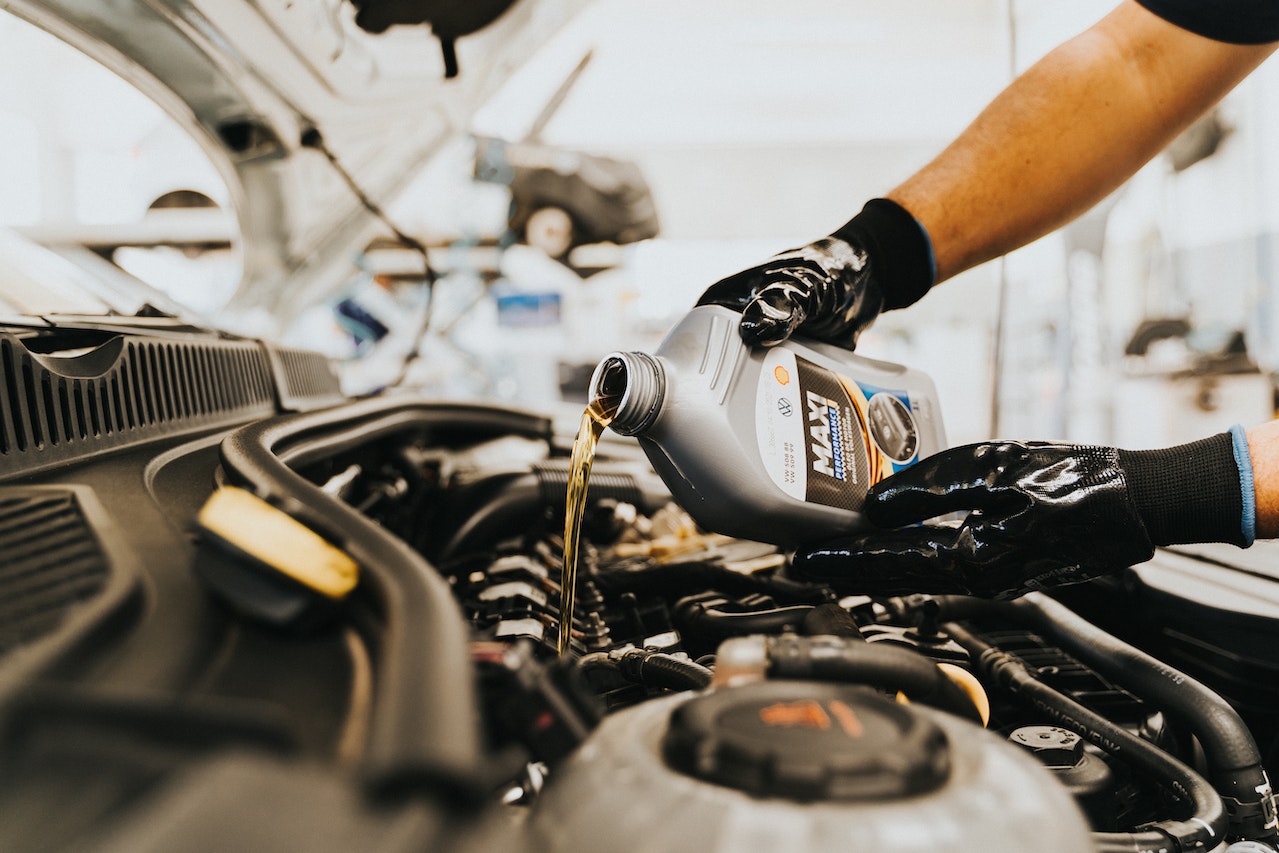 6 Signs that Tell You Your Transmission Fluid Is Due for Replacement
Changing your car's transmission fluid is one of the musts in vehicle maintenance. This is so because the transmission fluid lubricates the bearings and other metal parts inside a car's manual gearbox, keeping them from grinding down as they move. It also provides hydraulic pressure and friction to make the internal parts work.
Why does the transmission fluid need to be changed?
The answer is that if you don't drain your transmission fluid when it's already contaminated, particles and debris like clutch materials from your vehicle's moving parts will continue circulating in the transmission. Neglecting to change your transmission fluid for a long time may cause slipping in your transmission and other issues that can reduce the lifespan of your vehicle.
Change Your Transmission Fluid When You See These Signs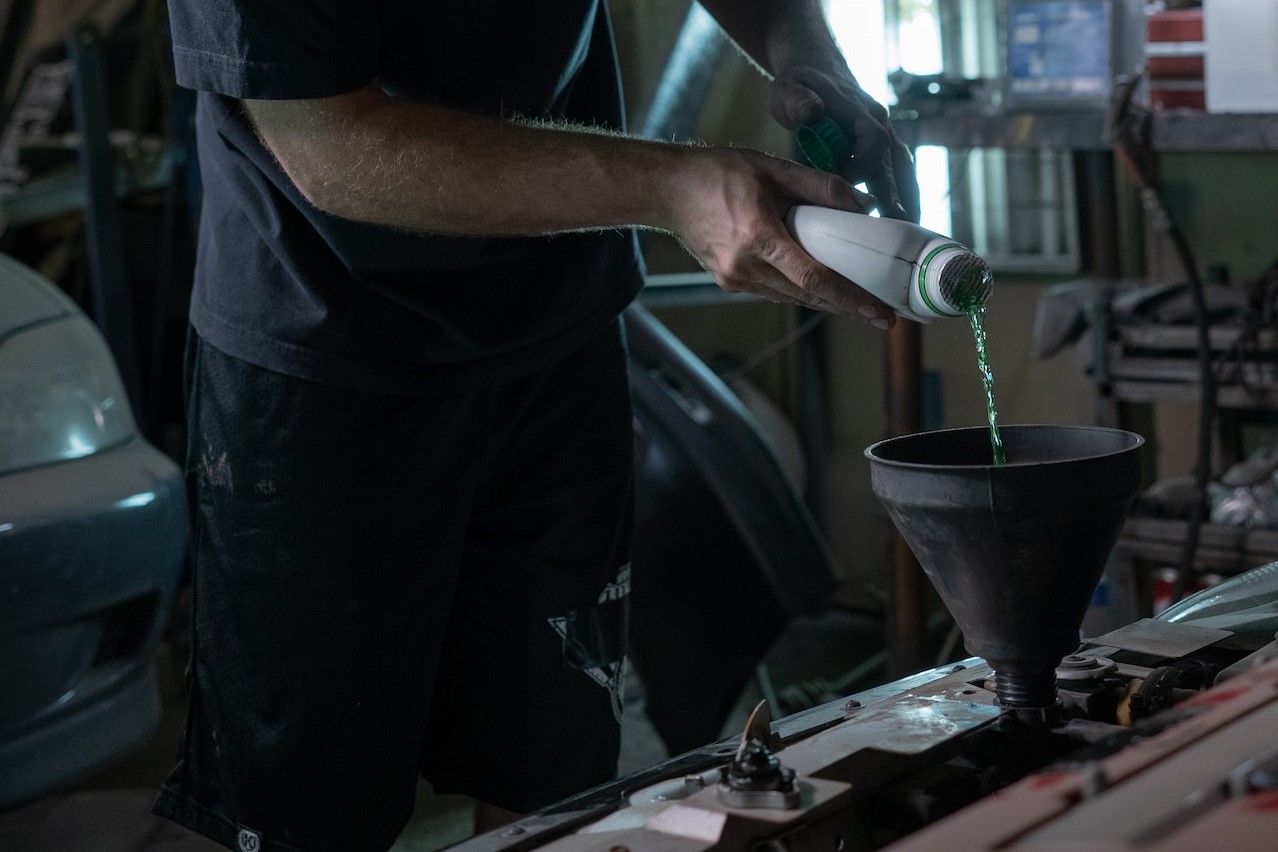 To help you keep your car in good condition, Kids Car Donations points out the signs telling you that it's time to change your transmission fluid:
Your car's mileage has reached a certain point.
As a rule, for manual vehicles, the transmission fluid needs to be changed every 30,000 to 60,000 miles. For automatic vehicles, it should be every 60,000 to 100,000 miles. To make it easier for you to remember this, you can have your transmission fluid changed every time you do other car maintenance tasks that also involve checking your auto's mileage, such as changing your oil as well as doing routine brake checks and tire maintenance. You can also keep a log as a reminder of when it is due.
The color of your transmission fluid has changed.
When your transmission fluid changes from light-colored to dark brown or muddy green, it shows that your fluid is due for a change.
You hear unusual noises.
When you hear a roaring sound upon accelerating or turning your vehicle, that could be a sign that you have a transmission issue. When you notice a chattering sound upon starting, your transmission fluid may need to be topped up or replaced. To pinpoint the cause or causes of such noises, have your car checked by a professional mechanic.
You're alerted that your transmission fluid is low.
A couple of signs that alert you when your transmission fluid is low are a significant decrease in your car's performance and difficulty in shifting or engaging your gear. Don't dismiss these signs of having insufficient transmission fluid since this condition can damage your internal gears and parts as they grind together without proper lubrication.
Your transmission warning light turns on.
A shortcut to finding out if your transmission fluid needs changing is the automatic transmission warning light on your car's dashboard. If it lights up, it means you have a high transmission temperature, meaning the transmission fluid is hotter than it should be. Get this fixed by your mechanic right away.
You notice a burning smell.
If you notice a weird burning smell, it could be a sign that there is an issue with your transmission fluid.
You Can Turn Your Problematic Car into a Lifesaver
Older cars are more prone to transmission issues among a host of other repair problems. If you are a car owner who is suffering heavy dents on your budget because of frequent visits to auto repair shops, you may want to find a better purpose for your auto. When you hand it over to us at Kids Car Donations, we'll use it to help restore or improve the health of children and teens grappling with serious illnesses and disabilities and save the lives of those who are critically and chronically ill.
We'll have your vehicle auctioned off, with the proceeds handed over to the IRS-approved 501(c)(3) nonprofit organizations that are in close partnership with us. These nonprofits use the funding we give them to provide indigent young patients with free comprehensive and quality medical assistance, including emotional support and relief of pain and trauma. They also provide their beneficiaries with access to free social services and educational resources.
As a donor, you'll get our fast and free towing service no matter where you are in the country. Your donation will also entitle you to claim the highest possible tax deduction in the next tax season.
Best of all, you'll experience the priceless joy and satisfaction of knowing that your gift will be used to provide lifelines to ailing boys and girls in your area.
We're willing to accept almost all types of vehicles such as cars, trucks, vans, RVs, watercraft, and specialty vehicles whatever their ages or conditions.
To get to know our quick and easy vehicle donation process, head over to our FAQs page. If you have questions or concerns, you can call us anytime through our toll-free hotline at 866-634-8395 or write to us here.
Help Save Young Lives in Your Community Today!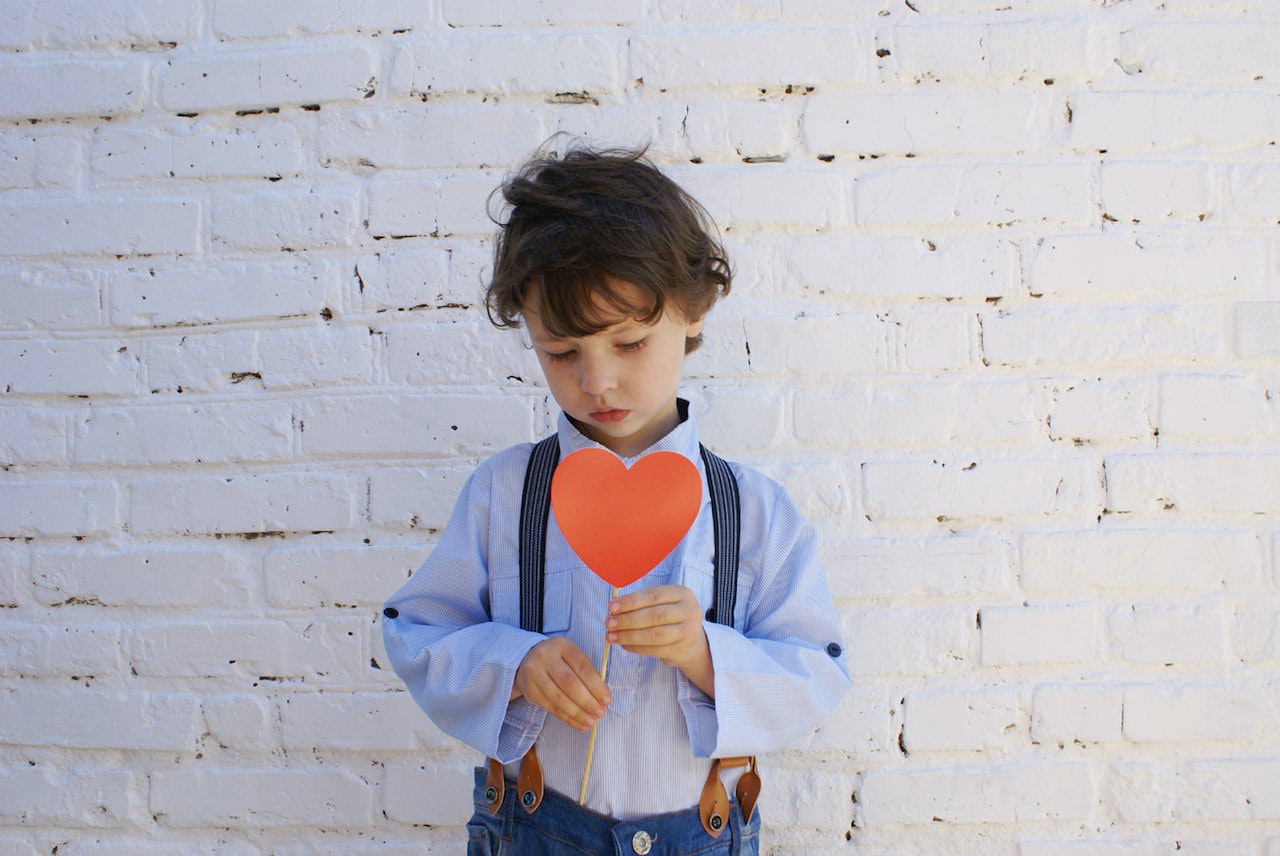 Your old and unwanted car can help save young lives and revive the health of the severely ill youngsters in your community. Call Kids Car Donations at 866-634-8395 or fill out our secure online donation form now!