How Much Is Boat Storage?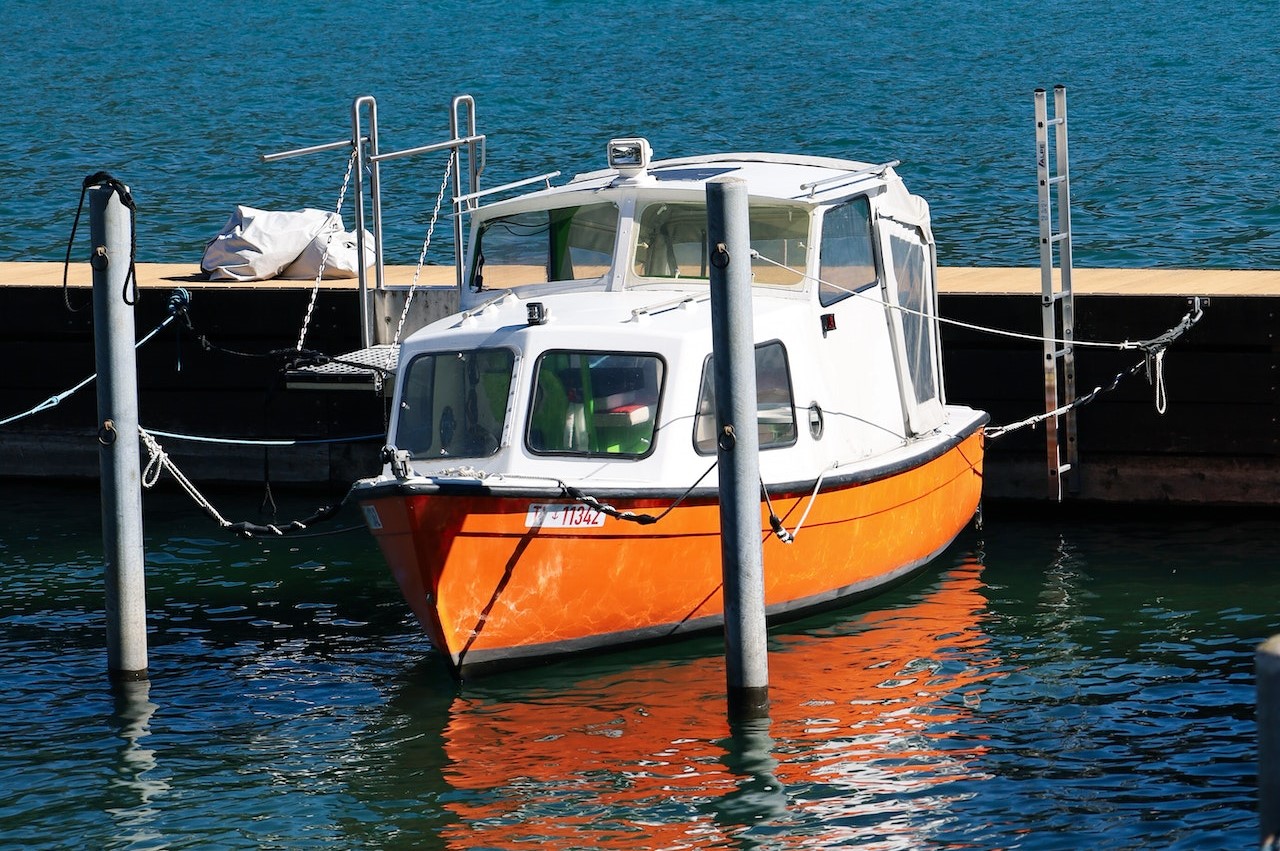 Things You Need to Know When Storing Your Boat
Storing your boat for the upcoming winter season? Or, maybe, you won't be using it for a couple of months? Either way, it's important to have it stored properly.
If you don't have any space on your property to keep it, you'll need to rent a storage facility. This begs the question: How much will you have to spend?
As you're shopping around for boat storage options, be sure to inquire about their inclusions. Some facilities will only offer you storage space, while others provide extra services for your watercraft.
Unless it's only the storage space you're looking for, ask if the company offers the following:
Pick up and drop off
Hauling the boat in and out
Winterizing
Drainage of water system jack stands
Pressure washing
Shrink-wrapping
Preventative maintenance checkups and care
Types of Boat Storage and Their Price Estimates
Keep in mind that storing your boat is a year-long endeavor that can drill a hole in your wallet if you're not careful. Depending on your location, boat storage can cost you a few thousand dollars.
It's important to note that rates may vary drastically from one boat storage facility to another. Securing your spot late will likely cost you more. That said, here are your options along with their approximate prices:
Dry boat storage
Dry boat storage refers to any boat storage that's out of water. Keeping your vessel out of the water won't only keep its exterior clean, but it will also lower the chance of mildew forming on its surface and other harmful water elements coming in.
While dry boat storage can be pricey, it can pay dividends in the long run. Since your boat won't be exposed to the elements, this storage option can improve its longevity, which means fewer repairs in the future.
The costs of dry boat storage vary depending on factors like the size and type of your boat, your preferred amenities, the extent of boat coverage you need, and the availability of the facility.
Based on the type of dry storage you're getting, here's the range of affordability to expect:
Boat owners would agree that stacking their boats on a rack is the most expensive option. Fees can run up past $20 per foot, although most would stay around $10 per foot per month.
These fees can quickly add up depending on your vessel's type and size. You might pay double if you own a high-performance boat.
Certain lakes or marinas offer boat storage minus the racking. While you'll be paying less for storage, you'll still be shelling out a few extra bucks for their services. Some marinas may offer to launch and retrieve your boat for you.
Keeping your boat in a storage unit won't cost you as much as keeping it in your local marina. Prices for storing small boats run close to $100 a month. For bigger boats, the price is $200 or higher. A climate-controlled storage unit will cost you more, typically from $75 to $225 per month.
Make sure to check the storage unit sizes. You also have to know the height of your boat first before signing an agreement. Most storage units are around 8 to 10 feet in height. If you have a taller boat, you may have to look for a storage unit with a taller ceiling.
Outdoor boat storage
If you can't find an indoor storage unit that can fit the size of your boat, outdoor boat storage might just be your best option. It's the option with the least amount of protection but also the most affordable.
Your vessel will be stored in a secure outdoor storage area. If you're lucky enough, there might be some surveillance systems around.
Shrink-wrapping is essential if you're storing your boat outdoors. The shrink wrap serves as a covering for the boat and its equipment to protect them from harsh weather elements such as extreme sunlight or snow. The covering will also help shield the boat from dust, debris, insects, rodents, and bird droppings.
The cost of shrink-wrapping can be anywhere from $10 to $15 per foot. If you have a 20-foot vessel, for instance, you'll be spending between $200 and $300. You may also have to pay the marina additional fees to keep your boat there and to unwrap it once you want it back.
However, once your boat has been completely wrapped, you can't re-access it until you're ready to take it back out on the water. Another downside is security. With your boat parked outside, you might find yourself worrying about potential theft.
Want to De-clutter Your Garage? Here's What You Can Do
If you want to store your boat without hurting your pocket, your garage should be your best bet. If the issue is not having enough space, you might want to de-clutter your garage by getting rid of any vehicle lying there that you don't use anymore.
By handing over that vehicle to us at Kids Car Donations, you'll not only provide free space for your vessel, but you'll also be helping provide critical medical assistance to the needy sick children in your community.
We'll auction off your donated car and use the proceeds to support the pediatric healthcare programs of our charity partners. These IRS-approved 501(c)(3) nonprofit organizations use the funding to provide their young beneficiaries with comprehensive and quality medical assistance, including free and easy access to vital health services, emotional support, and other essential health care services.
As a donor, you are automatically entitled to receive the maximum tax deduction in the next tax season. We'll send you by mail your sold vehicle's 100% tax-deductible sales receipt a few weeks after the auction.
We'll also haul off your unwanted car any day, anytime, and in any place you prefer. and guess what? You won't have to spend a penny on this service!
Even more valuable than those material perks, you'll get to experience the joy and satisfaction of making a charitable act that can help restore the health of pediatric patients and even save their lives.
Aside from cars, we also accept motorcycles, RVs, campers, trucks, and of course, boats! Head over to this page to learn the rest.
You can make your donation wherever you are in the country since Kids Car Donations operates in all 50 states plus the District of Columbia.
If you're interested to find out more about our vehicle donation program, head over to our FAQs page. If you have any concerns or questions, call us anytime at 866-634-8395 or send us a message here.
Bring Hope and Relief to Ailing Kids Today!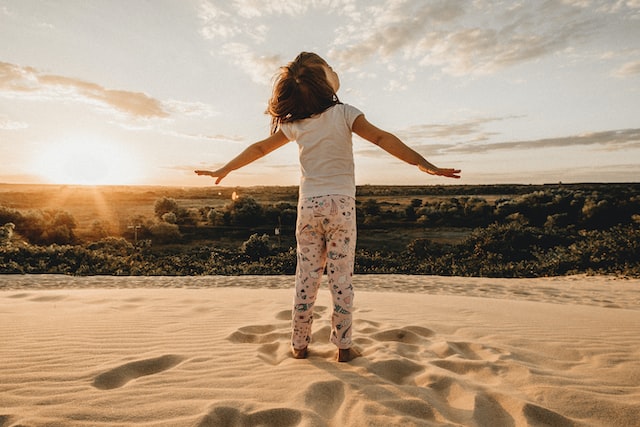 There's no better time than now to extend a helping hand to the sick and disadvantaged boys and girls in your community. Your vehicle donation can help them overcome the tough health challenges they're facing. Call Kids Car Donations at 866-634-8395 or fill out our online donation form now!