How Much Does It Cost to Fix a Scratch on Your Car?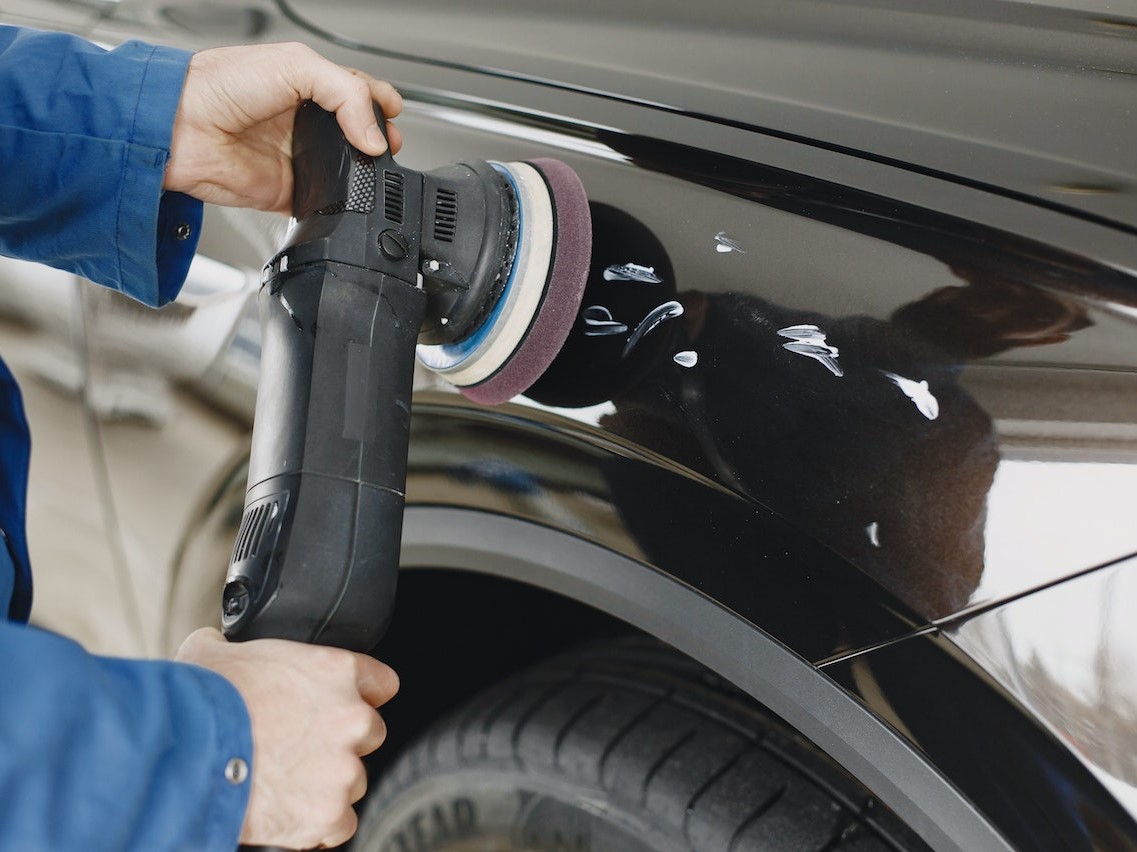 First, Know the Type of Scratch on Your Car
If you love your car to pieces, the sight of a scratch anywhere on its body is enough to ruin an otherwise pristine-looking paint job — not to mention your day. Regardless of the size, length, and depth of the scratch, you'll need to get this fixed right away. That's because if left untreated, that scratch can quickly grow into a serious problem that would require expensive repairs.
Scratches on a vehicle's paint can result from car accidents, over-washing, or aggressively scrubbing the car's exterior, as well as the dirt and pebbles on the road that hit your car while driving. While knowing the cause of your car scratch is important, what's even more important is knowing the type of scratch on your car.
Types of Car Scratches and How Much They Cost to Fix
The good news is that car scratches are typically easy to repair. However, the cost of scratch repair can vary depending on the severity of the damage. Since each type of scratch needs a different treatment, you need to determine the type of car scratch on your car so that you can come up with an estimate of how much you're going to pay to get it fixed.
Scuffs
To enhance the paint's gloss and durability, automobile manufacturers apply a clear coat over the paint. Light surface scratches that only managed to affect the clear coat of your car's paint job are commonly known as scuffs. Although these surface scratches are the easiest to fix, they're also the hardest to spot because they don't cause significant changes in the color of your car's exterior.
Auto body shops typically charge less than $100 to repair this depth of scratch. However, if you want to get rid of the scratches yourself, you might want to try rubbing them with spit or some rubbing compound that you can find at an auto parts store.
Clear-coat scratches
Although clear-coat scratches don't penetrate the paint layer, they're deeper and longer than a scuff. If you don't spot a change in color when you're looking at the scratch, this means that the primer and metal underneath the clear coat are still intact. For this reason, no touch-up paint is required on the affected area. Similar to scuffs, this type of scratch costs less than $100 to repair.
Paint scratch
This is the type of car scratch that has gotten past the clear coat and has penetrated your vehicle's paint layers. Since paint scratches require the application of touch-up paint, auto body shops usually charge $400 to $1,000 regardless of the size of the scratch.
Deep paint scratch
If you're dealing with a scratch that has penetrated your vehicle's metal frame, you'll need to have it repaired right away. Otherwise, the exposed metal can corrode if it's exposed to the elements.
Deep paint scratches that are silver in color have likely hit the metal that's right below the clear coat, paint, and primer. If you have this type of scratches, be prepared to pay $800 to $1,500 for repairs.
Got a Car That's Causing You Endless Headaches?
If scratches and dents on your car are nothing compared to more serious auto problems you face that are far costlier to fix, you'd be better off disposing of that vehicle and buying a new one instead.
Don't worry, you can still make good use of that car when you hand it over to us at Kids Car Donations. We'll use it to provide medical assistance to the disadvantaged youth in your local area who are suffering from serious illnesses and disabilities.
Our team will auction off your donated vehicle and use the proceeds to support the life-saving and life-nurturing programs of our charity partners. These IRS-certified 501(c)(3) nonprofits provide needy pediatric patients with free comprehensive and quality medical assistance, including the full spectrum of treatment options, emotional support, and relief of pain and trauma. Our charity partners also provide their beneficiaries with access to free social services and educational resources.
You'll also benefit from your donation since it will entitle you to receive the maximum tax deduction in the next tax season. We'll also provide you with our free towing service wherever you are in the country.
However, these material rewards are nothing compared to the immense sense of satisfaction you'll feel, knowing that your donation can help save the life of a child and restore their health.
We accept nearly all vehicle types, including those that are no longer in good running condition.
To get to know our quick and convenient vehicle donation process and other important details, head over to our FAQs page. If you have inquiries or concerns, feel free to give us a call anytime through our toll-free hotline at 866-634-8395 or leave us a message here.
Help Save Young Lives Today!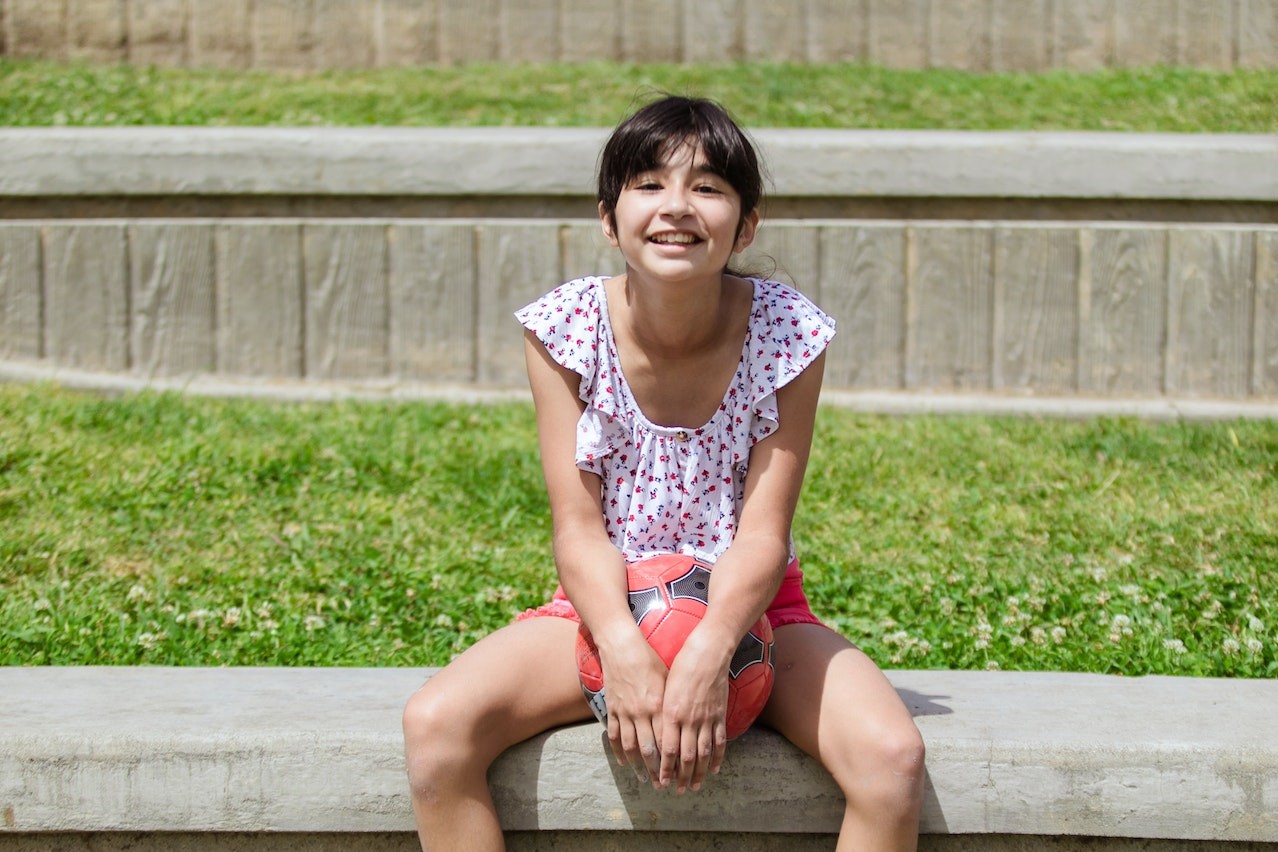 You can help save the lives of critically ill children in your community with your car donation. Call Kids Car Donations at 866-634-8395 or fill out our secure online donation form now!