How Much Does It Cost To Charter A Yacht?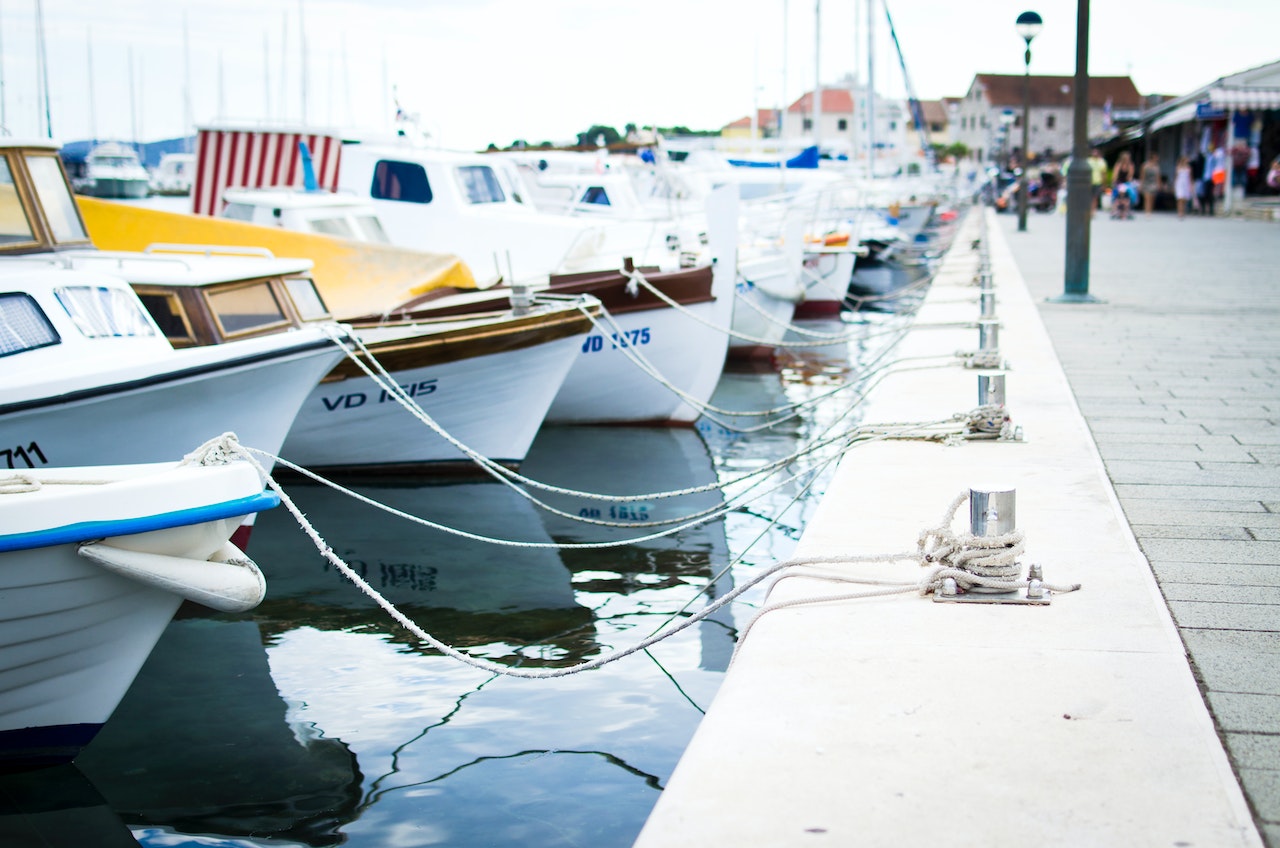 Here's How to Estimate the Cost of Your Planned Sailing Adventure
While planning to charter a yacht seems exciting, the task can be challenging, especially once the subject of money comes to mind.
Yacht charters come with base prices or weekly rates. However, you need to consider additional costs. We're talking about local taxes, fuel, food, and other miscellaneous fees.
Fortunately, grasping the basics of yacht chartering pricing is far from complicated. Knowing how it works will make it easier for you to accurately estimate the cost of the extravagant getaway you're planning.
Since the cost of chartering a yacht will depend on several factors (including the type of yacht, destination, season, base cost, and local taxes), yacht charters have a wide range of base prices. You'll find charters costing from $10,000 per week on smaller sailing yachts and catamarans, while motor superyachts are usually priced up to $150,000 or more per week.
All-Inclusive Yacht Charters vs Plus Expenses Charters
There are generally two types of yacht charter: the all-inclusive charter and the plus expenses charter.
As the name implies, an all-inclusive charter includes almost everything — the crew, fuel, food, drinks, and water sports equipment. It's important to note though that certain all-inclusive charters exclude dockage or mooring fees, which add up to the costs of chartering a yacht.
You have the option of choosing a plus expenses charter. This is the more common option. Here, the rates for chartering larger motor yachts won't include running expenses. This means that you'll be paying them separately. A base price is charged for the ship and its crew, while the rest is paid for through an Advance Provisioning Allowance (APA), which is normally 35% of the base price.
Here's a quick overview from Worldwide Boat showing you what's included (and not) in both yacht charter types:
Average Costs for the Most Common Yacht Types
Sailing yachts:
Under 80ft: $10,000-$20,000
Between 80ft and 120ft: $20,000-$50,000
Between 120ft and 150ft: $50,000-$100,000
Over 150ft: $100,000-$200,000
Catamarans:
Under 50ft: $10,000-$20,000
Between 50ft and 65ft: $20,000-$35,000
Between 65ft and 80ft: $25,000-$50,000
Over 80ft: $40,000-$100,000
Motor yachts:
Under 80ft: $20,000-$25,000
Between 80ft and 120ft: $35,000-$80,000
Between 120ft and 150ft: $80,000-$150,000
Over 150ft: $150,000-$500,000
Other Factors to Consider
The owners of yachts are the ones who get to set the prices for chartering. This explains the huge price differences between vessels of similar lengths. Other major factors can significantly impact the price of chartering a yacht. They are:
The year the boat was built
The boat's builder and previous owners
Water toys or equipment available
Destination (prices are higher in areas with large charter fleets)
Season (prices tend to increase in high seasons like summer in the Mediterranean or winter in the Caribbean)
A Meaningful Way to Get Rid of an Unwanted Vehicle
While you're busy planning your once-in-a-lifetime vacation on a chartered yacht, others are busy trying to figure out how they can beat life's toughest challenges. Among them are parents of critically ill kids who couldn't get access to treatment due to their lack of finances. As a result, these boys and girls are left without a choice but to hope for a miracle.
Guess what? Your unwanted car can provide that miracle. By handing it over to us at Kids Car Donations, you'll convert it into a fund-generating tool for reputable children's nonprofit organizations that are in partnership with us.
Our dedicated team will sell your vehicle through an auction and use the proceeds to support the vital children's health care programs and services of our charity partners. The funds will enable these IRS-certified 501(c)(3) nonprofits to deliver free solutions and treatments to a wide range of medical conditions that afflict children and teens. They also provide their beneficiaries with access to free social services and educational resources.
In exchange for your charitable contribution, we'll promptly send you by mail the 100% tax-deductible sales receipt of your vehicle. The receipt will entitle you to claim the highest possible tax deduction in the next tax season.
You can count on us to handle all the necessary paperwork and haul your vehicle away at a date, time, and place of your choice. No need to pay us for the pickup service that we will provide you. We offer it for free to our donors in all 50 states.
On top of these rewards, you'll experience a sense of fulfillment, knowing that your gift will be used to help save the lives of severely sick youngsters in your area.
We accept almost all types of vehicles regardless of their age or condition. Feel free to visit this page to learn what else you can contribute apart from standard cars.
If you have any questions or concerns, call us anytime through our toll-free hotline at 866-634-8395 or send us a message here. For more information about our donation program, including our quick and convenient donation process, make your way to our FAQs page.
Touch the Lives of Hurting Children Today!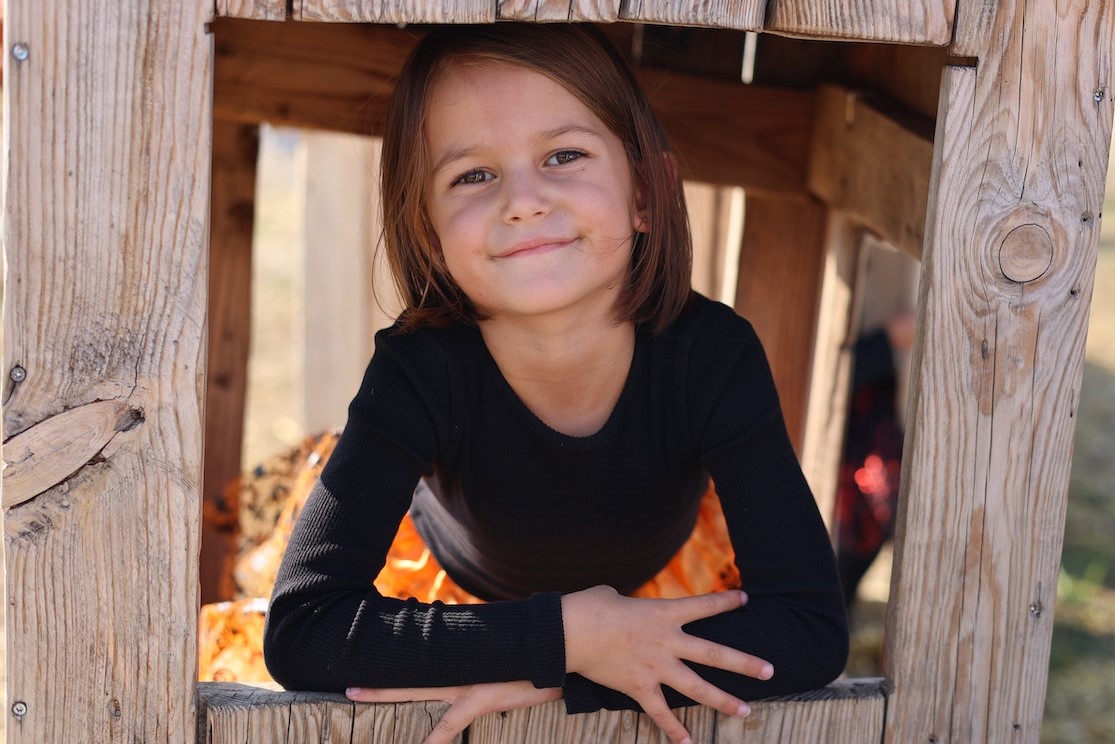 Any vehicle donated to us becomes a lifesaving instrument for critically ill pediatric patients. Let us turn yours into one today. Call Kids Car Donations at 866-634-8395 or fill out our secure online donation form now!