How Do I Prepare My Car for Summer?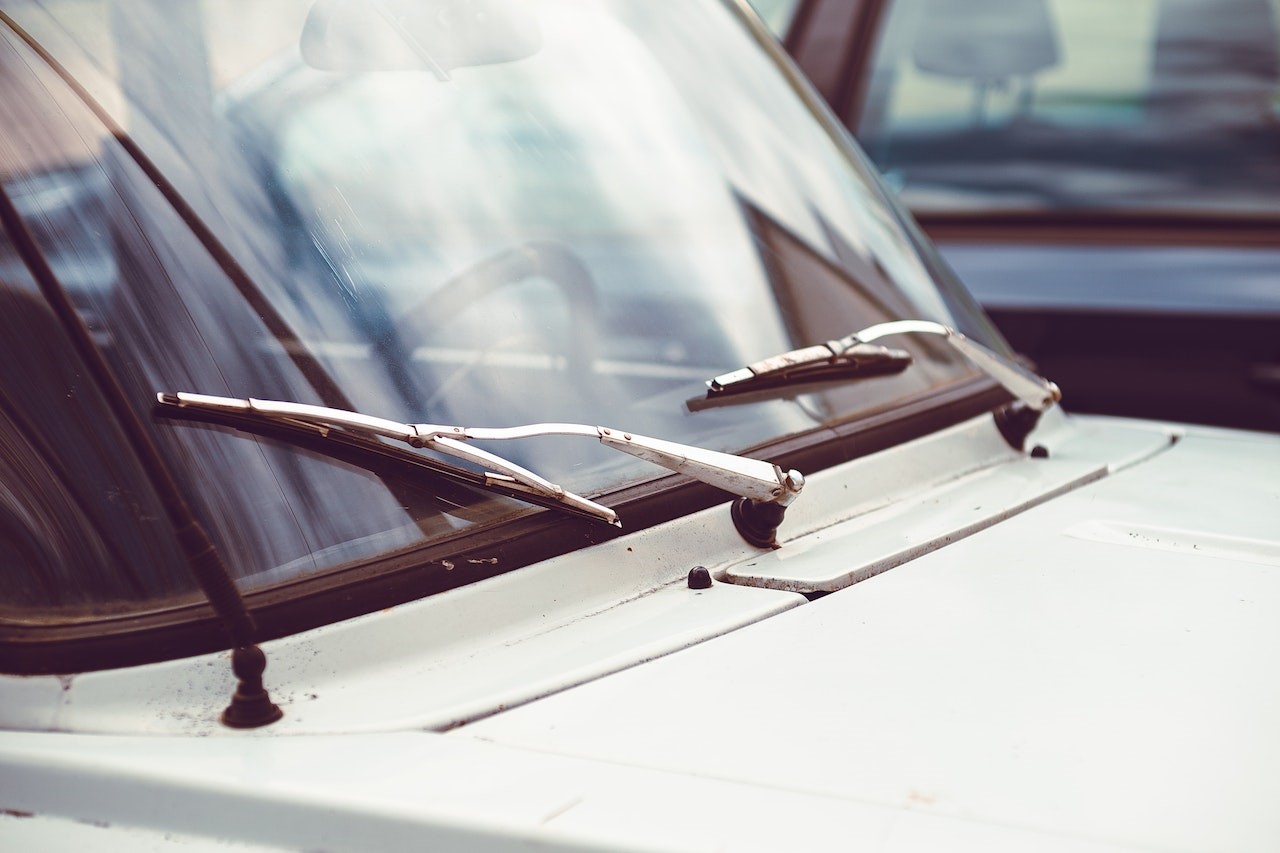 6 Steps to Get Your Car Ready to Take on the Summer Heat
With summer not far away, it's time to get our cars prepped up for the scorching season once again.
As with winterizing your vehicle, summerizing it is just as important. The extreme summer elements can wreak havoc on your car. From the warm weather and hot roads to the nonstop humidity, your car may encounter issues unless you prepare it ahead of time.
To help you avoid trouble during the intense summer months, Kids Car Donations has prepared a checklist of tasks you need to do to prepare your car for the hot weather ahead:
Check your cooling system.
Check your AC to see if it's still functioning properly and blowing cool air into the cabin. If not, you might need to have your refrigerant topped up. If it still doesn't work, ask a mechanic to check what's wrong with it.
Also, make it a point to replace your air filters regularly. This will allow your air conditioning system to work efficiently and keep your car fresh and cool while improving air quality.
Test your battery.
Your car battery dying is the last thing you'd want as you're driving in the middle of nowhere under the blistering sun. Summer months can take their toll on your car's charging system, with the rising temperatures causing it to work harder than usual. That said, inspect your battery to detect signs of wear and tear or have a specialist do it for you.
Top up all fluids.
If you regularly check your oil and replace it when needed, then you're doing a good job maintaining your car. You should do the same for the other fluids in your car this summer. Pay extra attention to your coolant levels to prevent overheating. Don't forget about your transmission and brake fluids, too.
Safeguard your paint.
The summer heat is an enemy of any vehicle's paint. Prolonged exposure to the sun can result in the paint's drying, fading, and even cracking. To keep your car's paint protected against sun rays, wax it regularly and thoroughly as possible.
Also, make sure to park your car in your garage. If you're outside and there's no access to indoor parking, find a shady spot on the side of the road to shield your car from the sun's rays.
Have a mechanic examine your brakes.
Visit your mechanic to have your brake system checked to ensure that it's ready for the hot season. The mechanic will inspect your brake pads and rotors to see if they need to be replaced.
Get a new pair of wipers.
Snow, ice, rain, salt, and sand might have damaged your wiper blades last winter. To prevent wiper trouble on the road, give your car a new pair for summer. You wouldn't want your worn-out wipers suddenly conking out when the rains start falling.
Looking for the Best Way to Dispose of an Unwanted Auto?
If your car is not ready for summer because of its defective AC system and some other mechanical issues, if having them repaired will cost you a fortune, your best option is to simply let that auto go. Hand it over to us at Kids Car Donations and we'll give it a new and worthy purpose — that of helping provide medical aid to needy children stricken with serious illnesses and disabilities.
We'll sell your vehicle through an auction and hand over the proceeds to children's nonprofit organizations that are in partnership with us. These IRS-approved 501(c)(3) nonprofits use the funding we give to provide children from low-income families with free comprehensive and quality medical assistance, including solutions to various pediatric health issues, emotional support, and relief of pain and trauma. Our charity partners also provide their young beneficiaries with access to free social services and educational resources.
Your donation will also benefit you quite substantially. You'll receive a free towing service from us at a date, time, and place of your choice. We can collect your donated auto anywhere in the United States.
Your gift will also entitle you to claim the highest possible tax deduction in the next tax season.
Aside from these material rewards, you'll also have the privilege to experience the joy of knowing that your donation will be used to help bring sick children back to good health.
Nearly all vehicle types are acceptable for donation to us, including those that are no longer in good working condition.
If you want to know more about our vehicle donation program, including our quick and convenient donation process, make your way to our FAQs page. You can also call us anytime through our toll-free hotline at 866-634-8395 or write to us here with your questions and concerns.
Give Your Old Car a New Purpose Today!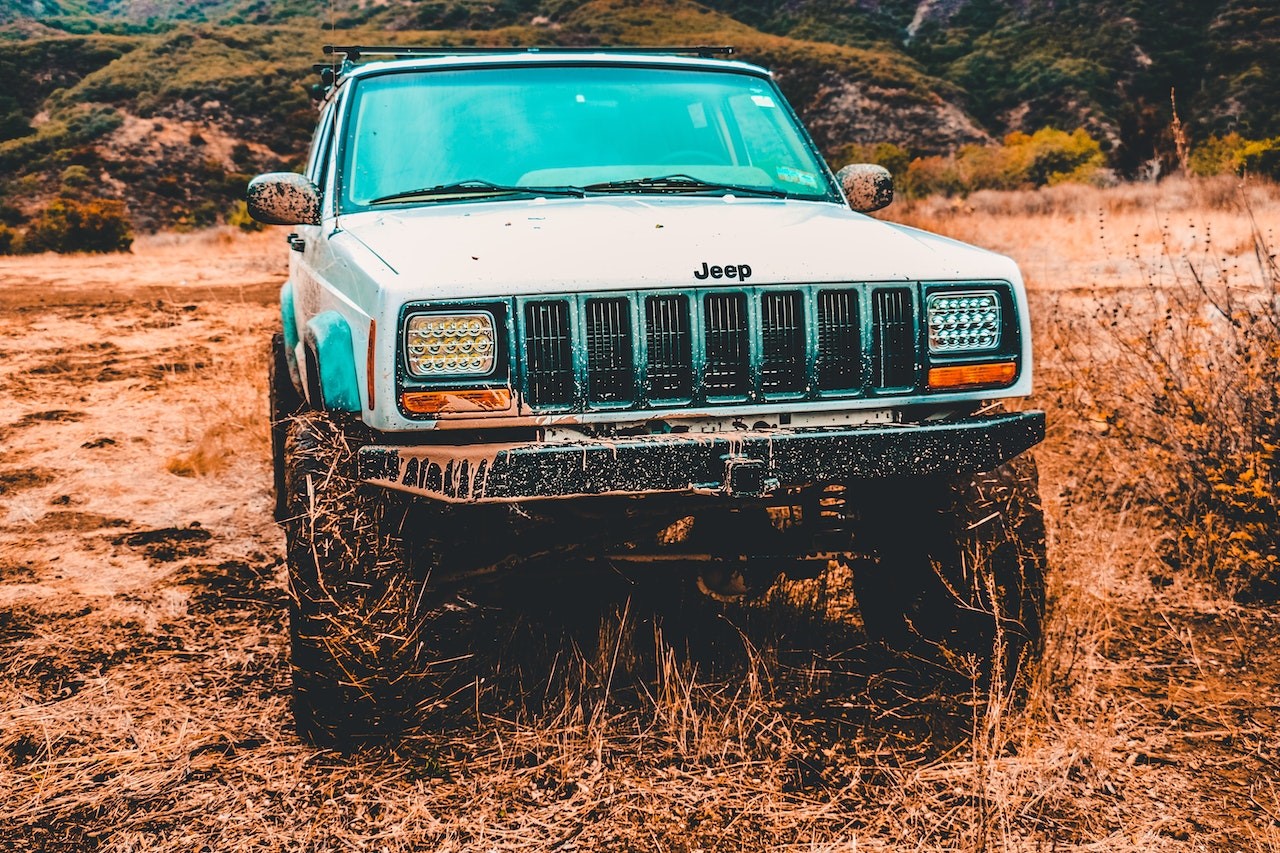 After all the service that your old car has given you, it's time to give it a new and worthy purpose. Turn it into a tool for saving children's lives by donating it to us at Kids Car Donations. Call 866-634-8395 or fill out our secure online donation form now!