Helping Kids Get Ready for Surgery: 5 Ways to Comfort Them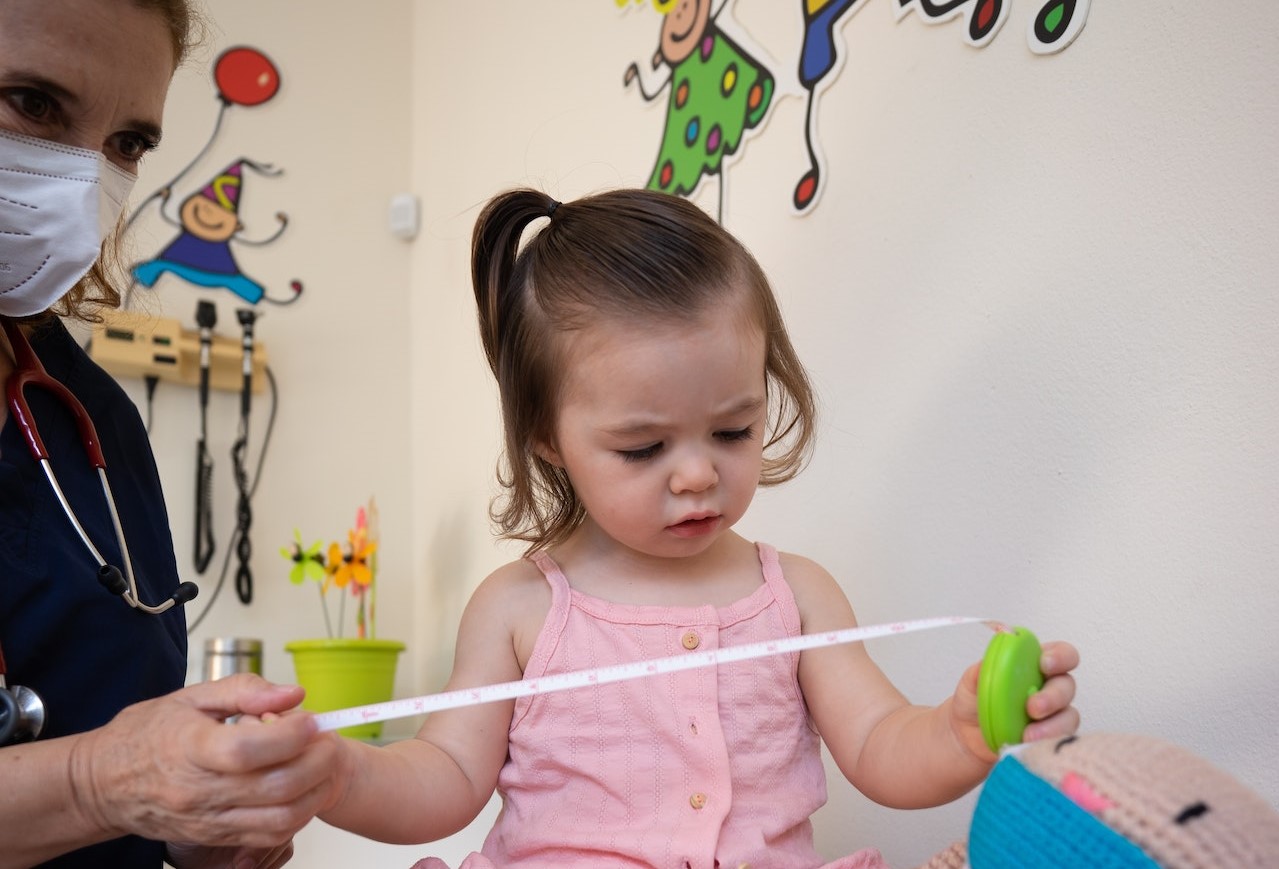 How to Vanish Their Fears and Ease Their Mind
While it's tough for parents to be told by their doctor that their child needs to undergo surgery, it's much tougher for the child to understand why they need to go through the procedure.
Unlike other treatment methods, surgery requires a lot of preparation for both the parents and their child. Recovery may also take a while.
If you've been advised by your doctor that your child needs to go under the knife, you need to thoroughly prepare your young one for this critical procedure. Your child may not understand the risks that come with it. That's why you need to talk to them openly but with care about it. Try your best to vanish their fears and ease their mind.
If you're unsure how to approach the subject, Kids Car Donations shares the following helpful tips that should work for your little one:
Be honest.
Kids may not understand what is going to happen during the surgery. Tell your child the truth and refrain from saying inaccurate things. Tell them that they may have to stay in the hospital for a little while and they may not be able to play with their friends for some time. Tell them why they need to undergo the procedure. Answer their questions frankly and encourage them to talk about their fears so you can address them.
Reassure them.
You can reassure your kids that everything will be fine after the surgery without resorting to baseless platitudes to make them feel better. Focus on the positives of hospital stay like having their own bed to themselves, having special meals, and having doctors and nurses caring for them.
Use a language they understand.
Kids may not be able to understand the technicalities of the surgery, so you need to explain the procedure to them in words that they can understand. Be especially careful when talking about incisions and wounds as this may scare them instead of reassuring them.
Use playtime.
You can also be creative by using a stuffed toy to play doctor with your child to demonstrate the surgery. You can also get your child's doctor involved since they are well experienced in dealing with sick children and are in a good position to relate to them.
Be patient.
It's going to be tough before and after the surgery, so be prepared for a long battle. The anxiety that comes with the uncertainty and the fatigue that comes with exhaustion may prove to be challenging. Hang in there because your child will need your full support.
Put Yourself in the Shoes of Impoverished Parents with a Child Needing Surgery
If you can't help worrying about your child who is set to undergo surgery, imagine the consternation of financially struggling parents when they learn that their child needs to go through a delicate and costly operation. Not only do they worry about the possible outcome of the surgery, but they also worry about how they can raise enough funds to pay for the procedure and hospitalization of their little one.
We at Kids Car Donations would like to offer you an opportunity to help parents like them in your community. You can help them immensely by taking part in our vehicle donations program. When you donate any vehicle you can spare to us, you'll be helping the indigent children in your community who are grappling with serious health issues and even saving the lives of those who are critically ill.
Our team will sell your donated vehicle through an auction and use the proceeds to support the pediatric programs of leading children's nonprofit organizations that are in partnership with us. These IRS-certified 501(c)(3) nonprofits use the funding we give them to provide their young beneficiaries with free treatments and therapies, emotional well-being support, and social service resources.
Your donation will also benefit you in more ways than one. It will entitle you to claim the maximum tax deduction in the next tax season. You'll also benefit from our free professional towing service, which we will provide you at your convenience anywhere in the country.
Best of all, your charitable contribution will leave you with a deep sense of personal satisfaction, knowing that you've done something special for the ailing boys and girls in your community.
Since we accept nearly all vehicle types, don't hesitate to donate your unwanted car, truck, van, or even your father's old golf cart. The vehicle's age or condition won't matter to us.
Check out our FAQs page to learn more about Kids Car Donations, particularly our quick and easy donation process. For your questions and concerns, feel free to call us anytime through our toll-free hotline at 866-634-8395. You may also message us here.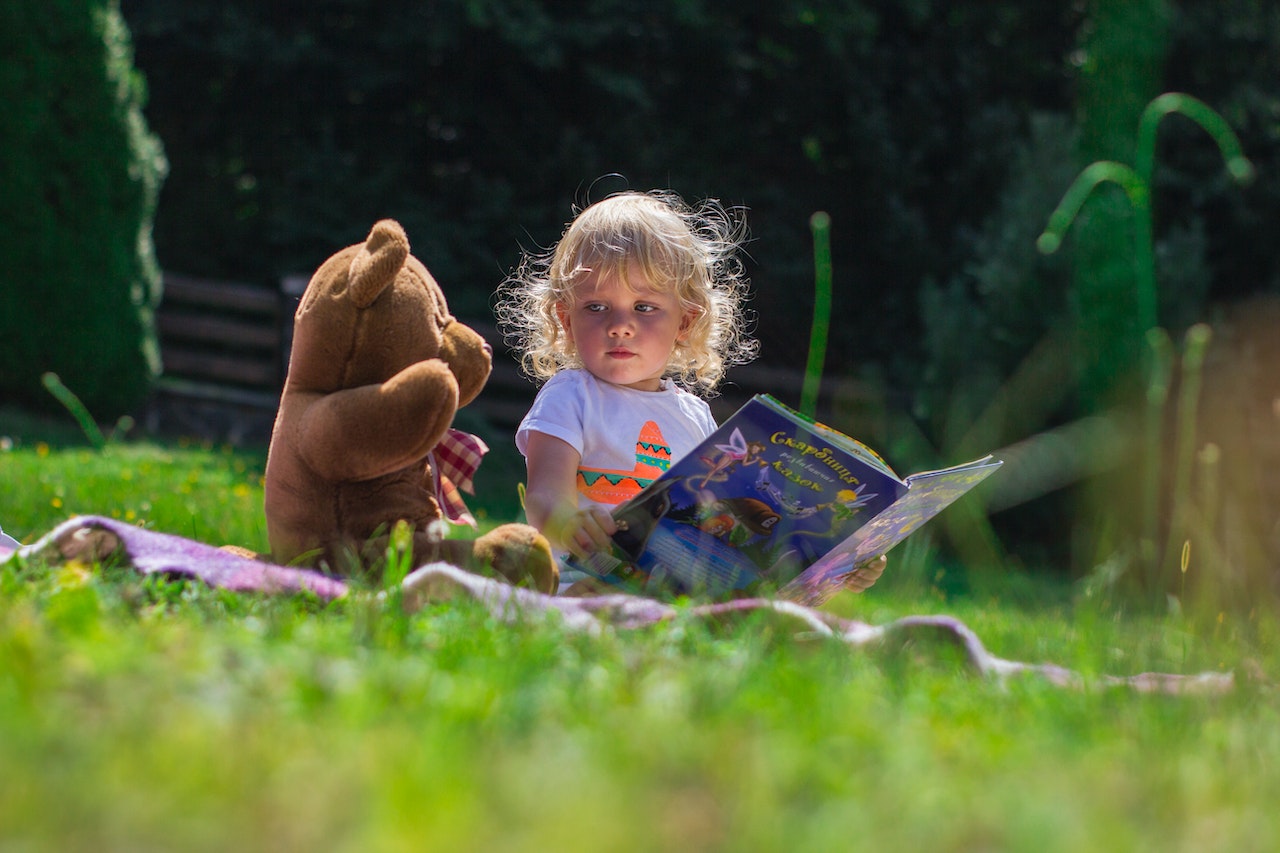 Reach Out to the Ailing Kids In Your Community Today!
Don't let your unwanted auto rot away in your garage. Hand it over to us and we'll use it to help save children's lives. Call Kids Car Donations at 866-634-8395 or fill out our secure online donation form now!