Getting Your Vehicle Road-Trip Ready: 6 Things to Prepare Before Your Long Drive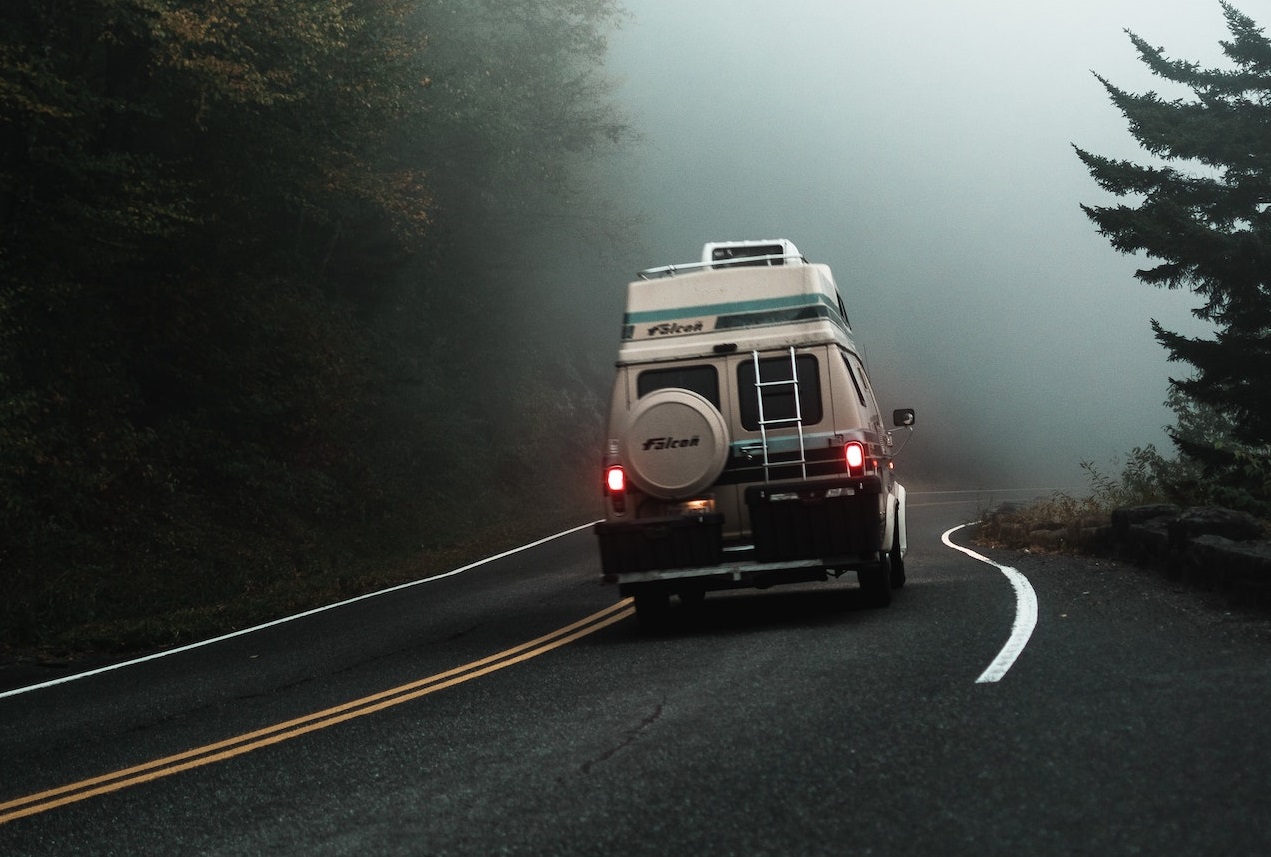 Things to Include in Your Checklist for a Hassle-Free Journey
Are you preparing for a long road trip anytime soon? You better include essential car maintenance items as part of your checklist. After all, staying safe on the road is one of the key factors to having a hassle-free journey.
Apart from including key items in your luggage, snacks, and other needs, Kids Car Donations would like to remind you of the following things that you need to check to see if your car is fit for a long drive:
Check your tires.
Being safe on the road would depend on whether your tires are roadworthy. Make sure that you don't have worn-out tires. Such tires could be a safety risk on long drives since they wouldn't provide you with the right amount of traction on the road, especially if the roads are slippery. They could also cause blowouts, which could endanger you. Check your tires' wear bars to see if they are still safe to drive.
Align and balance your tires.
Make sure your tires are aligned and balanced because misaligned and unbalanced tires could impact your car's response at high speeds.
Pack a roadside emergency kit.
Check your car's emergency kit to see if you have everything that could help you during an emergency. Include a rechargeable battery pack, flashlight, screwdrivers, pliers, spanners, spare tire, jacks, wrenches, flares, medical kits, fire extinguishers, and a reflective warning triangle in case you need to park your car on the side of the road.
Check your car's fluids.
Make sure that your car's fluids are all on the right levels like oil, coolants, and brake fluids. This will prevent you from having to stop over for emergency servicing while on the road.
Check your signal lights.
Your lights and signals need to work to stay safe and protect other motorists on the road as well, especially during emergencies.
Test your battery.
If you don't want to get stuck on the road in the middle of nowhere, test to see if your batteries need replacing before your trip. Also, check the cables beforehand to prevent unnecessary hassle midway through your drive.
Give Your Old Car a New and Commendable Purpose
If your old car is no longer roadworthy, it's better to give it a new and commendable purpose rather than hold on to its sentimental value. When you turn it over to us at Kids Car Donations, we'll turn it into a powerful tool for saving the lives of critically ill children and teens in your area.
Our team will have your donated vehicle fixed before selling it at an auction. We will then transfer the proceeds to reputable children's nonprofit organizations that are in partnership with us. These IRS-registered 501(c)(3) nonprofits provide their young beneficiaries with free comprehensive and quality medical assistance, including solutions and treatments to various pediatric health challenges, emotional support, and relief of pain and trauma. Our charity partners also promote children's care, advocacy, research, and education.
Your donation will also benefit you greatly since it will entitle you to receive the maximum tax deduction in the next tax season.
We'll also pick up and tow your unwanted vehicle at absolutely no cost to you and wherever you are located in the United States.
The opportunity to give hope and relief to children suffering from serious ailments will also give you a sense of satisfaction that you will long cherish and remember.
We take in nearly all types of vehicles whatever their ages or conditions.
For more information about Kids Car Donations, including our quick and convenient donation process, head over to our FAQs page. For your questions and concerns, feel free to call us anytime through our toll-free hotline at 866-634-8395. You may also message us here.
Turn Your Old Ride into a Child Lifesaver Today!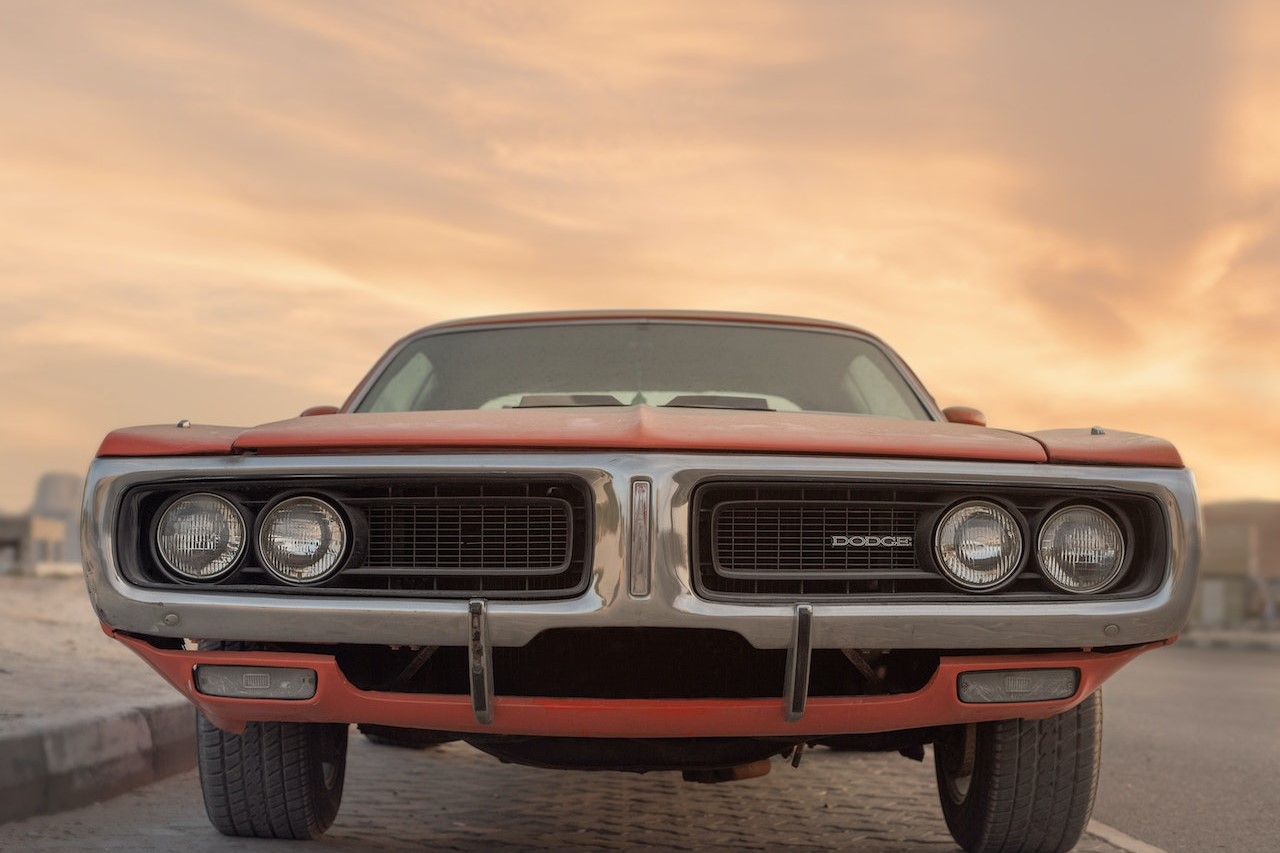 Let go of that old car without feeling guilty. By donating it to Kids Car Donation, you'll give that vehicle a new and worthy purpose — that of bringing health and wellness to the sick and disadvantaged kids in your community. Call us at 866-634-8395 or fill out our secure online donation form now!