Fall Cleaning Checklist for Your Car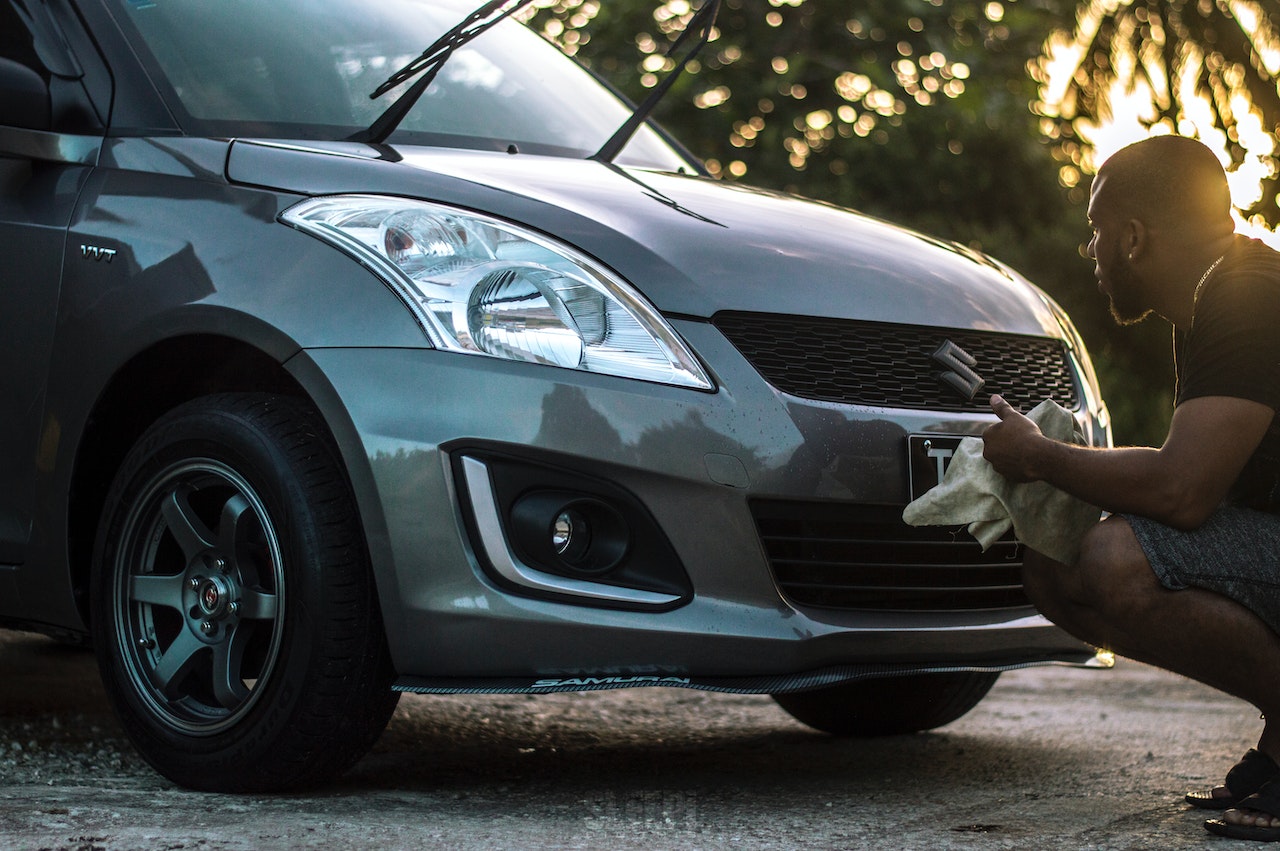 5 Easy, Simple, and Cheap Ways to Get Your Car Road-Ready This Season
The fall season is finally here. Now that the summer heat has finally left, it's time to prepare your car for the colder months ahead. Why, you ask? Because with falling leaves and chillier weather come new hazards for your vehicle.
To help you get started with your fall cleaning checklist for your car, Kids Car Donations has put together these tips to help keep your car road-ready this fall. They're easy, simple, and, best of all, cheap.
Dust your vents.
Just like you dust everything in your house when you do spring cleaning, you should do the same thing to your car. Get an inexpensive little paintbrush to dust all of your car's air conditioning vents and other dashboard vents. Be mindful that dust can cause allergies, asthma, itchy skin and eyes, coughing, and sinus problems.
Replace your air filters.
Cabin air filters are crucial for preserving the quality of the air you breathe in your car. Check your air filters and replace them if they're already dirty. Air filters are put in vehicles to stop dust and allergens from entering the cabin through the ventilation system. Changing your air filters as part of your fall cleaning routine can also help eliminate any smells that have built up in your air vents over time.
Clean your car's interior surfaces.
Magic Erasers make excellent cleaners for car interiors. These melamine foam sponges can virtually wipe anything off your leather and vinyl surfaces. For tougher dirt jobs, use a toothbrush with soap and water.
Polish your car's upholstery and dashboard.
Conditioning your upholstery will take your car's cleanliness to the next level. One easy and inexpensive way to give your vehicle that fresh and clean look is by using olive oil to polish the leather on your car upholstery and dashboard.
Clean your mats and seats.
No fall car cleaning is complete without taking care of your car's seats and mats. Move all seats forward, pull out floor mats, and use a vacuum to get into every nook and cranny. For tougher stains, use a stiff brush attachment on your vacuum cleaner.
The cleaning methods for cloth and leather seats are different. For cloth car seats, mix up a cup of water, a half-cup of vinegar, and a half-tablespoon of dish soap. Spray the solution on stains and blot with a wet microfiber cloth until they're removed.
Leather is easy to clean after vacuuming. Make a solution out of two cups of water and five drops of dish soap. Put the mixture in a spray bottle and set it to fine mist. Spray on leather seats and wipe it until completely dry. You can also use the same mixture to clean your steering wheel.
Here's a Good Deed You Can Do This Fall
This fall, you can do something more meaningful than restoring your car's clean and nice-looking interior. You can help restore the health of sick children and even save the lives of those in critical condition. You can do that by simply donating an unwanted vehicle to us at Kids Car Donations.
Our team will sell your vehicle through an auction and use the proceeds to support the vital children's health care programs and services of our charity partners. These IRS-certified 501(c)(3) nonprofit organizations use the funding they get from us to deliver free solutions and treatments to a wide range of medical conditions that afflict children and teens. These nonprofits also provide their beneficiaries with access to free social services and educational resources.
By making a charitable contribution to us, you'll also be helping yourself. Your gift will entitle you to claim the maximum tax deduction when you file your itemized income tax return in the next tax season
We will also remove your unwanted vehicle quickly, with no hassle, and absolutely at no cost to you. We will provide you with this service wherever you are in the country.
More than anything else, you'll find great satisfaction in having done something that will truly impact the lives of the kids in your area who are grappling with serious afflictions.
You can donate almost any vehicle type whatever its age or condition.
For more information about our vehicle donation program, feel free to visit our FAQs page. You can give us a call anytime through our toll-free hotline at 866-634-8395 or leave us a message here for any other concerns or inquiries you might have.
Give Hope to Ailing Children Today!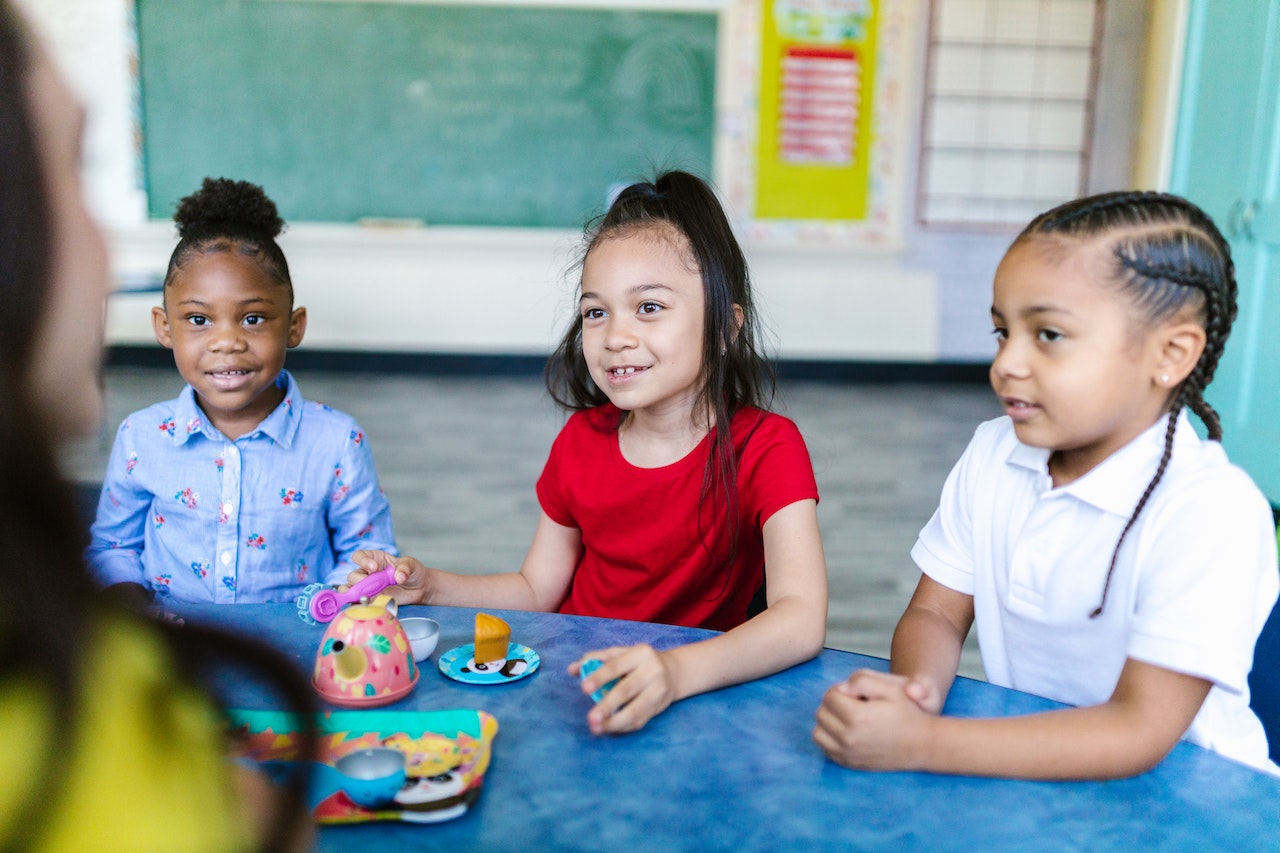 Help ease the predicament of kids in your area who are grappling with serious diseases and disabilities. Simply donate your unwanted car to us at Kids Car Donations and you can be a hero to them. Call us at 866-634-8395 or fill out our secure online donation form now!