Extreme Heat: How to Keep Your Children Safe When Temperatures Soar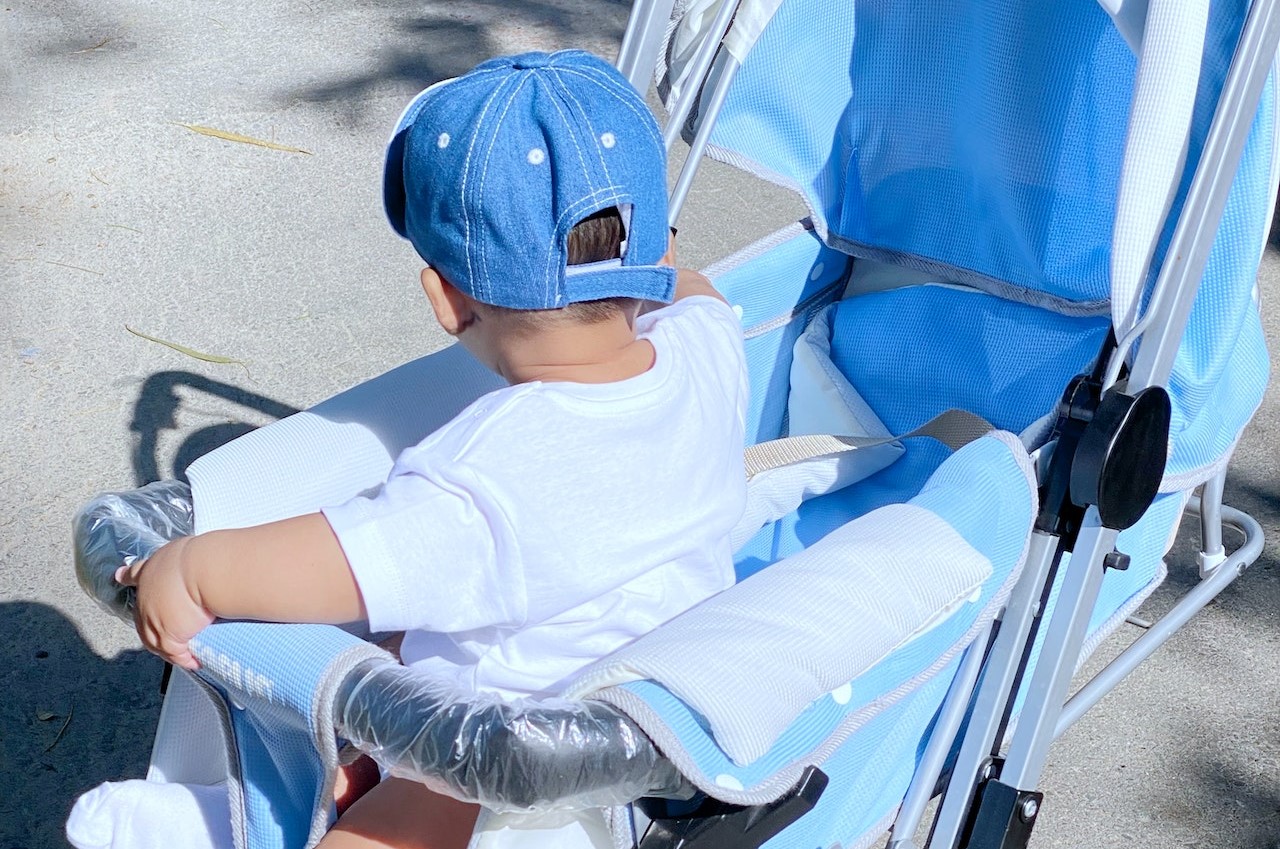 Tips to Keep Your Kids Safe When Temperatures Are High
With the sweltering heat of summer about to descend upon us, it's easy to forget how dangerous high temperatures can be for our young children. Although playing outside in the sun is an excellent way for kids to stay active and healthy, parents should also be aware of the risks of extreme heat.
Children are more susceptible to extreme heat because their small bodies can lose fluid more quickly, making them more likely to become dehydrated than adults. In addition, they lack the judgment to limit exertion and rehydrate themselves after long periods of playtime in the heat.
Kids Car Donations has compiled these tips to help you protect your kids during the hot summer months ahead:
Keep them hydrated.
Since dehydration is a serious risk when temperatures are high, it's best to encourage your children to drink plenty of water. Keeping them well-hydrated throughout the day will prevent them from experiencing the symptoms of dehydration, such as thirst, headaches, dry mouth, and fatigue.
Dress them appropriately.
You can keep your children cool while protecting them from the sun's harmful UV rays by dressing them appropriately. Having them wear light-colored, loose-fitting clothing that covers their skin allows the air to circulate on their bodies. You should also protect their heads and faces from the sun by having them wear hats and sunglasses.
Apply sunscreen.
The right sunscreen will protect your children's skin from harmful UV rays that could cause sunburn and skin cancer. While at it, you'll want to apply sunscreen with at least SPF 30 to their exposed skin every two hours or more frequently if your young ones are sweating or swimming.
Limit outdoor activities.
It's best to keep your kids indoors or in the shade during the hottest parts of the day to reduce their risk of heat-related illnesses. However, if they need to be outside when the sun is hot, you'll want to plan their activities in the early morning or late afternoon when temperatures are cooler.
Never leave a child in a hot car.
Did you know that temperatures inside a parked vehicle can reach dangerous levels within minutes? You wouldn't want to leave your child inside a hot car, even with the windows partly opened. Otherwise, this will increase their chances of getting heat stroke, which can be life-threatening.
You Can Help Sick Boys and Girls Regain Their Health
If you feel compassion for indigent kids in your community who are facing serious medical conditions, you can easily extend them a helping hand without leaving your home to meet them. All you need to do is get in touch with us at Kids Car Donations to donate any vehicle you no longer need.
We'll put your car up for auction, with the proceeds delivered to our child-focused charity partners to help fund their pediatric healthcare programs. These IRS-approved 501(c)(3) nonprofit organizations use the money to provide medical assistance to children from low-income families who are grappling with serious health issues.
Your donation will allow these charities to provide more deserving pediatric patients in your community with free comprehensive and quality medical assistance, including a wide range of treatment options, emotional support, and relief of pain and trauma.
You'll also greatly benefit from your vehicle donation. We'll remove your unwanted vehicle from your property quickly and at zero cost to you. We'll provide you with this free towing service wherever you are in the country.
Your donation will also entitle you to claim the maximum tax deduction in the next tax season.
On top of these material rewards, you'll also enjoy that priceless feeling of satisfaction, knowing that your gift will be used to help save the lives of critically ill youngsters in your area.
We're not picky with vehicle donations. Feel free to donate an unwanted car, truck, van, RV, boat, or nearly any other type of vehicle. We'll take your donation as it is regardless of its age or working condition.
If you want to know more about our vehicle donation program, including our quick and easy donation process, feel free to visit our FAQs page. If you have any questions, call us anytime through our toll-free hotline at 866-634-8395 or write to us here.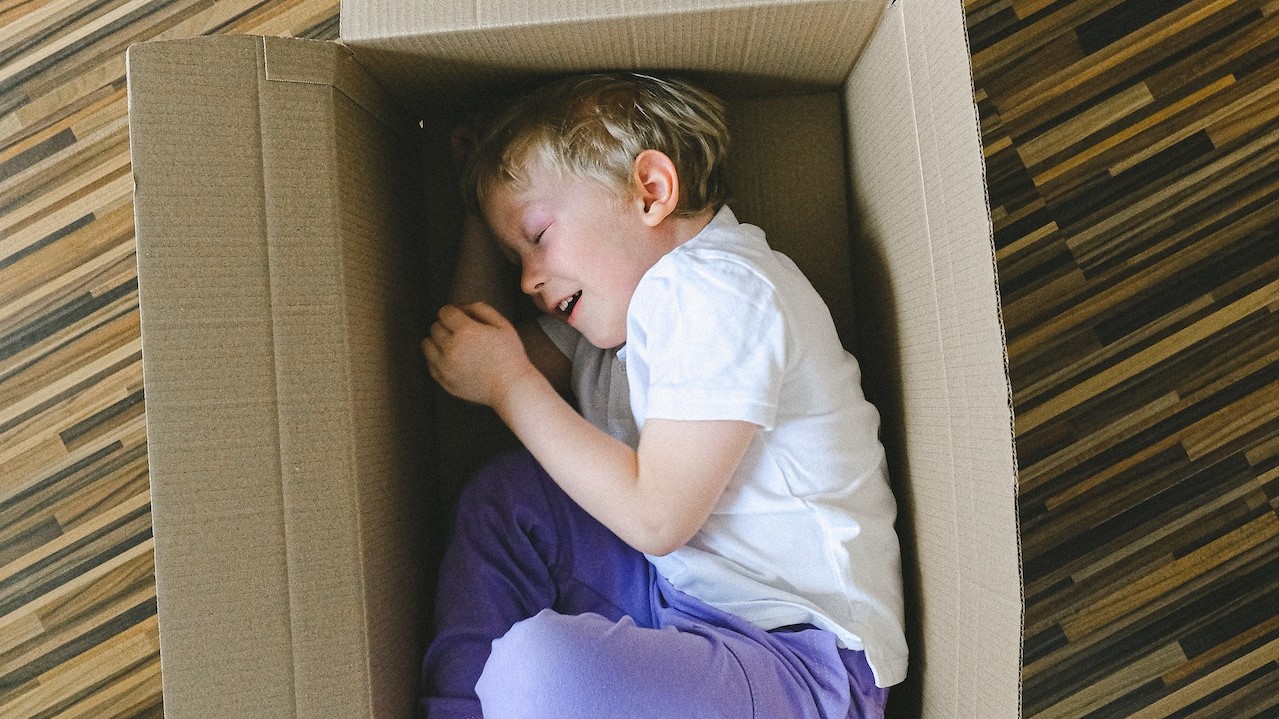 Turn Your Beater into a Beacon of Hope for Bedridden Kids Today!
Your car donation can help impoverished children gain access to essential healthcare services they need to stay alive. You can be their hero. Call Kids Car Donations at 866-634-8395 or fill out our secure online donation form now!