Essential Bike Safety Tips for Kids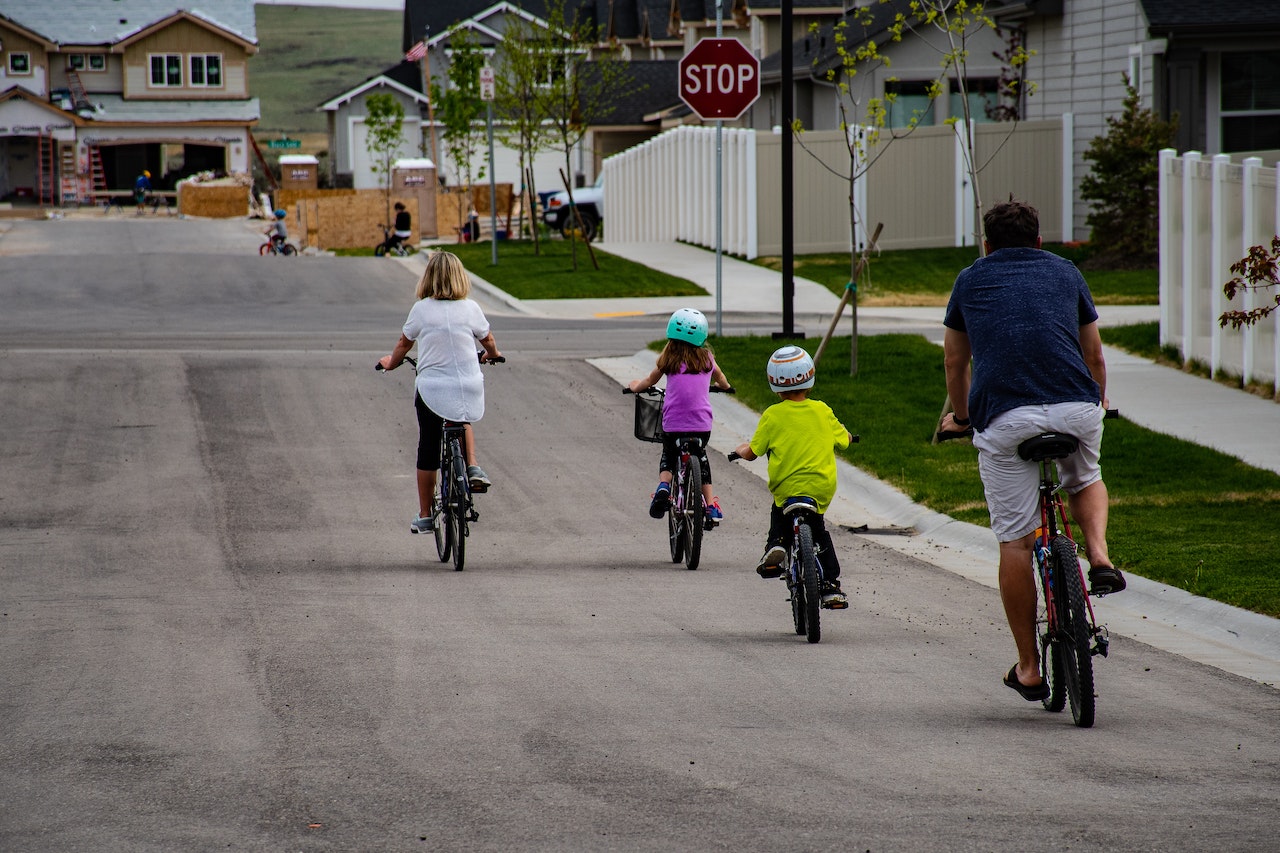 Here's How to Protect Your Young Biker as Much as Possible
Whether your child is just learning to bike or is already a proficient rider, bike safety should always be a top priority. It cannot be denied that road accidents can happen to any biker at any time. Passing vehicles could accidentally bump them, they could collide with pedestrians, or they could hit a road bump, causing them to lose balance and crash on the ground.
When accidents like these happen, the better-protected bikers are more likely to emerge unscathed, unlike others. They are those who wear cycling helmets, reflective materials, knee and elbow pads, and other gear and clothing to protect their body in case they figure in a road mishap.
However, wearing protective gear is not the only bike safety measure your biking child should always be mindful of. Kids Car Donations recommends other ways of protecting your kid as much as possible when they go out to bike:
Use proper equipment.
Make sure to purchase personal protective equipment that's properly fitted for your child. If the gear is too loose or too tight, it may not serve its purpose and even cause harm. Right-sized helmets and elbow and knee pads can help prevent head injuries and scrapes.
Ride in bicycle lanes.
Instruct your child not to bike on roads where there are fast-moving vehicles. They must only ride in bicycle lanes or sidewalks to avoid potential collisions with cars. When there are no bicycle lanes or sidewalks, tell them to ride in the same direction as the traffic and take the slow lane, which is the one farthest to the right, as much as possible.
Learn proper hand signals.
Teach your child how to properly use hand signals to alert other road users of their next move. The hand signals they should learn how to use include the ones for turning left or right, going ahead, stopping, slowing down, and warning other road users about potholes on the road.
Use bright colors.
Wearing bright-colored clothing, lights, and reflectorized stickers can give your child added visibility on the road so that motorists will be aware of them even from a distance.
Join them when they bike.
Riding with your kid is a good opportunity to bond with them. It also serves as an opportunity to monitor their biking progress. If you feel that your child is ready to ride independently, you may allow them to do so or ask them to join their friends on their biking trips.
Is It Time to Dispose of Your Beater?
If you're sick and tired of the never-ending repair bills for your old car, you may want to consider biking for your daily commute. Not only is it healthy, but it is also economical since you'll be saving on gas and other car expenses.
If you've decided to get rid of your problematic old car, hand it over to us at Kids Car Donations and we'll give it a new and worthy purpose — that of improving the health and well-being of the indigent children in your community who desperately need medical care.
We'll auction off your donated auto and use the proceeds to support the critical pediatric programs and services of our charity partners. These IRS-certified 501(c)(3) nonprofit organizations cater to youth from low-income families who are stricken with life-threatening diseases and life-limiting disabilities. They provide their beneficiaries with free treatments and therapies, emotional well-being support, and other health care services.
We will remove your unwanted vehicle quickly wherever you had it parked or stored anywhere in the country at no cost to you. Moreover, we will provide you with the chance to substantially reduce your tax bill by way of the top tax deduction that you will be entitled to claim in the next tax season.
However, the best part about making a charitable contribution to us is the priceless joy of knowing that you'll be making a difference in the lives of hurting children in your community.
We accept not just cars but nearly all other types of vehicles whether in good working condition or not.
If you want to know more about our program, including our quick and easy donation process, head over to our FAQs page. You can also call us anytime through our toll-free hotline at 866-634-8395 or leave us a message here. We'll gladly get back to you as soon as possible.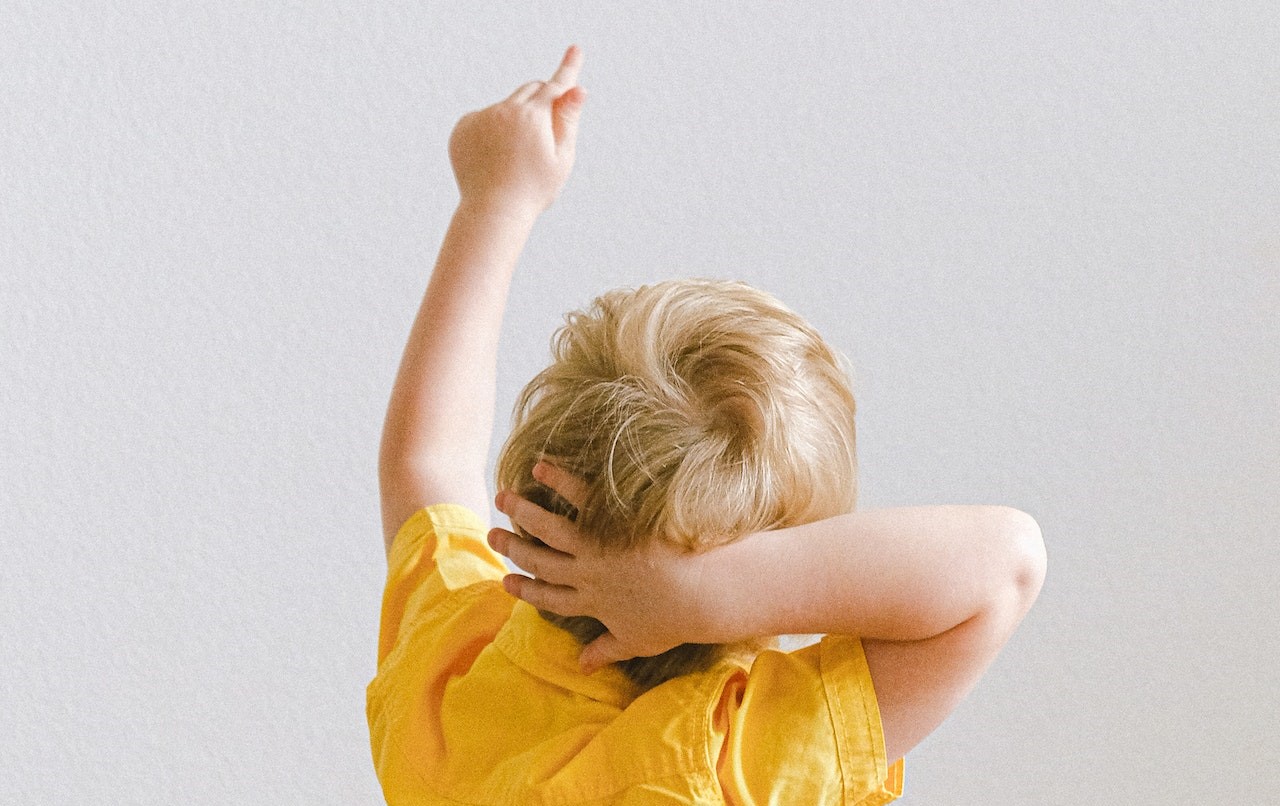 Help Restore the Health of Ailing Kids Today!
You can make a difference in the lives of those who are too young to help themselves. Your car donation can make that possible. Call Kids Car Donations at 866-634-8395 or fill out our secure online donation form now!