Do's and Don'ts of Cleaning Your Car's Engine Bay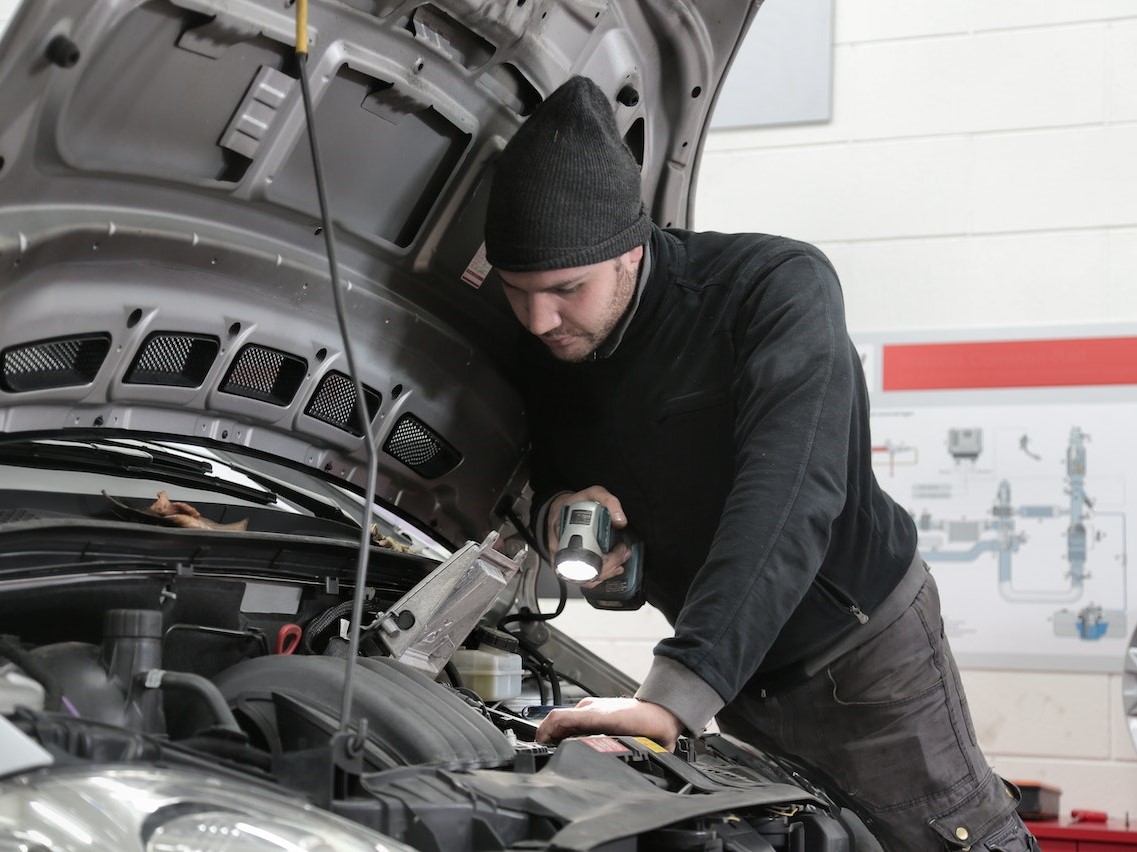 Here's How to Clean Your Car's Engine Compartment Like a Pro
A clean engine bay takes a lot of time and effort to achieve, and perhaps even double the effort to maintain it. Trust us, though: All your hard work in cleaning it will pay off.
Besides being such an attractive sight to see, a clean engine compartment can help you spot any leaks or any issues when they start, instead of leaving them concealed by grime.
So, if you're one of those vehicle owners who only pay attention to the exterior of their cars when they clean them, you might want to take a close look at your car's engine bay as well. Give your engine compartment the TLC it has been longing for. Here are the things you should and shouldn't do:
Do: Take a photo of the engine bay before you start.
Don't: Rush to remove the compartments right away.
Before you begin with the cleaning process, grab your phone and snap a photo of how everything looks. That way, you won't forget how to put all the pieces back together once you're done.
Just because you have an excellent memory or some reference materials doesn't mean that you'll be able to recall every detail perfectly. One glance at the picture might just be what you need to figure out where the odd-looking hose goes. Plus, you can use it to see how much improvement you made.
Do: Use the appropriate chemicals.
Don't: Go nuts on the engine cleaner.
While aerosol engine cleaner does work well for heavily soiled engines, using it can be overkill in most instances. If you fail to rinse off all the residue, it can cause your car engine to erode. That's certainly not something you'd want to happen!
You want to spend time spraying your preferred detailer on a clean rag and use it to wipe away the dirt. A good tip is to start with a quick detailer. If the grime appears stubborn, you may switch to more aggressive chemicals such as a carburetor or brake cleaner.
Although cleaning the engine bay this way is a time-consuming process, you have two things to look forward to: It stops chemicals from invading certain spots and it allows you to explore those same spots and see if there's something that needs fixing.
Do what you can with the engine bay.
Don't take anything apart unnecessarily.
If you have an urge to take things out of your engine bay to give it a more thorough cleaning, resist it. Unless your level of technical know-how is that high, don't remove whatever you feel like removing.
In fact, you can clean your engine bay rigorously without taking out a single thing. Besides, you'll only complicate the process and increase the risk of committing a mistake. You might as well leave things as they are, especially if it's your first time.
Do: Use a regular garden hose.
Don't: Use a high-pressure washer.
Washing off the grit and grime doesn't have to involve something as intense as a high-pressure washer. A regular garden hose will do.
If you notice that the engine bay looks extremely filthy and desperately needs a good rinse-down, be sure that you carefully seal all electrical connections and crankcase openings before hosing it. If there's not enough pressure from the hose, you can scrub off the persistent dirt using a soft bristle brush.
Do: Dry the engine compartment properly.
Don't: Leave it to air dry.
It's important to dry the engine bay once you're done to remove any excess moisture. However, leaving the hood up and letting it air dry isn't the way to go. It will take ages to dry out everything, particularly the secluded nooks and crannies.
Instead, use a fan or a leaf blower so that you can force air through the engine bay. You'll give it proper ventilation to effectively dry out as soon as you've finished washing the area.
Convert Your Unneeded Car into a Life-Saving Tool
Do you have an extra car that you haven't used for ages? Why bother keeping it around when you can use it to support a worthy cause? By donating it to us here at Kids Car Donations, you'll be helping restore the health and even save the lives of the children in your community who are facing serious health challenges.
We'll auction off your donated automobile and distribute the proceeds to the children's nonprofit organizations that we are in partnership with. These IRS-certified 501(c)(3) nonprofits use the funding we give to provide their young beneficiaries with comprehensive and quality medical assistance, including free and easy access to vital medical services, emotional support, and other health services.
You'll reap valuable rewards from your charitable contribution. These include the privilege to claim the maximum tax deduction in the next tax season. You'll also benefit from our free pickup and towing service, which you can get wherever you're located in the United States.
More than the material rewards you'll get from us, you'll also find priceless satisfaction in knowing that your act of charity will help in reviving the health of ailing kids and giving them a bright future to look forward to.
We welcome almost all types of vehicles regardless of their age or condition. Visit this page to find out what else qualifies for our vehicle donation program aside from cars.
To get to know our quick and easy donation process and other details of our vehicle donation program, check out our FAQs page. If you have any concerns or questions, feel free to let us know about them by calling 866-634-8395 or sending us a message here.
Bring Hope to Hurting Kids Today!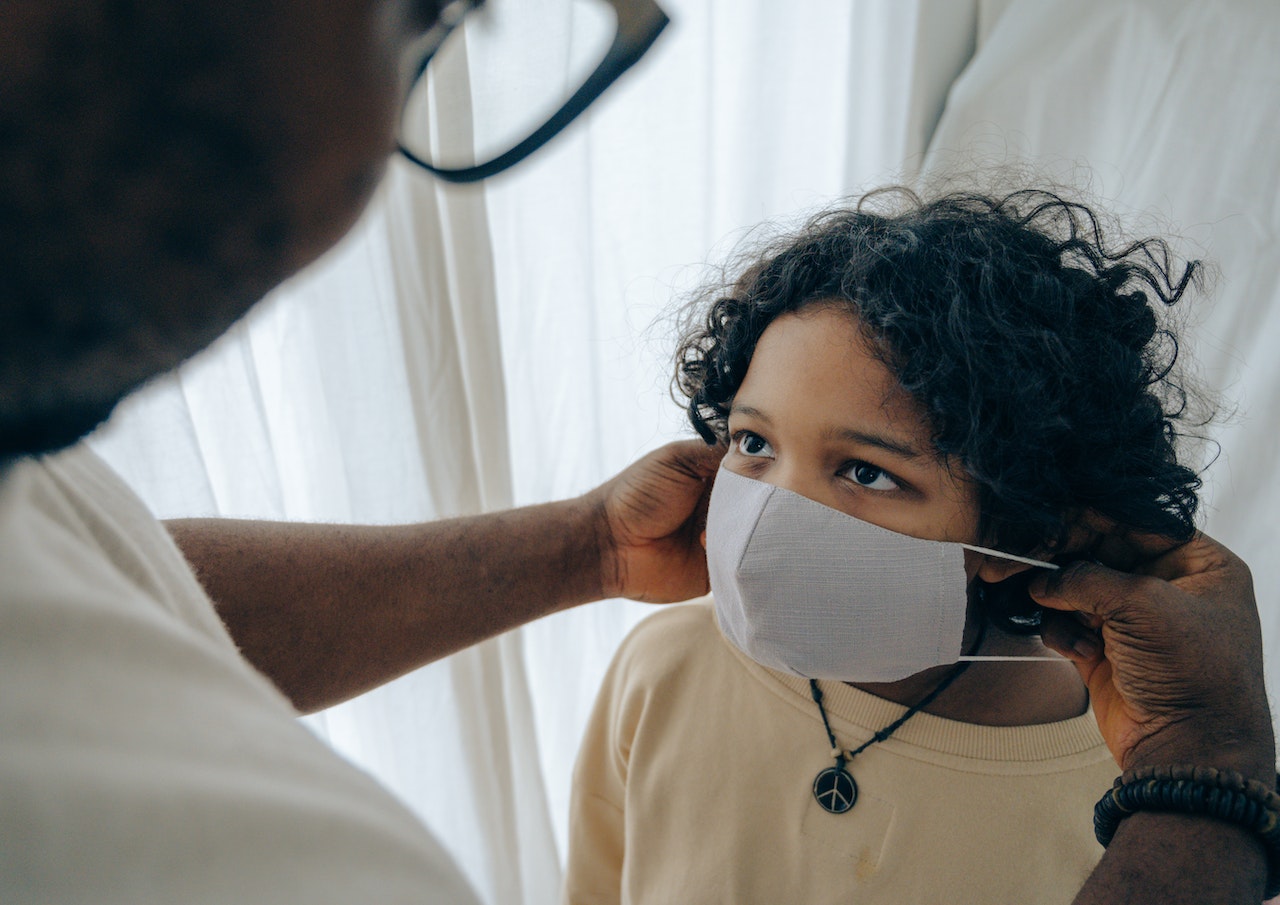 Now's the best time to dispose of your unwanted car. Donating it to us is all it would take to make a difference in the lives of the critically ill youngsters in your community. Call Kids Car Donations at 866-634-8395 or fill out our secure online donation form now!