Donate Your Car By December 31st To Get Your Tax Deduction Early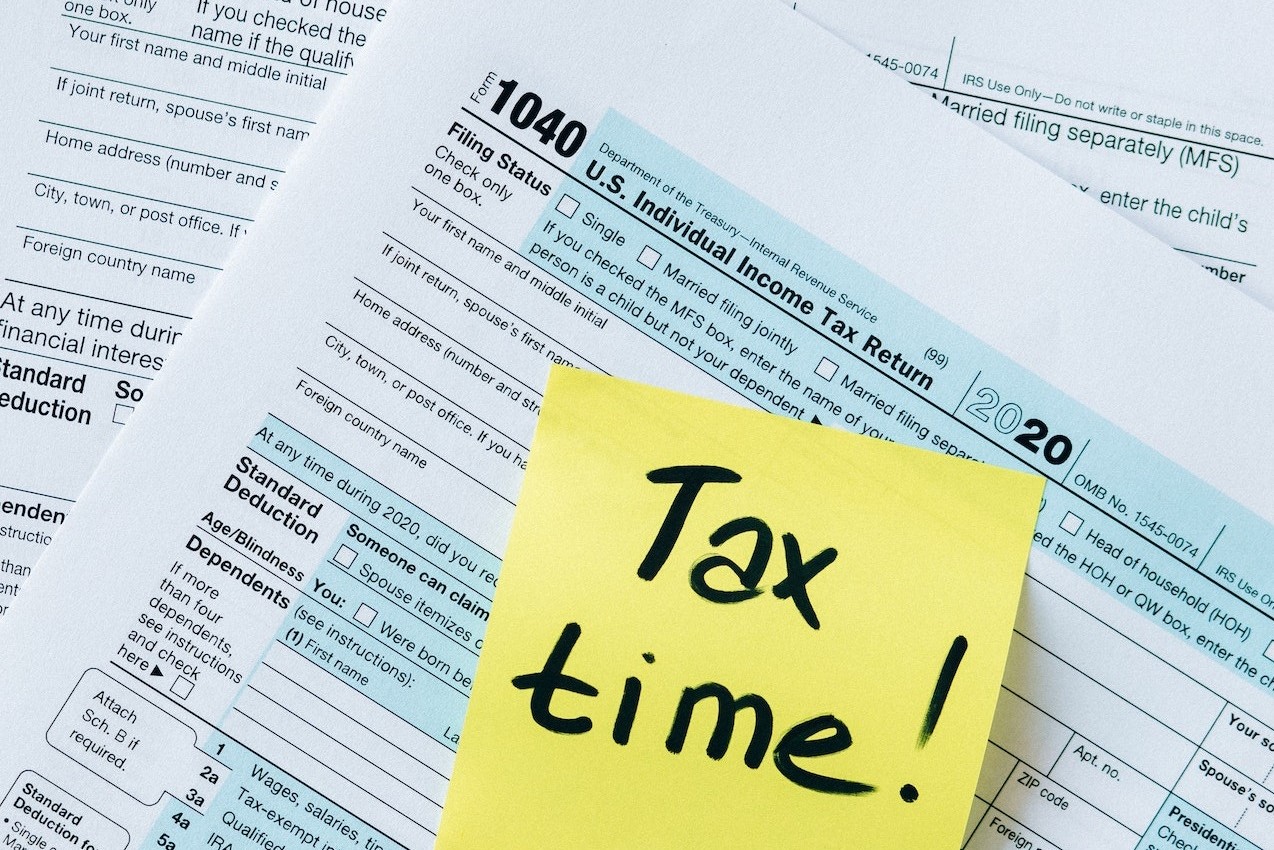 Make Your Last Wonderful Deed for 2020 Today!
Do you have a dusty old car that you've been meaning to dispose of? What if we told you that you can use it to claim a hefty tax deduction when you file your itemized federal income tax return on or before next year's April 15 tax deadline?
However. to get such a deduction in the shortest time possible, you need to donate that vehicle to an IRS-certified 501(c)3 nonprofit organization before January 1st to beat the deadline for claiming tax exemptions.
When you donate that vehicle to us at Kids Car Donations, you'll be helping provide much-needed medical assistance to indigent pediatric patients in your community. With 2020 coming to a close, consider this as your last wonderful deed for the year. Now, that's one sure-fire way to end it with a bang!
We'll sell your donated vehicle through an auction and use the proceeds to support the programs and services of our nonprofit partners. These IRS-approved 501(c)3 nonprofits provide children and teens facing serious health challenges with comprehensive and quality medical assistance, including free and easy access to vital health services, emotional support, and other essential health care services.
Within days after we auction off your vehicle, we'll issue you your tax-deductible sales receipt. We guarantee you that you'll get this receipt just in time for the tax-filing season in the New Year.
Even if your vehicle gets towed by early January, you will still be eligible for the maximum tax deduction. Just be sure that you make your donation before the stroke of midnight on December 31st.
The Astounding Rewards of Making a Car Donation
Kids Car Donations takes pride in its quick and seamless donation process. When you donate a vehicle to us, you won't do any paperwork nor will you be paying for a licensed towing company to collect your vehicle. We'll take care of everything at absolutely no cost to you!
On top of the hefty tax deduction and free towing service that you'll get, you'll also experience the priceless joy and satisfaction of doing an act of charity that will help sick children regain their health and have a bright future ahead of them.
It may also please you to know that the funds generated from a single donated vehicle are nearly two or three times higher than the cost of what you can give as an individual gift. No matter how beat-up your auto is, we can still find a way to sell it at a good price.
Our Easy and Simple Donation Process
To let you know how incredibly simple our donation process is, here's a brief guide:
1. Get in touch with us.
Call us at 866-634-8395 or fill out our online donation form. Provide us basic details about your vehicle. We'll contact you back shortly to ask for your preferred time, date, and location for the pickup and towing of your vehicle. Oh, and did we mention that our free towing service is available in all 50 states? That means we can collect your vehicle donation wherever you are in the country.
2. A tow truck comes for your car.
We'll assign a licensed towing company to pick up and tow your vehicle wherever you had it parked or stored. Before the truck driver leaves with your automobile, they will hand you a towing receipt. This releases you from any liability from that point on. That receipt also allows you to cancel the insurance coverage of your car and have it de-registered at your local DMV.
If you can't be around on the day of towing please inform us ahead so that we can give you additional instructions.
3. You get your tax-deductible receipt.
Once we get hold of your vehicle, we'll fix and polish it before putting it on the auction block. We'll notify you once your car is sold. You can then expect to receive the tax-deductible receipt in your mailbox a week or two after the sale. This is the document you'll need to present to the IRS to claim your tax deduction in the upcoming tax-filing season.
If you have any questions or concerns, you may reach us anytime at our toll-free hotline 866-634-8395 or send us a message online. For more information on our vehicle donation program, head over to our FAQs page.
Make Your Donation Now!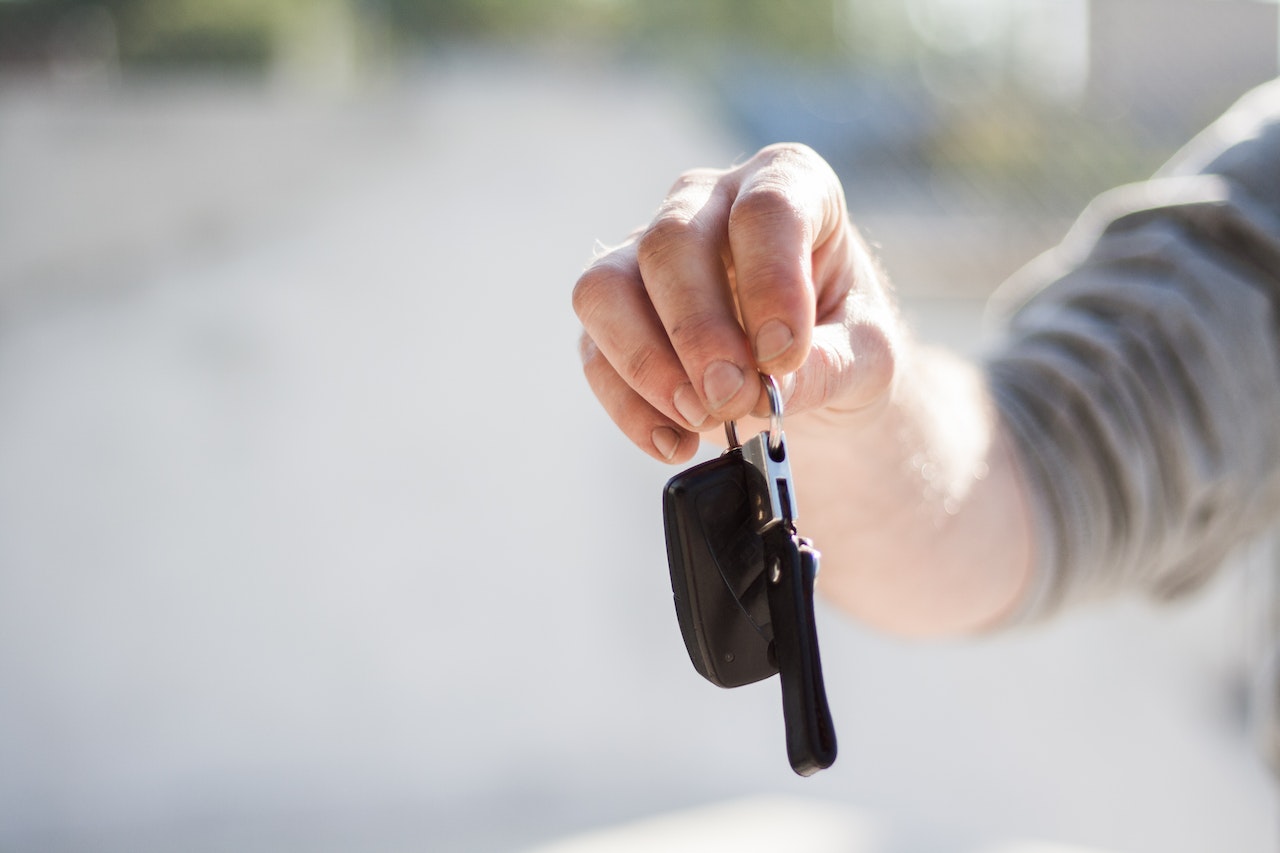 Say goodbye to 2020 by performing a deed that can help save young lives in your community. At the same time, get excited about the tax benefits you'll receive early next year. Call Kids Car Donations at 866-634-8395 or donate here now!