Deductible Amounts and Coverage Limits in Auto Insurance Policies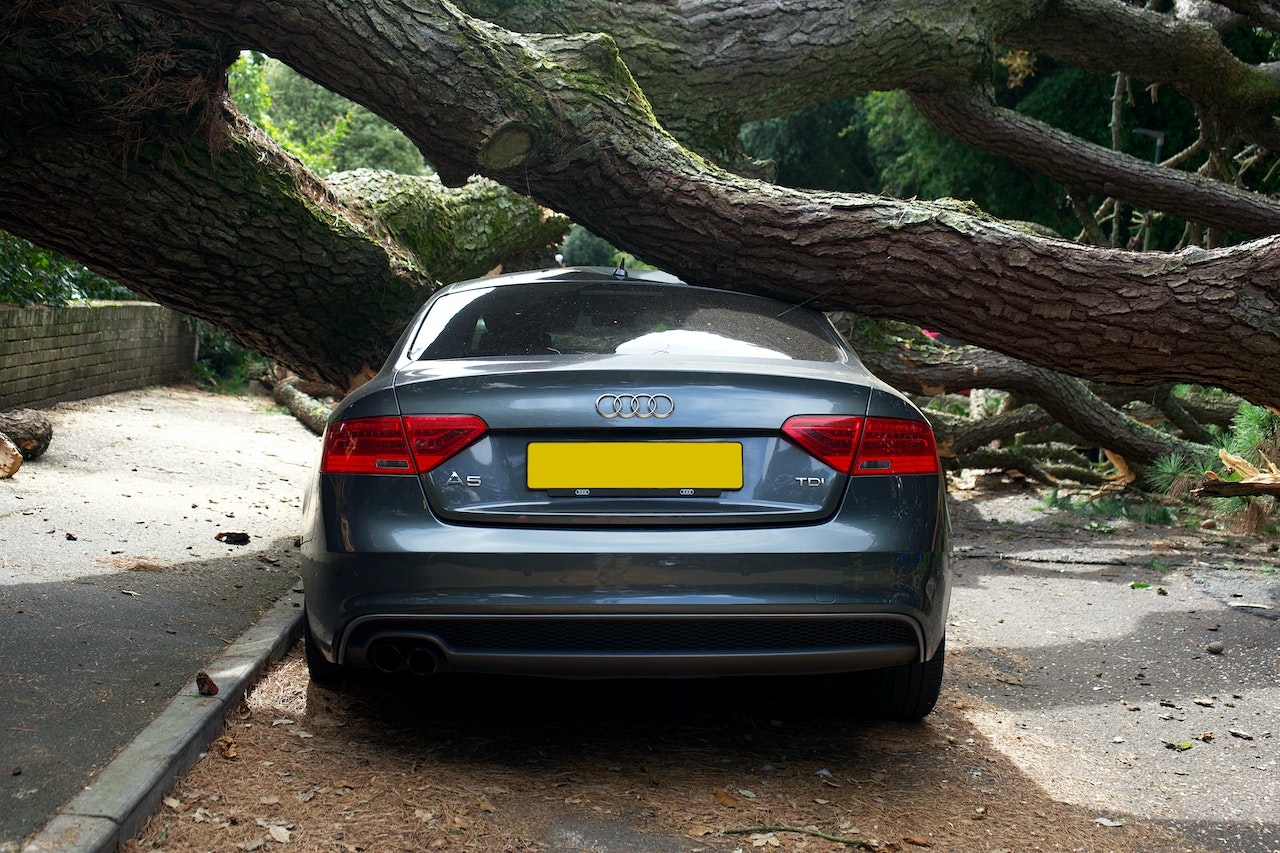 Essential Details You Need to Know
If you are getting car insurance for the first time, you may need to familiarize yourself with some terms. These may affect the amount of coverage you can claim from your insurance company when you meet an accident while driving.
Among these terms are car insurance deductibles and liability limits.
Understanding Car Insurance Deductibles
A car insurance deductible is an amount you pay out of pocket before your insurance coverage makes up the additional costs. If you have a lower deductible, you will have to pay less from your pocket when you meet an incident. However, this also means that you have to pay a higher insurance premium. On the other hand, if you choose a higher deductible, you'll pay a lesser premium.
In selecting a deductible amount, make sure you can afford the amount you set because you may need to pay it in the event of a road mishap.
Here's how it works: If you've selected a deductible of $500 and an accident causes damage to your car that will cost $2,000 to repair, you will have to pay the first $500 before your insurance kicks in.
Understanding Liability Limits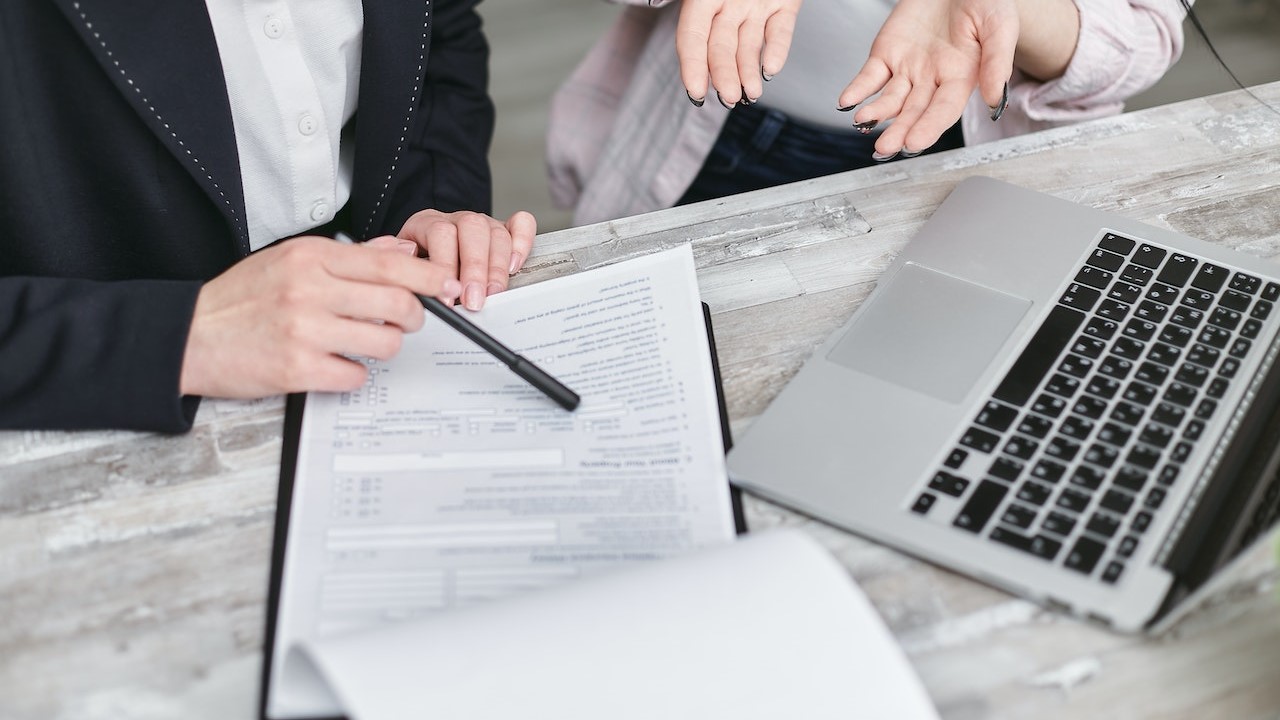 While deductibles apply to collision and comprehensive insurance, liability limits apply to liability coverage. This is the maximum amount that your insurance company will pay to another party if you are responsible for an accident.
With a higher liability limit, you are better covered when you meet an accident. Liability limits may differ based on coverage type and state.
You can also avail yourself of an umbrella policy that provides additional liability coverage that is beyond the limits of your car insurance policy. This mostly covers injuries, property damage, certain lawsuits, and personal liability situations.
How You Can Repurpose Your Old Car For a Worthy Cause
If your car is no longer insurable because of its age and state of disrepair, you can still use it to do good for needy members of your community. When you donate that vehicle to us at Kids Car Donations, we'll use it to provide much-needed medical assistance to destitute children and teens in your community who are facing serious health conditions.
Our team will sell your vehicle through an auction and use the proceeds to support the essential healthcare programs and services of top children's nonprofit organizations that are in partnership with us.
These IRS-certified 501(c)(3) nonprofits use the funding they get from us to deliver solutions to a wide range of medical conditions that afflict children and teens. These charities also promote children's care, advocacy, research, and education.
Aside from helping sick and needy children in your community, your donation will also bring you immense rewards. It will entitle you to claim the maximum tax deduction in the next tax season. We'll also pick up and tow your unwanted vehicle quickly, with no hassle on your part, and at no cost to you. You don't even have to be around when we come to collect your vehicle anywhere in the United States.
More than these material benefits, your gift will allow you to experience the priceless feeling of satisfaction, knowing that you'll be helping ailing kids regain their health and have a bright future.
We accept almost all types of vehicles whatever their ages or conditions.
If you want to know more about our vehicle donation program, including our quick and convenient donation process, check out our FAQs page. You can also call us through our 24/7 toll-free hotline at 866-634-8395 or write to us here. We'll respond to you as soon as we can.
Help Ailing Kids in Your Community Today!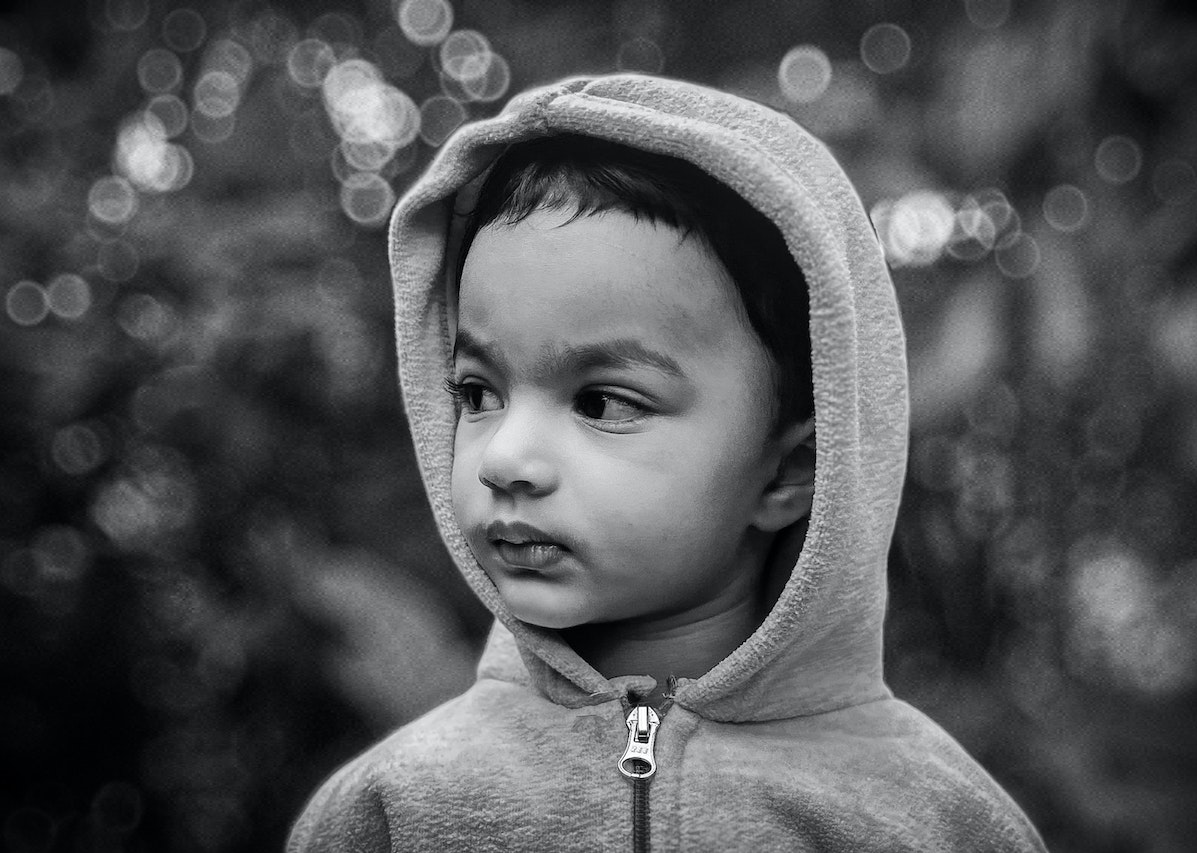 You can extend a helping hand to the ailing kids in your community by donating your old car to Kids Car Donations. Call us at 866-634-8395 or fill out our secure online donation form now!