Car Insurance 101: 10 Terms You Need to Know
Confused with Car Insurance Jargon? We've Got You!
Let's face it: Understanding the car insurance lingo isn't for everyone. It includes numerous terms that are just too complicated to understand, although many of them aren't as important to remember as the basic ones that are usually covered in your policy.
You might be wondering, why do we have to know what these terms mean? The answer is simple: It will make it easier for you to compare auto insurance rates accurately when you shop for one.
However, it doesn't necessarily mean that you should memorize all of the words in the car insurance dictionary. You'll only need to learn the most common ones, particularly those that insurers often mention when they talk about auto insurance coverage.
That said, Kids Car Donations shares 10 of the widely used car insurance terms you should know:
Auto insurance claim
This is the report you submit to your auto insurance provider after an accident to obtain financial compensation to cover any damage caused by the accident.
Bodily injury liability
This is an insurance provision that covers costs associated with injuries and death that you or another driver caused while driving your vehicle.
Collision coverage
This is a type of car insurance coverage that takes care of your vehicle repair or replacement fees in case of a collision with another car or any other object such as a tree, fence, or guardrail.
Comprehensive coverage
This is a type of car insurance option that can cover your car after it gets stolen or damaged by an incident other than a collision, such as vandalism, glass breakage, hail, flood, falling rocks, and fire.
Declarations page
This is the first page of the insurance policy that contains key information such as the driver's name and address, the car's VIN, liability limits, insurance coverage, and more.
Deductible
This is the amount your insurer deducts from your settlement for collision and comprehensive claims. For example, if your repairs cost $5,000 and you have a deductible of $500, you'll receive a claim check for $4,500.
Full coverage car insurance
This is a policy that includes liability insurance along with collision and comprehensive coverage.
Gap insurance
This is an optional car insurance coverage that helps pay off your car loan if your vehicle is stolen or totaled and you owe more than its depreciated value.
Liability insurance
If you cause a crash, this pays for property damage, injury treatment, and your legal defense costs if you get sued.
Property damage liability
This is a type of car coverage that reimburses others for damage that you or another person driving your car has caused on their property.
Turn Your Unwanted Car into a Vital Source of Hope for Ailing Kids
If you've been spending hundreds and hundreds of dollars for the repairs and insurance of an old car that you barely use, maybe it's time to part ways with that vehicle to save yourself from financial woes.
You're unlikely to get a good price if you try to sell it, so why not repurpose it instead for the benefit of the needy girls and boys in your local area who badly need medical assistance? When you donate that vehicle to us at Kids Car Donations, we'll use it to bring health and wellness back to those youngsters,
Our team will have your car fixed before putting it up for auction. We'll then use the proceeds to support the vital healthcare programs of leading children's nonprofit organizations that are in partnership with us. These IRS-certified 501(c)(3) nonprofits are dedicated to providing medical assistance to youth from indigent families who are suffering from serious illnesses and disabilities.
They use the funding we give them to provide their young beneficiaries with free treatments and therapies, emotional well-being support, and social service resources.
Your donation will also benefit you in more ways than one. It will entitle you to receive the maximum tax deduction in the next tax season. You'll also benefit from our free professional towing service, which we will provide you at your convenience anywhere in the country.
Best of all, your charitable contribution will leave you with a deep sense of personal satisfaction, knowing that you've done something special for the ailing children and teens in your community.
Since we accept nearly all vehicle types, don't hesitate to donate your unwanted car, truck, van, or even your father's old golf cart. The vehicle's age or condition won't matter to us.
Check out our FAQs page to learn more about Kids Car Donations, particularly our quick and easy donation process. For your questions and concerns, feel free to call us anytime through our toll-free hotline at 866-634-8395. You may also message us here.
Let's Save Young Lives Together!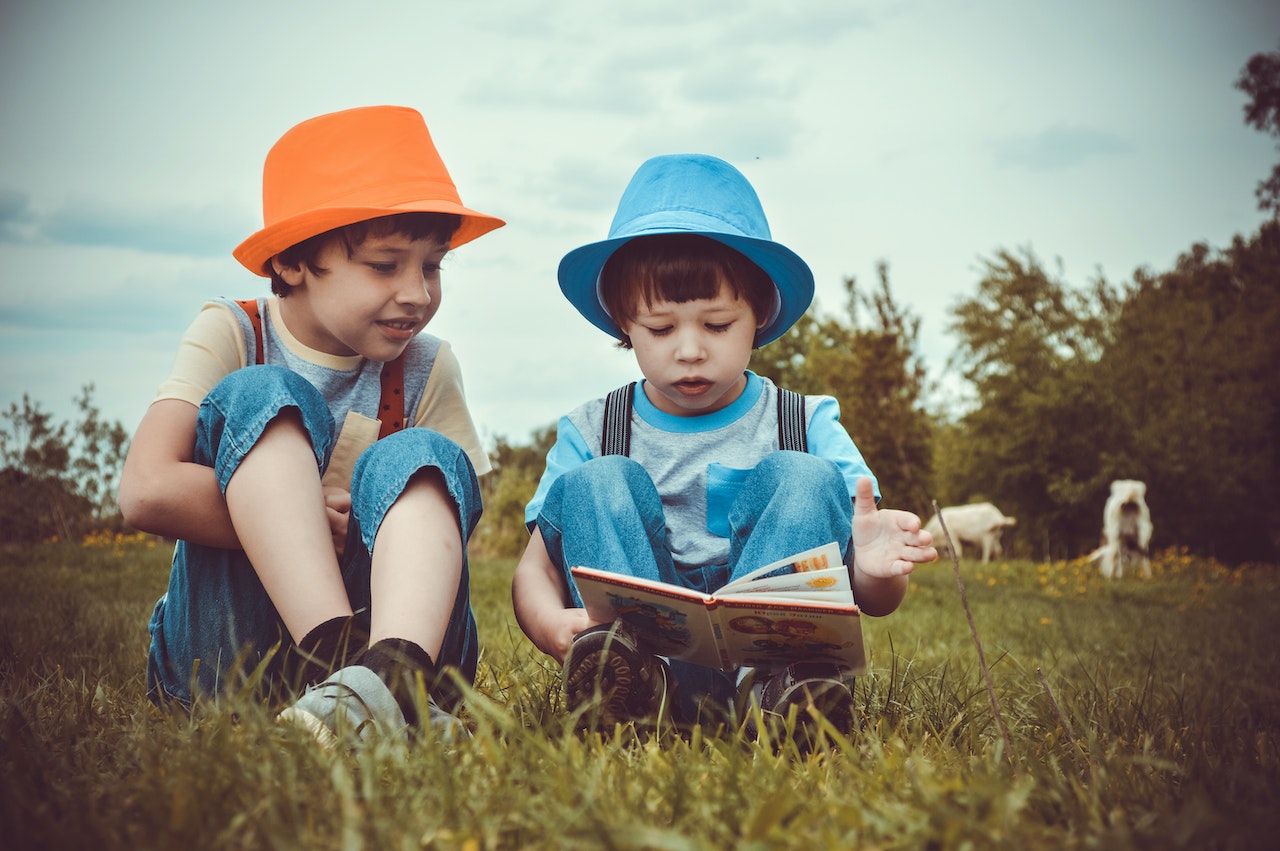 A simple vehicle donation from you can play a huge role in helping the ailing kids in your community regain good health. Start the process by calling Kids Car Donations at 866-634-8395 or filling out our secure online donation form now!