Best Vehicles for Road Trips: 2021 Edition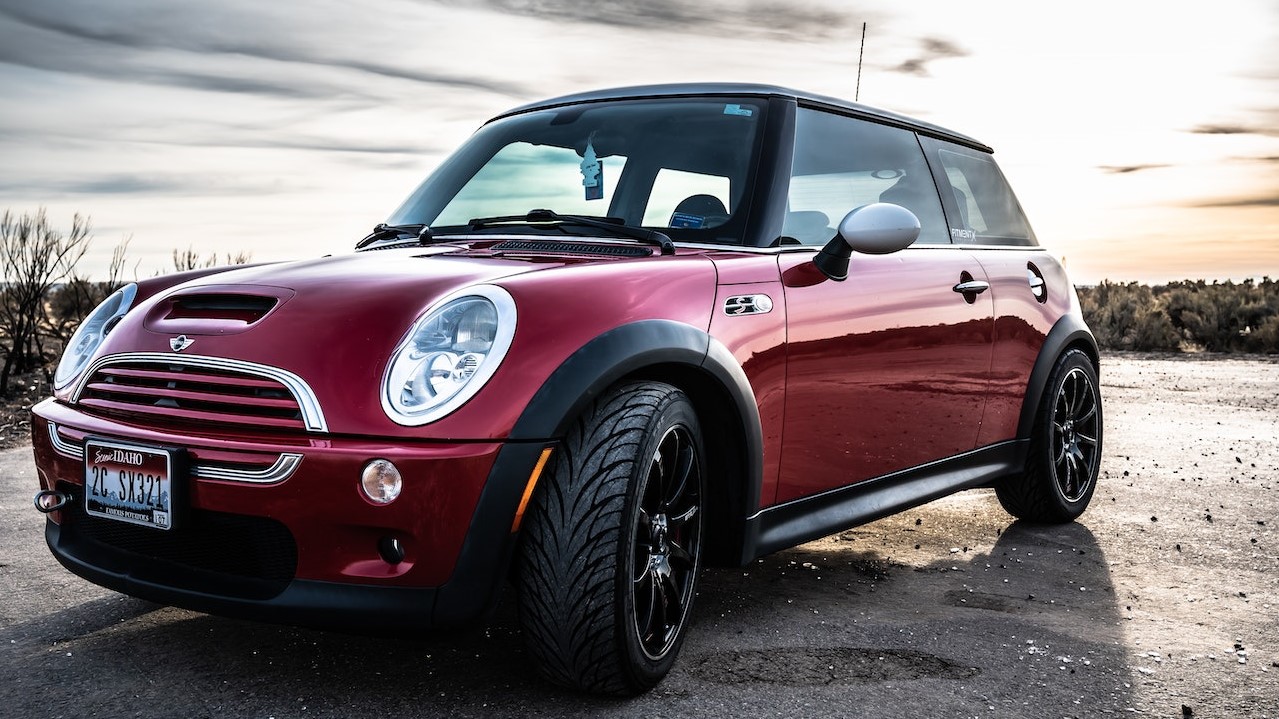 Get Ready to Hit the Road!
Life is hard and stressful. That is why every once in a while, we feel the need to get out and disconnect from the world, giving ourselves a chance to breathe and put our responsibilities on hold.
Some people handle their stress by going on a night out with their friends, drinking their problems away. Others lose themselves in the pages of a good book.
For some people, however, nothing beats stress better than letting the wind hit their faces on a road trip in the company of people they love. A road trip lets you forget about work, reflect on life, and just enjoy being in the moment.
When making a road trip, you need to make sure that you're using the right vehicle. Fuel efficiency, safety, and comfort are just some factors you need to consider for picking the car you're going to use.
To help you get started, we've listed 3 of the best road trip vehicles available this year:
This is a great choice for families or groups of friends. The Honda Odyssey was named as the best minivan for families by cars.usnews.com for 2020, mainly due to its wide passenger and cargo space. It also boasts one of the best infotainment systems available for minivans, including state-of-the-art controls and navigation systems.
The 2020 Kia Telluride is a three-row SUV that has lots of cargo space, passenger room, and comfy seating. Its 3.8-liter V6 engine lets you cruise the highway with ease and can even let you tow small trailers or boats without difficulty (up to 5,000 lbs. max limit). This is one of the best choices if you're on a budget.
The 2021 Subaru Outback has been completely redesigned, with improvements made to make the wagon a beast for both on and off-road travels. With plenty of room for stretching, top-class infotainment systems, and a suite of safety features, the 2021 Subaru Outback makes for an epic road trip.
Support Kids with Serious Health Challenges Using Your Old Car
Going on a road trip is a fantastic experience for kids. It's a chance for them to learn more about the world and to experience life beyond their phone and computer screens.
Unfortunately, some children can't go out on trips and enjoy the outdoors. They are stuck at home or in their hospital beds, fighting off serious illnesses. It's also heartbreaking to know that some of these boys and girls can't get proper medical care simply because their families can't afford it.
You have the power to help free these kids from their afflictions. All you have to do is contact us at Kids Car Donations and donate to us any vehicle you no longer use or need.
We'll sell your unwanted car through an auction and use the proceeds to support the health care programs and services of reputable children's nonprofit organizations that are in partnership with us. These IRS-approved 501(c)(3) nonprofits provide children and teens facing serious health challenges with free comprehensive and quality medical assistance, including treatment, emotional support, and relief of pain and trauma. They also provide their young beneficiaries with access to free social service and educational resources.
Not only is it super easy to make a vehicle donation to us, but it's also very rewarding. Your donation will qualify you to receive the maximum tax deduction in the next tax season. You'll also benefit from our quick, hassle-free, and no-paperwork donation process and our free pickup and towing service, which we offer our donors in all 50 states. This means we can collect your vehicle wherever you are in the country.
However, the best reward you'll get is the feeling of intense satisfaction, knowing that your act of charity will enable hurting children to recover from their illness and even save their lives.
You can donate not just a car but almost any other type of vehicle whether in good condition or not.
For more information, feel free to check out our FAQs page. If you have any questions, call us at 866-634-8395 or leave us a message here.
Become a Hero in Your Community Today!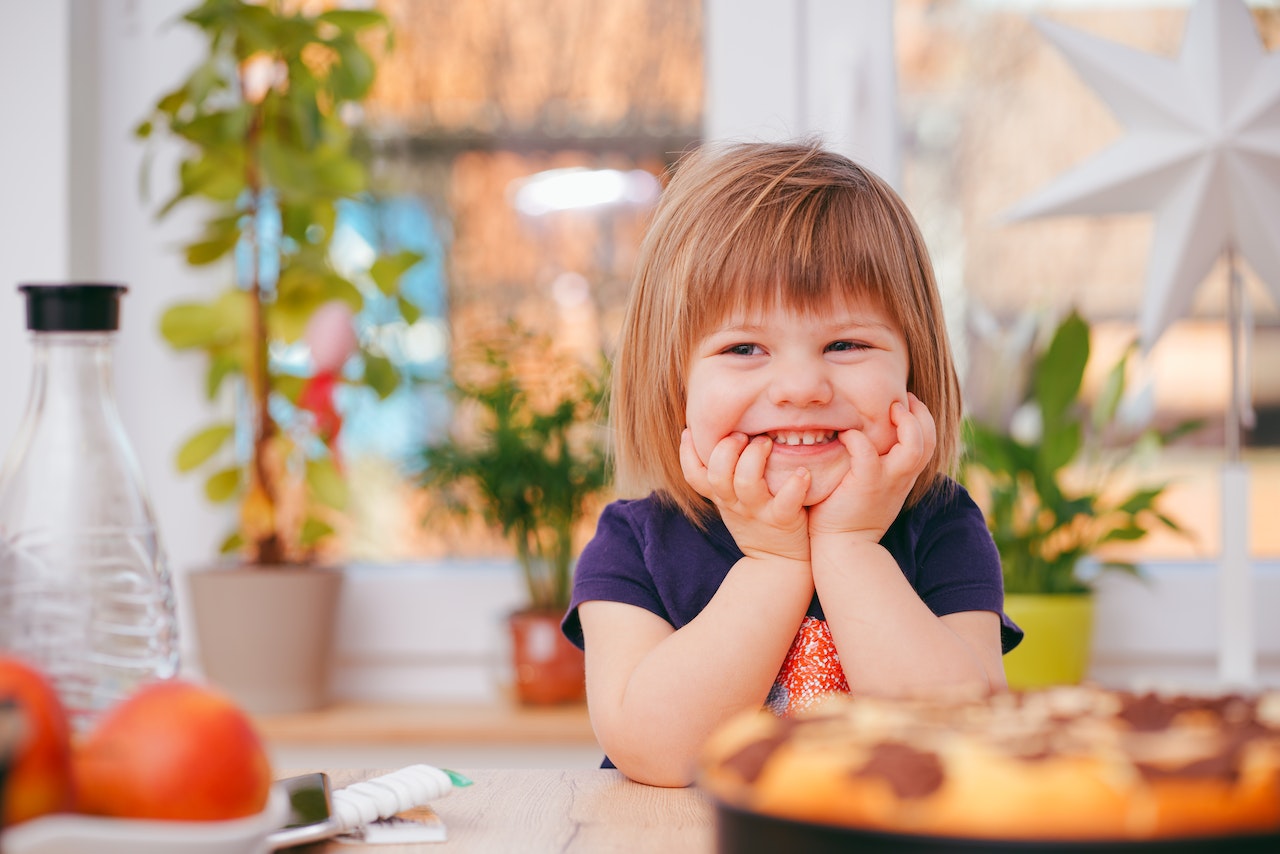 Offering just your unneeded vehicle, you can become a hero to the destitute and ailing kids and their families in your community. Call Kids Car Donations at 866-634-8395 or fill out our online donation form now!