Best RV Types for Families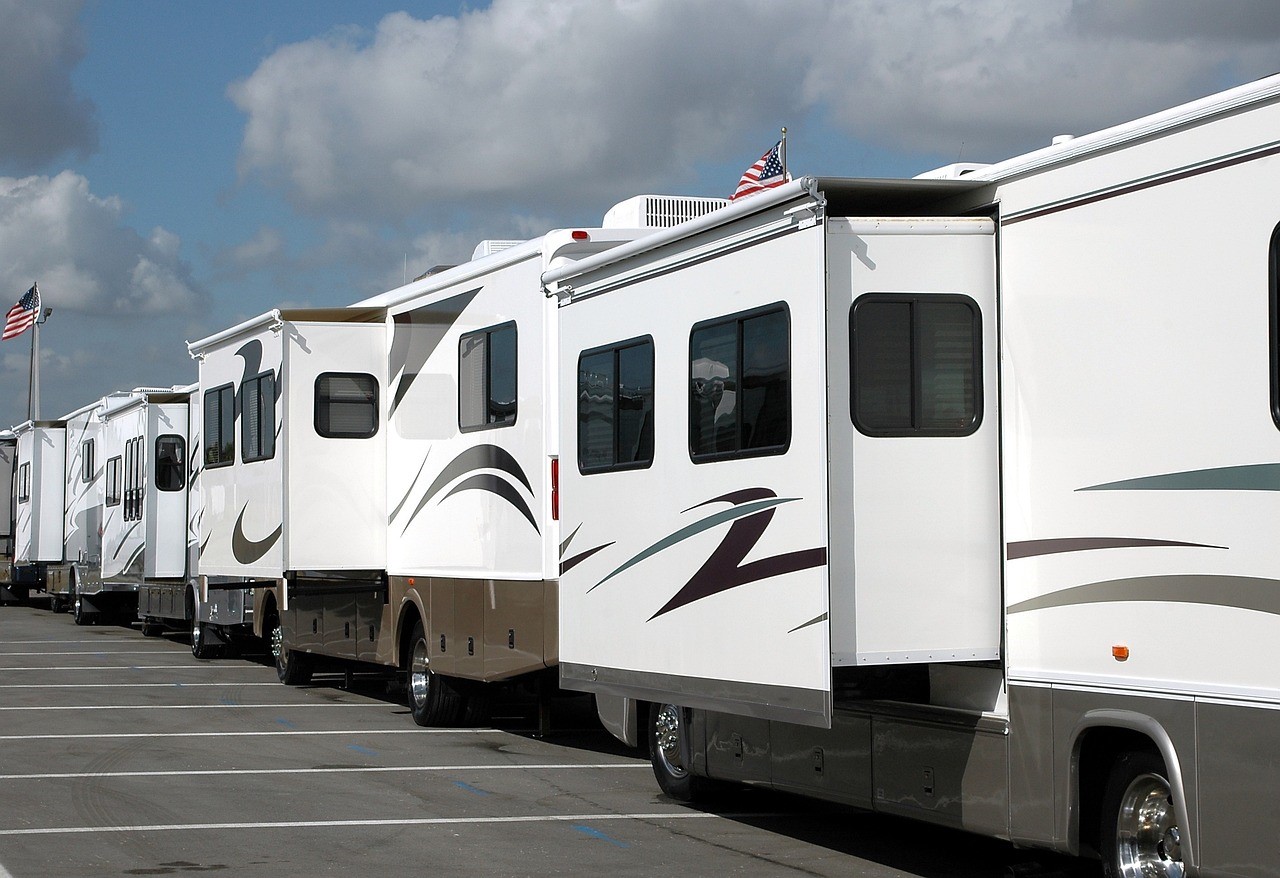 Looking for the Perfect Family RV? Choose From These 4 Types
RVing with the entire family is undoubtedly a great opportunity to bond, go on an adventure, and make unforgettable memories together. However, to guarantee the most pleasant outdoor experience for you and your loved ones, you need a vehicle that not only fits your entire family but one that also satisfies all your other wants and needs.
Do you intend to hit the road for months, or would you only be using it to camp on weekends? You must have a plan before deciding to buy an RV.
If you're having trouble picking the ideal family RV as many do, Kids Car Donations is here to help you narrow down your choices. Below are the best RV types for families of different sizes.
Fifth wheel
Best for a family of 4
Known for its homey atmosphere and spacious areas, a fifth wheel RV is an excellent choice for parents with two kids. Its high ceiling and amenities can easily make it a second home away from home. It comes with sleeping spaces that separate children from their parents, thus providing complete privacy.
What's more, many fifth wheel models, particularly those with mid bunk rooms, can double as offices or study areas — perfect for those who are traveling long-term.
Travel trailer
Best for a family of 4
A travel trailer offers multiple rooms, bathrooms, and amenities. With its inexpensive price compared to other RV types, you surely will get more bang for your buck with this one. The only downside is that it has the lowest storage capacity by weight and volume. Then again, it also weighs the least, which means a big vehicle isn't necessary to haul it.
Class C motorhome
Best for a family of 4
With large slide-outs, several sleeping areas, and plenty of storage capacity, a class C motorhome is one of the most popular RV types for small families. What makes a class C motorhome even better is that it doesn't require you to hook it up to a trailer. Preparing for a trip will thus be less of a hassle and more exciting.
Class A motorhome
Best for a family of 6
A large class A motorhome is undoubtedly the best RV type for a large family. Sure, many fifth wheels and travel trailers may have a sleeping capacity for up to 10 people, but they're not built for bigger families.
Take the Winnebago Forza 38W, for example. It offers a comfortable sleeping area for up to eight people, including a queen bed in the main room, two twin bunk beds, a convertible dinette, and a sleeper sofa. Plus, it comes with two complete bathrooms.
Don't Know What to Do with Your Unwanted Vehicle? Use It to Help Save Children's Lives!
Are you planning to buy a new RV to replace the old and battered vehicle you have? If you neither have the time nor the patience to resell it, your best option is to hand it over to us at Kids Car Donations. We'll use it to provide much-needed medical assistance to young people who are suffering from serious health conditions, particularly those who can't get proper medical treatment simply because their families couldn't afford the cost.
We will auction off your donated RV and use the proceeds to support the pediatric healthcare programs of our IRS-certified 501(c)(3) nonprofit partners.
Thanks to your donation, our charity partners will be able to provide more ailing boys and girls with free comprehensive and quality medical assistance, including solutions to various pediatric health issues, emotional support, and relief of pain and trauma. Our charity partners also provide their young beneficiaries with access to free social services and educational resources.
It's easy to donate to us, and it's also very rewarding. All you have to do is contact us. We'll provide you with our free towing service wherever you are in the country.
Your donation will also earn you the right to claim the highest possible tax deduction in the next tax season.
More than these valuable rewards, you'll also enjoy an immense sense of satisfaction, knowing that your gift will help make a difference in the lives of the boys and girls in your community who are grappling with terrible afflictions.
We accept not just RVs but also almost any other types of vehicles, including those that have scratches and dents as well as those that are no longer running.
For information on our quick and easy vehicle donation process and other details that you need to know, head over to our FAQs page. If you have questions or concerns, give us a call anytime through our toll-free hotline at 866-634-8395 or write to us here. We'll get back to you as quickly as we can.
Be a Lifesaver Today!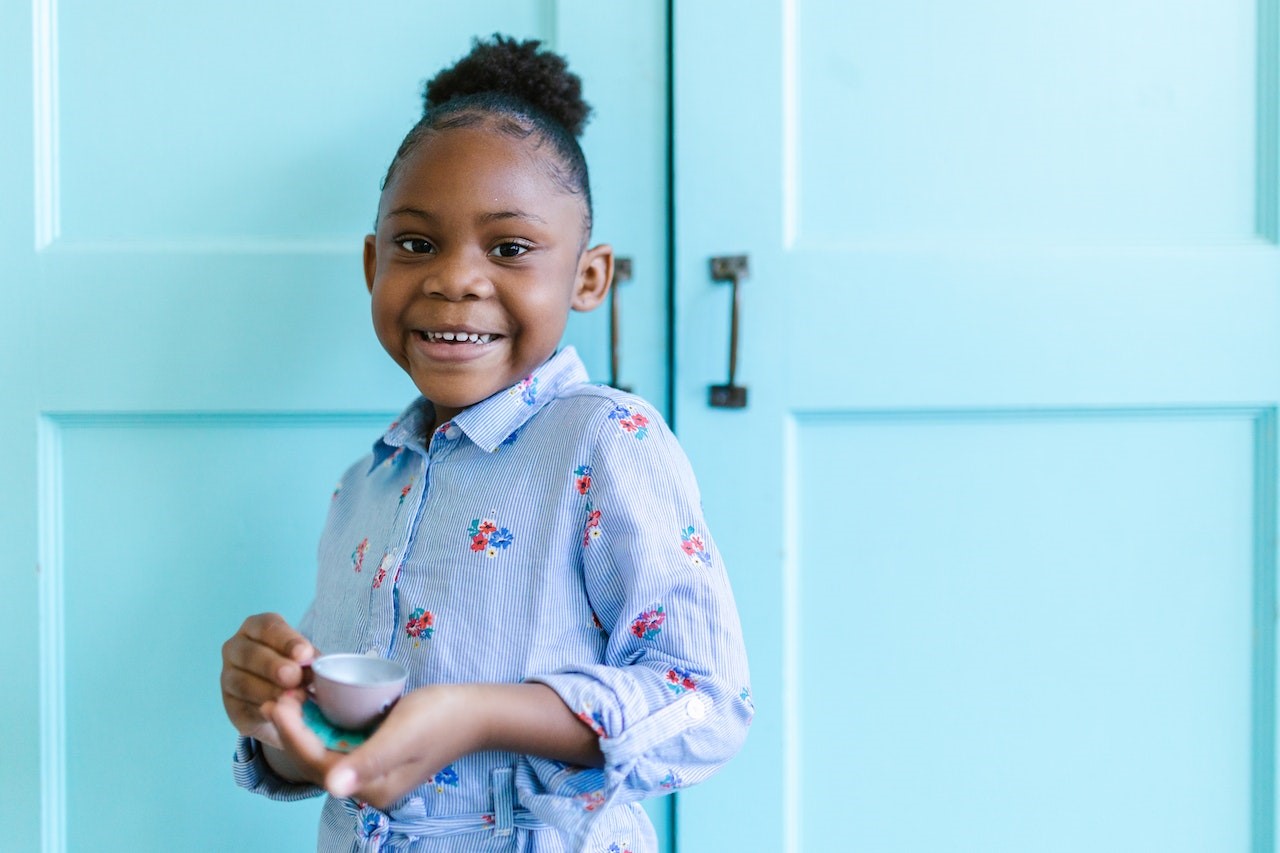 Let Kids Car Donations transform your old and unwanted vehicle into a vital tool for improving the health and saving the lives of ailing children and teens. Call us at 866-634-8395 or fill out our secure online donation form now!