7 Top Tips on How to Get Your Car Ready for Spring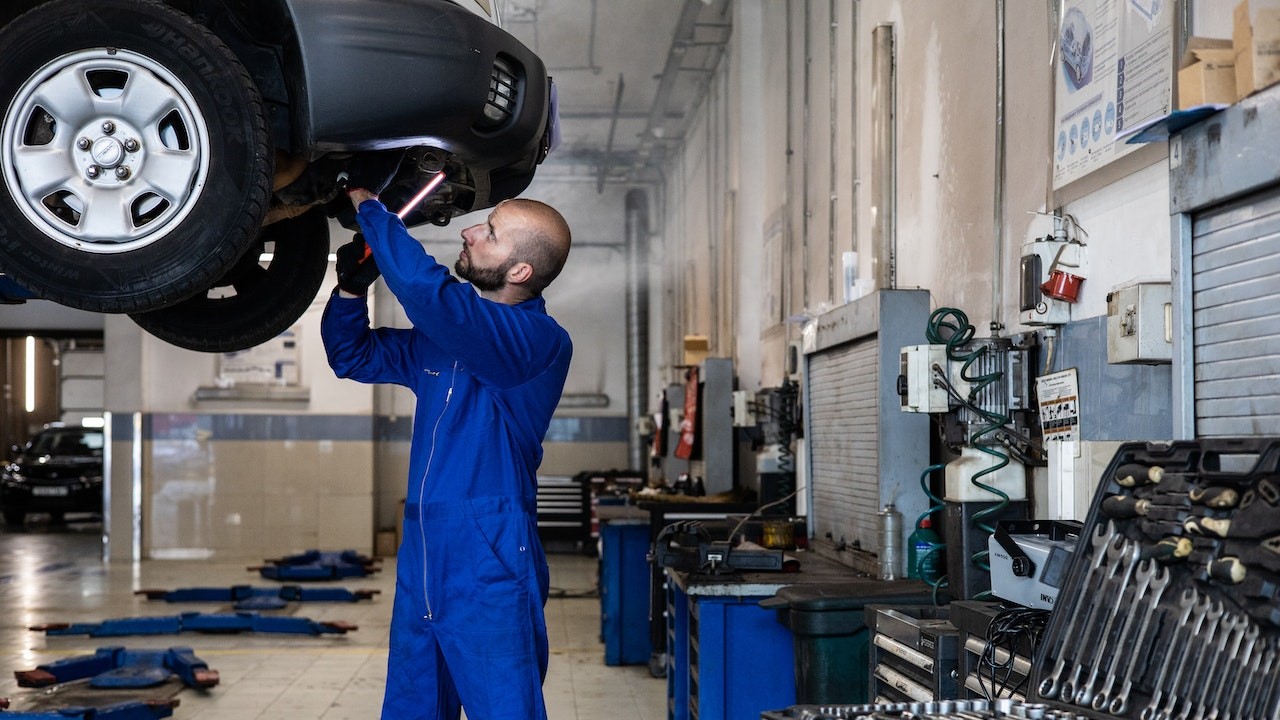 Bid Winter Goodbye as You Get Ready for Spring Road Trips
Now that spring is just around the corner, we'll soon get to enjoy warmer weather and clearer skies — conditions that are perfect for a road trip.
However, before you begin planning your weekend getaways, it's important to ensure that your ride is 100% ready. Winter might have taken a heavy toll on your precious car, especially if you live in an area that typically experiences harsh winter weather. It would not be surprising if you find that some of your car components need repairing or replacements after the winter season. You need to have all these fixed to avoid unexpected breakdowns or costlier repairs in the future.
Kids Car Donations presents seven easy ways to get your car ready for spring:
Give your car a complete wash.
Wash off all the dirt and grime of winter from your vehicle. Make sure to thoroughly wash your vehicle's underbody as well since this area is where dirt, sand, and other debris accumulate.
Check your tires.
From your tire treads to your tire pressure, do a full check on your tires. Ensure that all four of them are still in reliable condition. You might also want to consider rotating your tires. Doing this can greatly extend their tread life.
Check your wiper blades.
Wiping off ice and snow from your windshield for months can come at a cost. Check the rubber blade on your wipers and see if you need to replace them.
Change your oil and air filters.
If your oil filter isn't worn out yet, you can still re-use it after some cleaning. However, if you haven't changed your filter for months, consider buying a new one.
Top up your vehicle's fluids.
Check your car's fluids and see if there are any that need refills. For your engine oil, check your owner's manual and see when you should get an oil change.
Get your car battery checked.
The cold temperatures of winter can be devastating to car batteries. Have yours checked to make sure it's not about to die.
Bring your car to an auto shop for inspection.
Have a full inspection done on your vehicle by a professional mechanic. They'll be able to point out any hidden damages or parts that need to be replaced.
Got a Defective Car? Here's Your Best Option
If your car is no longer in good condition, with mechanical and other defects here and there, no amount of spring preparation can make it run like new again. Instead of wasting precious money in having it repaired with no guarantee that it won't conk out after some time, consider donating it to charity.
When you hand over that vehicle to us at Kids Car Donations, we'll turn it into a lifesaver for severely ill children and teens in your area.
We'll sell your car through an auction and use the proceeds to support the health programs and services of children's nonprofit organizations that are working with us. Our IRS-certified 501(c)(3) nonprofit partners use the funding they get from us to deliver solutions and treatments to a wide range of medical conditions that afflict kids from indigent families. These nonprofits also provide their beneficiaries with access to free social services and educational resources.
You'll also be helping yourself when you make a vehicle donation to us. Your charitable contribution will entitle you to receive the maximum tax deduction in the next tax season.
You'll also benefit from the free pickup and towing service that we will provide you wherever you are in the country.
More than anything else, you'll find great satisfaction in having done something that will truly impact the lives of the needy boys and girls in your area who are stricken with serious illnesses and disabilities.
Donating to us will only take a couple of minutes of your time. You can count on our team of donation experts to manage all your documents, including the title transfer and the issuance of your vehicle's tax-deductible sales receipt.
You can donate almost any vehicle type regardless of its age or condition.
To know more about our vehicle donation program, including our quick and convenient process, head over to our FAQs page. If you have any inquiries or concerns, give us a call anytime through our toll-free hotline at 866-634-8395 or leave us a message here.
Be a Hero to Sick Kids This Spring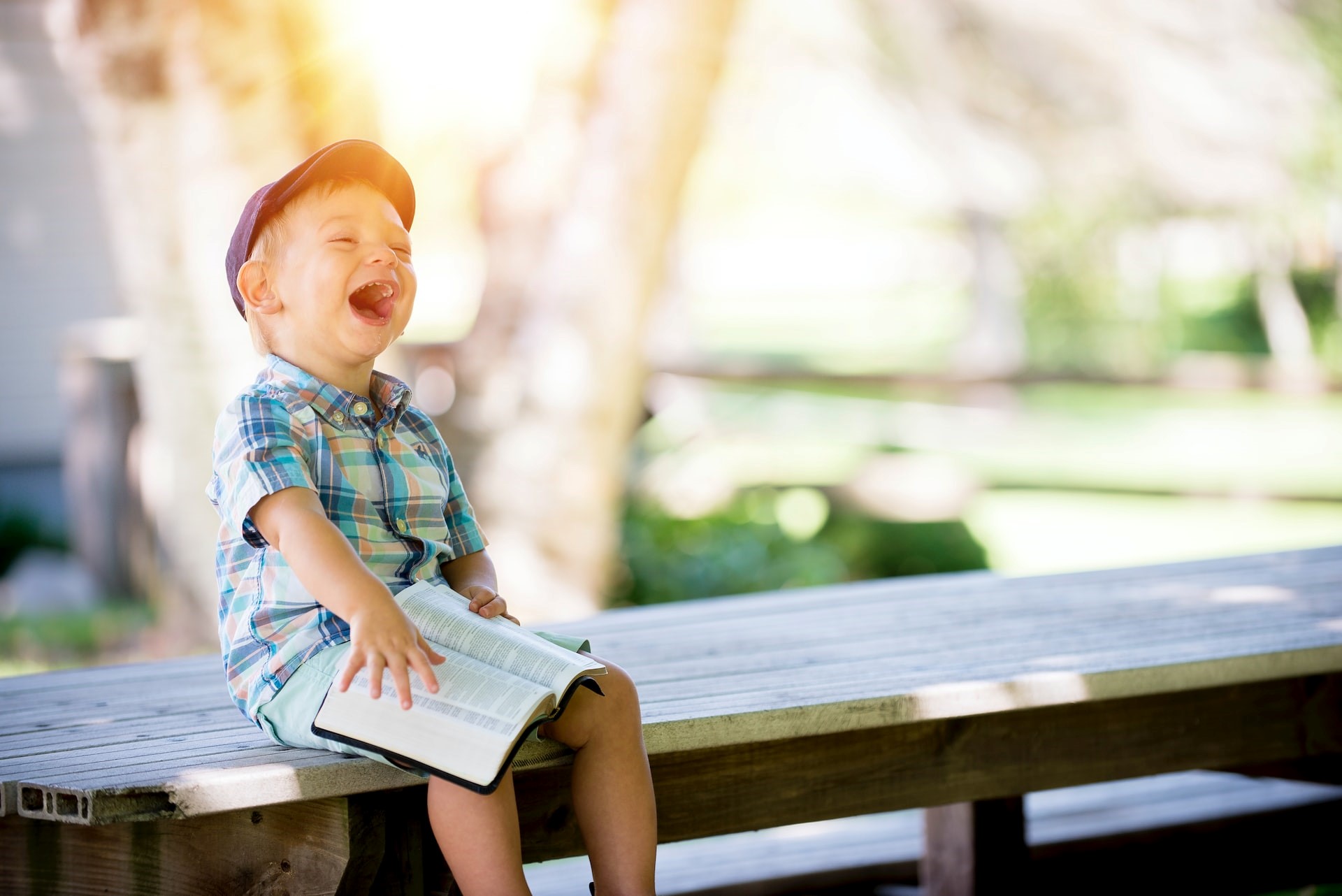 You can be a miracle-maker for chronically or critically ill youngsters in your community. You can contribute to saving their lives with your car donation. Call Kids Car Donations at 866-634-8395 or fill out our secure online donation form now!