6 Tips to Ensure Safe RV Travel with Your Children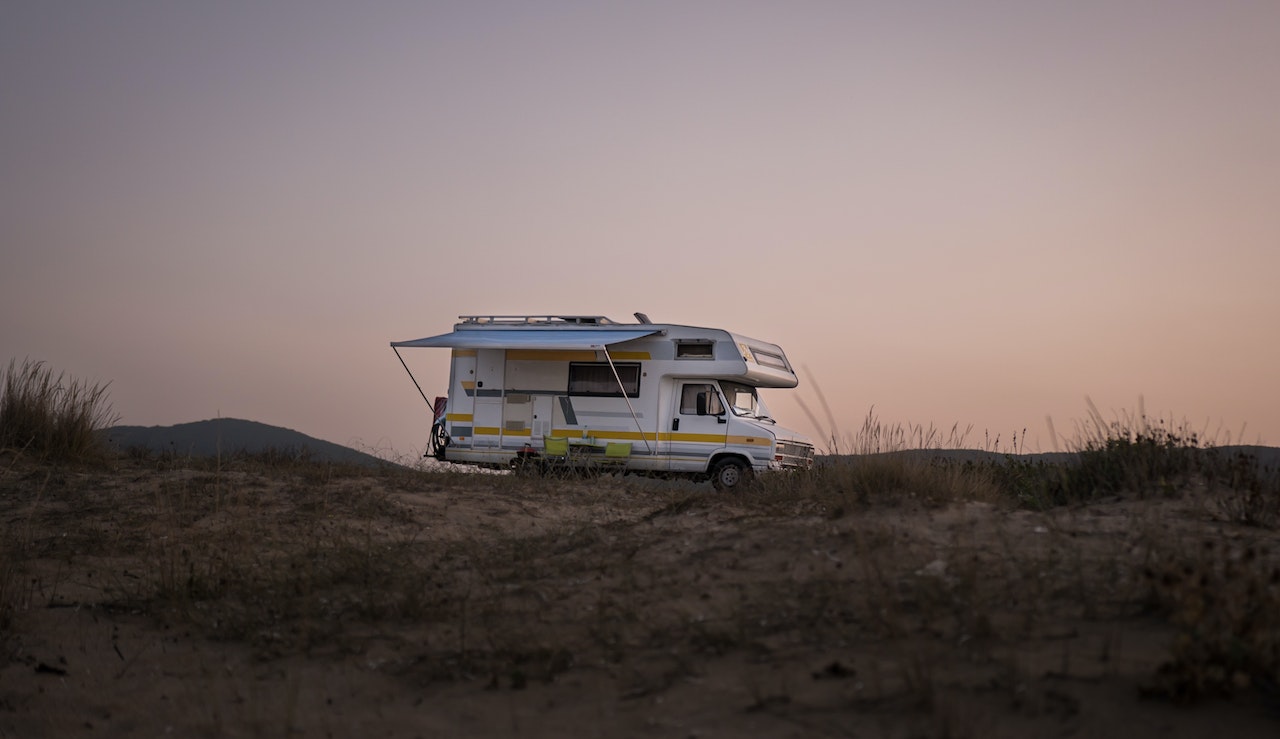 Have a Worry-Free Road Trip with Your Family!
Are you and your family itching to hit the open road? Have you been dreaming of exploring awe-inspiring national parks or stunning beaches in an RV? Or perhaps having a "staycation" camping close to home is what's been putting stars in your eyes lately?
Well, whether you're heading cross-country or just around the corner, RV travel with your little ones can be amazingly fun. However, it can also raise a few safety concerns that you need to address before packing up and setting out on your great adventure.
Making sure you and your family have a safe RV journey can be challenging — from packing the right supplies for potential breakdowns to keeping all those little hands out of harm's way. Fortunately, we at Kids Car Donations are here to share tips on how to ensure that you and your family will enjoy a worry-free trip. Here are the things you need to do:
Plan your trip.
Planning is essential for just about any RV trip, especially if you are taking your family along with you. Map out the route that you plan on taking and research campgrounds along the way so that you have a nice and safe place to spend the night. You might also want to check in advance whether there are any restrictions or special requirements at your destination.
Have a pre-trip checklist.
Before hitting the road, go through a pre-trip checklist to make sure all systems on your RV are working properly, including its brakes, lights, tires, water heater, and more. Knowing that everything is working fine will ensure that no issues will likely arise during your travel, giving you peace of mind.
Assemble an emergency kit.
It's vital to prepare an emergency kit in case something unexpected happens while you're on the road. Store items such as first-aid supplies, batteries, flashlights, nonperishable food and water, and necessary medications. Don't forget to bring along your cell phone charger or a power bank so that you can stay connected if you're headed out on a long drive or going camping.
Set ground rules.
Traveling with kids means having to set ground rules that everyone agrees on. These rules should include not eating snacks while driving, not running around while inside the RV, and having quiet time after a certain hour at night so that everyone can get a restful sleep. Establishing ground rules will help ensure that your trip runs smoothly and safely.
Practice defensive driving.
While you're behind the wheel, you should always be aware of your surroundings even as you practice defensive driving. Keep a safe distance from other speeding vehicles at all times, avoid distractions like texting, and give way to other moving vehicles and pedestrians when appropriate.
Stay informed and vigilant.
Last but not least, monitor local news outlets or radio stations for the latest updates on weather and road conditions along your route. Keep an eye out for any road signs or warnings that indicate that a certain area is unsafe for traveling through.
Give Your Antiquated Vehicle a New and Worthy Purpose
If your RV has seen better days, think twice before using it for your planned road trip with your family. As the saying goes, better be safe than sorry. Rent a more dependable vehicle instead.
As for your antiquated RV, consider giving it a new and worthy purpose by donating it to us at Kids Car Donations. When you do that, you'll be helping provide much-needed medical assistance to indigent children and teens in your area who are suffering from serious health conditions.
Our team will auction off your donated vehicle and use the proceeds to help finance the child healthcare programs and services of our charity partners. These IRS-approved 501(c)(3) children's nonprofit organizations provide their young beneficiaries with free comprehensive and quality medical assistance, including a wide range of pediatric treatments, emotional support, and relief of pain and trauma. They also offer their beneficiaries access to free social services and educational resources.
Your charitable contribution will also benefit you immensely. It will entitle you to claim the maximum tax deduction in the next tax season. You'll also get free professional towing service from us wherever you are in the country.
Aside from the material rewards in store for you as our donor, you'll also be privileged to enjoy a most satisfying donating experience, knowing that your gift will be used to help save the lives of chronically and critically ill children and teens in your area.
You can turn over to us not just your old RV but nearly any other type of vehicle you have regardless of its condition.
For more information about our vehicle donation program, including our quick and easy donation process, check out our FAQs page. If you have any questions or concerns, don't hesitate to call us anytime through our toll-free hotline at 866-634-8395 or message us here.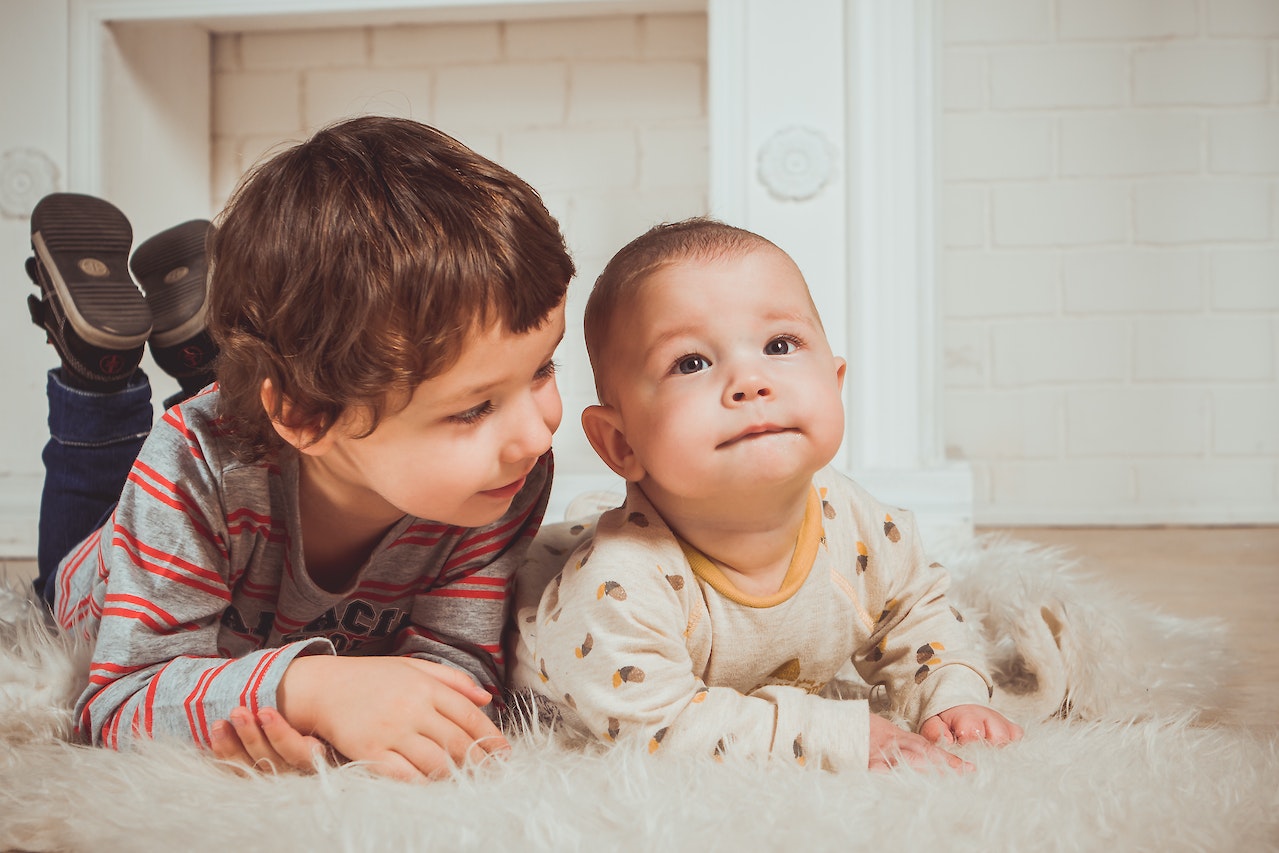 Reach Out to Ailing Kids Today!
Your vehicle donation can help restore the health and wellness of disadvantaged pediatric patients in your community. Call Kids Car Donations at 866-634-8395 or fill out our secure online donation form now!