6 Tips on Teaching Kids About Playground Safety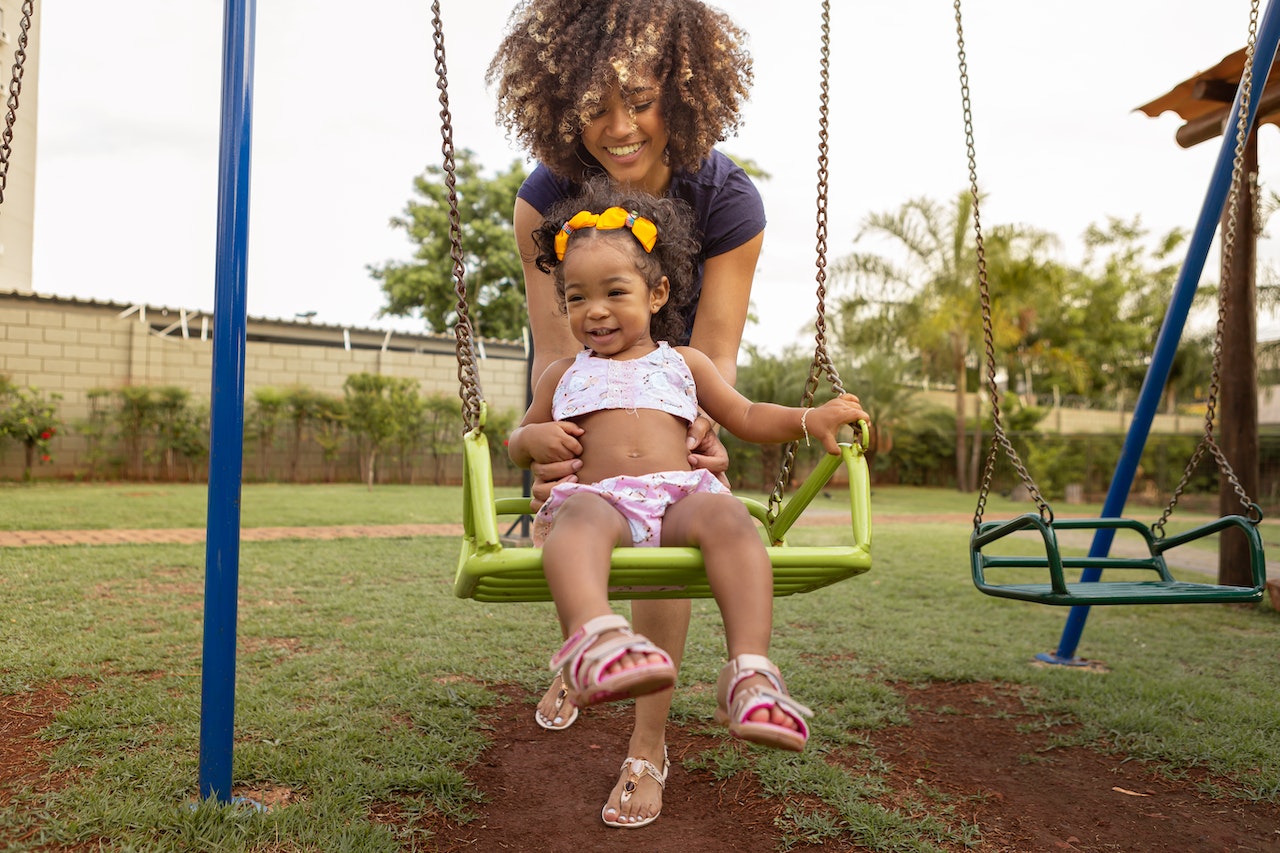 Educate Them on the Dos and Don'ts of Playground Use
Playgrounds are a happy place for just about any child. They allow kids to engage in fun physical activities while serving as a venue for making new friends. Unfortunately, they can also be a danger zone.
On average, over 200,000 children in the United States require ER care annually due to playground-related accidents. As pointed out by the Centers for Disease Control and Prevention, about 45% of playground-related injuries are severe, involving fractures, internal injuries, concussions, dislocations, and amputations.
One way you can make playgrounds safe for your kids is by checking each of the available facilities before letting them play. Another is by supervising them at all times. Lastly, you need to teach them how to safely use playground equipment — and that's what we at Kids Car Donations will focus on here.
By educating your kids on the dos and don'ts of playground use, you'll empower them to act responsibly while giving yourself extra peace of mind. So, what exactly should you teach them? Keep reading to find out!
Use equipment properly.
Emphasize to your little ones the importance of mindful playing and how it's the best way to prevent injuries. Tell them to slide feet-first, don't stand on swings, and don't climb outside guardrails.
Report broken equipment.
If your kids see a swing hook that looks wobbly or a bar that's not tightly screwed in, instruct them to stay away from it and report the matter to the playground staff right away.
Stay vigilant of the surrounding.
Remind your kids to be cautious in areas where there's moving equipment and where many kids are running around. Tell them to keep a safe distance from the slide exit.
Check weather conditions.
Explain to your kids how sunny days can make playground equipment — especially handrails, metal slides, and steps — uncomfortably hot to touch. Contact burns can happen in seconds, so warn them against playing in extremely hot weather conditions. On the other hand, rainy days mean wet playground facilities. Tell your kids to avoid using them since they could slip and fall there.
Avoid wearing clothes with cords or drawstrings.
Before taking your kids to the playground, make sure they're wearing appropriate clothing. Have them change if they're wearing loose clothes. Also, remove their necklaces, scarves, and other items on their bodies that can get caught on play equipment.
Want to Help Kids Needing Urgent Medical Care in Your Community?
Kids who suffer serious injuries in playgrounds and other places need urgent medical care. Sadly, some of these youngsters are deprived of such care simply because their families lack the financial resources to pay for the costs of their treatments and therapies.
If you have an old car that's stressing you out, you can use that to help those indigent families with ailing kids in your community. How? Donate it to us at Kids Car Donations. When you do that, you'll turn that unwanted vehicle into a powerful tool for helping needy children in your community who are beset with serious illnesses and disabilities.
Our team will sell your donated vehicle through an auction and use the proceeds to support the children's healthcare programs of our charity partners. Thanks to you, these IRS-certified 501(c)(3) nonprofits will be able to sustain their delivery of free comprehensive and quality medical assistance to ailing children and teens from indigent families. The aid includes solutions and treatments for various pediatric health challenges, emotional support, and relief of pain and trauma.
In return, we'll offer you our free pickup and towing service anywhere in the country. We'll also promptly send you by mail the 100% tax-deductible sales receipt of your car following its auction. The receipt will entitle you to claim the maximum tax deduction in the next tax-filing season.
However, the best thing about making a charitable contribution to us is the priceless joy you'll feel for doing something that can improve the health and well-being of children suffering from various afflictions.
We accept nearly all types of vehicles including those that are no longer in good condition.
To know more about our vehicle donation program, including our quick and convenient process, head over to our FAQs page. If you have questions or concerns, give us a call through our 24/7 toll-free hotline at 866-634-8395 or write to us here.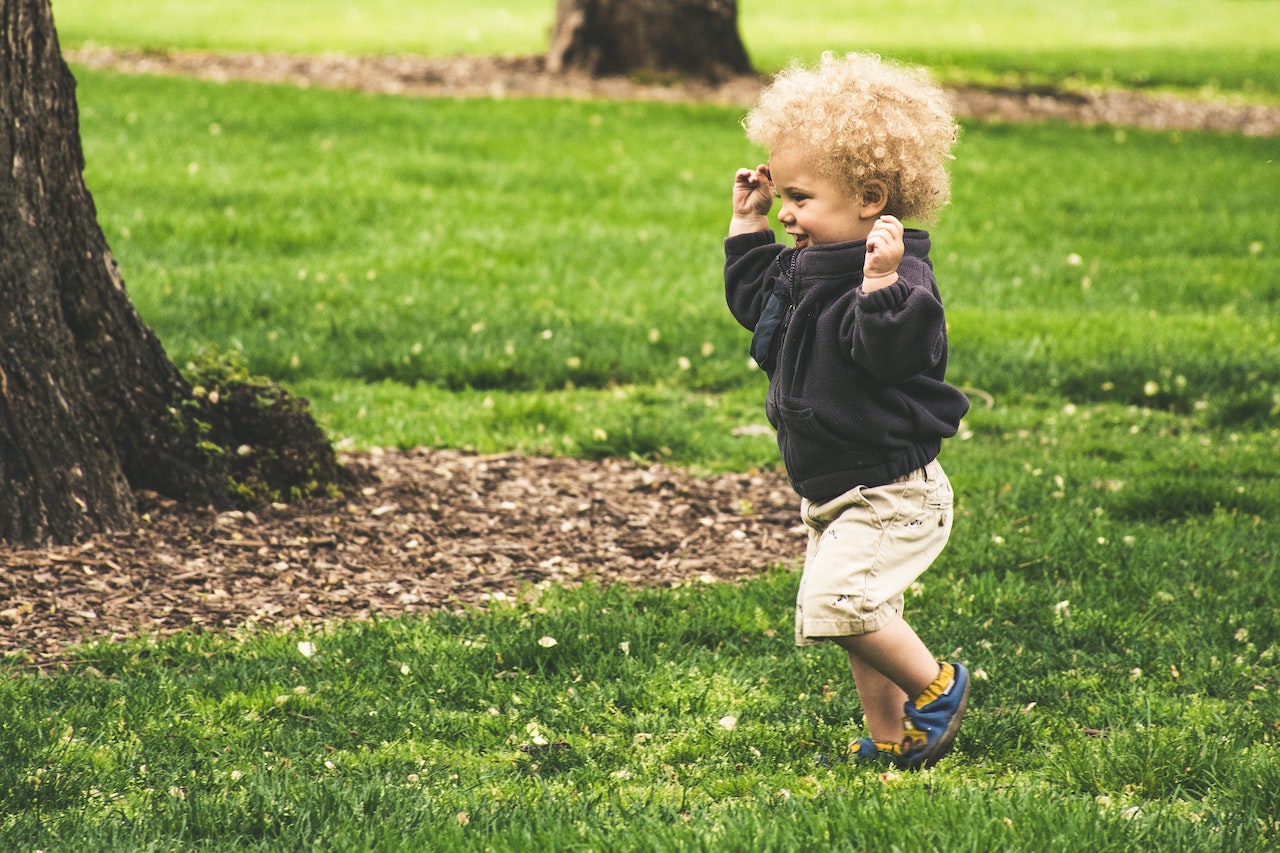 Be a Hero to the Hurting Children in Your Area Today!
No matter how worn-out your car is, you can give it a new and worthy purpose by turning it into a source of hope for kids requiring urgent medical care. All you need to do is donate that vehicle to Kids Car Donations. Call us at 866-634-8395 or fill out our secure online donation form now!