6 Tips on How to Avoid Food Allergy Scare on Halloween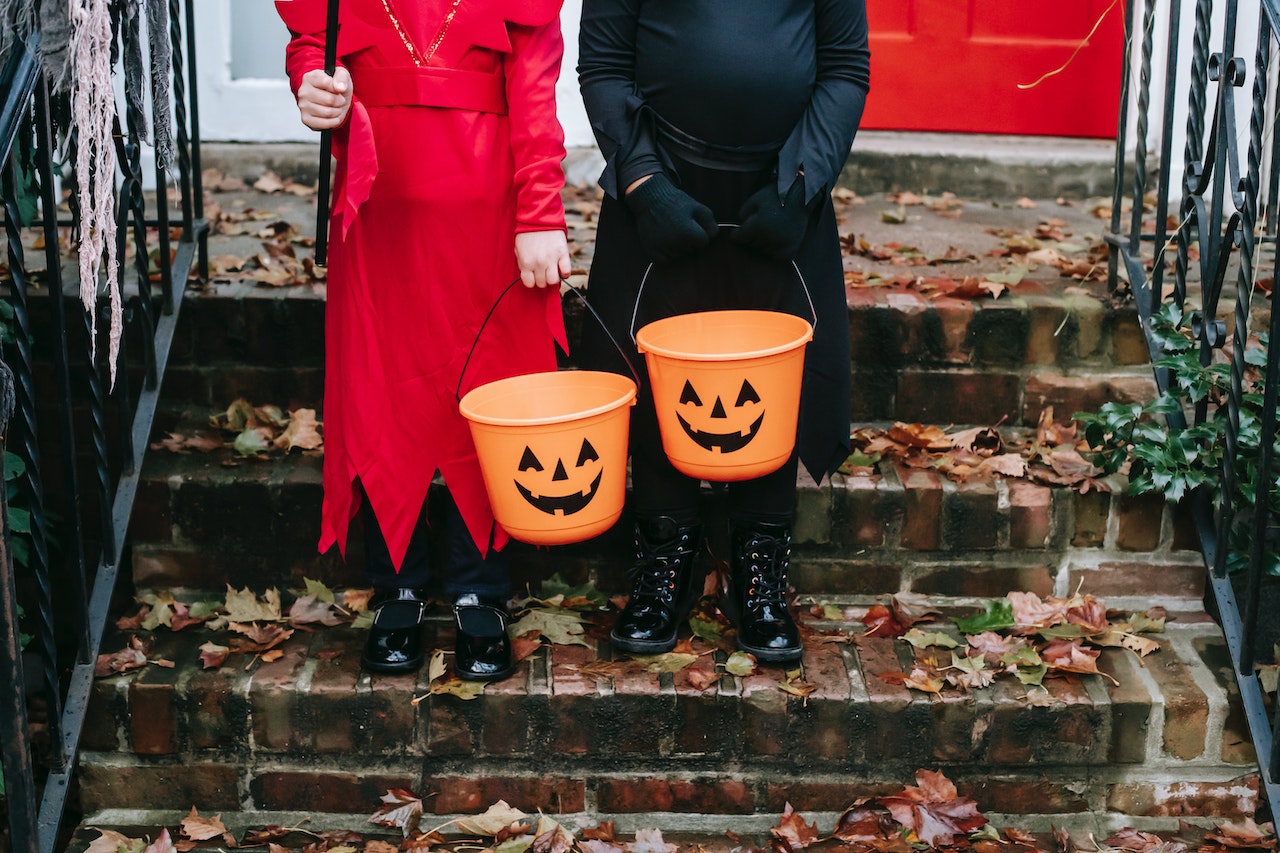 Make Halloween Fun and Safe!
As the spooky season approaches, kids and adults eagerly anticipate Halloween night's excitement. However, this holiday can be a source of fear and anxiety for parents with little ones who have food allergies. Moreover, navigating the Halloween candy scene can be daunting with the abundance of treats and sweets.
According to the Centers for Disease Control and Prevention (CDC), food allergies affect 8% of all children in the United States. Although a life-threatening allergic reaction can be scary, you don't have to cancel your Halloween celebration if your kids have food allergies.
6 Ways to Steer Clear of Food Allergy Scares on Halloween
You can get your child to enjoy Halloween without worrying about food allergies. Kids Car Donations shares the following tips to help you do just that:
Have a plan.
You need to have a plan in case of an allergic reaction. For instance, you can carry an epinephrine auto-injector if your child's symptoms become severe. You should also have a list of emergency numbers to call in case your child needs urgent medical attention.
Talk to your kids about their allergies.
You'll need to ensure your child understands what could happen if they accidentally ingest something they're allergic to. You'll also want to instruct them to avoid taking bites of other kids' treats. Teach them how to turn down home-baked treats, including cookies or cupcakes.
Read labels carefully.
Waiting to eat treats at home gives you enough time to read the ingredient lists and nutrition information labels carefully to check for allergens. Since many candies and treats contain common allergens, such as nuts, milk, soy, and wheat, you'll want to be vigilant.
Pack your treats.
If your little one couldn't do without a snack while trick-or-treating, consider packing a bag of allergy-safe treats to bring. Having a selection of safe treats reduces their risk of accidentally consuming something they're allergic to.
Talk to your neighbors.
Your neighbors may not be aware of your kid's food allergies. To ensure that food allergy scare doesn't happen on your watch during trick-or-treating, you can talk to your neighbors about your child's food allergies. You might also want to bring alternative options your neighbor can give your kid to save them the time and effort of heading down to the supermarket.
Look for teal pumpkins.
The Teal Pumpkin Project is a national campaign to raise awareness about food allergies. It also promotes the inclusion of all trick-or-treaters. Families participating in this project place Teal Pumpkins outside their doors to let other families know they offer non-food treats, such as stickers, glow sticks, and small toys.
Do You Want to Touch Young Lives?
Halloween is one of those annual events that most children look forward to with excitement and anticipation. However, this traditional celebration may not be an option for some children with health conditions. Their illness, injuries, or disabilities prevent them from enjoying the holiday fun.
You have what it takes to put smiles on the faces of these kids and their families as well. All you need to do is donate any vehicle you can spare to us at Kids Car Donations.
We'll sell your car through an auction and use the proceeds to support the essential pediatric programs and services of our charity partners. These IRS-approved 501(c)3 children's nonprofit organizations use the funding we give to provide their young beneficiaries with free treatments, therapies, and other vital resources that can significantly improve their health outcomes and quality of life.
Your charitable contribution will also benefit you in more ways than one. We'll promptly mail to you the 100% tax-deductible sales receipt of your car after it's been auctioned off, thus entitling you to claim the highest possible tax deduction in the next tax season.
We will also haul off your vehicle for free, and it's up to you to pick your preferred time, date, and location for it. We can collect your donation anywhere in the United States.
Aside from the valuable material rewards in store for you, you'll also savor that priceless feeling of satisfaction, knowing that your gift will be used to help improve and even save the lives of children in serious health conditions.
We welcome nearly all vehicle types whatever their ages, mileage, or conditions. We're talking not only about cars, trucks, and motorcycles but also unique and specialized vehicles such as golf carts, ATVs, and even motorized wheelchairs.
If you'd like to know more about Kids Car Donations or the specifics of becoming a vehicle donor, visit our FAQs page. For your inquiries or concerns, feel free to give us a call anytime through our toll-free hotline at 866-634-8395 or write to us here.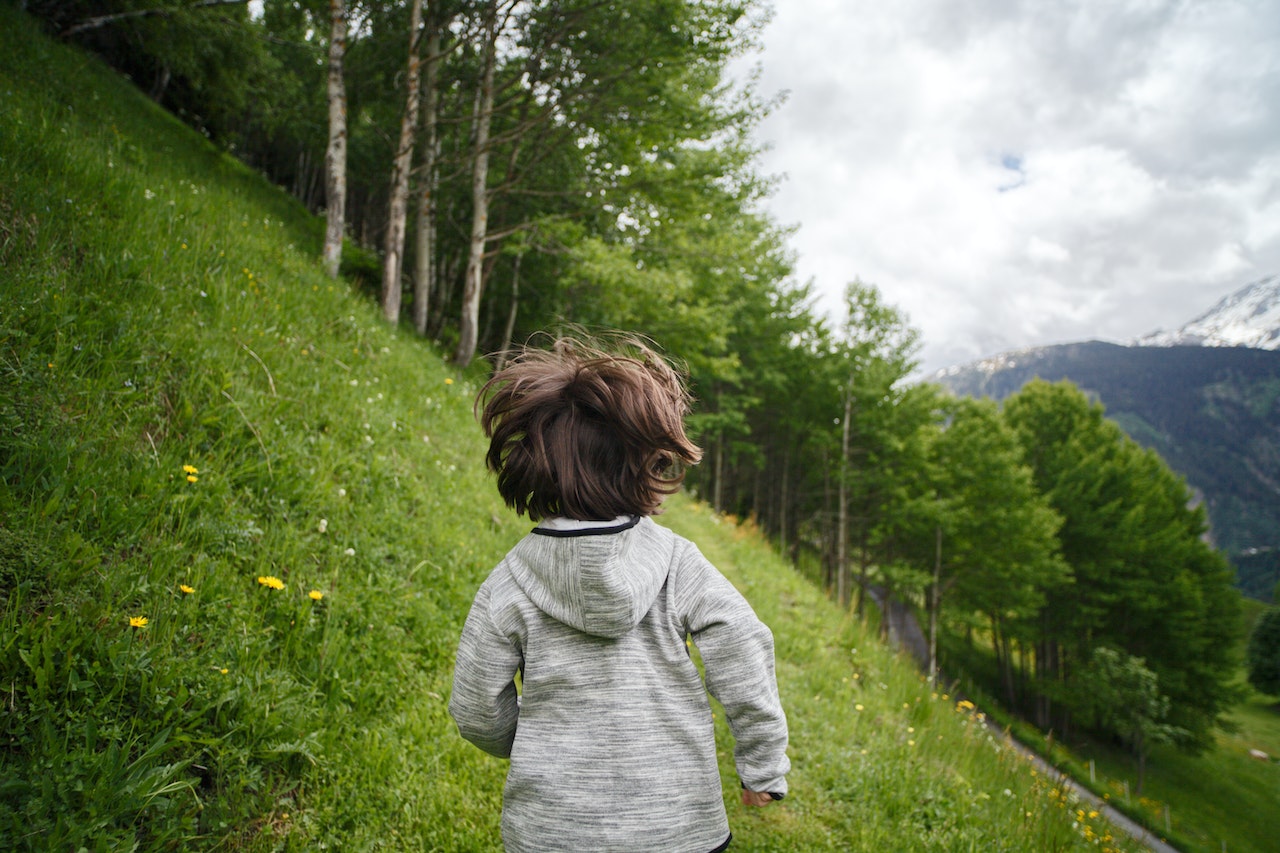 Provide Hope and Healing to Needy Kids Today!
This Halloween, touch the lives of ailing children in your community with your car donation. Your gift will bring them hope and healing. Call Kids Car Donations at 866-634-8395 or fill out our secure online donation form now!