6 Things You Need to Know Before Buying a Car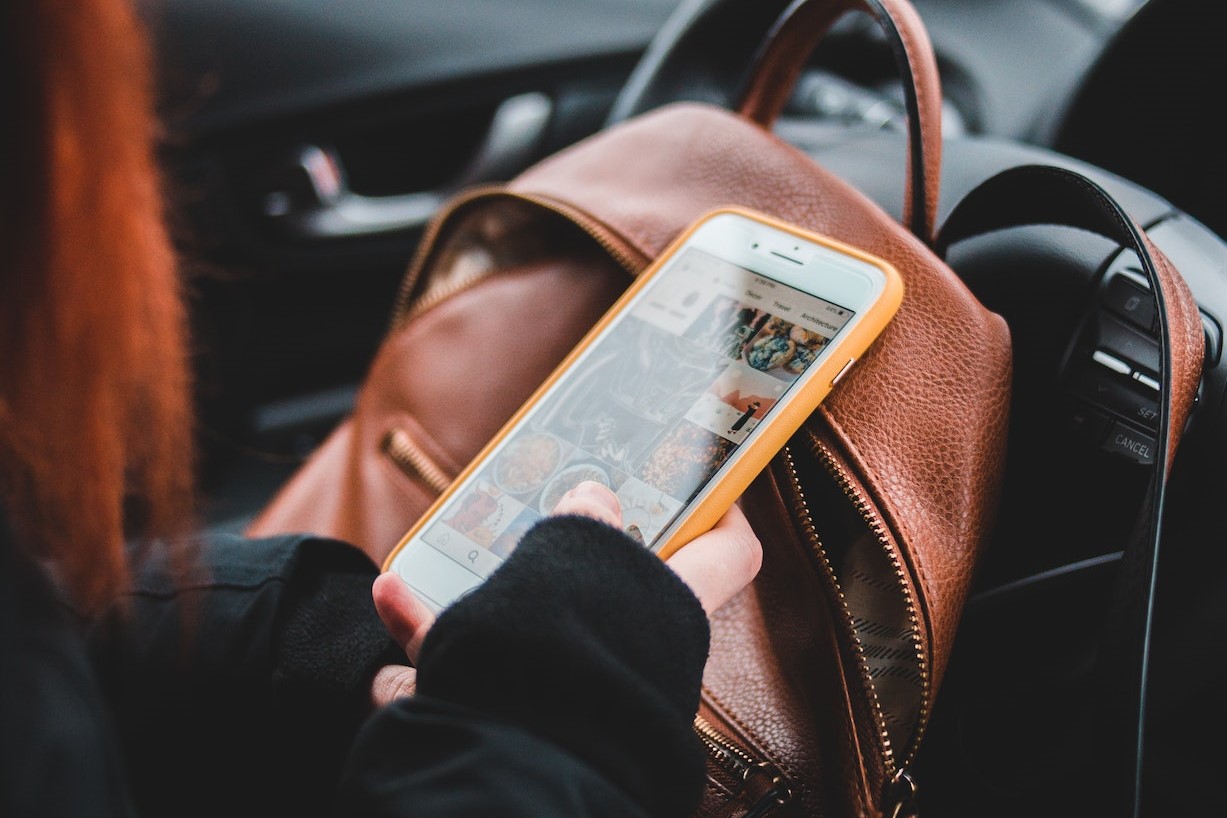 How to Get the Auto of Your Dreams in the Best Way Possible
Shopping for a car may sound exciting, but it also requires a lot of deliberation. One bad financial decision can leave a negative impact not just on your credit score but on your life as well.Whether you're buying a brand-new vehicle or a used one, it's important to arm yourself with all the information you need to know about the car you're interested in, the budget you can afford, and if necessary, the value of your trade-in. These details will help you negotiate your way to getting the car of your dreams.
To help you snag the best car deal, Kids Car Donations presents these proven tips:
Review your budget.
Before you start researching for a new car, determine how much you'll want to spend. Ask yourself these three questions:
How much money do I have in my savings account?
What fees and licensing costs will I need to pay?
Which financial institution offers the best interest rate?
Check your latest bank statement and monthly bills to know your budget. In case this isn't your first car purchase, add the trade-in value of your present vehicle to your budget.
Keep in mind that the price of a car is more than its price tag. Expect additional charges such as the registration fee and add-ons, as well as your insurance, monthly running costs, and maintenance.
Consider other costs as well. For example, some models come with parts that cost more to repair, some aren't so efficient on fuel, and some have a higher insurance price tag.
Consider financing your car.
If you realize you can't afford to buy a new car with a one-time payment, don't hesitate to approach a financial institution that can finance your purchase. Ask for quotes from different banks to decide which one offers the lowest interest rate. As much as possible, choose a short-term repayment plan with the lowest interest rate.
Also, don't be fooled when a lending institution offers you a balloon payment scheme. If you have a mortgage with a balloon payment, your payments may be lower in the years before the balloon payment comes due, but you could owe a big amount at the end of the loan. We recommend you make a big deposit, ideally anything from 10% to 20% of the purchase price, to lower your monthly installments.
List down your wants and needs.
After creating your budget plan, assess what you need and want from your vehicle. Determine what kind of car will best fulfill your needs by making a list of non-negotiables such as vehicle size, fuel economy, and safety features. Then, proceed to write down the options you want (but aren't necessary) such as color preference, style, convenience, and technology.
Consider your average usage.
It's always a good idea to be practical when shopping for a vehicle. As much as you're dying to take that Jeep Wrangler home, you might end up regretting your decision if you're usually driving in the city. It's an off-road vehicle, that's why!
As you're trying to reach a decision, ask yourself this: Where will you use your car often — the city, dirt tracks, or somewhere snowy? If you're only driving to work or anywhere within the city, you don't need to invest in a 4×4.
Start researching.
Now that you have a clear picture of the car you truly want, it's time to pick the exact model and brand that meets your requirements. A handy tip is to compare online listings so you can find the vehicles that meet your specifications.
Explore both new and used options to make the decision-making process easier for you. Compare prices using reliable tools like the Kelley Blue Book or TrueCar. You might also want to check out dealer sites to look for rebate offers, as well as community forums to see what other owners are saying about the car of your choice.
If you have a trade-in, you can refer to the Kelley Blue Book to get an idea of your car's value. Doing so will eliminate complicated haggling while you're already at the dealership.
Test drive your choice.
Test driving is a crucial step in your car buying journey. It's an opportunity to check if the performance of your chosen vehicle model meets your standards. If a used car is what you're aiming to purchase, see to it that it's still in good working condition and has been well-taken care of by its previous owner.
Use Your Old Car to Extend a Lifeline to Ailing Kids
If your old car has minimal trade-in value, consider donating it to us at Kids Car Donations. We'll use it to serve as a lifeline for the young people in your community who badly need medical assistance.
Our team will have your vehicle auctioned off, with the proceeds used to support the pediatric healthcare programs of our IRS-approved 501(c)(3) nonprofit partners.
Your donation will thus help these charities in providing indigent pediatric patients in your community with free comprehensive and quality medical assistance, including a wide range of treatment options, emotional support, and relief of pain and trauma. Our charity partners also provide their beneficiaries with access to free social services and educational resources.
You'll also greatly benefit from your vehicle donation. You'll get to remove your unwanted vehicle from your property quickly and at zero cost to you through the free towing service that we'll provide you anywhere in the country. Your donation will also entitle you to claim the maximum tax deduction in the next tax season.
On top of these material rewards, you'll also enjoy that priceless feeling of satisfaction, knowing that your gift will be used to improve the health of ailing youngsters in your area.
We're not picky with vehicle donations. Feel free to donate an unwanted car, truck, van, RV, boat, and nearly any other type of vehicle. We'll take your donation as it is regardless of its age or working condition.
If you want to know more about our program, including our quick and easy donation process, feel free to visit our FAQs page. If you have any questions, call us anytime through our toll-free hotline at 866-634-8395 or write to us here.
Become an Ailing Child's Hero Today!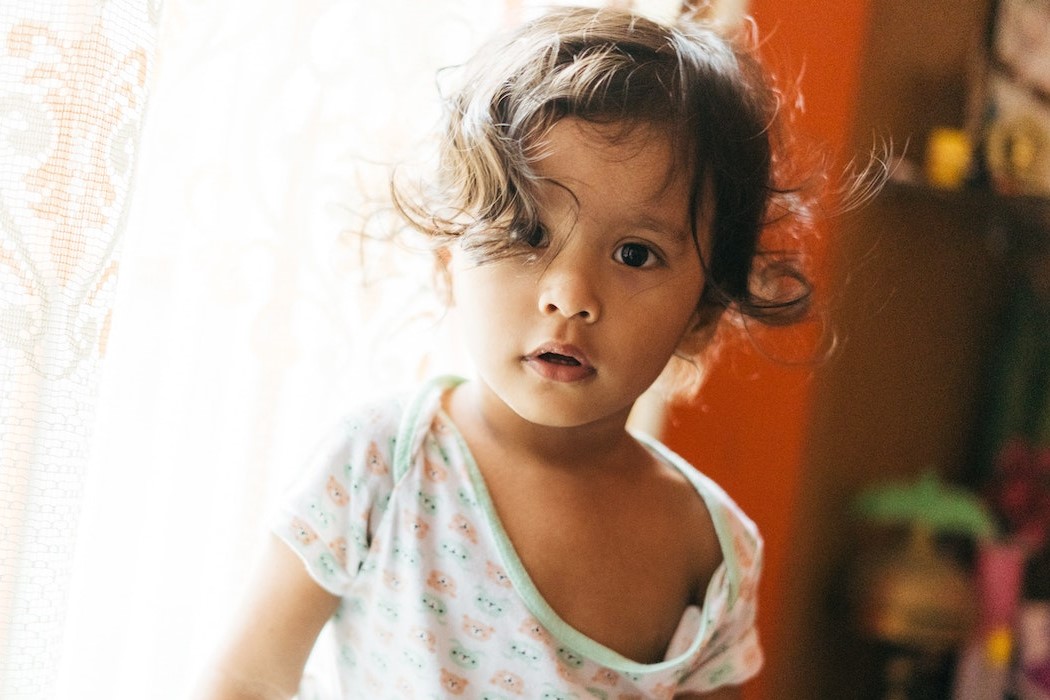 You can become a lifesaver for the chronically and critically ill boys and girls in your community. All it takes is a simple car donation. Call Kids Car Donations at 866-634-8395 or fill out our secure online donation form now!