6 Important Things to Do When You Get in a Car Accident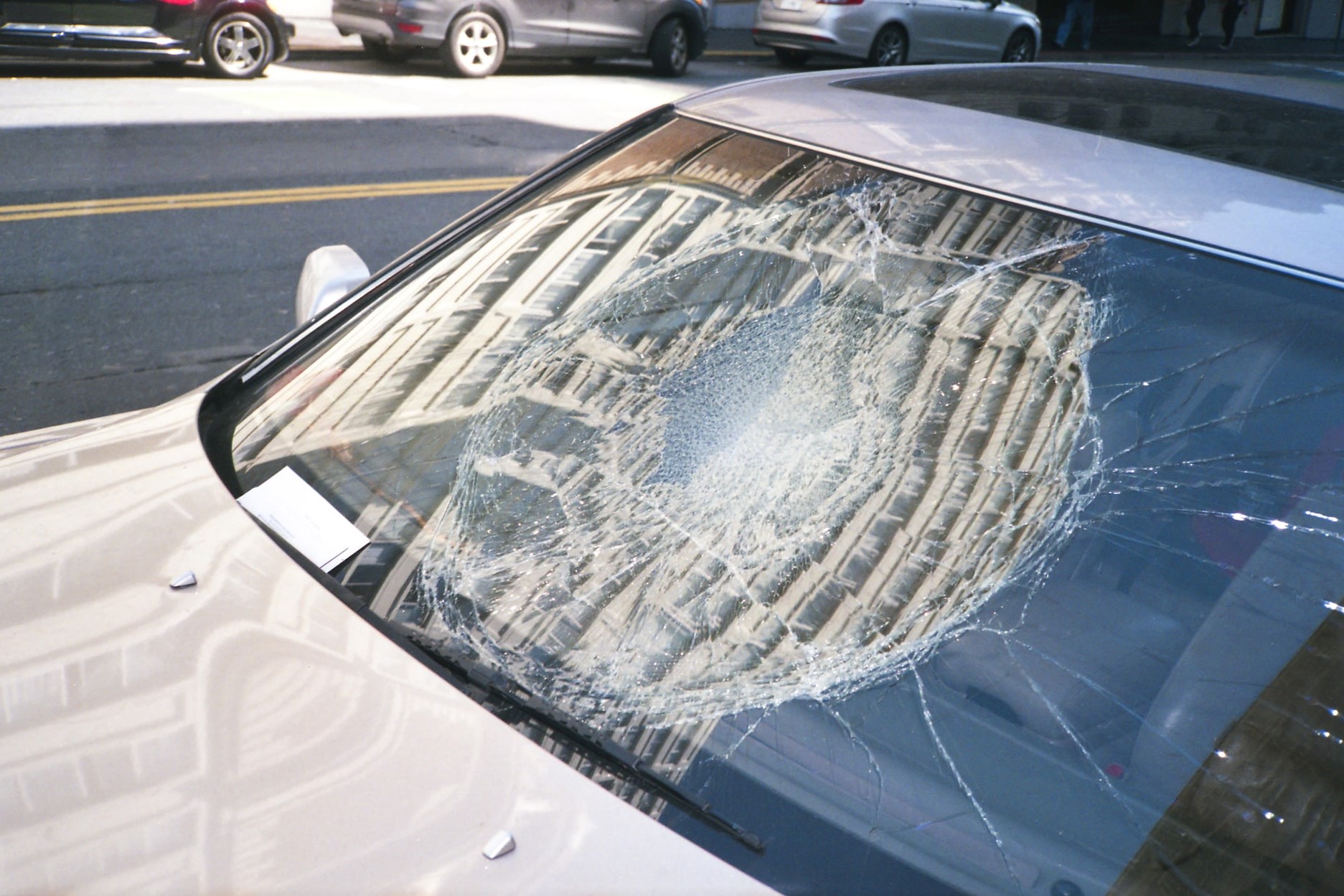 Know What to Do When You're Caught in a Collision
In the United States, car accidents happen every 60 seconds. That equates to over 5 million road crashes across the country every year. What these numbers suggest is that road accidents happen far more often than you think. Car insurance companies estimate that the average driver will file a claim for a collision at least once every 17.9 years.
Getting involved in a car accident can be scary. Whether it's a serious collision or just a minor fender bender, finding yourself involved in one is enough to prevent you from thinking clearly. Most drivers who get involved in a car accident for the first time find themselves panicking and not knowing what to do next. They might even find themselves getting the blame for the crash even when they're not the one at fault.
Educate yourself and don't be clueless in a crash. Kids Car Donations offers these six important things for you to remember if you're caught up in one:
Check if anyone is hurt.
Your priority is the safety of everyone involved. Check to see if anyone involved in the accident needs medical assistance.
If the accident is minor, drive to the side of the road.
For minor accidents, turn your hazard lights on and carefully drive to the side of the road so you don't impede traffic. If it's a serious collision, leave the vehicles where they are.
Contact the police.
Get in touch with the police so they can send someone over. Take note of the officer's name, badge number, and contact information.
Take pictures of the vehicles and the damages.
Document important details of the accident by taking pictures or a video. You'll likely need this for legal or insurance purposes later on.
Collect important information from the other driver.
Exchange information from the other driver such as contact details and insurance information.
Notify your insurer.
You might want to get in touch with your insurance provider while still at the scene. They'll be able to tell you what you need to do to process your insurance claim without any hassle.
Turn Your Used Commuter Car into a Life-Saving Instrument
A common problem with old vehicles is that they're challenging to maintain. Skimp out on maintenance and you might find yourself losing control over your vehicle's handling while on the road.
If you're tired of taking your car to the shop or getting into accidents because of it, perhaps it's time to consider letting it go. One of the best ways for you to do this is by donating it to us at Kids Car Donations.
We'll sell your donated vehicle through an auction and use the proceeds to support the critical child health care programs of our charity partners. Thanks to your donation, these IRS-certified 501(c)(3) nonprofit organizations will be able to help more needy children stricken with severe illnesses or disabilities, providing them with free comprehensive and quality medical assistance, including a wide range of pediatric treatment, emotional support, relief of pain and trauma, and other medical services.
You'll also benefit immensely from your charitable contribution. Your gift will entitle you to receive the maximum tax deduction in the next tax season. We'll also provide you with a free vehicle towing service that you can get anywhere in the country.
More than anything else, you'll find great satisfaction in having done something that will truly impact the lives of the ailing kids in your area.
We accept almost all vehicle types. You can donate even a damaged or non-working vehicle as long as you have its title.
Want to know more? Additional details about our quick and convenient donation process can be found on our FAQs page. If you have inquiries or concerns, feel free to call Kids Car Donations at 866-634-8395 or leave us a message here.
Be a Miracle-Maker for Suffering Kids Today!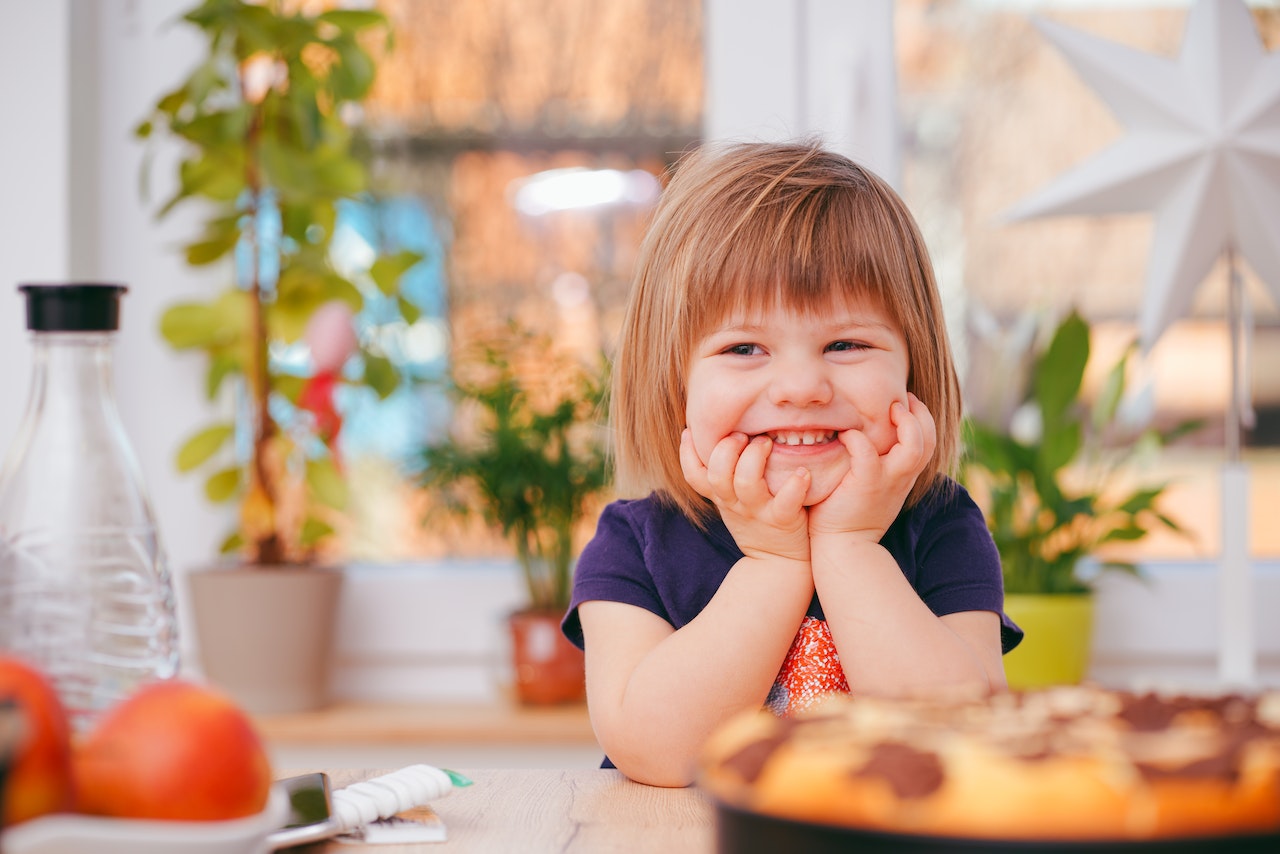 Your unwanted car can help save the lives of ailing children in your community. Simply hand it over to us at Kids Car Donations. We'll turn it into a lifesaver for these sick kids in need. Call our toll-free hotline at 866-634-8395 or fill out our secure online donation form now!