6 Essential Boat Safety Tips for Kids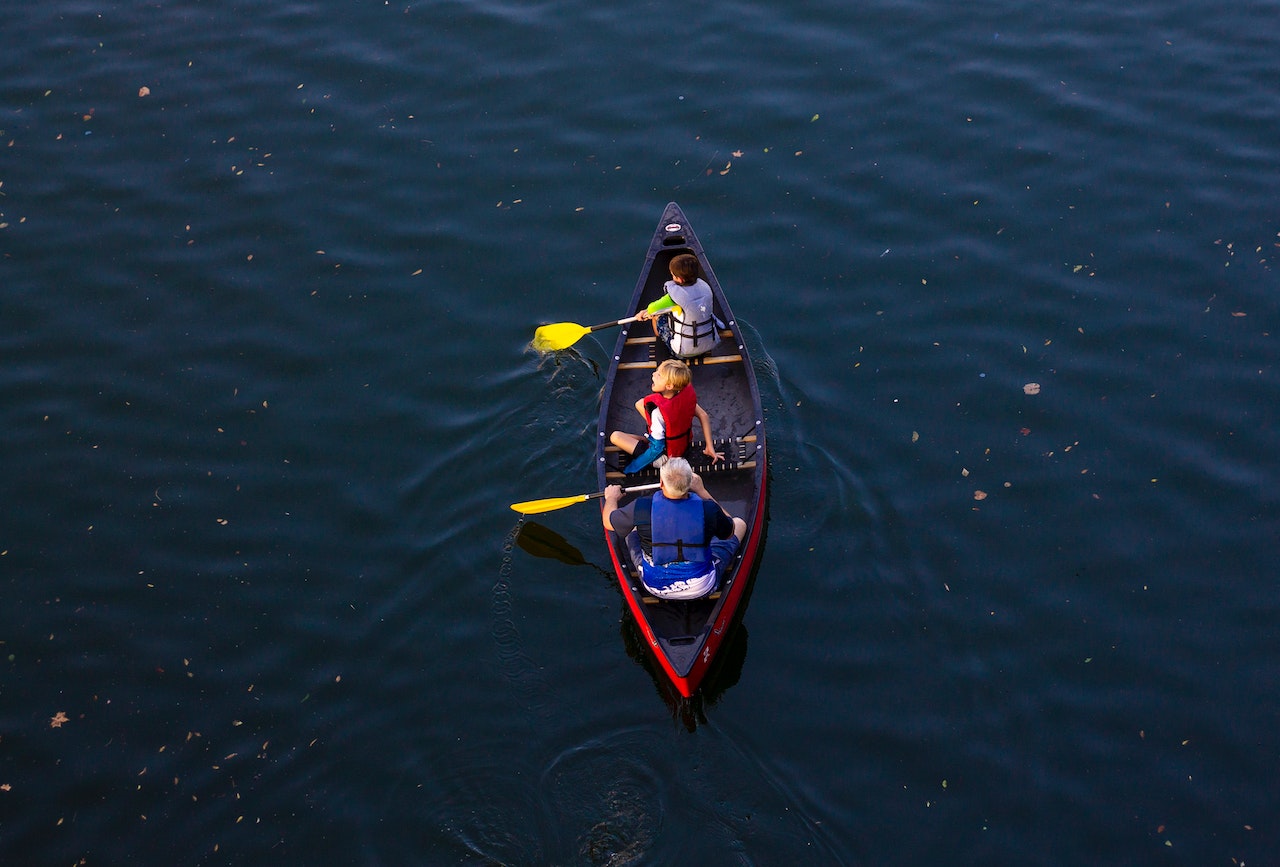 Life-Saving Measures You Should Know
Whether you're planning a weekend boating excursion or fishing with your family in the middle of the lake, one of the first things you should do is to ensure the safety of your kids. Bear in mind that accidents can happen anywhere, anytime.
You wouldn't want your trip turning into a disaster when your little ones get hurt following a mishap on board, would you?
So, what should you do to keep them as safe as possible while riding a boat? Kids Car Donations shares the following life-saving tips:
Provide a good life jacket to each of your kids.
It shouldn't be just any life jacket but one that's appropriate for the weight of your child. Also, if they're 13 years or younger, make sure that their life jacket has a label showing it has been approved by the U.S. Coast Guard.
Childproof your boat.
Keep the cockpit clear of any gear that could cause your child to trip or encounter some other mishap. Lock storage compartments and secure cabin doors. Install a gate at the top of any stairs, and don't forget to cover all outlets.
Learn CPR and first aid.
Knowing the proper way to administer CPR and having basic first aid skills can save not only your child but others as well. Ask your spouse to take those classes with you.
Enroll your child in a swimming class.
If your child doesn't know how to swim yet, especially in open water, sign them up for swim lessons. Feel free to join them so they can be more confident in learning the lessons.
Check your child's swimming skills.
Make sure your child can perform these 5 American Red Cross-recommended water skills before allowing them to swim:
Enter water that's over their head, then return to the surface.
Float or tread water for at least 1 minute.
Turn over and turn around in the water.
Swim at least 25 yards.
Exit the water.
Designate a safe area in the boat.
Kids need a comfortable haven on board the boat, such as the V-berth (the bed in the bow of a boat), which they can retreat to in case a storm hits or when you need to focus on the boat like during docking or anchoring. You can place your child's favorite toys and several pillows in that area to make them feel safe there.
You Can Help Save Young Lives This Way
Following the safety tips listed above will surely help keep your kids safe while on board a boat.
However, unfortunate events happen to some children no matter how much effort their parents exert to keep them safe. They include those kids who find themselves dealing with life-threatening illnesses or life-limiting disabilities. Worse, some of those kids are deprived of proper health care simply because their families can't afford its cost.
That's why we at Kids Car Donations are here to seek your help so we can support more indigent boys and girls who desperately need medical assistance. You can help save their lives by simply donating to us any vehicle you no longer use.
Our team will auction off your donated car and use the proceeds to support the pediatric healthcare programs of our charity partners. Your donation will allow these IRS-determined 501(c)(3) nonprofits to provide more of their young beneficiaries with free comprehensive and quality medical assistance, including solutions and treatments for various pediatric health challenges, emotional support, and relief of pain and trauma. Our charity partners also promote children's care, advocacy, research, and education.
As a donor, you'll benefit from our free pickup and towing service anywhere in the country. Your donation will also automatically qualify you to claim the maximum tax deduction in the next tax season.
Moreover, there's nothing more rewarding than the priceless joy of knowing that you've done something that can help save the lives of seriously ill children and teens.
We're willing to accept nearly all types of vehicles, including those that are no longer in good condition.
If you want to know more about our vehicle donation program, including our quick and convenient donation process, check out our FAQs page. You can also call us anytime through our toll-free hotline at 866-634-8395 or write to us here with your questions and concerns.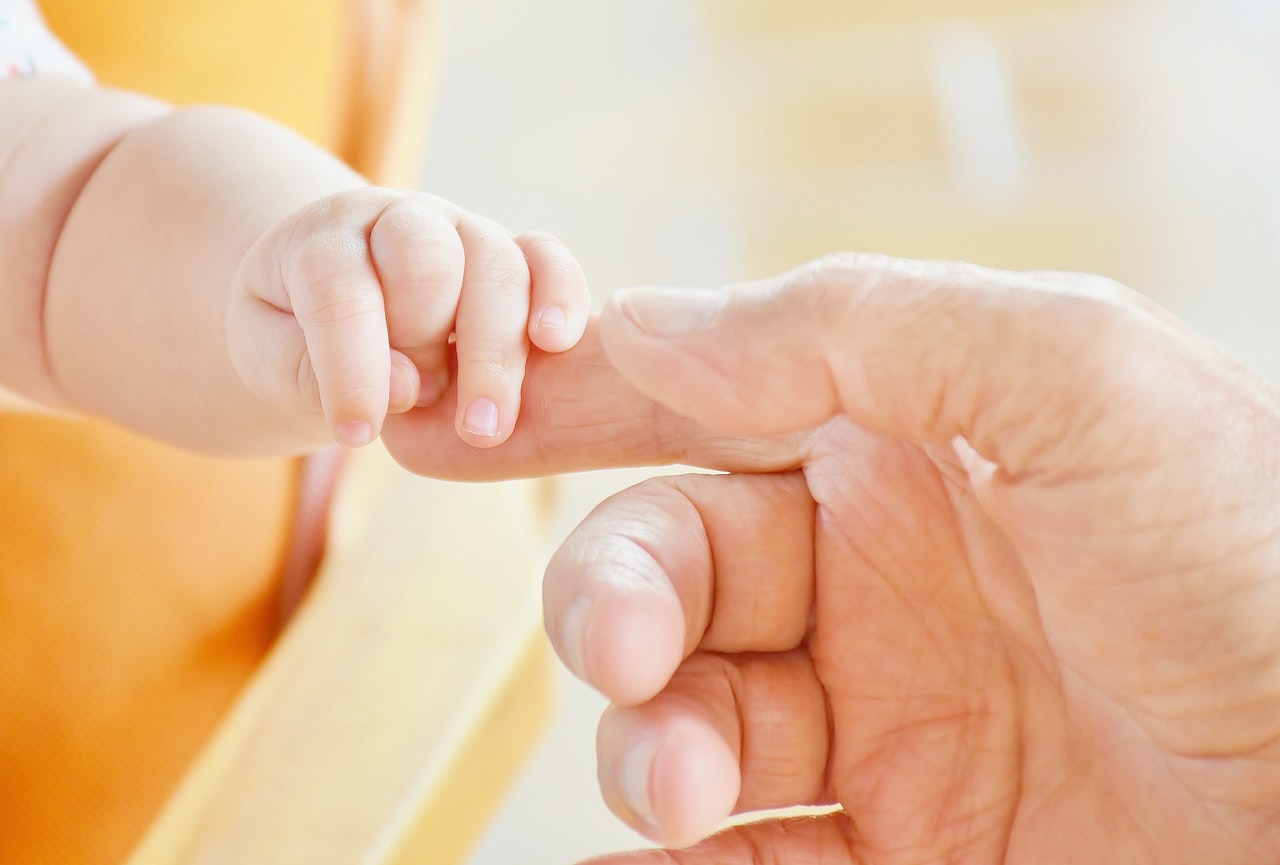 Take Part in Our Life-Saving Mission Today!
A simple vehicle donation from you can touch many young lives. Call Kids Car Donations at 866-634-8395 or fill out our secure online donation form now!