5 Ways to Help Prevent a Flat Tire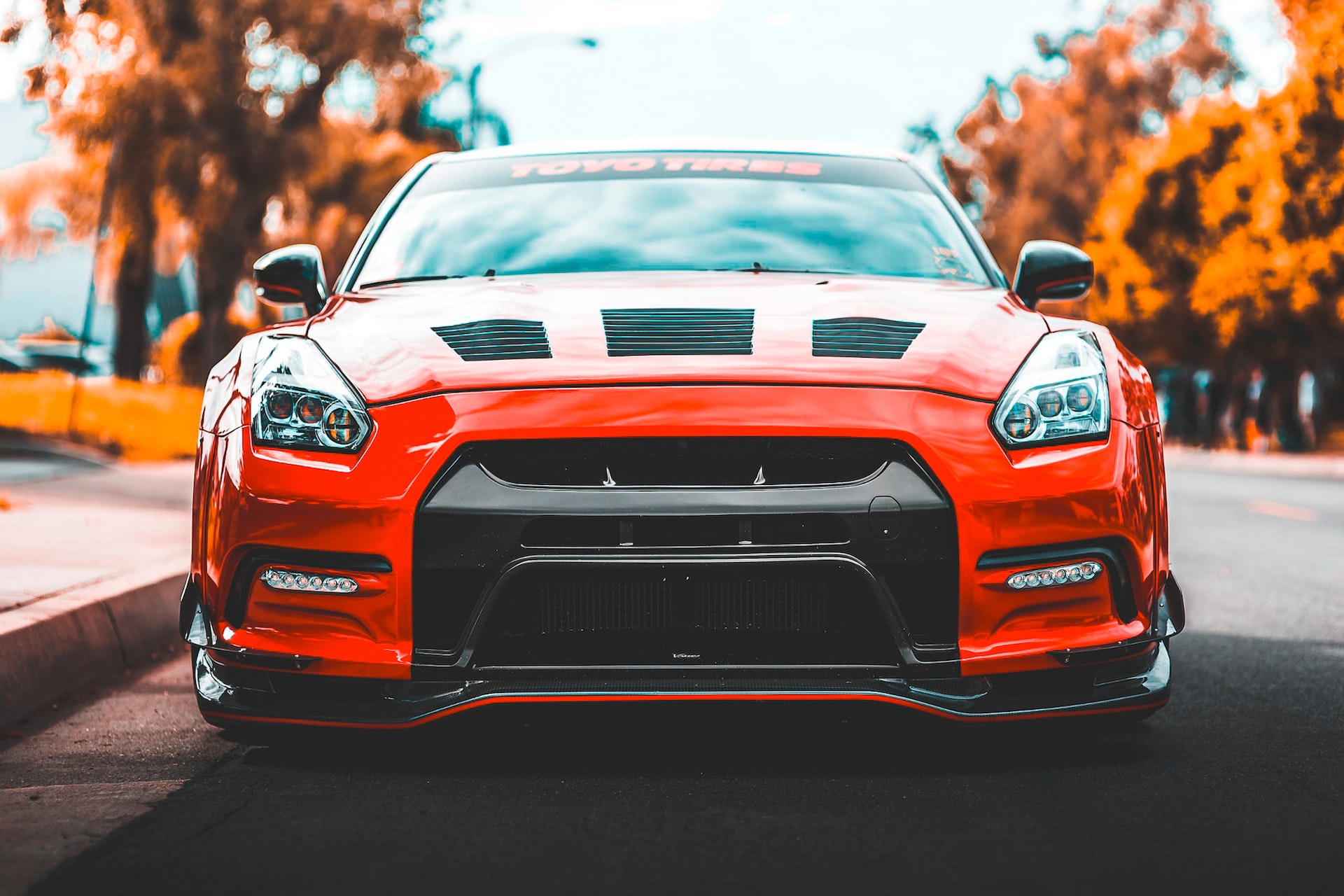 Here's How You Can Lessen Your Chances of Getting a Flat
Flat tires have a way of turning smiles upside down. Dealing with one is annoying and can take several minutes to fix — minutes that you'd rather spend on the road and driving to wherever you're going to, especially if you're already late.
A flat tire is something that all drivers must have experienced. It's not uncommon and is one of the things you need to learn how to handle when you first start driving. Unfortunately, knowing how to replace a flat tire doesn't make things any better, especially when your clothes are stained with grime from changing your tire.
The good news is that you can do certain things to lessen your chances of getting a flat. Kids Car Donations has compiled these useful tips on how you can help prevent a flat tire:
1. Tire pressure is key.
Check the pressure of your tires, including that of your spare tire, at least once a month to make sure they're properly inflated. On the edge of the driver-side door, there should be a label with the recommended tire pressure for your car. If there's none, then consult your car owner's manual. Check your tire pressure when the car is "cold" or hasn't been driven for hours as readings can fluctuate when the tires are warm.
2. Have your tires balanced and rotated.
Most tire manufacturers recommend the rotation and balancing of tires every 5,000 to 10,000 miles of car usage. This helps your tires to avoid uneven wear patterns, prolonging their lifespan and making them less likely to be punctured.
3. Avoid road hazards.
Don't drive your car into road hazards. These include rocks, big potholes, broken glass, metal, and other materials that can puncture your tires.
4. Don't overload your vehicle.
If your car is a sedan, don't think that it can carry the same weight as a pickup truck. Your vehicle has a maximum weight limit. Going over that is overloading your ride. Don't risk your tires going bad or blowing out because you're overloaded.
5. Make sure your tires aren't part of any recalls.
The National Highway Traffic Safety Administration (NHTSA) has a tool that you can use to check if your tires are part of any recalls. You don't want to be driving on tires that were recalled by the manufacturer as this may risk your safety.
Has Your Car Become a Money Pit?
If the possibility of having a flat tire is the least of your concern owing to other major mechanical problems you're experiencing with your car, if the costs of repairs to try and fix those problems are causing a big hole in your pocket with no guarantee that your financial bleeding will ever end, then perhaps it's time to just get your hands off your clunker. Don't worry — you can still make good use of it when you hand it over to us at Kids Car Donations. We'll use your donation to improve and even save the lives of those needy children in your community who are suffering from serious health conditions.
We'll sell your donated vehicle through an auction and use the proceeds to support the vital health care programs and services of reputable children's nonprofit organizations that we are in partnership with. These IRS-certified 501(c)(3) nonprofits provide their young beneficiaries with the full range of pediatric treatments, including emotional support and other essential health care services. These nonprofits also provide their beneficiaries with access to free social services and educational resources.
Aside from helping restore the health of ailing kids in your area, your charitable contribution will also provide you with valuable rewards. These include the privilege to claim the maximum tax deduction in the next tax season. You'll also benefit from our free professional pickup and towing service.
More than the material rewards you'll get from us, you'll also find priceless satisfaction in knowing that your act of charity will help in restoring the health of ailing kids and giving them a bright future to look forward to.
You can donate not just a car but almost any other type of vehicle  — whether still in good condition or no longer. We can pick up your vehicle wherever you are in the country since our vehicle donation program covers all 50 states.
For more information, feel free to check out our FAQs page. If you have any questions, call us at 866-634-8395 or leave us a message here.
Reach Out to Your Community's Hurting Kids Today!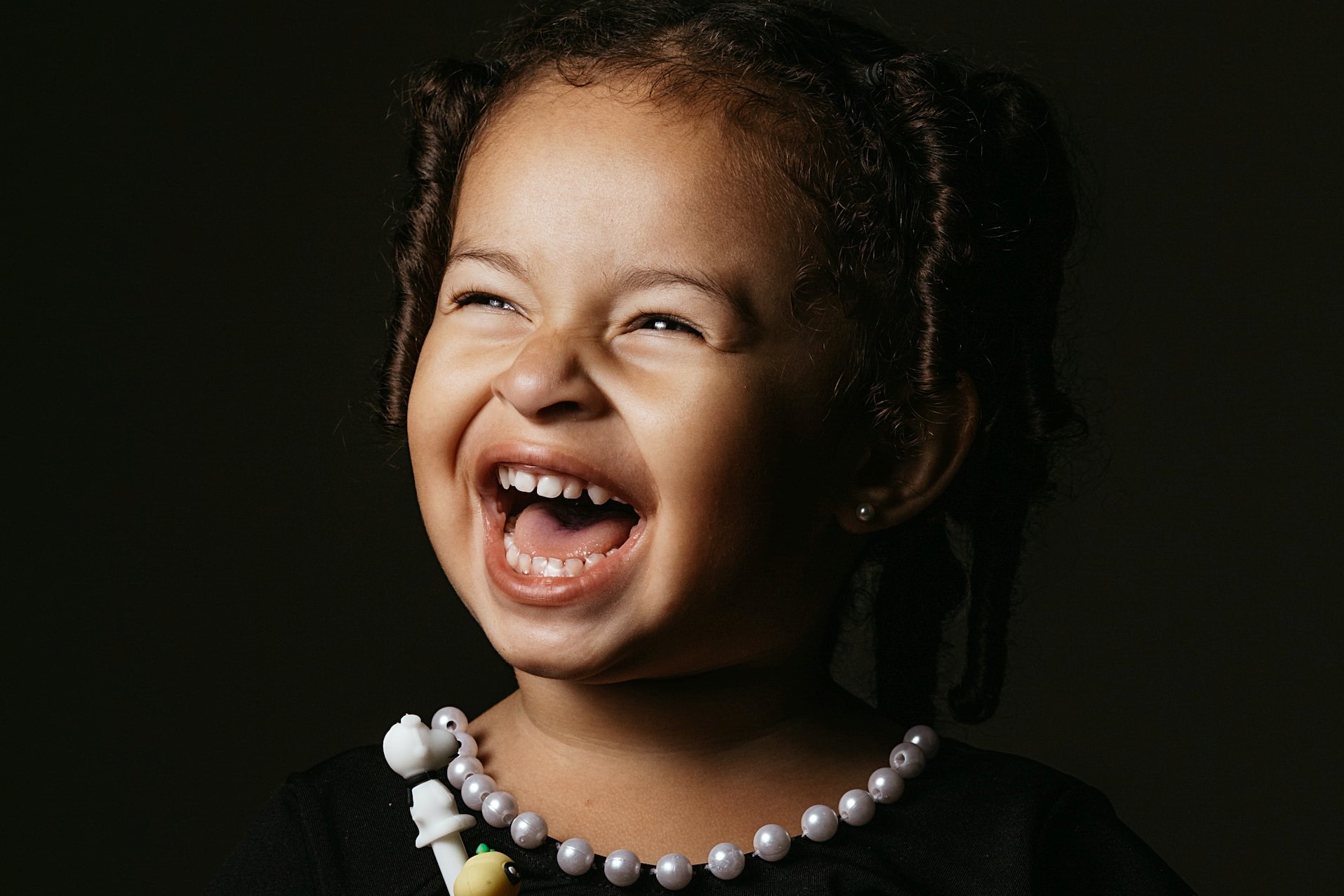 Using just your clapped-out car, you can extend much-needed assistance to boys and girls in your community who are suffering from major illnesses and disabilities. Your car donation can do so much to improve their lives. Call Kids Car Donations at 866-634-8395 or fill out our online donation form now!