5 Used Car Warning Signs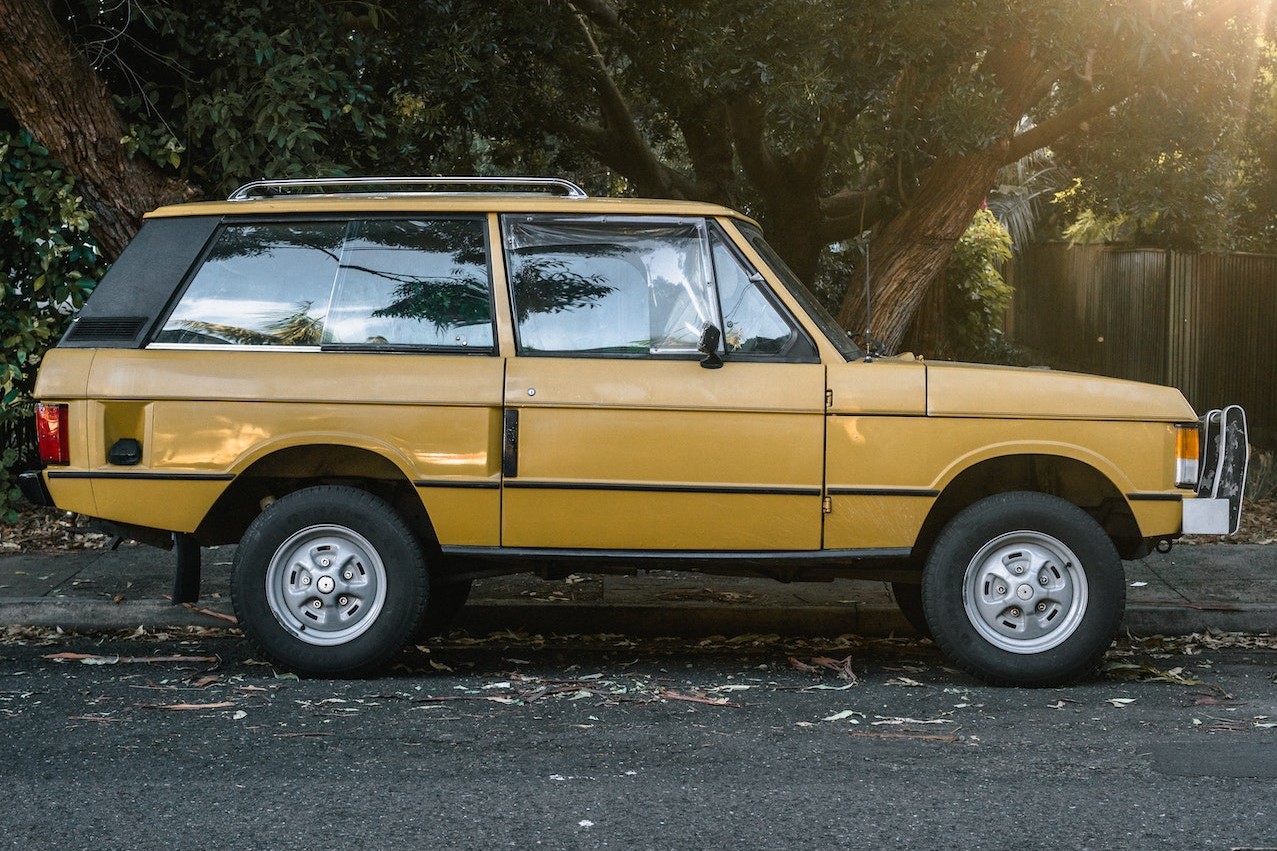 Save Yourself from Buying a Lemon!
If you're looking to buy a nice set of wheels at a low price, you'd want to purchase a quality used car. While a lot of good deals are out there just waiting to be found, so are lemons that can only make your mechanic rich. Before you sink your hard-earned money into a used vehicle, you have to make sure that it's good enough to last you several years.
You'll need to give the car a thorough checkup. In doing this, you can find hints and clues about its condition that can help you determine if it's still in great shape or if it is worn-out, damaged, or even stolen. To be sure, have a trusted automotive technician do an in-depth inspection of the vehicle before buying it. Their evaluation is extremely important.
Be on the Lookout For These Warning Signs
When it comes to buying a used car, you need to be methodical about it. Otherwise, you won't be able to tell the difference between a car that's still in good shape and one that's going to give you nothing but trouble. To help you out, Kids Car Donations has put together these five used car warning signs, which should tell you to make a quick exit.
The seller doesn't show you the car's repair records.
Although you can't expect to be given a detailed record of the services and repairs that were done on the car, the seller should be able to give you some information about the vehicle's record of repairs and overall state of health. A lack of records is a sure sign that the owner hasn't taken maintenance and repair seriously.
The seller can't provide you with the vehicle's title.
You need to walk away immediately if the seller tells you that they won't be able to provide a title for the vehicle. Even if they're the car's legitimate owner who just happened to lose their title, this should give you an idea about how unbelievably careless they can be about their car. Likewise, if you're not getting straight answers about the status of the title, a sale may have never taken place, to begin with, and you may be looking at a stolen vehicle.
The seller only gives you their mobile number.
Mobile numbers can't be traced. If you can only contact the seller through a mobile phone, you may not be able to contact them when major problems with the vehicle crop up after you've bought it. If they won't give you their landline number or address, it's best to go away.
The paint or body panels are mismatched.
You need to start asking questions if you notice that some of the vehicle's paint doesn't match the rest of the vehicle or if the panels don't quite meet. These are surefire signs that the car has been in an accident and has undergone repairs. Remember that previous accidents can drastically bring down the car's resale value.
You smell mildew.
You should be wary if you smell mildew in the vehicle. This is usually a sign of water damage even if this was caused by someone who simply forgot to roll up the window during a rainstorm. Keep in mind that the smell of mildew is almost impossible to get rid of. Unless you can live with this smell, do yourself a favor and walk away.
Want to Dispose Of an Unwanted Auto? Here's Your Best Option
If you're planning to dispose of an unwanted vehicle without having to go through the hassle associated with reselling a used car, consider donating it to us at Kids Car Donations. We'll use your donation to bring health and wellness to the indigent youth in your community.
Our team will sell your donated vehicle through an auction, with the proceeds going to reputable children's nonprofit organizations that are in partnership with us.
These IRS-registered 501(c)(3) nonprofits use the funding we give them to sustain their delivery of free comprehensive and quality medical assistance to children and teens from low-income families who are stricken with serious illnesses and disabilities. The medical assistance includes free treatments and therapies, emotional well-being support, and other essential health care services.
You'll also benefit from your donation since it will entitle you to receive the maximum tax deduction in the next tax season. We'll also provide you with our free pickup and towing service anywhere in the country.
Your charitable contribution will also benefit you in more ways than one. We'll promptly mail to you the 100% tax-deductible sales receipt of your car after it's been auctioned off, thus entitling you to claim the highest possible tax deduction in the next tax season.
We will also haul off your vehicle for free, and it's up to you to pick your preferred time, date, and location for it.
However, the best reward you'll get as a donor is the deep sense of personal satisfaction you'll experience after doing something that can potentially save lives.
We welcome nearly all vehicle types regardless of their age, mileage, or condition. We're talking not only about cars, trucks, and motorcycles but also unique and specialized vehicles such as golf carts, ATVs, and even motorized wheelchairs.
If you'd like to know more about Kids Car Donations or the specifics of becoming a vehicle donor, visit our FAQs page. For your inquiries or concerns, feel free to give us a call anytime through our toll-free hotline at 866-634-8395 or write to us here.
Choose to Make a Difference Today!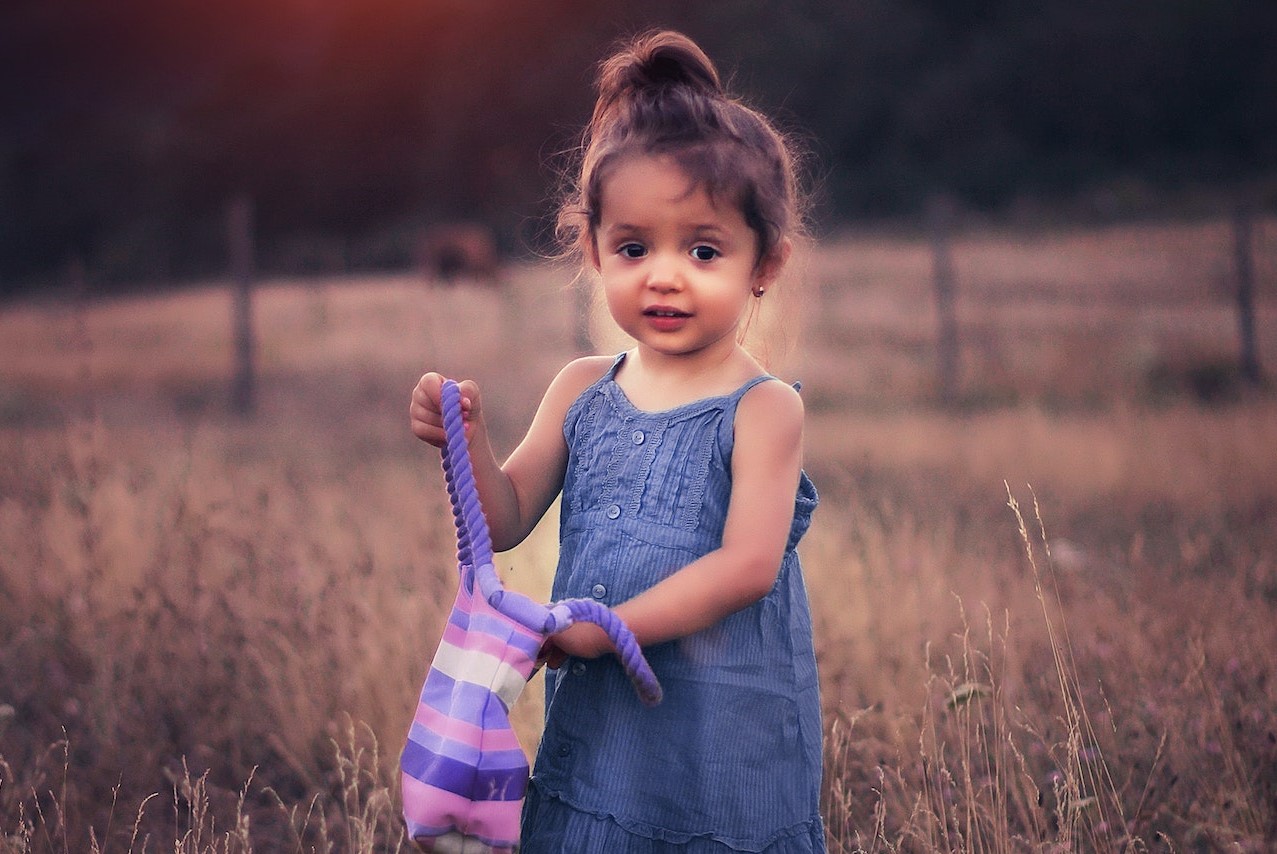 Don't miss this opportunity to make a difference in the lives of the suffering youngsters in your community. Call Kids Car Donations at 866-629-7093 or fill out our secure online donation form to kick-start your donation process now!