5 Tips for Finding an Affordable Yet Dependable Auto Repair Shop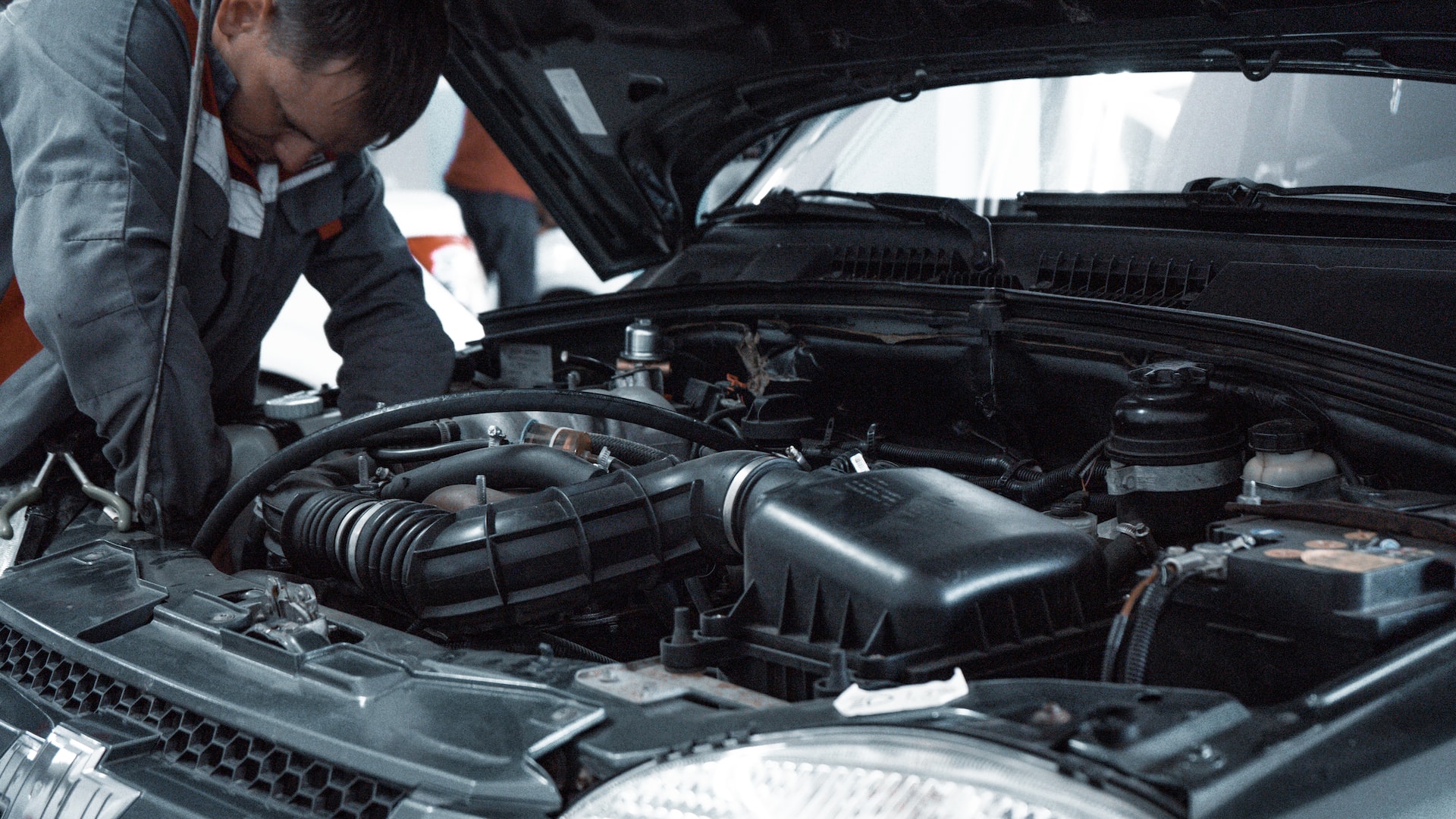 How to Pick the Most Competent Garage that Offers the Right Price
If you own a car, finding a reputable auto repair shop for your vehicle is essential to making sure that it performs to its best potential. Looking for such an establishment staffed by well-experienced professional technicians is like looking for a hospital with excellent specialist doctors.
If you are looking for a garage that can attend to your car's various quirks, here are some important tips:
Do your research.
Do your due diligence and look into the background of the auto repair shop that you plan to bring your car in. How long has it been in business? If it has a website, check customer testimonials and feedback. What types of repairs does it specialize in? This will give you an idea of its performance based on the experience of its previous clients.
Check the rates.
Do not commit immediately to one auto repair shop. Instead, compare its pricing with its competitors. Feel free to shop around for the best quotes and packages. Also, find out how long it typically takes its mechanics to do common repair jobs. You may also want to check the types of equipment that the garage uses to see if it is properly equipped to handle various car issues.
Consider the location.
You may want to consider an auto repair shop that's near your location to make it easy for you to drive your car there and check on the progress of its repair. Some auto shops also offer to pick up and deliver cars to their owners once repairs are done if their locations are nearby. This can save you on transport costs.
Check the reputation of the technicians.
Observe the demeanor of the auto repair shop's technicians to gauge their skills and professionalism in handling car issues. Observe how they treat the vehicles under their care since this is a good indication of how they will handle your car when you become their client. Take note that competent auto repair shops often have repeat customers because their staff fosters good working relationships with their clients.
Trust your instinct.
If something seems off with the garage you're checking out, walk away. Consider your other options. Your gut may be alerting you to something wrong based on what you've observed in the shop.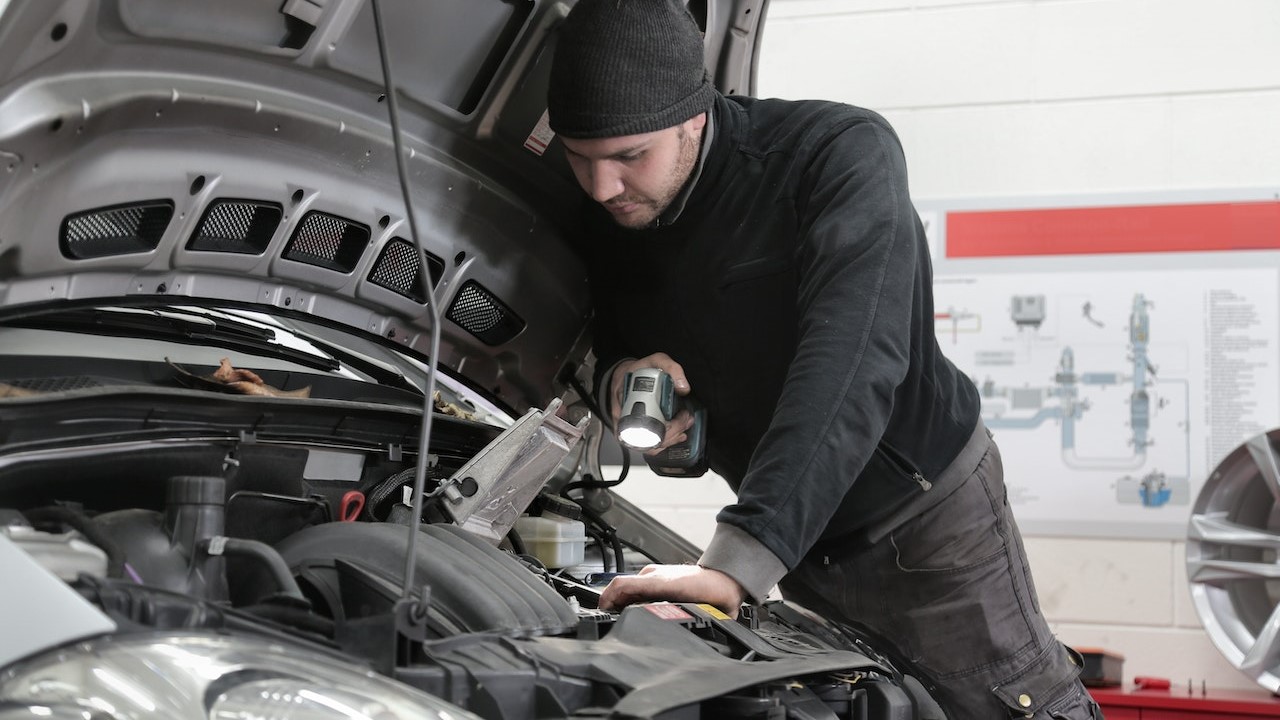 Retiring Your Old Ride? Here's the Best Thing You Can Do with It
Finding a reputable and affordable auto repair shop is the best thing you can do for your beloved car. However, if your auto has already spent too much time at the shop, it may be time to park it permanently.
If you are wondering what's the best thing you can do with that vehicle, how about using it to help save children's lives? You can do that by simply donating that vehicle to us at Kids Car Donations. We'll give your old ride a new and worthy purpose — that of improving the well-being and saving the lives of children and teens in your area who are facing serious medical conditions.
Our team will auction off your donated auto and use the proceeds to support the critical pediatric programs and services of our charity partners. These IRS-certified 501(c)(3) nonprofit organizations cater to youth from low-income families who are stricken with life-threatening diseases and life-limiting disabilities. They provide their beneficiaries with free treatments and therapies, emotional well-being support, and other health care services.
We will remove your unwanted vehicle quickly wherever you parked or stored it anywhere in the country at no cost to you. Moreover, we will provide you with the chance to substantially reduce your tax bill by way of the top tax deduction that you will be entitled to claim in the next tax season.
However, the best part about making a charitable contribution to us is the priceless joy of knowing that you'll be making a difference in the lives of the suffering children in your community.
We accept not just cars but nearly all other types of vehicles whether in good working condition or not.
If you need to know more about our program, including our quick and easy donation process, head over to our FAQs page. You can also call us anytime through our toll-free hotline at 866-634-8395 or leave us a message here. We'll gladly get back to you as soon as possible.
Provide Ailing Kids with a Measure of Hope Today!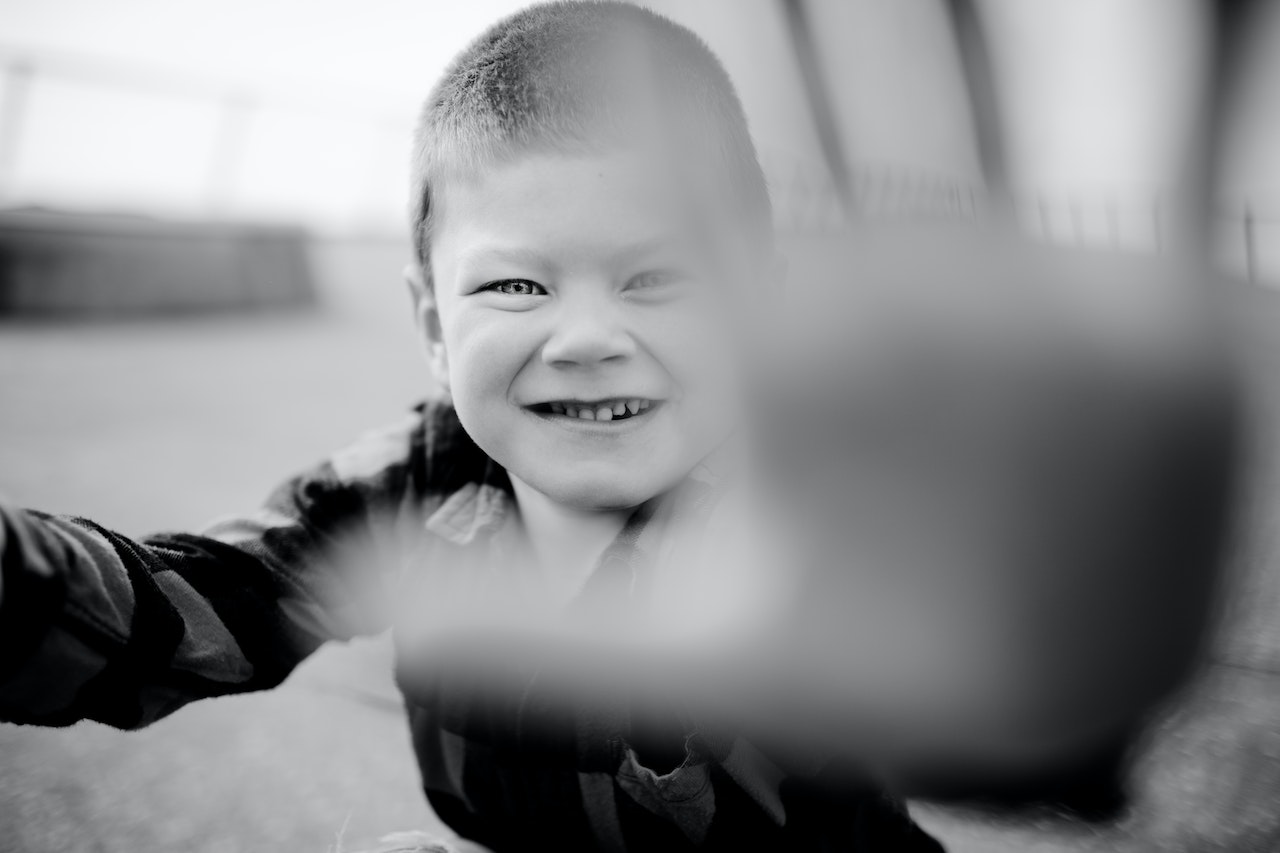 You can easily lend a helping hand to the ailing boys and girls in your community. Give them the medical assistance they need with your vehicle donation. Call Kids Car Donations at 866-634-8395 or fill out our secure online donation form now!