5 Tips for Comparing Car Prices Between Dealerships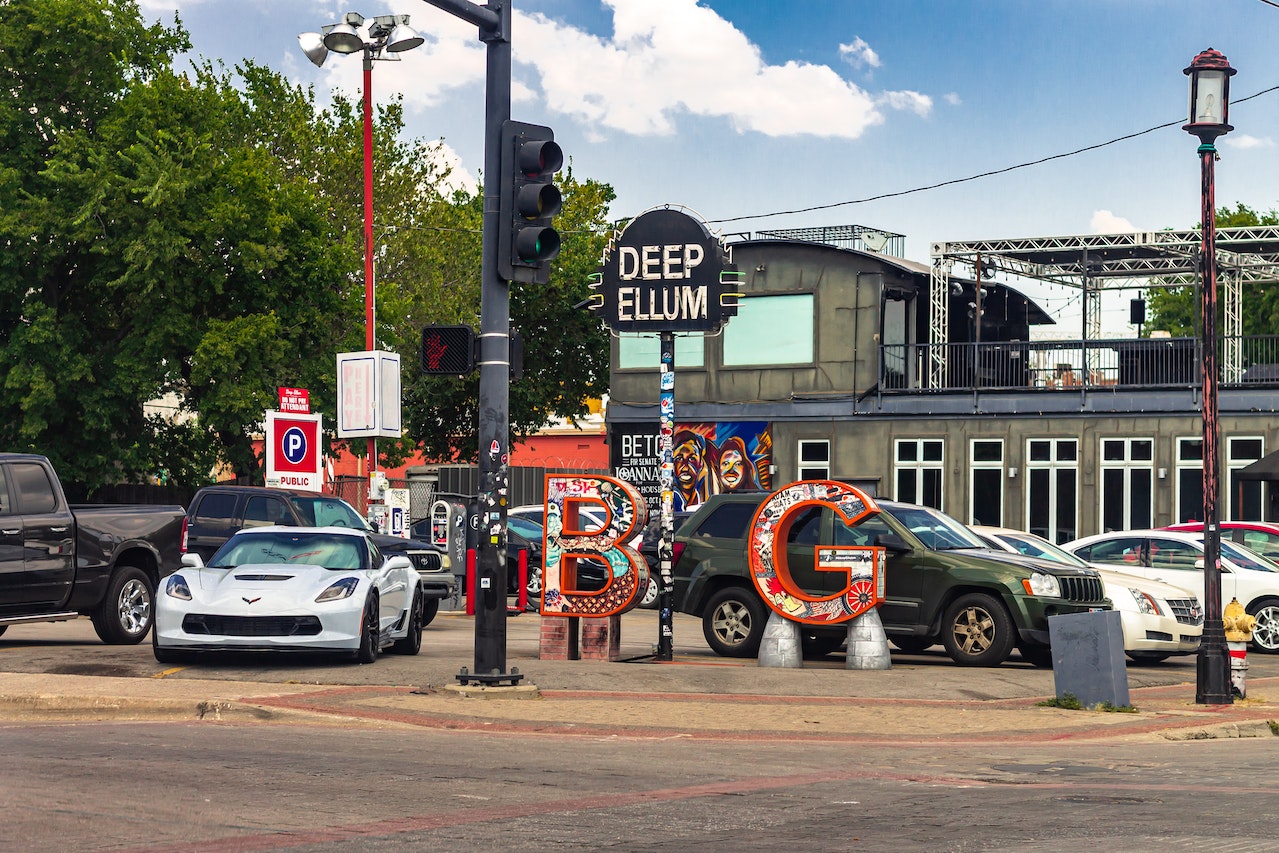 How to Compare Auto Prices the Right Way
While getting a brand-new car sounds exciting, most people can't probably say the same thing about the shopping experience — especially the part where they talk about prices with a car dealer.
Unless you've had your fair share of experiences with countless salespeople in your life, understanding how the game truly works is crucial. Bear in mind that to get the best car deal, you have to know the ins and outs of comparison shopping and haggling.
So, how can you compare prices between dealerships and be confident that you'll get the best deal? Kids Car Donations shares these tips:
Use an online dealer locator.
Dealer Locator is a free service by Edmunds.com that allows users to contact multiple dealerships easily. Simply fill out their forms, check the boxes that correspond to the dealers of your choice, and they'll send you a personalized email in a couple of days. They will give you quotes for the car model you're interested to buy.
Check the average pricing information.
There's no better source than the Kelley Blue Book website to obtain information on just about any vehicle model on the market. You'll see all types of pricing details on almost all vehicle types.
Among the pricing information that it provides is the dealer invoice price, which is the exact price paid by the dealership to the car manufacturer. It serves as a good basis to determine whether you're getting a good deal or not.
Don't focus on monthly payments.
Focusing on monthly payments alone can cause you to shell out more money than what you had in mind. Longer payment terms translate to a bigger total cost due to the interest. Make sure to consider other payments, such as extra fees, add-ons, and taxes.
Refer to the Monroney sticker.
The Monroney sticker, which is a label displayed in all new cars, provides the most accurate breakdown of a price. It contains mandatory information about the vehicle, including the manufacturer's suggested retail price, or MSRP, standard equipment and warranties, fuel economy ratings, engine and transmission specifications, and optional equipment and pricing.
Be wary of slight price changes.
Some auto dealers will justify slight price changes with the many freebies they're willing to give. The truth is, they're only throwing these freebies in to cover up the vehicle's actual price. Don't close the deal just because of the number of free perks one dealer is offering.
Be Smart in Getting Rid of an Unneeded Vehicle, Too!
Just like buying a new car, disposing of an unwanted ride also requires careful thought and planning. Don't stress yourself out by trying to sell your used car. Imagine the troubles you'll have to go through — spending hundreds of dollars to restore its appearance and fix certain parts, haggling with prospects, and possibly waiting for months for a buyer.
You can skip all of those nuisances by simply donating your vehicle to us at Kids Car Donations. We'll provide you with the best donating experience, one that will make you fully satisfied with the rewards you'll get and the incredible health benefits your gift will give to the youth in your community who are suffering from serious health afflictions.
We'll auction off your donated automobile and hand over the proceeds to reputable children's nonprofit organizations that we are in partnership with. These IRS-certified 501(c)(3) nonprofits use the funding we give to provide their young beneficiaries with free and easy access to a wide range of pediatric health services, emotional support, and other essential health care services.
In exchange for your donation, you'll receive free professional towing service from any point in the country. Your gift will also entitle you to claim the maximum tax deduction in the next tax season.
However, the best part about making a charitable contribution to us is the priceless joy of knowing that you'll be making a difference in the lives of children and teens in your area who are stricken with serious illnesses and disabilities.
We're willing to accept nearly all types of vehicles regardless of their age or condition.
If you want to know more about Kids Car Donations, including our quick and easy vehicle donation process, head over to our FAQs page. If you have questions or concerns, feel free to call us anytime through our toll-free hotline at 866-634-8395 or write to us here.
Take Part in a Life-Saving Cause Today!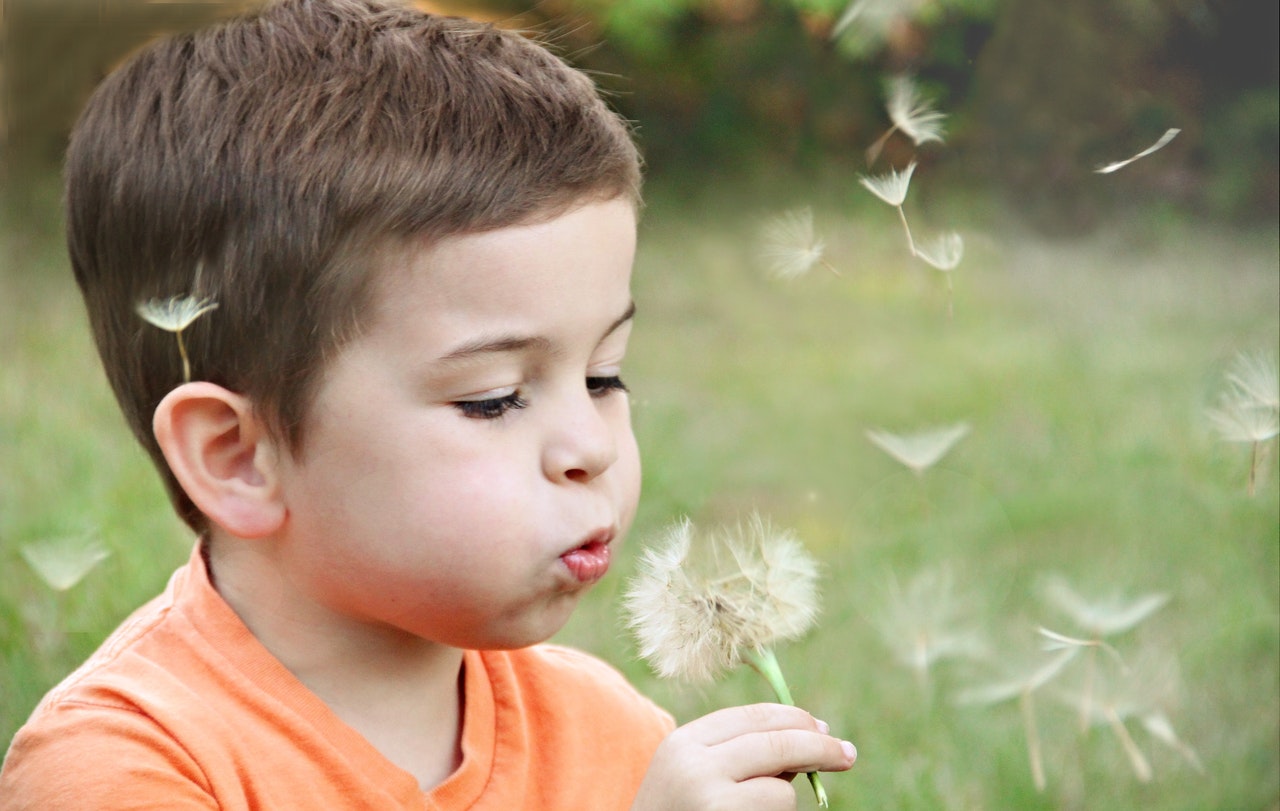 Just because your car is no longer useful to you doesn't mean that it no longer serves a good purpose. By donating it to us, you'll convert it into a vital source of medical assistance for the ailing kids in your area. Call Kids Car Donations at 866-634-8395 or fill out our secure online donation form now!