5 Things You Need to Bring for the Perfect Tailgating Kit for Your Car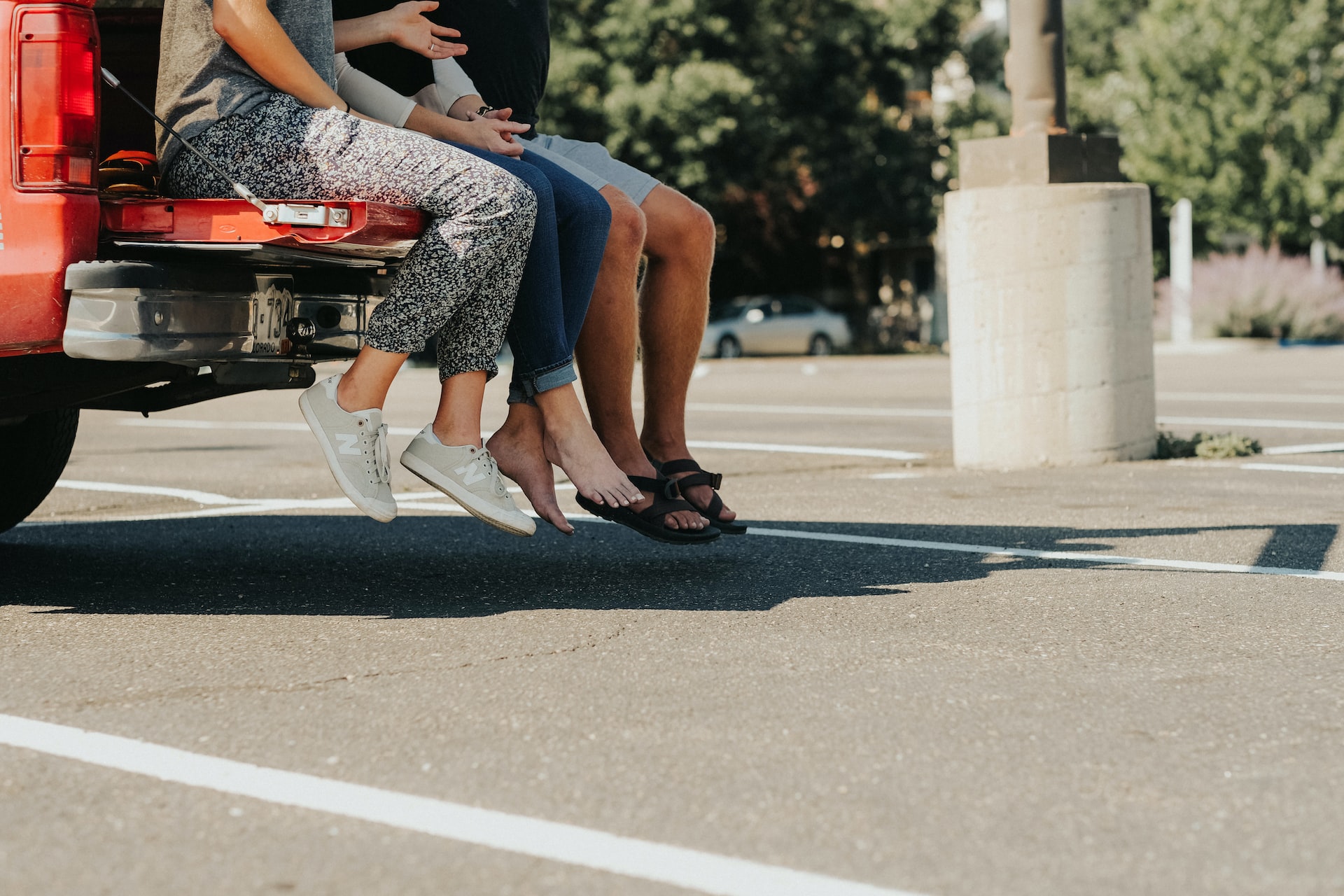 Have Fun with Other Football Fans!
For football fans, the season does not only mean rooting for their home team while watching live games. It is also an opportunity to bond and have fun with other fans, especially those who are also die-hard home team supporters.
It's the season for tailgating — but this one is the good kind. While tailgating typically means driving too close to the car in front of you on the road, the tailgating we're talking about here is the practice of parking in stadium lots, hanging out on your vehicle's tailgate, opening the cooler, grabbing your favorite drinks, and setting up a barbecue for an informal party.
If you're planning to join throngs of football fans for this annual ritual, Kids Car Donations reminds you not to forget to bring along the following essential supplies to create the perfect tailgating kit:
Plates, cutlery
In the excitement of packing their coolers with food and drinks, many tailgaters forget the basics like plates, cutlery, cups, and napkins. It can be quite a hassle to ask your fellow tailgaters for supplies, even though most of them won't mind. But just to be on the safe side, bring your own and add some extra if you need to share.
Grilling supplies
Just like any backyard barbecue, you have to bring essentials such as a spatula, tongs, cutting boards, and seasoning for your meat.
Cleanup supplies
A rule of thumb for tailgating is to clean up before you leave. Don't make a mess and leave others to deal with it. Bring garbage bags for your trash. It will also be ideal to include aluminum foils to wrap up leftovers and dirty utensils that you need to bring home.
Drinks
What's a great barbecue without the right drinks? Include your favorites in your cooler and make sure to bring bottle openers.
Tables and chairs
After the barbecuing is done, you'll want to enjoy the fruits of your labor. Bring collapsible tables and chairs — the ones you take on your camping trips — so you and your guests don't have to scramble for a place to eat.
Reach Out to Ailing Kids in Your Community
Showing support to your local football team by way of hosting a tailgating party is one thing; extending support to disadvantaged young locals afflicted with serious health issues is another. If you care for those kids as much as your local football team and perhaps even more so, reach out to them by donating any vehicle you can spare to us at Kids Car Donations.
We'll sell your donated auto through an auction and use the proceeds to support the essential health care programs and services of top children's nonprofit organizations that are in partnership with us.
These IRS-certified 501(c)(3) nonprofits use the funding they get from us to deliver solutions to a wide range of medical conditions that afflict children and teens. These charities also promote children's care, advocacy, research, and education.
Aside from helping sick and needy children in your community, your donation will also bring you immense rewards. It will entitle you to receive the maximum tax deduction in the next tax season. We'll also pick up and tow your unwanted vehicle quickly, with no hassle on your part, and at no cost to you. You don't even have to be around when we come to collect your vehicle anywhere in the United States.
More than these material benefits, your gift will allow you to experience the priceless feeling of satisfaction, knowing that you'll be helping ailing kids regain their health and have a bright future.
We accept almost all types of vehicles whatever their ages or conditions.
If you want to know more about our vehicle donation program, including our quick and convenient donation process, check out our FAQs page. You can also call us through our 24/7 toll-free hotline at 866-634-8395 or write to us here. We'll respond to you as soon as we can.
Support a Life-Saving Cause Today!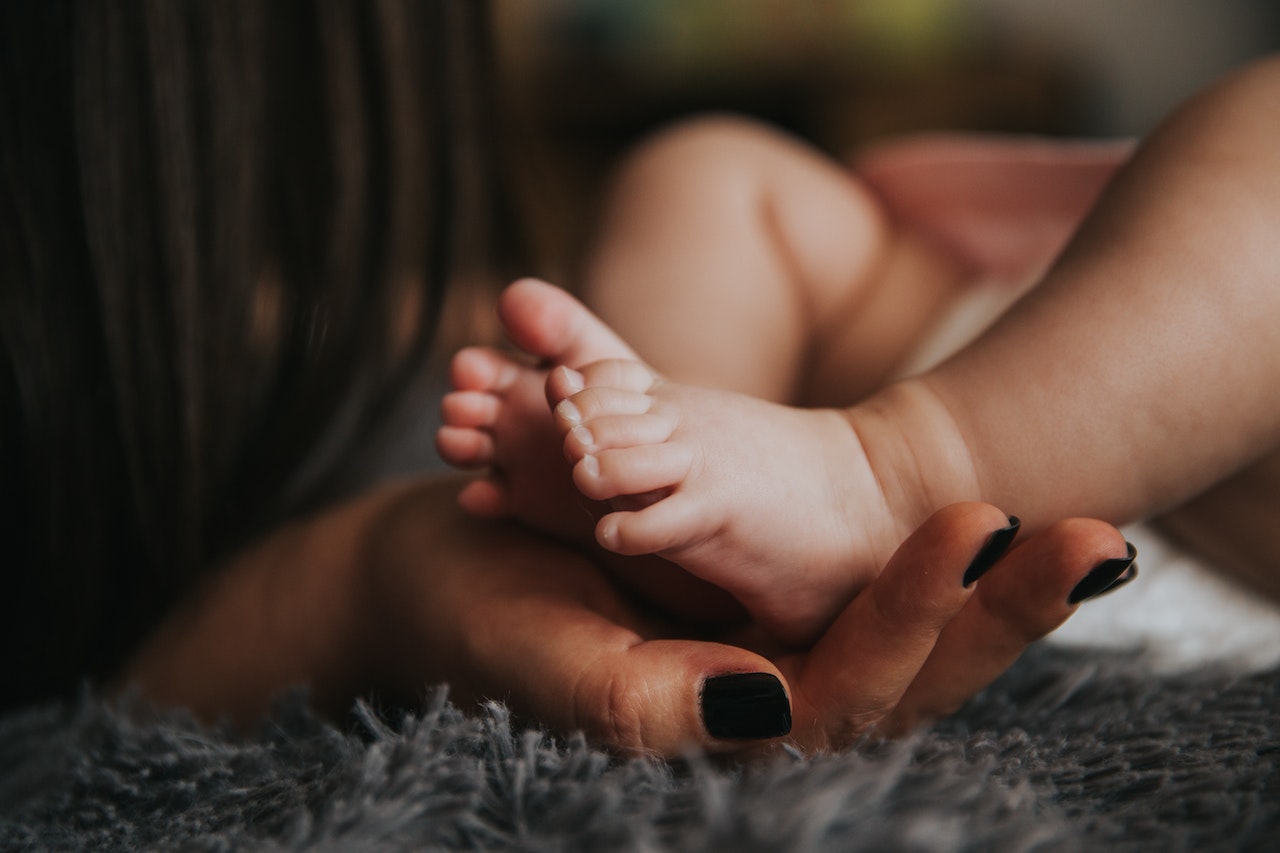 Those indigent kids in your community who are suffering from serious illnesses and disabilities need all the help they can get. We will use your car donation to improve their condition and even save their lives. Call Kids Car Donations at 866-634-8395 or fill out our secure online donation form now!