5 Things Every Car Owner Needs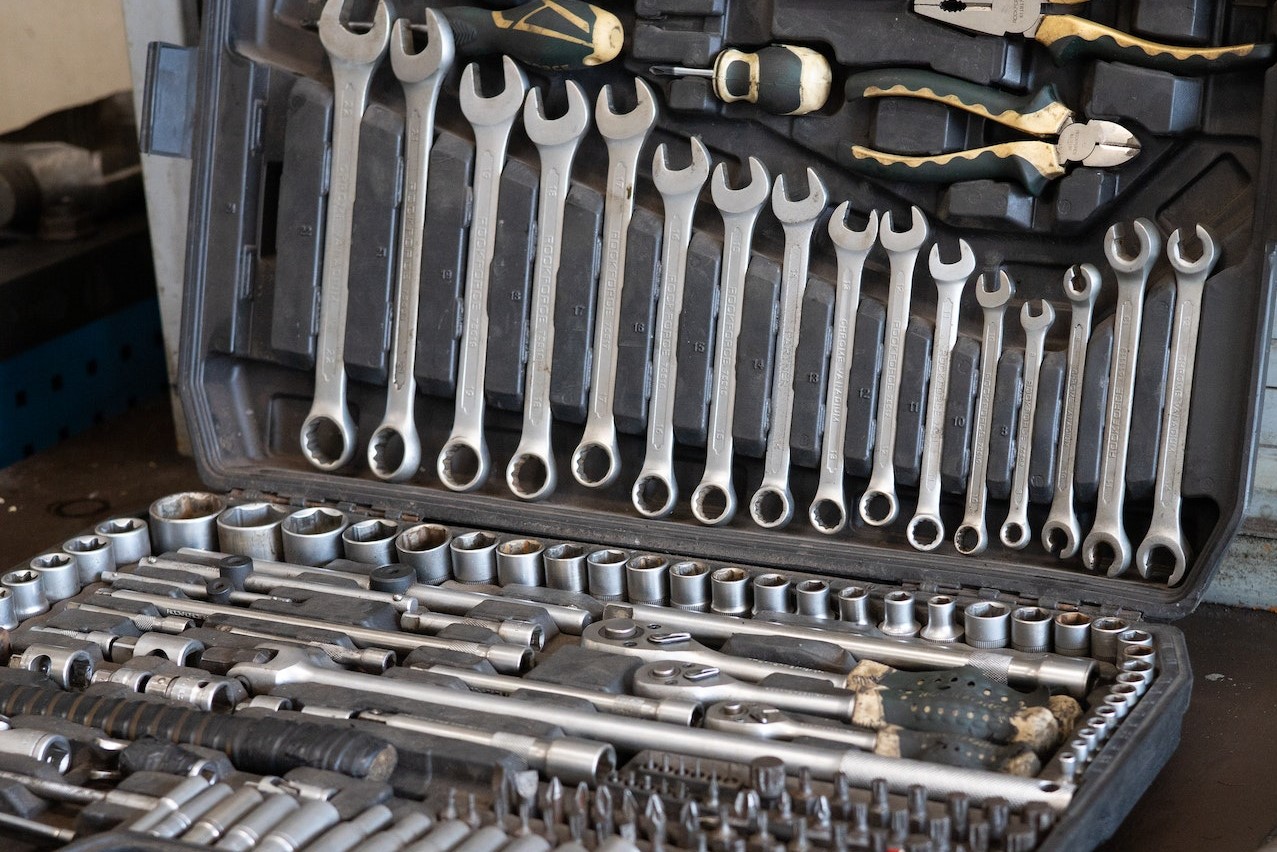 Be Ready for Any Road Emergency with These Items in Your Trunk
You may be excited about finally owning a vehicle, seeing that it will help you move around conveniently. However, you need to temper your enthusiasm with the realization that owning a car means having to shoulder a lot of responsibilities, including those involving your safety on the road.
As you navigate your journey toward becoming a responsible car owner, you need certain tools to help you respond to any road emergency or mishap that you might encounter. Without those tools, you might find yourself stranded in the middle of nowhere, facing a situation that could endanger your safety.
To help ensure your security and well-being at all times on the road, Kids Car Donations lists down the top 5 things that every car owner needs:
Tools to fix a flat
One of the most common road mishaps is getting a flat tire. That is why you need to always keep a spare tire in your trunk as well as a jack, lug wrench, tire pressure gauge, tire blocks, and road flares or reflective triangles. With these tools, you'll be ready to replace your tire yourself when the situation calls for it — that is, if you know how to use them. Most often, motorists have spare tires but lack the equipment and the skills to fix a flat.
Jumper cables
Another common problem experienced by many motorists is inadvertent battery discharge. This could happen if you left your headlights on for a long time while your car is parked. When you lose battery power, you won't be able to start your engine. Jumpstarting your car is the go-to solution in this situation. For this, you need to have jumper cables to connect your car's battery to that of another car to recharge your battery.
WD-40
WD-40 can be quite handy in loosening nuts, lubricating creaky doors, or switching a license plate. It is very versatile and can be used for other purposes as well. That's why you need to keep a can of this chemical in your trunk all the time.
Windshield wiper fluid
The windshield wiper fluid helps your wipers function better, especially during rainy or snowy weather when you need increased visibility. Unlike ordinary water, the windshield wiper fluid is formulated to remove grime and bugs. It's a mixture of solvent, detergent, and antifreeze agents. Make sure to have an extra bottle of this fluid in your car just in case the fluid in your reservoir runs out. Also, make sure that you are buying genuine products from legitimate sellers as counterfeit windshield wiper fluid can be toxic and harmful to your health.
An emergency kit
Road emergencies can happen to every driver. It doesn't matter if you are driving a new car or a secondhand vehicle. That is why you must have the proper equipment in your trunk to deal with unexpected issues. Make sure to include in your emergency kit the following handy tools: flashlights, a first aid kit, ropes, duct tape, reflective warning triangles, and a blanket.
Has Your Car Become Prone to Breakdowns? Here's What You Can Do
You may have all the essential tools in your trunk for any emergencies, but they may be of little use if your old car has become prone to breakdowns that require costly repairs. If you have such a vehicle, you may be better off disposing of it rather than allowing it to continue draining your pocket.
Hand it over to us at Kids Car Donations, and we'll use it to bring health and wellness to the youth in your community who are suffering from serious afflictions.
Our team will have your automobile fixed before auctioning it off. We'll then turn over the proceeds to reputable children's nonprofit organizations that we are in partnership with. These IRS-certified 501(c)(3) nonprofits use the funding we give them to provide their young beneficiaries with free and easy access to a wide range of pediatric health services, emotional support, and other essential health care services.
In exchange for your donation, you'll receive free professional towing service wherever you are in the country. Your gift will also entitle you to claim the maximum tax deduction in the next tax season.
However, the best part about making a charitable contribution to us is the priceless joy of knowing that you'll be helping save the lives of critically ill children and teens in your area.
We're willing to accept nearly all types of vehicles whatever their ages or conditions.
If you want to know more about Kids Car Donations, including our quick and easy vehicle donation process, head over to our FAQs page. If you have questions or concerns, feel free to call us anytime through our toll-free hotline at 866-634-8395 or write to us here.
Give a Sick Child a Better Chance to Get Well Again Today!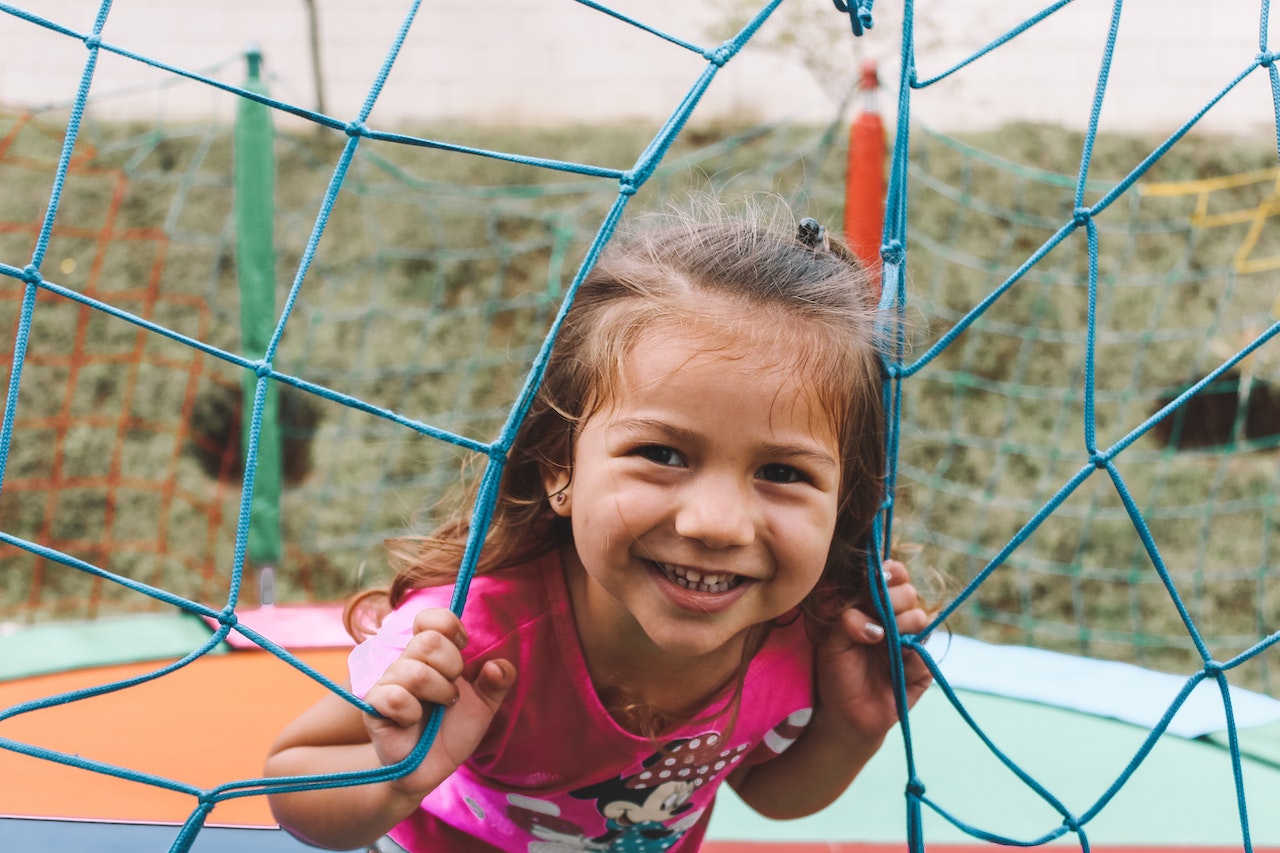 You can easily lend a helping hand to the ailing children and teens in your community. Your vehicle donation will enable them to receive badly needed medical assistance. Call Kids Car Donations at 866-634-8395 or fill out our secure online donation form now!