5 Simple Winter Car Care Tips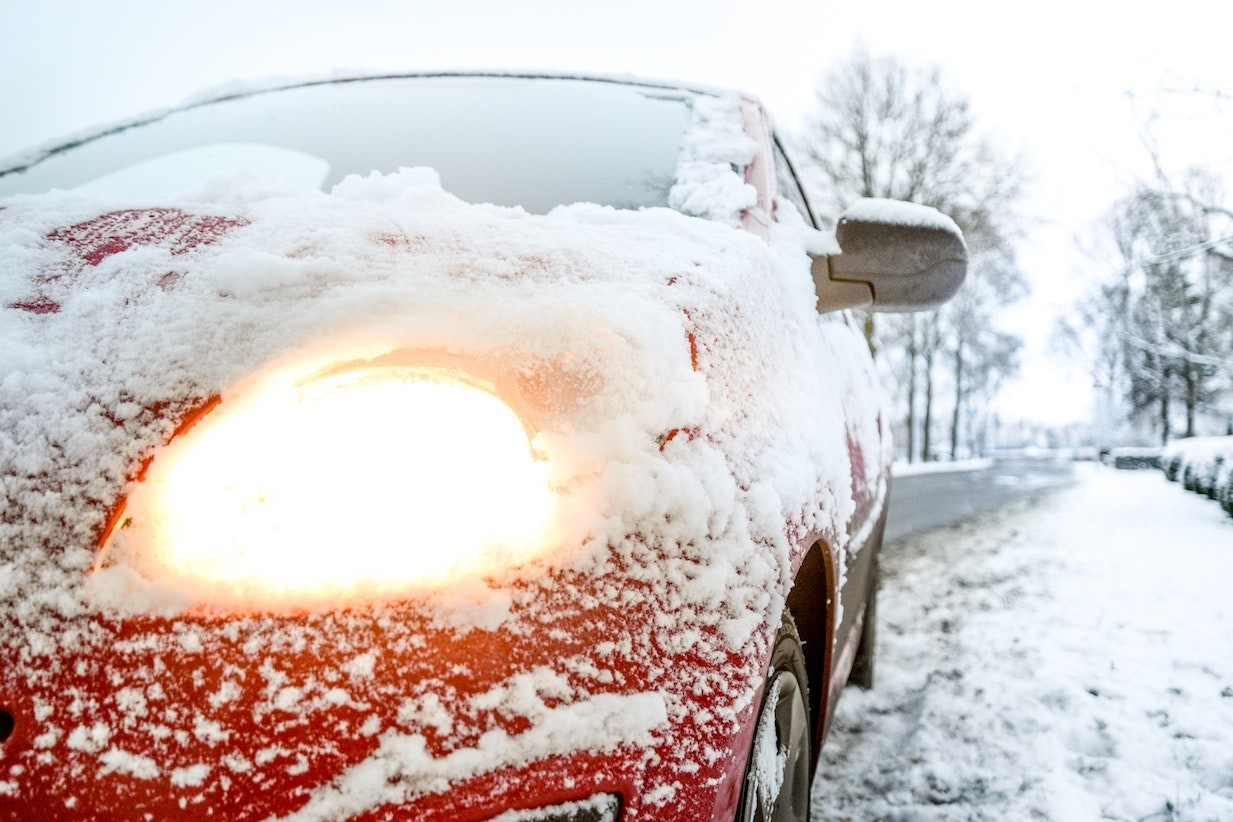 Show Some Love for Your Vehicle During This Season
For vehicles, winter may not be the "most wonderful time of the year." The season's cold temperature has a way of messing up your ride in the most devastating ways possible. The last thing you'd want is to get into an accident because something did not work right with your car.
If you want to preserve your vehicle's lifespan and prevent it from taking any serious damage, then you'd want to take the proper steps in getting your car "winter-ready."
Take a look at these 5 winter car care tips so you can keep your vehicle in tip-top shape this winter:
1. Keep a close watch on your car battery.
You wouldn't want to get stuck in the middle of nowhere with a dead battery. Cold temperatures can cause unwanted effects on your battery's performance, which you'd likely notice when you start having engine troubles, flickering lights, and other electronic issues. Make sure your battery is always fully charged and ready to go. If it's near depletion or about to expire, replace it immediately.
2. Use winter tires.
Winter tires are special tires made specifically for driving in winter weather. They're quiet on dry roads and are still effective once things start to freeze over. You should especially consider them if you're going to be doing a lot of driving in the snow or along routes that are usually covered in ice.
3. Check your oil once in a while.
Motor oil tends to thicken once temperatures drop. Make sure your car's oil level isn't too low and isn't due for a change any time soon.
4. Take care of your windshield wipers.
Windshield wipers are the only things that stand in the way between total clarity and driving blind. Check the condition of your wipers and make sure the blades aren't brittle or ripped.
6. Spend a few minutes driving your car around.
If you have a few minutes to spare, it won't hurt to drive your car around the block before heading to your destination. You don't have to drive it daily; even twice a week is good enough. Make sure the fluids in your vehicle can move around during winter and the moving parts of your vehicle are actually moving to prevent them from freezing over.
Suffered Heavy Winter Damage? Consider Donating That Car to Us
Caring for your car in winter is essential to making sure it runs smoothly without any hitches. If your vehicle suffered some damage, however, its repair can cost you a pretty penny. For some repairs, the total cost can be worth even more than the actual value of the vehicle itself.
If you're running a tight ship with your finances, you might want to consider other options for your damaged car — such as handing it over to us at Kids Car Donations. When you do that, you'll not only dispose of an unwanted vehicle quickly and at no cost to you, but you'll also entitle yourself to receive the maximum tax deduction in the next tax season.
More importantly, you'll be doing a good deed in your community — that of helping severely ill or handicapped children from needy families get proper medical treatment and health care so they can bounce back to good health.
We'll sell your donated vehicle through an auction, with the proceeds going to reputable children's nonprofit organizations that are in partnership with us. These IRS-registered 501(c)(3) nonprofits use the funding we give them to sustain their delivery of a range of vital health care services aimed at improving and even saving the lives of their young beneficiaries. They provide them with comprehensive medical assistance, including innovative solutions to pediatric health challenges, emotional support, and relief of pain and trauma. These charities also promote children's care, advocacy, research, and education.
Aside from the free towing service and the tax benefits that will come your way, your act of charity will bring you priceless joy and satisfaction, knowing that your gift will be used to help sick children recover from their illness.
We accept nearly all vehicle types, including those that are no longer in good condition. You also need not worry about how you can hand over your clunker to us. We'll be able to collect your donation anywhere within the United States.
To find out the details of our quick and convenient vehicle donation process, head over to our FAQs page. If you have inquiries or concerns, feel free to give us a call at 866-634-8395 or leave us a message online.
Warm the Hearts of Bedridden Kids Today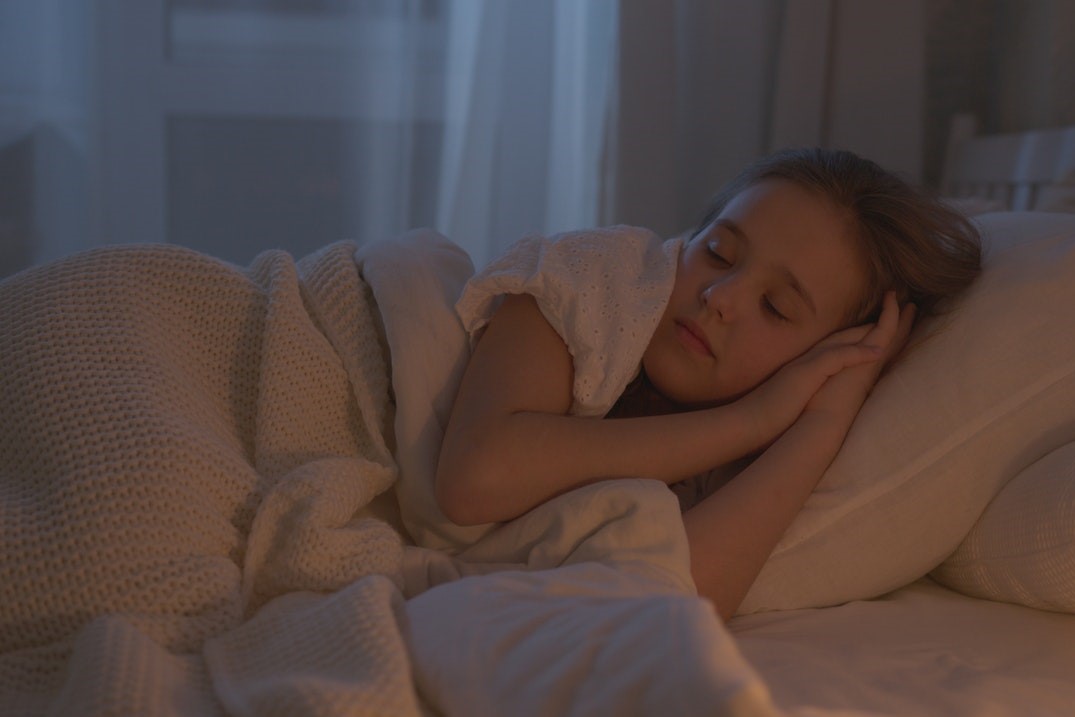 This winter, warm the hearts of the bedridden kids in your community with a gift that their needy families will long remember and be thankful for. They will consider your car donation a huge blessing. Call Kids Car Donations at 866-634-8395 or fill out our online donation form now!