5 Signs Your Car Needs Suspension Repairs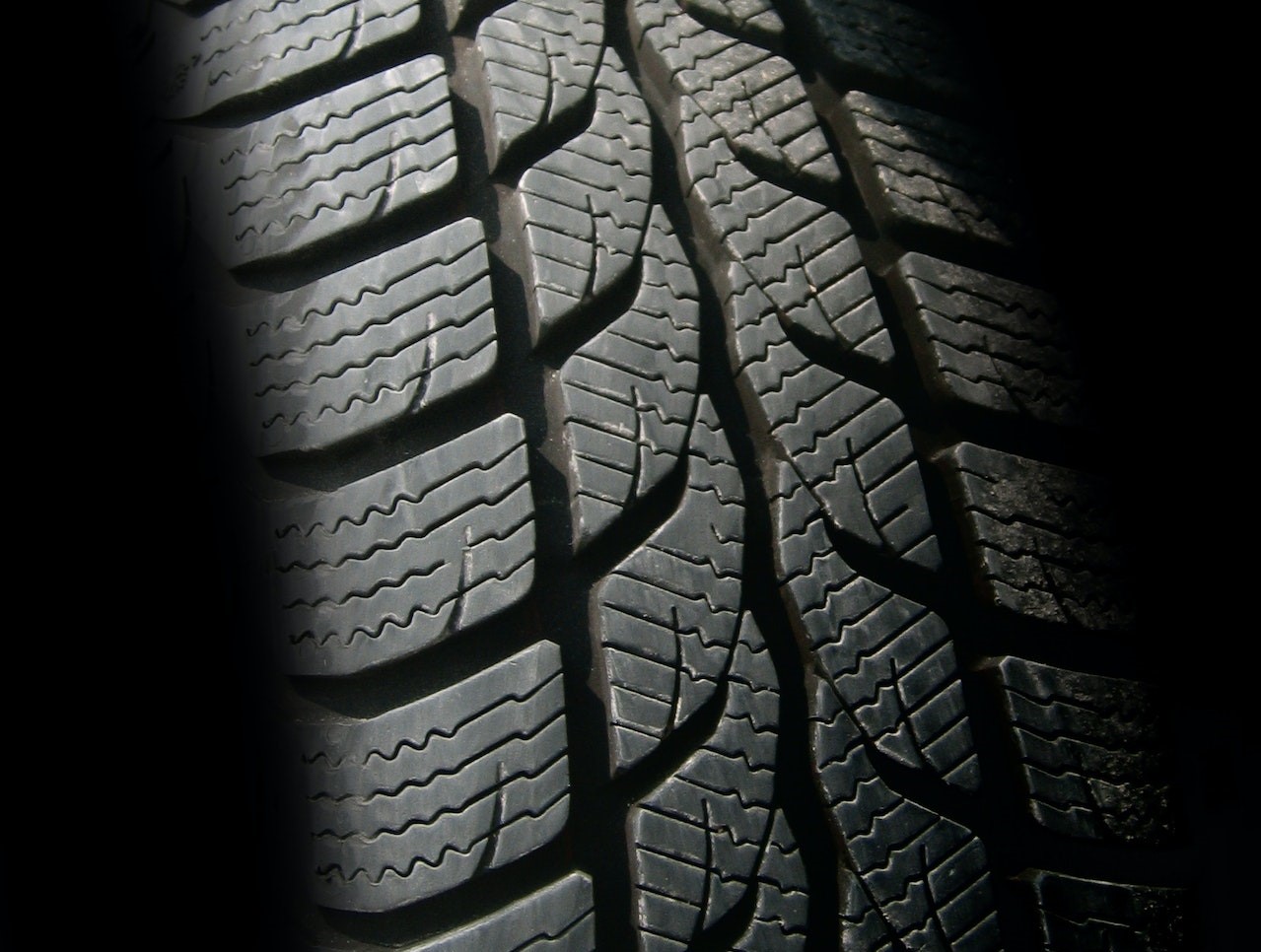 What Does Your Car Suspension System Do?
Your car's suspension system is comprised of several essential components that include your tires, springs, shock absorbers, and various linkages that are responsible for connecting your car to its wheels and facilitating motion between them. Every car needs a good suspension system to support ride quality and road handling.
If the friction between your car's tires and the surface of the road is maximized, your steering becomes more stable and you and your passengers get to experience the most comfortable ride. These won't be possible if your car's suspension system is not in tip-top shape.
Kids Car Donations shares the five signs that your car needs suspension repairs:
1. Your car drifts or pulls during turns.
You know that your suspension system is failing when you feel your car drifting and pulling whenever you're making a turn. This is a major indication that the shocks are failing to keep your car's body stable against the centrifugal force that's created when you make a turn. If you want to reduce your risk of a rollover, it's best to take your car to the shop for servicing.
2. You feel every bump on the road.
Another sign of suspension trouble is when every bump on the road causes your car's body to bounce. You need to see a trusted mechanic right away when your car starts to ride roughly because you could be dealing with worn-out struts and shocks.
3. Your tire treads are uneven.
When your suspension system isn't evenly holding your car's body, you'll begin to see uneven tire wear, which indicates that uneven amounts of pressure are being put on your tires. Unless you promptly address this issue, you'll be setting yourself up for a disastrous tire failure.
4. Your car's shocks or struts are greasy and damaged.
If you look under your car and see greasy or damaged shocks or struts, don't hesitate to get them replaced as quickly as you can. When these begin to leak fluid, you can't expect them to work properly.
5. Your car dips when you press the brakes.
Worn-out shocks will cause your car to lurch forward and dip each time you apply the brakes. In case you're not aware, these nose dives can increase your stop time by 20%.
Getting Fed Up with Your Clunker? Here's What You Can Do
Are you having major problems with your car, including a faulty suspension system? If the estimated cost of repairs is incredibly high with no guarantee that you'll no longer suffer from car breakdowns, perhaps it's time to ditch that clunker and just buy a new one.
Don't worry — you can still make good use of that jalopy. You can turn it into a powerful tool that can help save children's lives by handing it over to us at Kids Car Donations.
We'll sell your vehicle through an auction and use the proceeds to support the vital children's health care programs and services of our nonprofit partners. These IRS-certified 501(c)(3) nonprofit organizations use the funding they get from us to deliver solutions and treatments to a wide range of medical conditions that afflict children and teens. These nonprofits also provide their beneficiaries with access to free social services and educational resources.
You'll also be helping yourself when you make a vehicle donation to us. Your charitable contribution will entitle you to receive the maximum tax deduction in the next tax season.
Donating to us will only take a couple of minutes of your time. You can count on our team of donation experts to manage all your documents, including the title transfer and the issuance of your 100% tax-deductible receipt. We'll also handle the towing of your vehicle, and it's completely free of charge!
More than anything else, you'll find great satisfaction in having done something that will truly impact the lives of the sick and disabled kids in your area.
You can donate almost any type of vehicle regardless of its age, mileage, or condition. We operate our vehicle donation program in all 50 states, so no matter where you're located, we'll be able to collect your vehicle.
To know more about our vehicle donation program, including our quick and convenient process, head over to our FAQs page. If you have any inquiries or concerns, give us a call at 866-634-8395 or leave us a message here.
Turn Your Jalopy into a Lifesaver Today!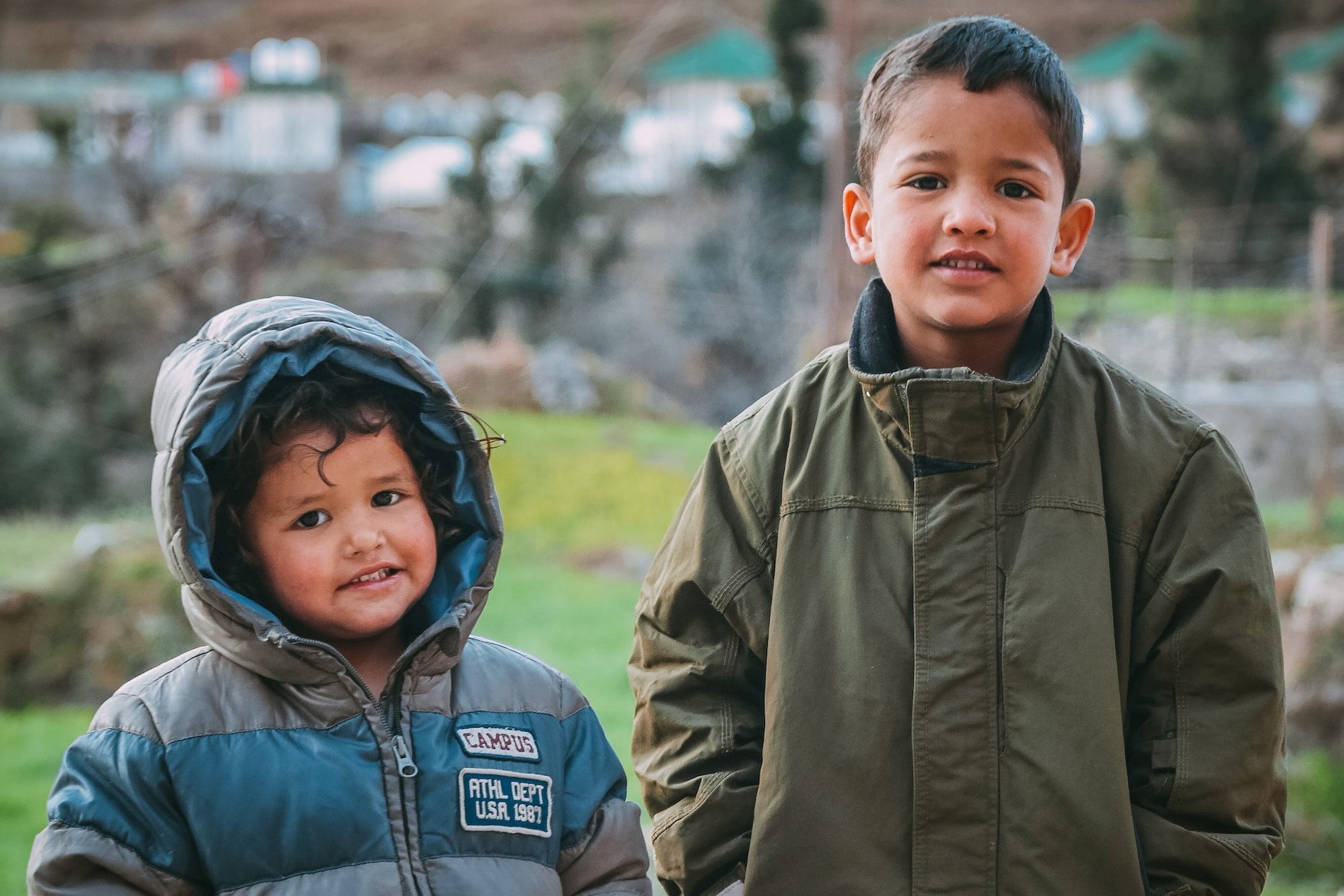 Get rid of your problematic car while performing an act of kindness for the sick children in your community. Their battle against illness will get a major boost with your car donation. Call Kids Car Donations at 866-634-8395 or fill out our online donation form now!