5 Most Popular Trucks in America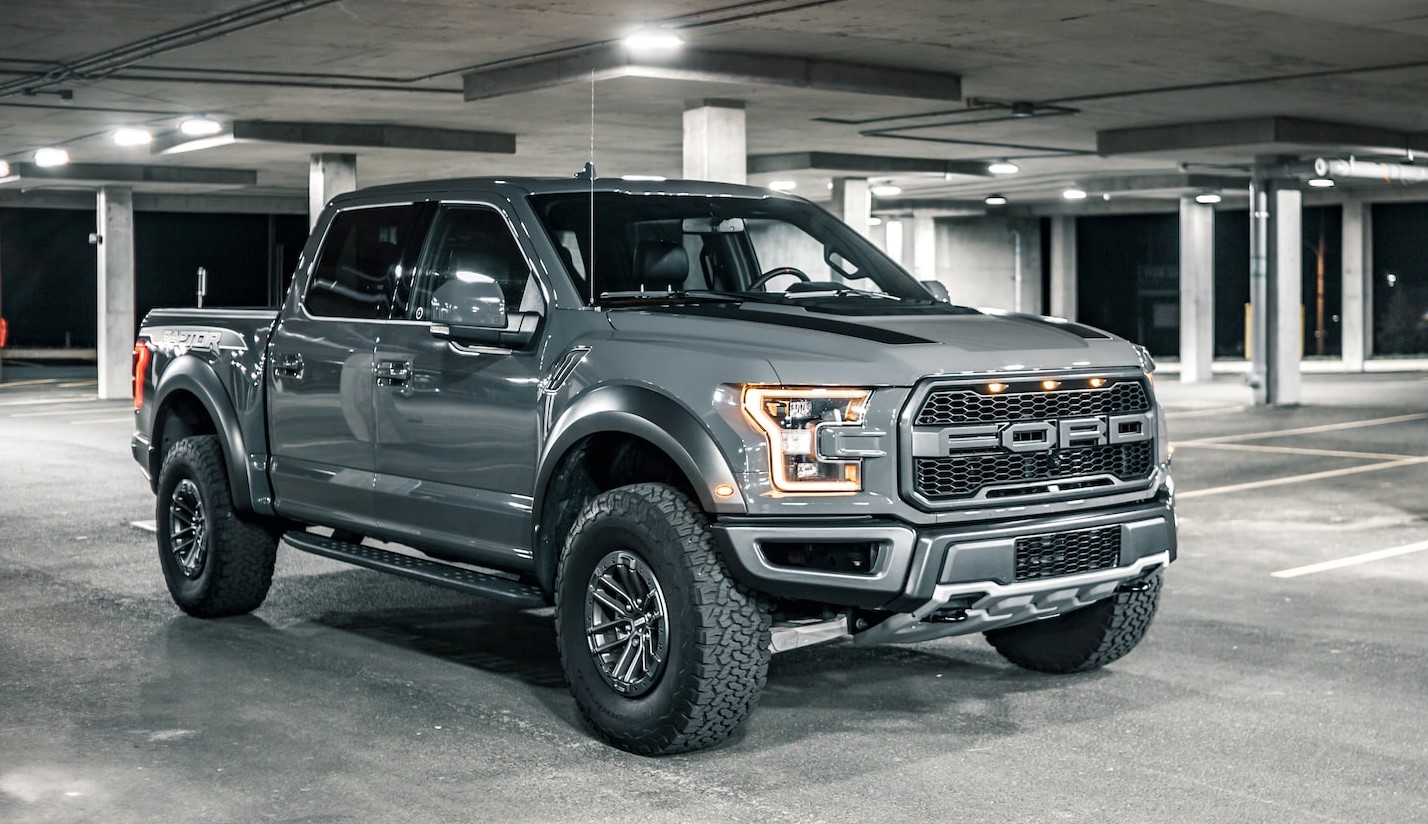 Get to Know 5 of the Most Well-Loved Trucks in the Country
More than other types of vehicles, pickup trucks have gained a loyal following across America. Pickup owners are some of the most loyal motorists, with 80% of them choosing to replace their old pickup with a new one rather than any other type of vehicle.
A Ford survey found out that a whopping 79% of truck owners in the United States are willing to give up alcohol for a year than surrender their truck keys for the same duration, while 47% would be willing to part with their phones rather than lose their trucks.
While it's pretty clear that trucks are well-loved by Americans, certain models have won the hearts of many. Here are five of them as compiled by Kids Car Donations:
GMC Sierra
With an outstanding build quality, exceptional performance, and consistently high ratings, the GMC Sierra is among the top pickup trucks in the United States. Although it shares similarities with the Chevy Silverado, the Sierra boasts more features and is marketed as the more luxurious of the two.
Ford Ranger
We live in a country where many people think bigger is better. However, the Ford Ranger is proof that this is not always the case. Although it's slightly smaller and less powerful than most trucks, the Ranger appeals to a lot of people throughout America with its array of customizations. It is also equipped with smart features that one might not expect to find in a truck. These features are designed to make life on the road much more convenient.
RAM 1500
This truck is ranked #1 in full-size pickup trucks by U.S. News, and we can see why many Americans wouldn't beg to differ. It's powerful, comfortable, and has zero weakness. The RAM 1500 offers a wide range of tech features. Plus, it provides the nicest interior of any full-size pickup truck.
Chevrolet Silverado
As mentioned earlier, the Sierra is deemed more luxurious than the Chevy Silverado. However, in terms of popularity and accessibility, the latter is the winner. The Silverado is almost three times as popular as its Sierra rival. Many Americans choose it for its strength, dependability, and performance. Another major selling point is that the Silverado sells for about $1,500 less than the Sierra at its base price.
Ford F-Series
Saving the most popular truck in America for last, we have the Ford F-series. This truck has been our nation's source of pride since its debut over 100 years ago. It has become the quintessential American pickup. Various levels to fit every budget? Check! Excellent handling and first-class build quality? Check! Superb towing and hauling capacity? Check!
Don't Have Space for the New Truck You're About to Buy?
So, you're finally ready to get yourself a truck that many of your fellow Americans love. Now, you're probably trying to figure out how you can fit this truck in your already packed garage.
How about simply getting rid of that spare vehicle that you no longer use that's just clogging your garage? Rather than waste your time, effort, and money in trying to sell it, you can get it off your hands quickly by simply donating it to us at Kids Car Donations.
In doing so, you get to help the ailing kids in your community receive proper medical care and treatment. Your donation can even help save their lives.
We'll auction off your donated vehicle and hand over the proceeds to children's nonprofit organizations that we are in partnership with. These IRS-certified 501(c)(3) nonprofits use the funding we give to provide their young beneficiaries with free comprehensive and quality medical assistance, including solutions and treatments to various pediatric health challenges, emotional support, and relief of pain and trauma. Our charity partners also promote children's care, advocacy, research, and education.
In exchange for your donation, you'll receive free professional towing service from any point in the country. Your gift will also entitle you to claim the maximum tax deduction in the next tax season.
However, the best part about making a charitable contribution to us is the priceless joy of knowing that you'll be making a difference in the lives of children who are suffering from serious illnesses and disabilities.
We welcome nearly all vehicle types regardless of their age, mileage, or condition.
If you want to know more about Kids Car Donations, including our quick and easy vehicle donation process, head over to our FAQs page. If you have questions or concerns, feel free to call us anytime through our toll-free hotline at 866-634-8395 or write to us here.
Touch the Hearts of Suffering Kids Today!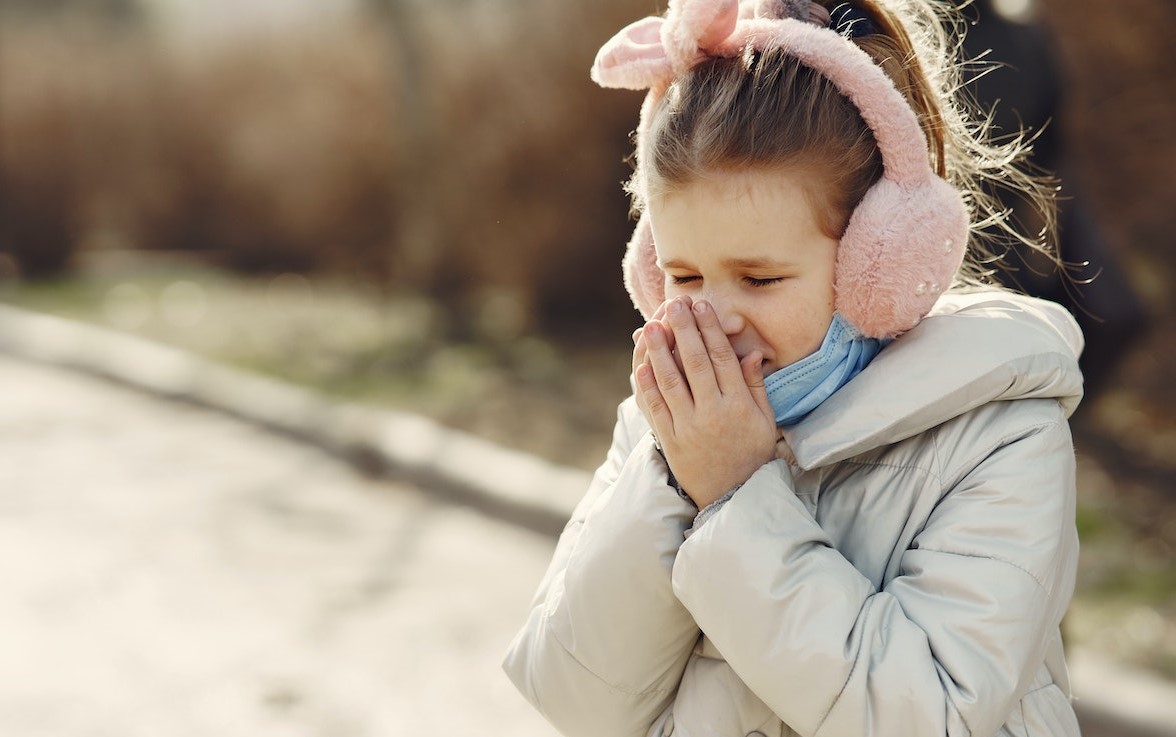 We'll gladly convert your unwanted car into a vehicle of hope for the suffering children in your community. You can be their hero through a simple act of charity. Call Kids Car Donations at 866-634-8395 or fill out our secure online donation form now!