5 Most Common Car Problems and Issues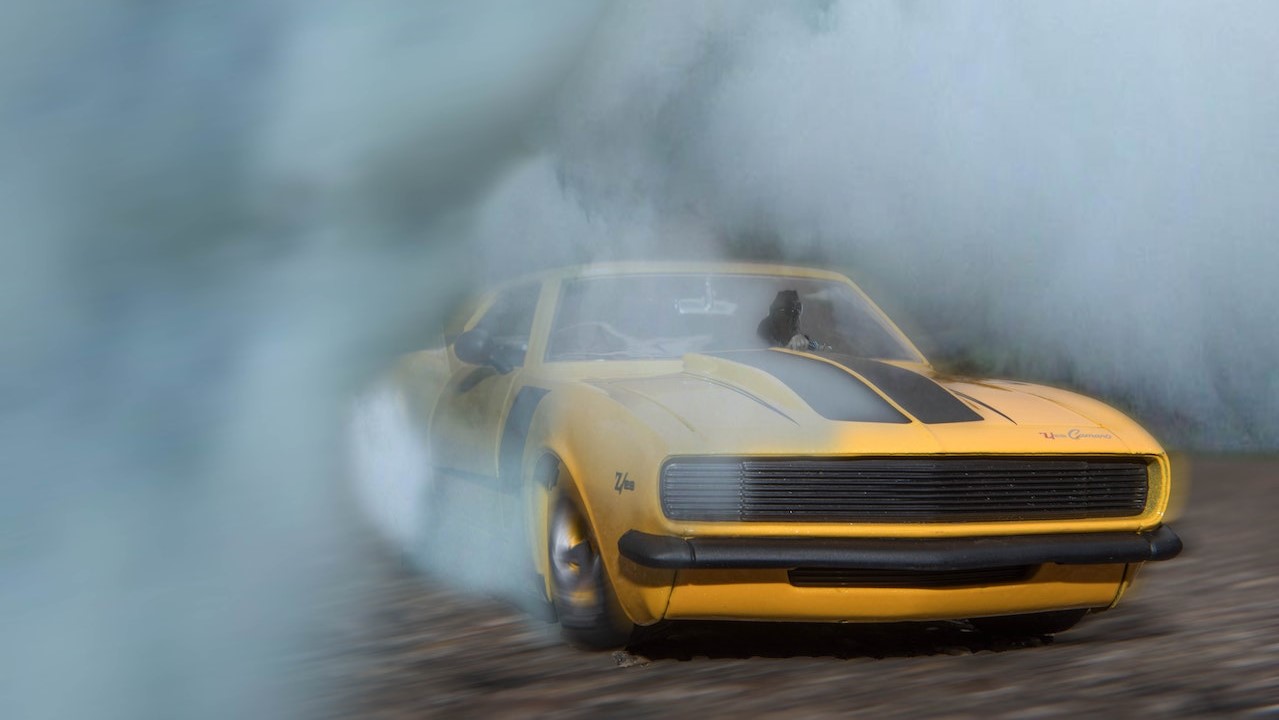 Ensure Safe Driving!
Everybody knows that proper and consistent maintenance is required if you want to prolong the life of your vehicle. However, even when your car is properly maintained, there are some issues that you still can't seem to avoid. These unavoidable issues are usually due to the process of wear and tear.
Anytime you notice that something's not right with your automobile, you need to have it promptly checked to ensure safe driving.
Wear and tear, flat tires, and engine problems — these are just a few of the things that can happen to a car. It's always important to have these issues remedied immediately. Waiting too long before addressing them could lead to serious car problems and subsequent repairs that could cost you a fortune.
has pulled together the most common car problems and issues that drivers usually encounter.
1. Engine problems
Engine problems are one of the most common problems that car owners face. In most cases, the "check engine" indicator lights up on your dashboard when your car detects a problem with your engine. However, there are also certain instances when you don't get to see such a warning.
Aside from a blinking "check engine" light, you can spot an engine problem if you notice knocking noises, increased exhaust emission, or when the engine doesn't hold long when the car is idle.
2. Drained battery
When you leave your lights or gadgets in your car turned on for long periods, don't be surprised if your car won't start. A drained battery can also happen if your battery is really old. As a good rule of thumb, you'll need to replace your battery every three to five years, depending on your usage.
3. Brake issues
Car brakes can be fragile, that's why it's always important to make sure that they're working properly to avoid accidents. Whenever you hear squeaking or grinding sounds, be sure to check the components of your car's braking system right away and have it repaired by a trusted mechanic.
4. Flat tires
Flat tires often result from wear and tear. You can extend the lifespan of your tires by making sure they're regularly rotated. You can have it done when you go to the dealership or service shop to have your engine oil changed.
5. Overheating
Overheating commonly happens to older models. Modern cars usually have sensors that prevent overheating by detecting the temperature of your vehicle's coolant. If you happen to own an old car, be sure to check the radiator and change the water pumps regularly to avoid road breakdowns.
Thinking of the Best Way to Dispose of Your Old Car?
Do you think that you've driven your car down to its bitter end? If you're not willing to spend another dollar on repairs, you might want to consider donating that clunker to us here at Kids Car Donations. We'll use it to restore the health and even save the lives of the ailing children and teenagers in your community.
We'll sell your donated vehicle through an auction and use the proceeds to support the health care programs and services of our child-focused nonprofit partners.
These IRS-approved 501(c)(3) nonprofit organizations use the funding they get from us to sustain their delivery of free comprehensive and quality medical assistance to sick children and teens from destitute families. The aid includes treatment, emotional support, and relief of pain and trauma. These nonprofits also provide their beneficiaries with access to free social services and educational resources.
Teaming up with Kids Car Donations is the best way for you to dispose of an unwanted vehicle. You won't have to deal with the hassle of selling a used car and there's zero paperwork involved in the entire donation process.
You also won't need to worry about your vehicle's towing because we'll get you a professional towing service for free. Furthermore, your donation will entitle you to receive the maximum tax deduction in the next tax season.
On top of these valuable material rewards, you'll find utmost satisfaction in doing something that will truly benefit the sick children in your community.
We welcome almost all vehicle types, including vehicles that are no longer in good condition. We also operate in all 50 states, so your location shouldn't be an issue for us in collecting your donation.
If you want to know more about our vehicle donation program, including our quick and convenient donation process, make your way to our FAQs page.
You can also call us at 866-634-8395 or leave us a message here with your questions and concerns.
Deliver the Good News to Sick Kids Today!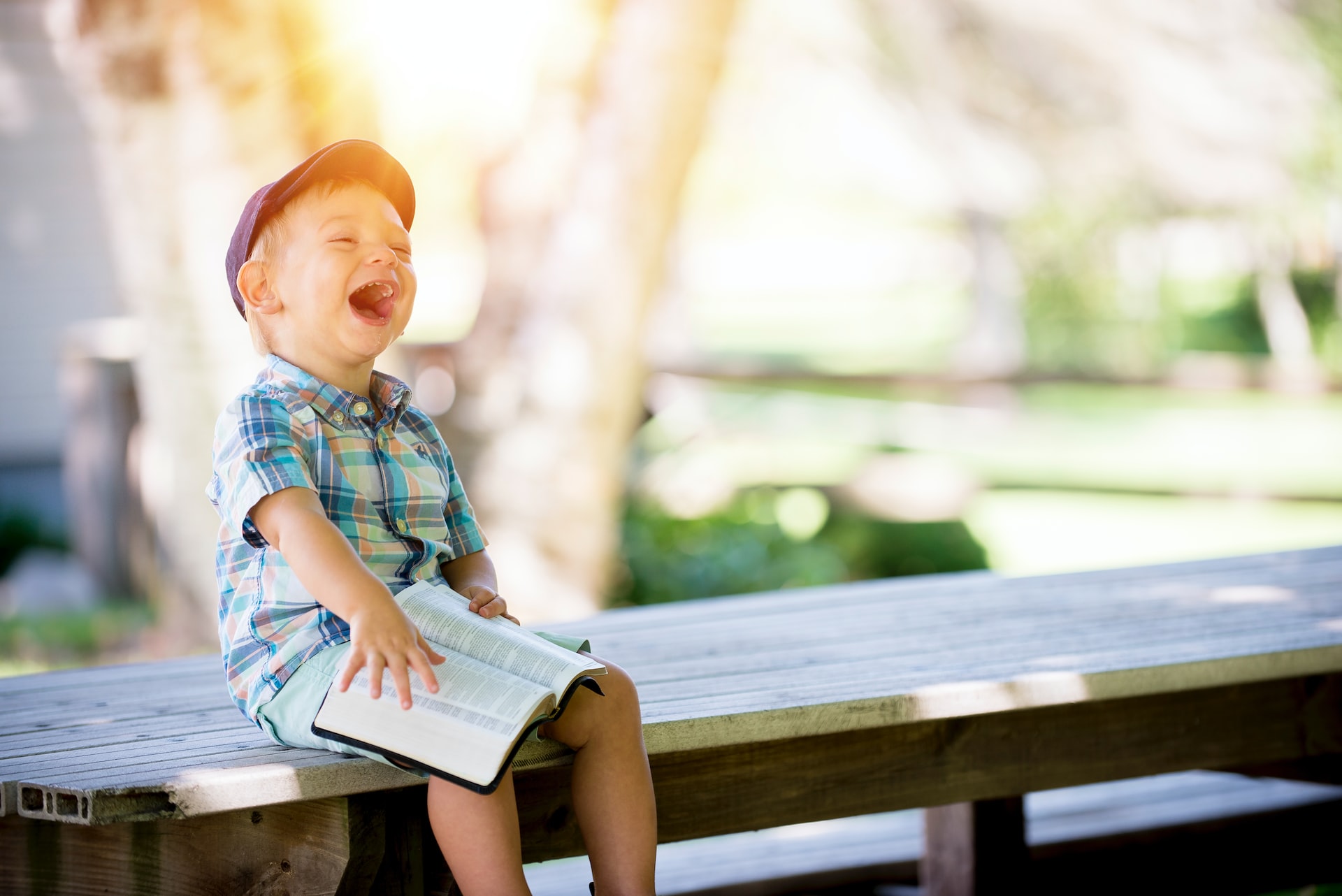 By donating your old car to us, you can deliver the good news to the sick youngsters in your area that help is on the way and that pretty soon they'll regain their good health. Call Kids Car Donations at 866-634-8395 or fill out our online donation form now!