5 Modifications That Can Affect Your Car's Resale Value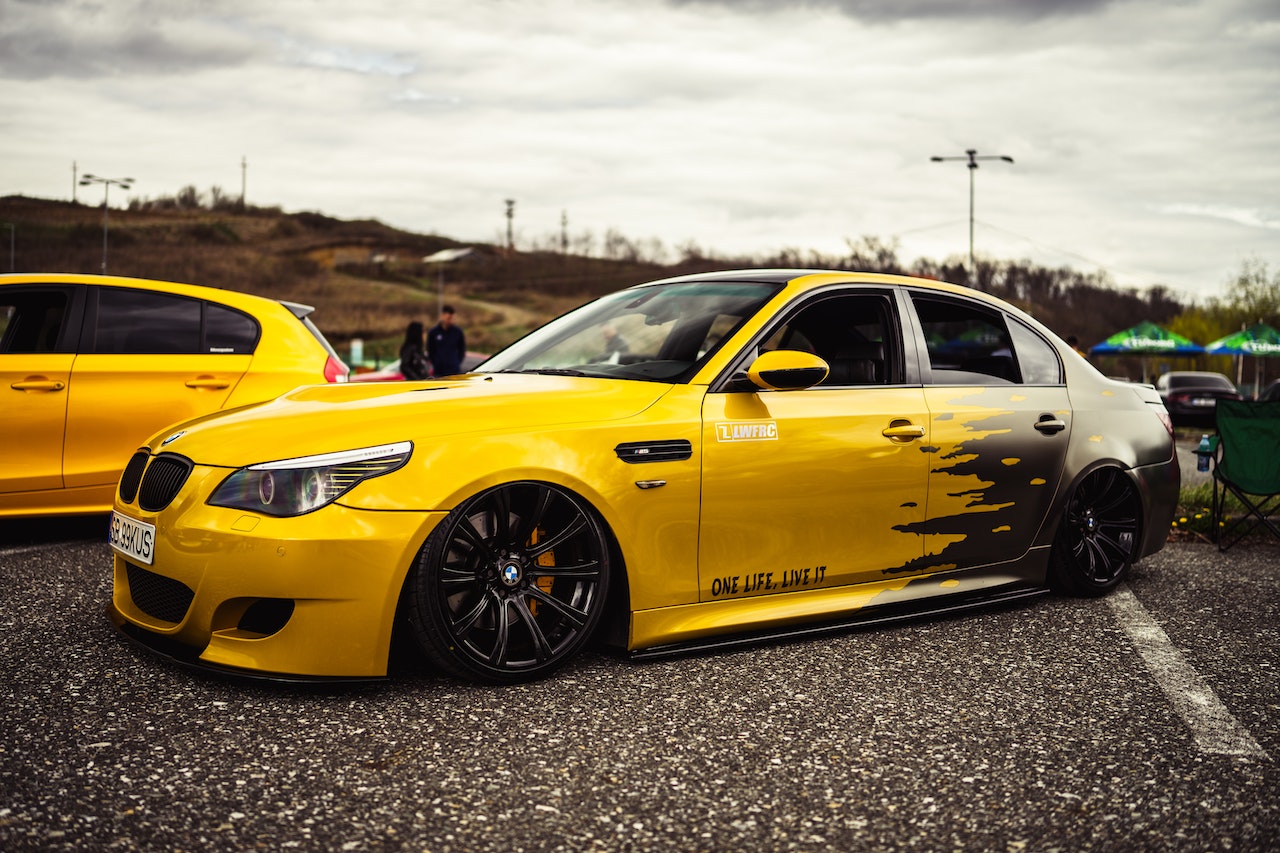 Have You Made These Changes to Your Auto?
While adding modifications to your car may seem like a good idea to you as you add your personal touch to it to make it stand out from the rest, be mindful that such changes can seriously impact your vehicle's resale value.
When the time comes for you to sell or trade it in, you might be in for a shock when you learn how much your car's value has depreciated because of those modifications. Kids Car Donations details the following types of modification that can affect your car's resale value:
Body modifications
Whether it's a new hood scoop or a body kit, changing your car's appearance is the most obvious and drastic modification you can make that can cause your car's value to drop.
Unless your customized vehicle looks pleasing to the eye, or it only comes with fine and classy modifications, don't expect car buyers to fight for it. Also, if the added features aren't original parts, this means they cost less and your potential buyers might not like that idea.
Performance modifications
If you've modified your car to improve its speed or fuel efficiency, don't be surprised to discover that its resale value has gone down.
Sure, performance-enhancing modifications may not be visible, but it gives potential buyers the assumption that the car has been "beat on," or that it has been used beyond basic commuting.
Even if you've taken exceptional care of your car and had it serviced regularly, car buyers will still have the perception that it's no longer as powerful as it used to be. Not only that, but these modifications can affect your insurance premiums, too. This adds to the overall cost of ownership, which in turn, makes it a less attractive purchase.
Aftermarket wheels and tires
Replacing your original wheels can have a detrimental effect on your car's resale value. By installing aftermarket wheels, you've turned your vehicle into the car you had in mind, not what others want.
A good rule of thumb is to keep the original wheels and tires so that you can swap them out before turning over your car to the buyer. If the buyer doesn't mind the aftermarket wheels and tires, they can still have the original ones for spare use.
Lights
Another modification that can affect the resale value of a vehicle is its lighting. Just because you love a certain light design doesn't mean that others will feel the same way.
For instance, if you've installed poor-quality lights since you think they'd make your car look cooler, others may have a different opinion about your decision — and yes, it may be an unpleasant one. Another thing about these lights is that they tend to leak, causing water to flow into your car's chassis.
Exhaust system
A noisy exhaust isn't just annoying, but it can also decrease your car's resale value. Unless you want to grab everyone's attention on the road (but why?), investing in a loud exhaust system can backfire on you. Perhaps the only good thing to come out of it is when the person you're selling your car to is also a fan of blasting exhausts.
Not Getting Any Good Offer for the Car You're Selling?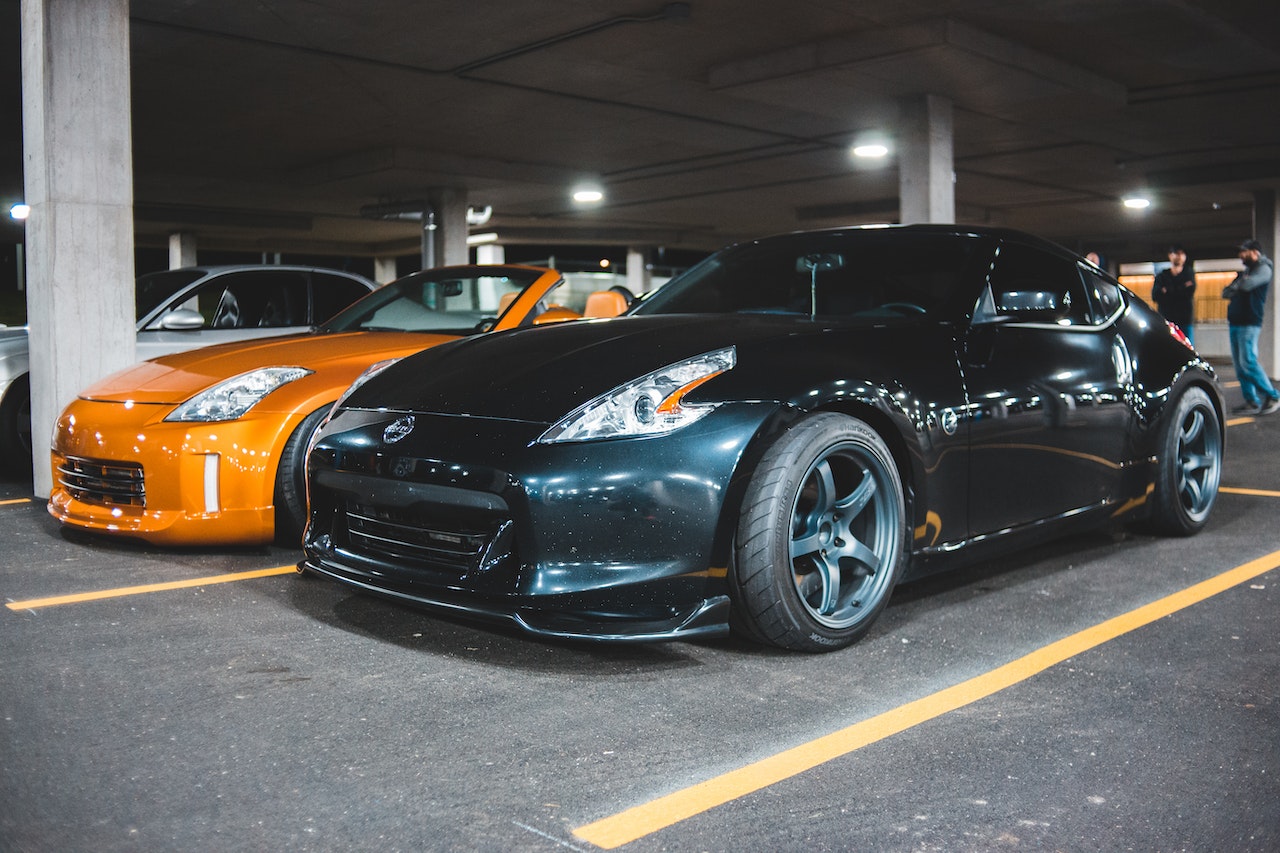 If you're trying to sell your old car and you're not getting any decent offer from potential buyers, your best option is to simply turn over that vehicle to a charity that will give you a rewarding donating experience and one that will use your donation to support a cause close to your heart.
When you donate that vehicle to us at Kids Car Donations, you'll get to help save the lives of the severely ill youngsters in your community.
We'll auction off your donated vehicle and use the proceeds to support our charity partners in funding their life-saving and life-nurturing programs for children and teens. These IRS-certified 501(c)(3) nonprofits use the funding we give them to provide their beneficiaries with a wide range of pediatric treatments and therapies, emotional support, and relief of pain and trauma.
Your donation will also benefit you substantially. You'll receive a free towing service from us at a date, time, and place of your choice. Be assured that we can collect your donated vehicle anywhere in the United States.
Your gift will also entitle you to claim the highest possible tax deduction in the next tax season.
Aside from these material rewards, you'll also have the privilege of experiencing the joy of knowing that your donation will be used to help improve or restore the health of sick children and even save the lives of those who are critically ill.
Nearly all vehicle types are acceptable for donation to us, including those that are no longer in good working condition.
If you want to know more about our vehicle donation program, including our quick and convenient donation process, make your way to our FAQs page. You can also call us anytime through our toll-free hotline at 866-634-8395 or write to us here with your questions and concerns.
Give Your Old Ride a New and Worthy Purpose Today!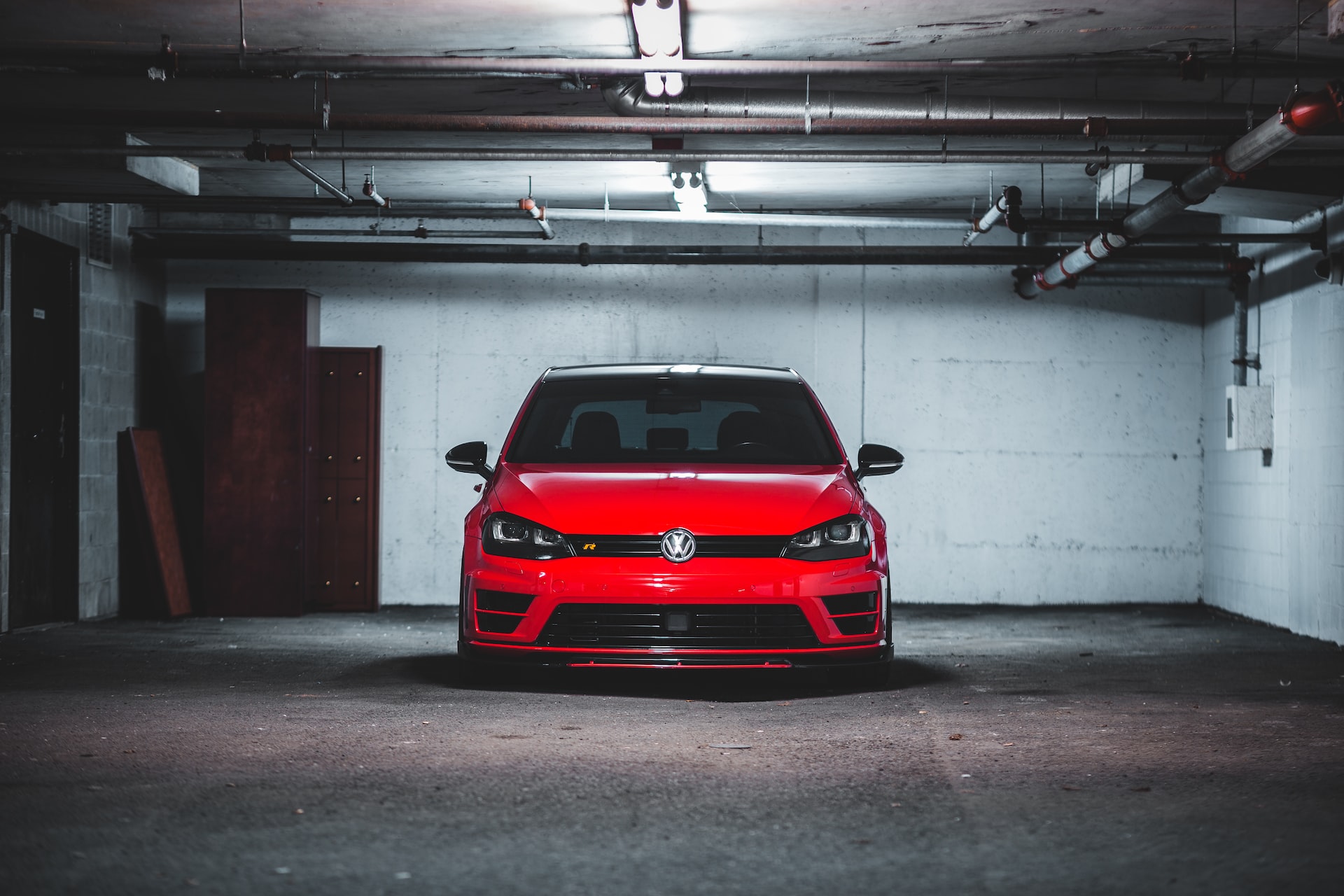 However old your car is and whatever its appearance, you can give it a new and worthy purpose. You can turn it into a tool for saving children's lives by donating it to us at Kids Car Donations. Call 866-634-8395 or fill out our secure online donation form now!