5 Good Reasons Why Spring Is the Perfect Time to Change Your Air Filter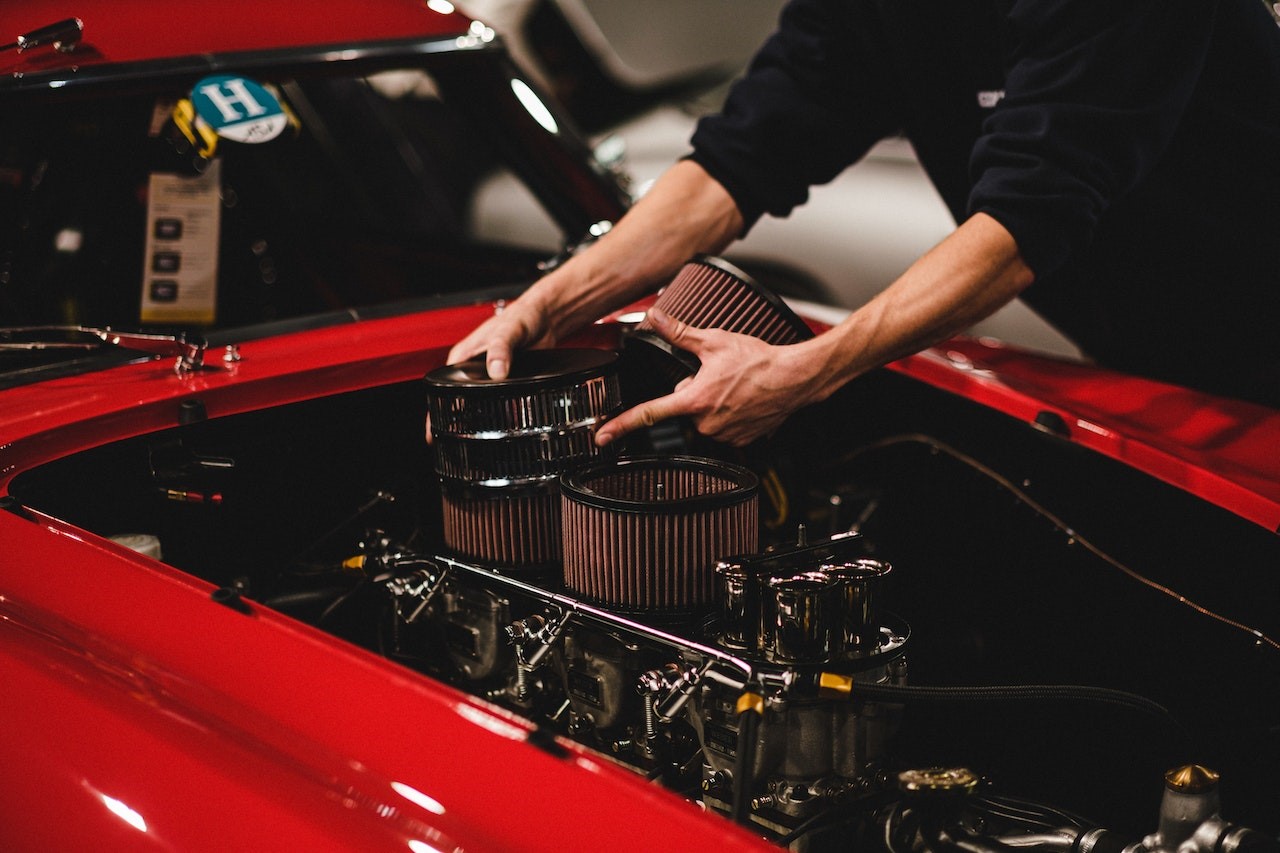 Keep Pollen and Mold Spores Away!
For some people, spring is the worst season of the year. Along with the warmer weather, the season also brings a high concentration of allergens such as pollen and mold spores. This makes spring months a difficult time for individuals with allergies or seasonal allergic rhinitis.
With the air filled with springtime pollutants, your car's cabin filter will be under a heavier load than usual. It's the only thing that prevents tiny particles from floating freely around your vehicle when they get inside. Clogged or worn-down air filters won't be able to effectively trap allergens that find their way into your car's cabin. That's why replacing them should be one of your top priorities in your spring car maintenance.
Kids Car Donations has put together five good reasons why you should replace your air filter this spring:
Your car's air will be cleaner.
A new air filter will be able to trap pollutants better than an old one. You don't want dust and dirt getting blown back into your car's main cabin because your air filter is clogged.
You'll have a more efficient AC system.
Your car's air conditioning system will be under less strain with a new air filter. It will perform more efficiently and you'll even be extending the life of your car's AC components.
You can find deals and discounts.
The start of spring is typically when seasonal discounts start popping up. You'll be able to save money during spring compared to buying your air filter at a later time.
You'll reduce pollen levels.
With plants and trees starting to pollinate, you can expect the air around you to be constantly filled with pollen. A new air filter will be more effective in cleaning and purifying the air in your vehicle.
You'll reduce the strain on your engine.
A dirty or clogged air filter means your air conditioner or heater has to work harder to function. This results in your AC system straining your car's engine.
Here's a Most Meaningful Thing You Can Do This Spring
This spring, you can do something much more meaningful than changing your vehicle's air filter. You can help restore the health of sick children and even save the lives of those in critical condition. You can do that by simply donating an unwanted vehicle to us at Kids Car Donations.
We'll sell your vehicle through an auction and use the proceeds to support the vital children's health care programs and services of our charity partners. These IRS-certified 501(c)(3) nonprofit organizations use the funding they get from us to deliver free solutions and treatments to a wide range of medical conditions that afflict children and teens. These nonprofits also provide their beneficiaries with access to free social services and educational resources.
By making a charitable contribution to us, you'll also be helping yourself. Your gift will entitle you to claim the maximum tax deduction when you file your itemized income tax return in the next tax season
We will also remove your unwanted vehicle quickly, with no hassle, and absolutely at no cost to you. We will provide you with this service wherever you are in the country.
More than anything else, you'll find great satisfaction in having done something that will truly impact the lives of the kids in your area who are grappling with serious afflictions.
You can donate almost any vehicle type regardless of its age or condition.
For more information about our vehicle donation program, feel free to visit our FAQs page. You can give us a call anytime through our toll-free hotline at 866-634-8395 or leave us a message here for any other concerns or inquiries you might have.
Give Hope to Ailing Children Today!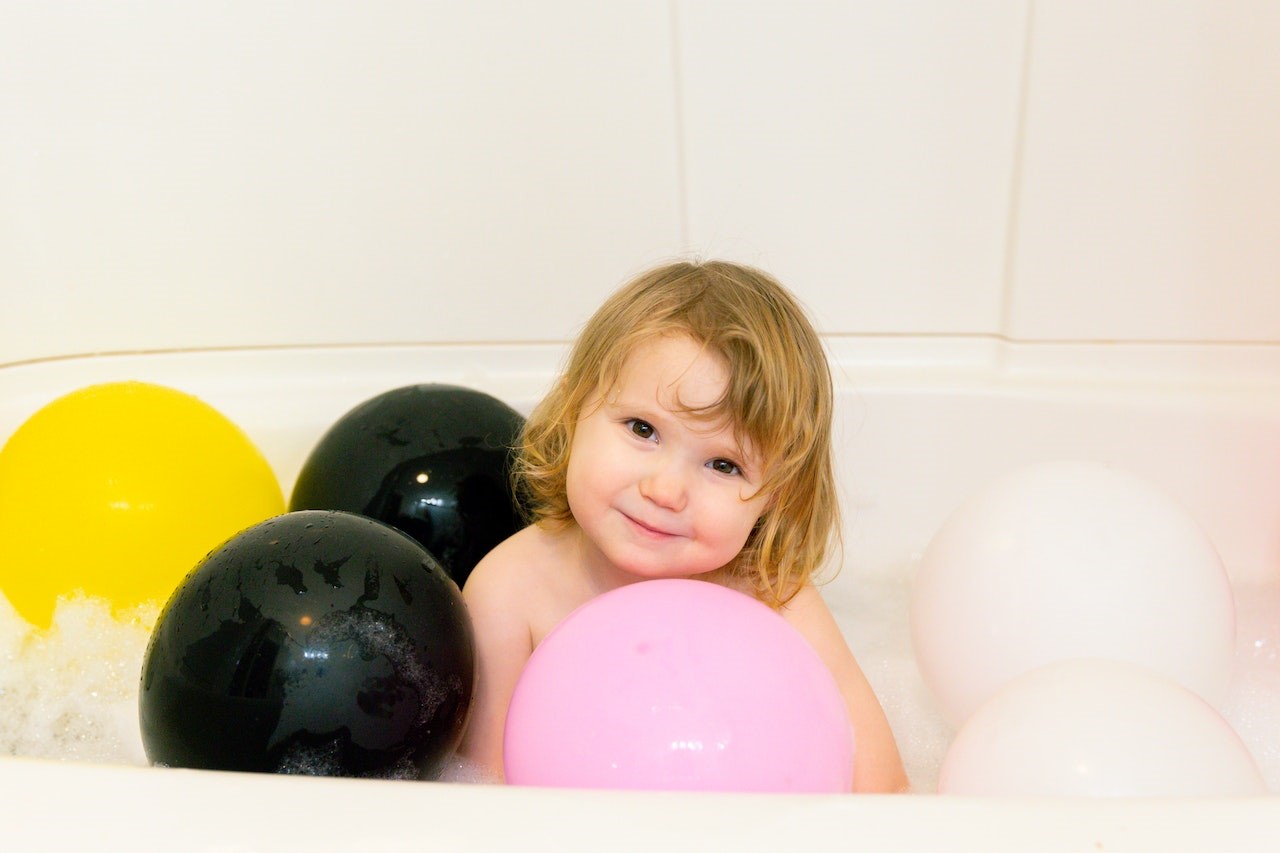 Help ease the predicament of kids in your area who are grappling with serious diseases and disabilities. Simply donate your unwanted car to us at Kids Car Donations and you can be a hero to them. Call us at 866-634-8395 or fill out our secure online donation form now!