5 Engine Noises That Require Your Immediate Attention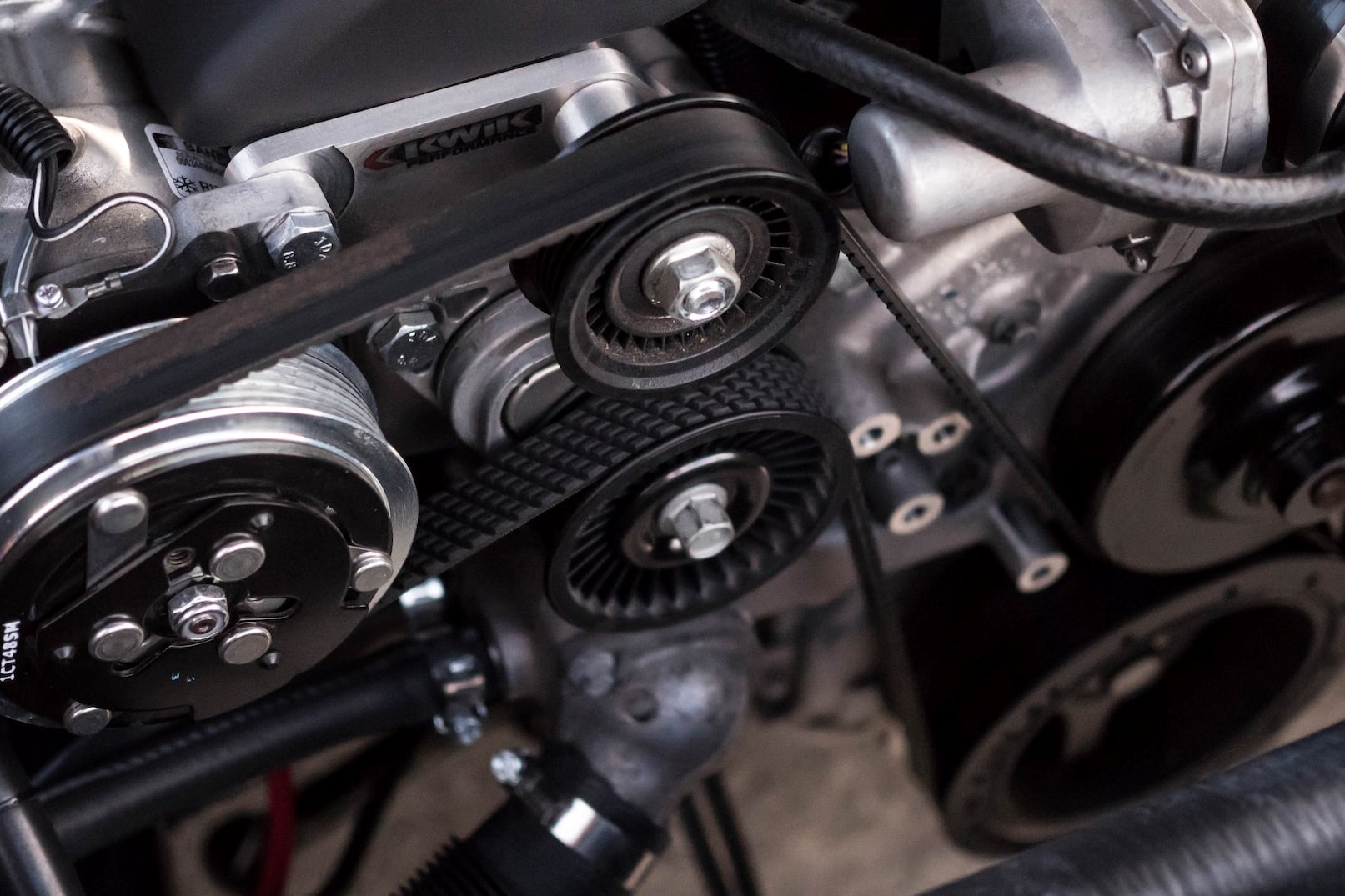 Hearing Any of These Noises? Get Your Car Checked ASAP!
Engine noises tell us that something's up with our cars. Although not all of them are a cause for concern, certain noises need our immediate attention, particularly those strange ones.
As soon as you notice unusual noises coming from your engine, it's best to take your vehicle to the nearest repair shop. Ignoring them and continuing to drive could further damage the car. Not only that, but you could also be putting yourself at risk on the road.
So, what are these engine noises that require your immediate attention? Kids Car Donations has gathered the following details:
Squealing
A loud squealing noise that occurs in the engine compartment usually means your brakes are failing — either the brake pads are worn out, have moved, or are incorrectly installed. Driving with bad brakes can be extremely dangerous. That's why you need to have them replaced in the soonest possible time.
Another possible reason why you're hearing squealing sounds would be a weak belt or pulley. Leaving this problem unaddressed can cause your car to become undrivable.
Hissing
A hissing noise can stem from any of the following reasons:
There's a car vacuum leak.
The engine is too hot.
Fluid leaks in the engine's hot areas.
Plugging in the car's catalytic converter.
Whichever of these issues your car is facing, hearing hisses from the engine is an indication that you should have it examined by a specialist.
Clunking or knocking
A clunking or knocking sound is a signal for you to inspect your ignition. It occurs when there's fuel that ignites inside the cylinder, which explains the knocking noise. Poor ignition is normally a result of a bad distributor cap, damaged spark plugs, or a defective fuel injector.
Rumbling
If your vehicle rumbles whenever you accelerate, there's a huge chance that there's a hole in your muffler. While muffler holes don't necessarily affect your car's performance, they can be harmful as they allow hazardous fumes to leak into the passenger compartment.
If the rumbling is accompanied by shaking, odds are, you have a faulty spark plug. This can cause your cylinders to misfire, which is why you should promptly take your car to the repair shop rather than wait.
Clicking
You'll encounter a rapid pulley sound from your engine either when it can't maintain proper oil pressure or when the oil level is low. It could also suggest that several parts of your engine, like the rocker arms and timing chains, aren't working properly.
Before you decide to bring your car for repair, check the oil yourself and add as much as needed to raise the level. If the sound persists, that's when you turn to a professional.
Do You Have a Car That No Longer Runs Well?
If you happen to own a spare car that's experiencing major issues that are too costly to fix, you might want to consider giving it up. You don't have to consider it a setback though if you hand it over to us at Kids Car Donations. Once you do that, we'll give that vehicle a new and worthy purpose — that of improving the well-being and saving the lives of children and teens in your area who are facing serious health challenges.
Our team will have your auto fixed before putting it up for auction. We'll then use the proceeds to support the critical pediatric programs and services of our charity partners. These IRS-certified 501(c)(3) nonprofit organizations cater to youth from low-income families who are stricken with life-threatening diseases and life-limiting disabilities. They provide their beneficiaries with free treatments and therapies, emotional well-being support, and other health care services.
We will remove your unwanted vehicle quickly wherever you parked or stored it anywhere in the country at no cost to you. Moreover, we will provide you with the chance to substantially reduce your tax bill by way of the top tax deduction that you will be entitled to claim in the next tax season.
However, the best part about making a charitable contribution to us is the priceless joy of knowing that you'll be making a difference in the lives of suffering children in your community.
We accept not just cars but nearly all other types of vehicles whether in good working condition or not.
If you want to know more about our program, including our quick and easy donation process, head over to our FAQs page. You can also call us anytime through our toll-free hotline at 866-634-8395 or write to us here. We'll gladly get back to you as soon as possible.
Ready to Turn Your Beater into a Lifesaver?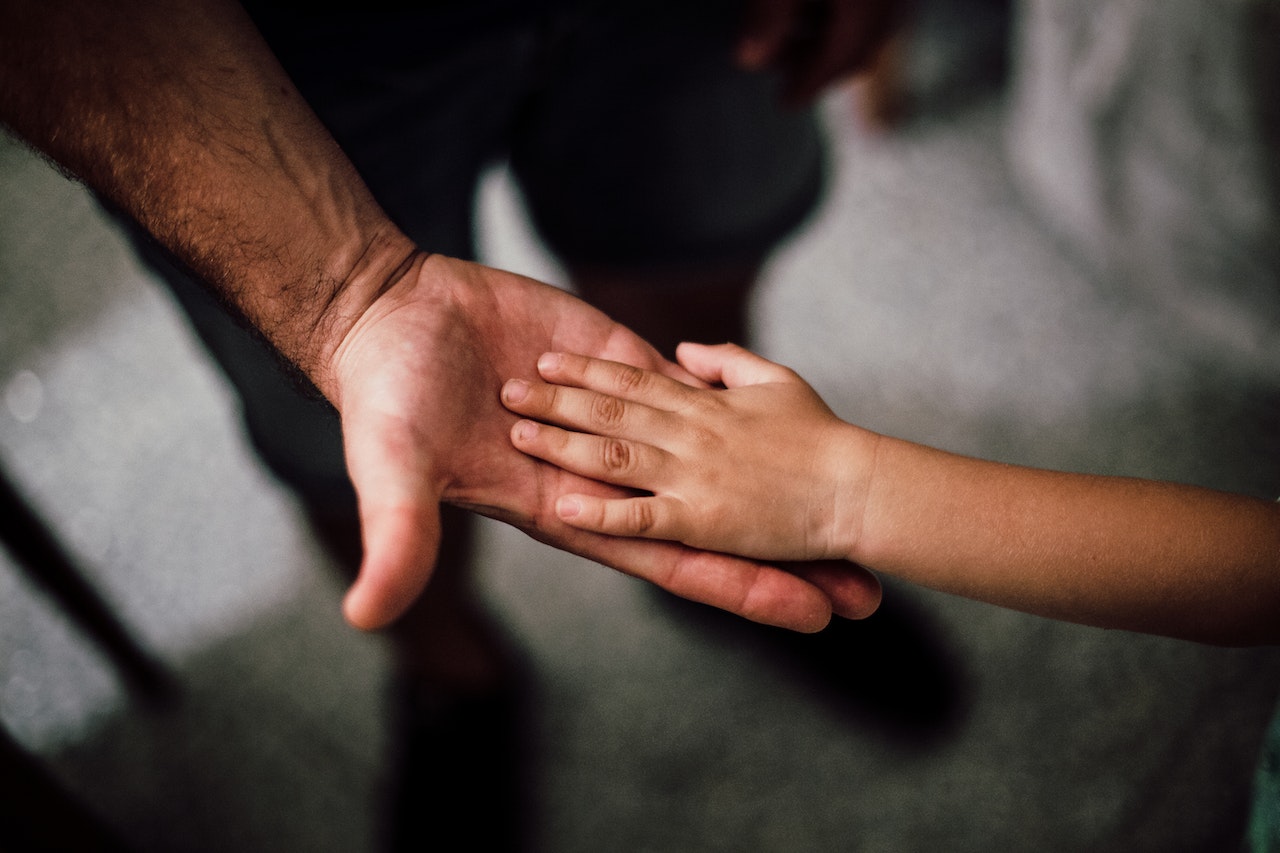 While you might think that your worn-out car no longer has good enough value, we see it as a prized gift that can help save the lives of children struggling to beat their afflictions. Donate that vehicle by calling Kids Car Donations at 866-634-8395 or filling out our secure online donation form now!