5 Common Car Noises and What They Could Mean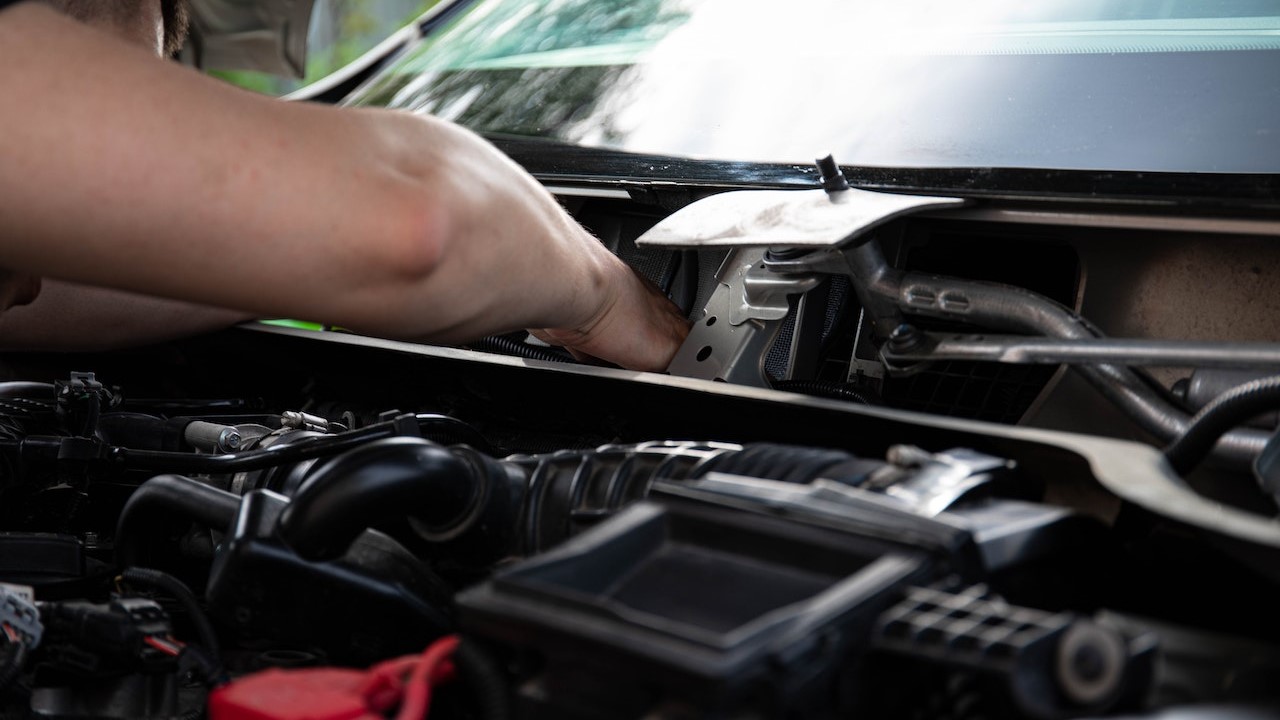 Listen Carefully When Your Car Tells You Something Isn't Right
Unless you're ready to plunk more money into another big repair, you need to learn how to pay close attention to the noises that your car makes. Whether it's a clunk, a clank, or a squeal, resist the urge to turn up your radio to drown out the noise. Instead, try to figure out where those strange noises are coming from. When something is out of whack, you can trust your car to produce noises that you don't normally hear.
What Are the 5 Common Car Noises and What They Could Mean?
It's best to learn how to identify the noises that your car makes to know if the underlying problem warrants an urgent trip to your trusted auto repair shop. To give you a head start, Kids Car Donations has pulled together these 5 common car noises and what they could mean.
1. Scraping noise from your windshield wiper
A scraping noise could be a sign that your windshield wiper is wearing down. Unless you get this problem fixed right away, the worn-out wiper will eventually scratch your windshield, damaging it. A damaged windshield will cost you a pretty penny to replace. Moreover, driving in the rain with a bad wiper will also increase your chances of getting into a road accident.
2. Growling and grinding noises from your brakes
Are you hearing loud metal-grinding noises coming from your brakes? This could indicate that the calipers are grinding against the rotor because the brake pads are already worn out. You need to get your car to a shop as quickly as you can to avoid compromising your safety while driving.
3. Slapping noises when you run your A/C
Although this isn't a serious issue, the constant slapping and flapping noises coming from your blowers or air conditioner can be very annoying. This could be caused by a ventilation flap that's misaligned, loose, or worn out. To resolve this, call your mechanic to schedule an A/C performance check.
4. Screeching noise from under your hood
When your serpentine belt is loose or worn out, you'll hear a continuous pattern of screeching noise coming from under your hood. Since this component drives your water pump, alternator, radiator fan, air conditioning compressor, and power steering pump, you need to have it looked at ASAP. The last thing you need is a serpentine belt that snaps unexpectedly.
5. Whining or howling noises from under the car
If you hear whining or low-pitched humming noises from under your car, these usually mean that your bearings aren't functioning properly. In case you're not aware, bearings are those tiny metal balls that are responsible for helping certain car parts rotate smoothly.
Your front-wheel bearings need to be checked if you're driving a front-wheel drive and you hear this whining noise each time you turn left, right, and back. However, if you have a rear-wheel drive and you notice a howl that steadily grows when you're accelerating, this could mean that your differential is leaking fluid. Make sure to resolve this issue right away.
Do You Have a Worn-out Car? Use it to Help Save Young Lives!
If your car has seen better days and you're thinking about getting rid of it, consider donating it to Kids Car Donations. When you do that, you'll help provide life-saving medical assistance to children and teens who are suffering from serious health conditions in your area.
We'll auction off your vehicle and use the proceeds to support the critical health care programs and services of the reputable children's nonprofit organizations that are in partnership with us. These IRS-certified 501(c)(3) nonprofits provide ailing kids with free comprehensive and quality medical assistance, including emotional support and other essential health care services. These nonprofits also provide their beneficiaries with access to free social service and educational resources.
We will not only remove your unwanted vehicle quickly, with no hassle, and absolutely at no cost to you, but we will also provide you with the chance to substantially reduce your tax bill by way of the maximum tax deduction that you will be entitled to claim in the next tax season.
The best reward you'll get, however, is the satisfaction you'll feel for giving something that will help in restoring the health of sick children.
We accept not just cars but nearly all other types of vehicles whether in good working condition or not. We can pick up your donation wherever you are in the country since our vehicle donation program is nationwide in scope.
If you need to know more about our program, our FAQs page will answer your queries. You can also call us at 866-634-8395 or leave us a message here and we'll gladly get back to you as soon as possible.
We'll Turn Your Clunker into a Lifesaver!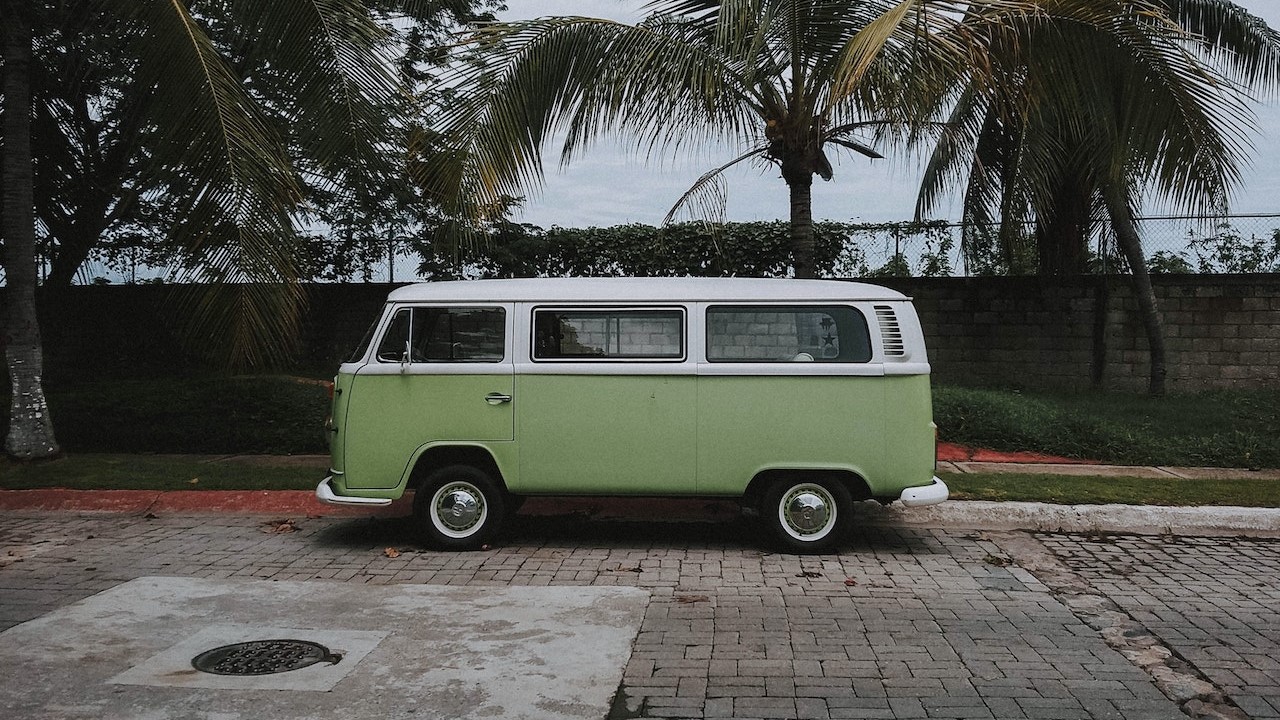 Give a new and worthy purpose to your old and worn-out car by handing it over to us at Kids Car Donations. We'll use it to save the lives of boys and girls in your community who are fighting off serious illnesses, Call Kids Car Donations at 866-634-8395 or fill out our online donation form now!