5 Biggest Mistakes to Avoid When Buying a Car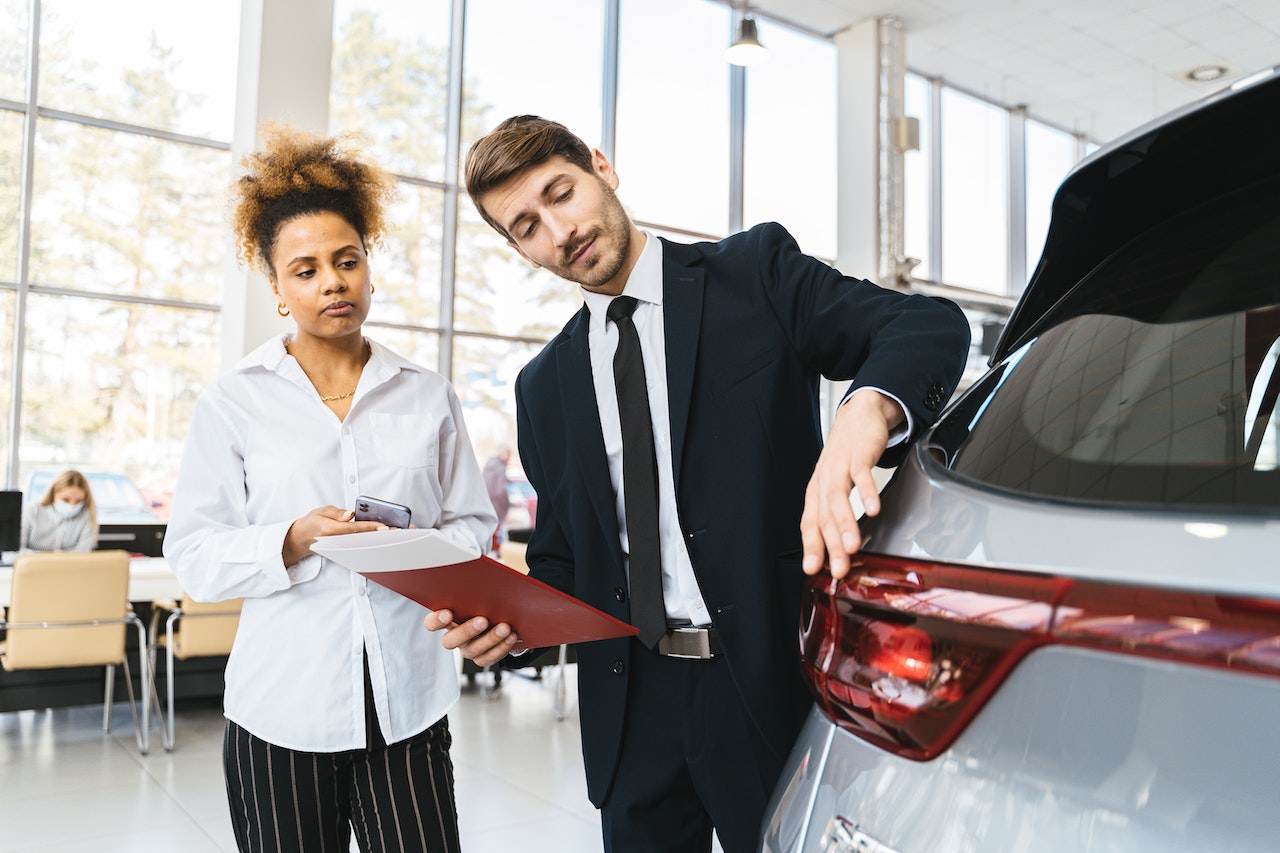 These Mistakes Can Cost You a Lot of Money
Buying a car can be a fun and exciting experience. Unfortunately, a lot of people get caught up in the excitement and fail to do their homework before making such a momentous decision. While they drive off with a big smile on their face, they end up regretting their decision a few months later.
Whether you're looking to buy a brand-new or a used car, it's a decision you should carefully think about. You don't want to overspend or get stuck with a vehicle that would break down in a month. Avoid future regrets by making sure you do your homework before heading to a car dealership.
To help you avoid car buyer's remorse, Kids Car Donations lists the five biggest mistakes to avoid when buying a car:
Buying a vehicle simply because it looks nice
Don't buy a car based only on its looks. Consider the comfort it can provide you and your passengers, its safety features, and your personal needs.
Buying a vehicle because you fear missing out on your preferred model
Dealers might try to rush you into purchasing a certain car model by saying that the one you want is the "last one available". They might tell you that the delivery of new units of that particular model would be months away. Dealers would tell you that to force you into making the purchase right away.
Not bothering to visit other dealers
All dealers are not the same. Before you decide which dealer to finalize your purchase with, talk to other dealers and see what your options are. You'll be surprised at just how many discounts or incentives they'll offer you just so you'll choose their dealership.
Not inspecting the vehicle thoroughly
If you're buying a used car, bring a mechanic or a friend who's knowledgeable about vehicles. You don't want to buy a car with a lot of hidden issues.
Focusing too much on the sale's price
Don't get lured by low prices. If it's a used car, make sure it has no hidden defects. For brand-new vehicles, do your research and check online reviews about the car model you're planning to buy. Bear in mind that a low price doesn't necessarily mean a great deal.
Your Unwanted Car Can Help Sick and Disadvantaged Kids
If you're planning to buy a new car, you're probably doing this to replace your old ride, which no longer serves you well. If you're thinking of the best way to dispose of that automobile, consider donating it to us here at Kids Car Donations. We'll turn your auto into a powerful tool that can help the indigent children and teens in your community who have been diagnosed with serious health conditions.
Our team will sell your donated vehicle through an auction and use the proceeds to support the pediatric health programs of our child-focused IRS-certified 501(c)(3) nonprofit partners. They'll use the money to provide their young beneficiaries with free medical treatments, emotional well-being support, and social service resources.
Your donation will also greatly benefit you since it will entitle you to receive the maximum tax deduction in the next tax-filing season. You'll also benefit from the free professional towing service that we will provide you wherever you are in the country.
Best of all, your act of charity will leave you with a deep sense of personal satisfaction, knowing that you'll be helping improve or restore the health of ailing boys and girls in your community.
Since we accept nearly all vehicle types, don't hesitate to donate your unwanted car, truck, van, or your granddad's old motorized wheelchair.
Check out our FAQs page to learn more about Kids Car Donations, including our quick convenient donation process. For your questions and concerns, feel free to call us anytime through our toll-free hotline at 866-634-8395. You may also message us here.
Have Peace of Mind Today!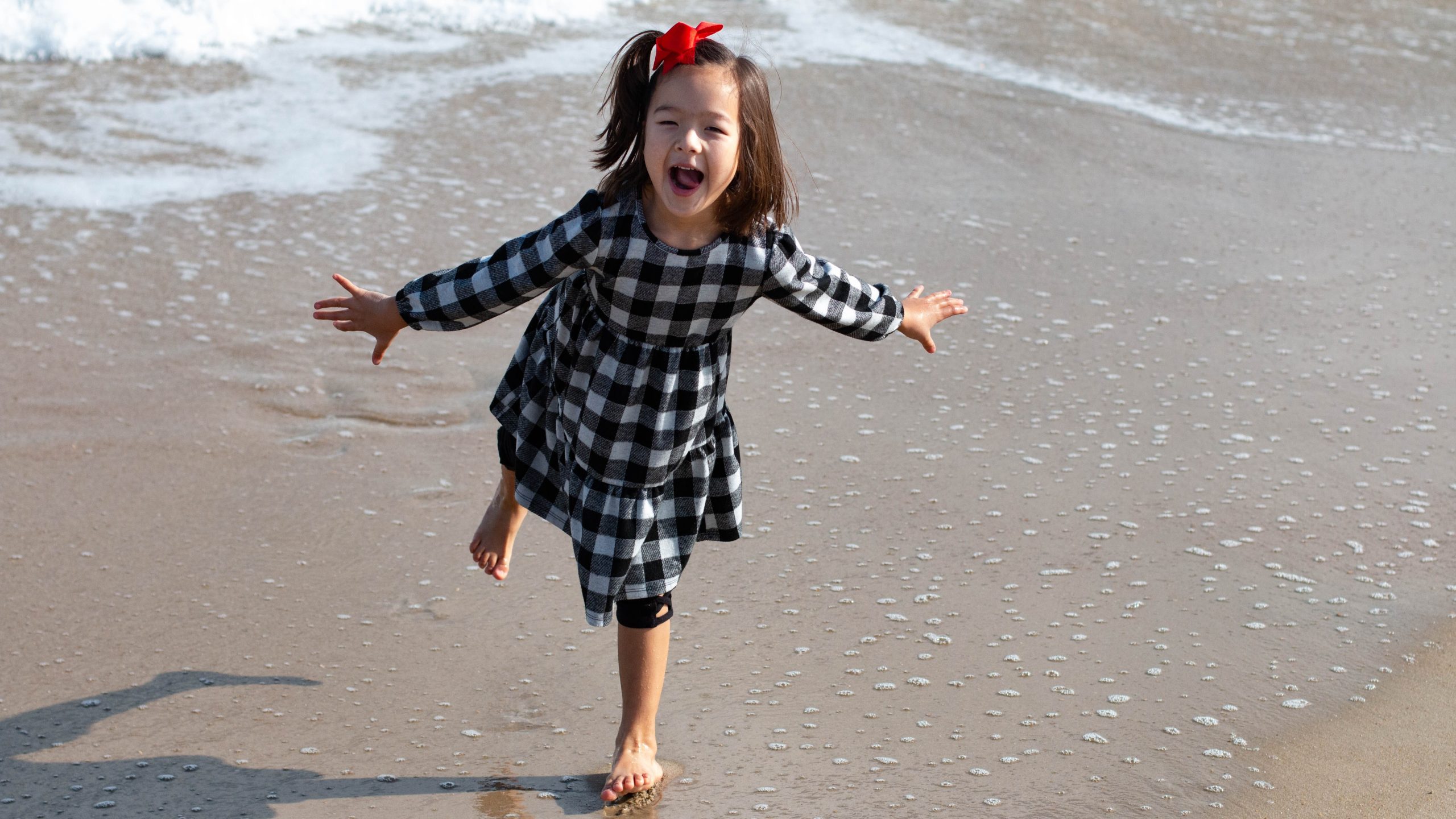 You don't have to waste your time, energy, and money trying to sell your unwanted car. Have peace of mind by simply donating it to us at Kids Car Donations. Your gift will mean a lot to the families of the sick children in your community. Call us at 866-634-8395 or fill out our secure online donation form now!