5 Best Boat Types for Families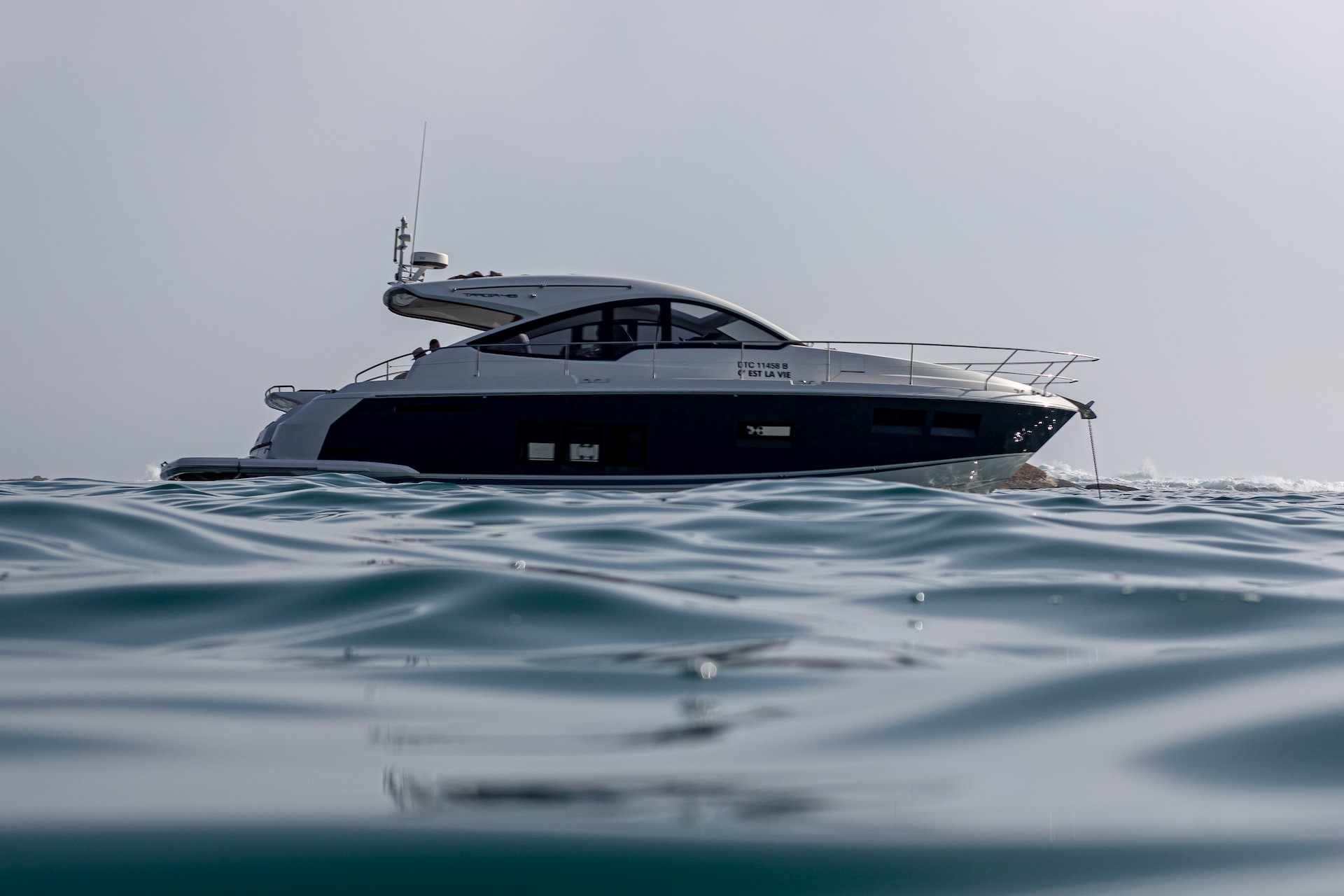 Choose the Right Type of Boat for Your Family
Many families have gravitated toward boating thanks to numerous water-related activities such as fishing, snorkeling, surfing, diving, and others. Not only are these activities fun for the entire family, but they also present an opportunity for parents to bond with their youngsters.
If you're considering buying a boat for these reasons, it's important to choose the right type of boat. This can be a daunting task with a wide range of boat types to choose from. Whichever best suits your family will depend on various factors, including the boating activities you enjoy as a bunch and the size you prefer.
To help you narrow down your choices for the perfect family boat, Kids Car Donations has rounded up five of the best types of watercraft out there.
Fish-and-ski boat
As the name implies, a fish-and-ski boat is designed to support both angling and watersports in a single do-it-all family fun platform. You can chase and catch aquatic creatures in the morning, enjoy water skiing, wakeboarding, tow tubing, and other similar activities in the afternoon, and end the day with a lovely sunset cruise. Most fish-and-ski boats are made for fresh-water use. They come in two general categories:
Many of the deck boats and bowriders we have now are sold with a fish-and-ski option package, while others come with a group of features. These features typically comprise a live well, trolling motor, convertible forward and aft decks, and storage for fishing rods and tackle.
For a family that's keen on angling but also wants to use the same boat for cruising and watersports, this fish-and-ski boat model is the answer. This one either starts with a bass fishing or a multi-species fishing boat, after which you add features to make it work for watersports and family cruising.
Bowrider
If you and your family enjoy water joyrides, swimming at the beach, towing water toys, and just relaxing with an awe-inspiring view of the ocean, you might want to seriously consider getting a bowrider. With its versatility, easy access to the water, and ample seating, the bowrider is easily one of the best types of family boats.
Although a bowrider may not be ideal for activities like fishing or overnight cruising, it can be used for just about any other water-related activity you can imagine. It comes in different sizes, too — from small roundabouts to 30-something footers with full bathrooms and galleys to provide you with the most comfortable water experience.
Pontoon boat
The stable, homely platform that a pontoon boat provides is the reason why it's the perfect choice for a family who loves to kick back and lounge on the water. What's more, it's equipped with a powerful engine that offers thrilling performance and the ability for passengers to engage in watersports. Plus, its deck is surrounded by a fence, adding to its appeal for those with younger kids.
Cabin cruiser
While a cabin cruiser can cost quite a bit more than other types of boats, it offers many unique activities that a family will enjoy — from weekending aboard and visiting distant places to taking a family vacation on the water. Think of it as the water version of an RV!
Walkaround
If fishing, day cruising, and overnighting on a boat are your ideas for family fun, a walkaround boat may be your best bet. It normally has a huge, open aft cockpit where you can move to and fro or simply sit still and appreciate the scenic views. This boat also provides both weather protection and sleeping accommodations. No wonder many angling families pick walkarounds as their choice of water transport!
Do You Have a Vehicle You Want to Dispose Of?
If you're buying a family boat, you probably want to make room for it in your garage. However, you may have to get rid of an old motor vehicle you're keeping in your garage to accommodate your boat. If you're wondering what to do with that vehicle that you're no longer using, how about handing it over to us at Kids Car Donations?
We'll use it to provide medical assistance to children and teens from destitute families in your area who are suffering from serious illnesses and disabilities.
Our team will sell your donated vehicle through an auction and use the proceeds to support the health care programs and services of our child-focused nonprofit partners.
These IRS-approved 501(c)(3) nonprofit organizations use the funding they get from us to provide their young beneficiaries with solutions to various pediatric health issues, including emotional support and relief of pain and trauma. Our charity partners also provide their young beneficiaries with access to free social services and educational resources.
Donating an unwanted vehicle to Kids Car Donations is the best way to dispose of such a vehicle. You won't have to deal with the hassle of selling a used car and there's zero paperwork involved in the entire donation process. You also won't need to worry about your vehicle's towing because we'll get you a professional towing service for free.
Furthermore, your donation will entitle you to receive the maximum tax deduction in the next tax season.
On top of these valuable material rewards, you'll find utmost satisfaction in doing something that will truly benefit the destitute children in your community who are facing serious health challenges.
We welcome almost all vehicle types, including those that are no longer in good condition. We also operate nationwide, so your location shouldn't be an issue for us in collecting your donation.
If you want to know more about our vehicle donation program, including our quick and convenient donation process, make your way to our FAQs page.
You can also call us anytime through our toll-free hotline at 866-634-8395 or leave us a message here for your questions and concerns.
Bring Hope and Joy to Your Community's Hurting Kids Today!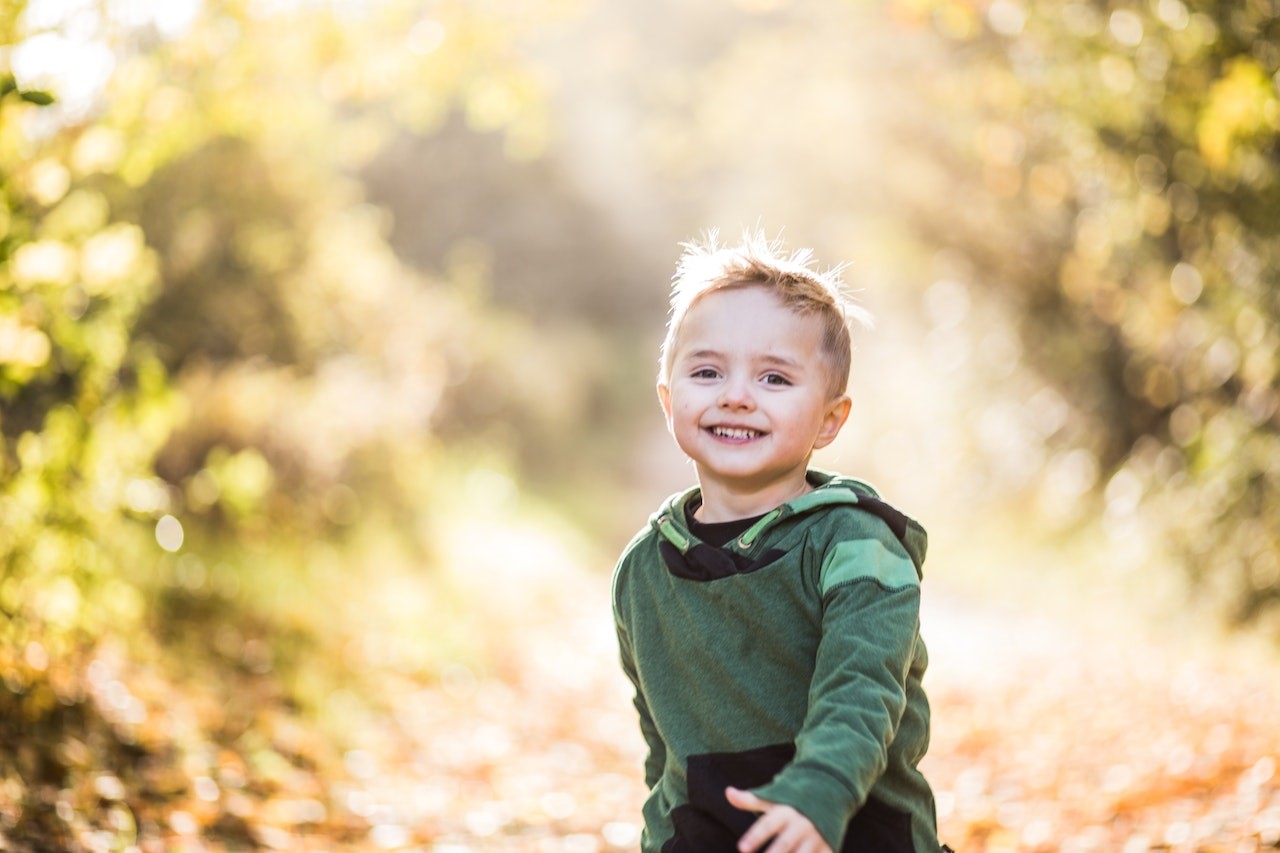 A gesture as simple as donating an unwanted vehicle to us can make a lasting impact on the lives of bedridden kids and their families in your community. Call Kids Car Donations at 866-634-8395 or fill out our secure online donation form now!