5 Benefits of Therapy Dogs for Autistic Children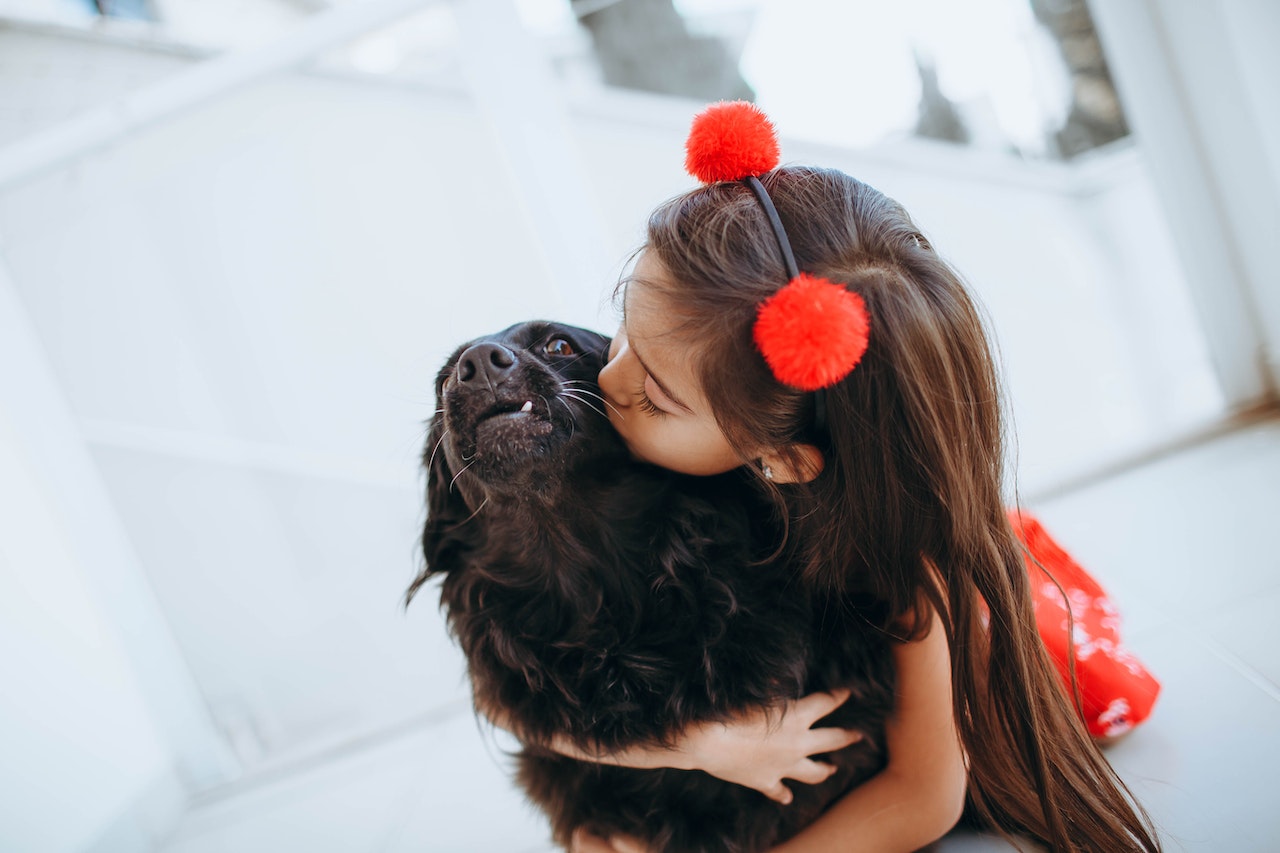 Sometimes a Furry Friend Is All We Need
Living with autism is certainly not easy. For those living with this developmental disability, everyday life is a constant challenge as they have to deal with emotional, social, and even physical stress.
Autism isn't an illness or a disease. It's not something that can be "cured" or treated. It's a lifelong disability that makes people living with autism perceive the world differently. While life for them is a bit better now than it used to be years before, social stigma is still present.
People who have autism generally feel "ashamed" or "isolated" from society because of the way people look and treat them.
This is where therapy dogs come in. These trained canines provide rays of sunshine that can brighten anyone's day. For children with autism, therapy dogs serve as their furry friends and companions, giving them therapeutic benefits. Some therapists use therapy dogs during their sessions to help their young patients settle in, making them more comfortable and open to communicating.
Somehow, dogs have a way of making some people feel better just by being there. Whether it's because of their wagging tails or their excited faces, a bad day suddenly doesn't seem so bad anymore.
How Therapy Dogs Can Help Children with Autism
Even without training, dogs have a natural desire to be close to humans and provide them comfort. Kids with autism often suffer from bullying and depression. Therapy dogs serve as great friends to help them deal with their stress and troubles.
Here are 5 benefits that therapy dogs can provide children who are living with autism:
1. They respond to meltdowns.
Therapy dogs are trained to respond to human meltdowns. When they see children beginning to show signs of such a meltdown, they respond by gently leaning on them and then either nuzzling or licking them. They do that to calm the children.
2. They serve as playmates.
Children love games, and therapy dogs are trained to play certain games. These games can range from tug-of-war, fetch, and even wrestling! Of course, the dogs are also trained to be as gentle as possible. Aggressiveness is never a trait that can be found in therapy dogs.
3. They are there during times of anxiety.
If a therapy dog senses that a child is upset or anxious, it is taught to lean and lie over the kid. The pressure the dog applies helps soothe the child's anxieties and put their worries away.
4. They make children more engaged.
With their dogs present, children with autism tend to be more engaged and alert. The canines help them build their confidence and social skills and lessen their tendencies to exhibit negative behavior.
5. They become true friends.
One of the best benefits that therapy dogs can give is their gift of friendship. Dogs have a way of quickly creating bonds with humans, especially with children. Sometimes in our darkest days, all we need is a friend to be there without any form of judgment.
Some Kids Need More Than Canine Friends
Therapy dogs are great companions for children with autism. However, some troubled kids need more than canine friends. Youngsters facing serious health challenges need proper pediatric treatment and health care. Unfortunately, kids who come from low-income families are unable to get access to such treatment.
The good news is that you can help these kids get better while also helping yourself. If you have an old car that you want to dispose of, donating that vehicle to us at Kids Car Donations would greatly benefit the ailing and disadvantaged children in your community and yourself as well.
We'll sell your vehicle through an auction and use the proceeds to support the essential health care programs and services of top children's nonprofit organizations that are in partnership with us. These IRS-certified 501(c)(3) nonprofits use the funding they get from us to deliver solutions to a wide range of medical conditions that afflict children and teens. These charities also promote children's care, advocacy, research, and education.
Aside from helping sick and needy children in your community, your donation will also bring you immense rewards. It will entitle you to receive the maximum tax deduction in the next tax season. We'll also pick up and tow your unwanted vehicle quickly, with no hassle on your part, and at no cost to you.
More than these material benefits, your gift will allow you to experience the priceless feeling of satisfaction, knowing that you'll be helping ailing kids regain their health and have a bright future.
We take nearly all types of vehicles regardless of their age, mileage, or condition. It won't even bother us if the vehicle you're donating has dents, scratches, or a few defective parts. As long as you're giving us a vehicle that's not stolen, abandoned, or extremely damaged beyond repair, then we'll gladly accept it with open arms.
We can also collect your vehicle wherever you had it parked or stored anywhere in the United States.
If you want to know more about our vehicle donation program, check out our FAQs page. You can also call us at 866-634-8395 or write to us here. We'll gladly answer all your questions and concerns.
Give the Gift of Healing Today!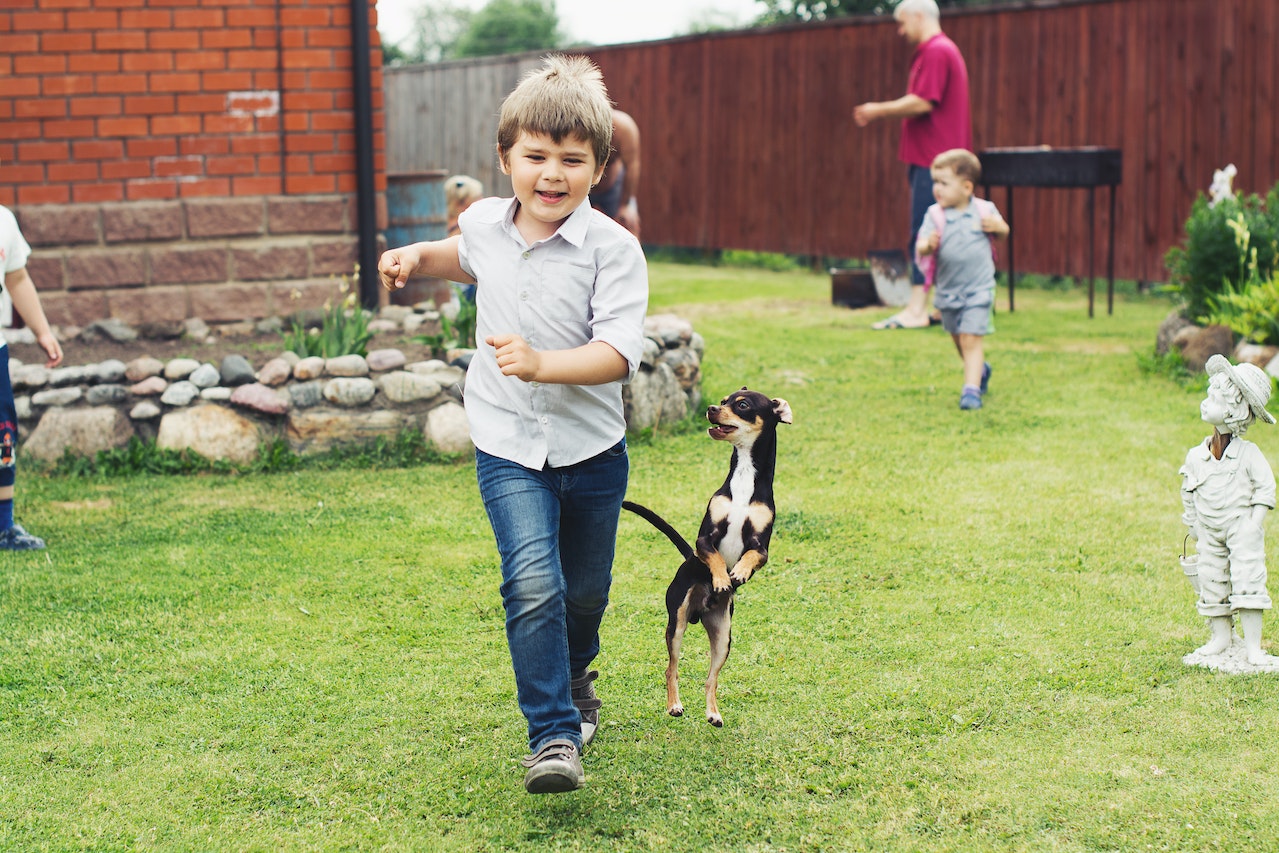 The destitute and bedridden children in your community need all the help they can get to recover from their afflictions. Your car donation can pave the way for their recovery. Call Kids Car Donations at 866-634-8395 or fill out our online donation form now!