4 Ways to Get Your Car Ready for Cooler Weather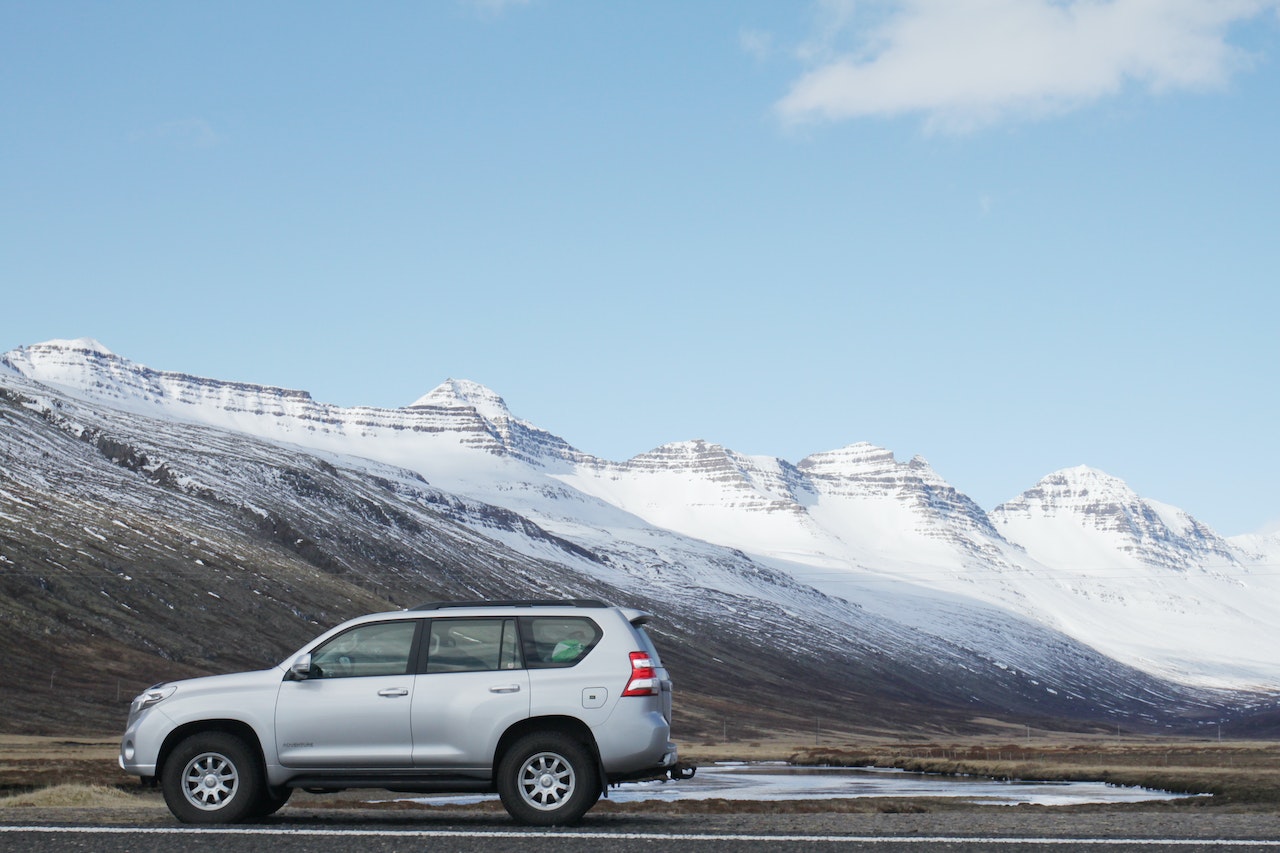 Be Safe on the Road This Fall and the Coming Winter
Cooler weather is fast approaching as winter beckons. For motorists, this means preparing their vehicles for the wintry condition ahead. Any driver who failed to get their car ready for the coming cold weather road challenges could find themselves regretting it.
When it's cold outside, it would be harder for your tires to grip the road. Your windshield might also crack.
So, how can you get your car ready for cooler weather? Kids Car Donations lists down the top four things you need to do to stay safe on the road this coming winter:
Check your fluid levels.
Check the fluid levels in your car, particularly the fluids for the windshield washers, transmission, coolant, brakes, and power steering. All are crucial for making sure your car operates efficiently. For your car's cooling, transmission fluid is vital. The engine's temperature is regulated by coolant, and corrosion is avoided by the brake fluid's role as a lubricant. The vehicle's power steering fluid is essential for operation.
If you see any of these fluids at a low level, you need to add the right amount so it will be at its proper level. In particular, keep your washer fluid full to ensure road visibility even amid rain or snow while on the road.
Inspect your belts and hoses.
Check your belts and hoses for damage, leaks, and wear. Make sure there are no signs of splitting, fraying, or glazing. Overheating is a serious issue that can be caused by worn or broken belts and hoses. Although this happens more commonly in the warmer months, it can also happen even in colder seasons. Take your automobile to the repair shop if you find defects in any of these parts.
Examine your tires.
Examine the wear, pressure, and overall condition of each of your tires. To ensure that they wear evenly, rotate them. Check that your tires have the proper amount of air. Cold weather causes tires to lose air quickly, so maintaining correct tire pressure is critical in winter. Furthermore, check that you have the right type of tires for the season. You may want to replace your summer tires with winter tires if you live in an area where there's heavy snow and ice at this time of the year.
Have a winter emergency kit in your car.
This is one of the most important things you can do for both the safety of your car and yourself. A winter emergency kit in your trunk can make all the difference if you're traveling on a cold winter day and something goes wrong.
Here's a quick list of the things you need to put in that box:
A flashlight
Road flares
A first-aid kit
A few blankets
A change of warm clothes
A few extra pairs of gloves
A radio
A charged cellphone for calling 911
A bag of sand (for traction)
An extra ice scraper
Some high-energy snacks (like nuts or jerky)
Warm the Hearts of Sick Children in Your Area
Don't let the cooler weather stop you from warming the hearts of sick and destitute children in your area. You can do that by simply handing over your old and unwanted vehicle to us at Kids Car Donations. We'll use your donation to provide treatment and health care to indigent pediatric patients, with the ultimate goal of saving the lives of those in critical condition.
Our team will auction off your donated vehicle and use the proceeds to support the critical childcare programs of our charity partners. These IRS-approved 501(c)(3) nonprofit organizations provide their young beneficiaries with free health care services, including a wide range of pediatric treatments, emotional support, and relief of pain and trauma.
As a vehicle donor, you'll have the privilege of enjoying our fast and free towing service that's available to our donors in all parts of the United States.
What's more, your charitable contribution will entitle you to receive the highest possible tax deduction in the next tax season.
However, the most meaningful reward you'll get is the priceless joy of knowing that you're doing something that can potentially save the life of a critically ill child.
We welcome nearly all vehicle types, including those that are no longer in their best shape.
To know more about our vehicle donation program, our FAQs page will answer your queries. If you can't find the answer to your question there, feel free to call us anytime through our toll-free hotline at 866-634-8395 or message us here. We'll gladly get back to you as soon as possible.
Bring Hope to Youngsters in Need of Healing Today!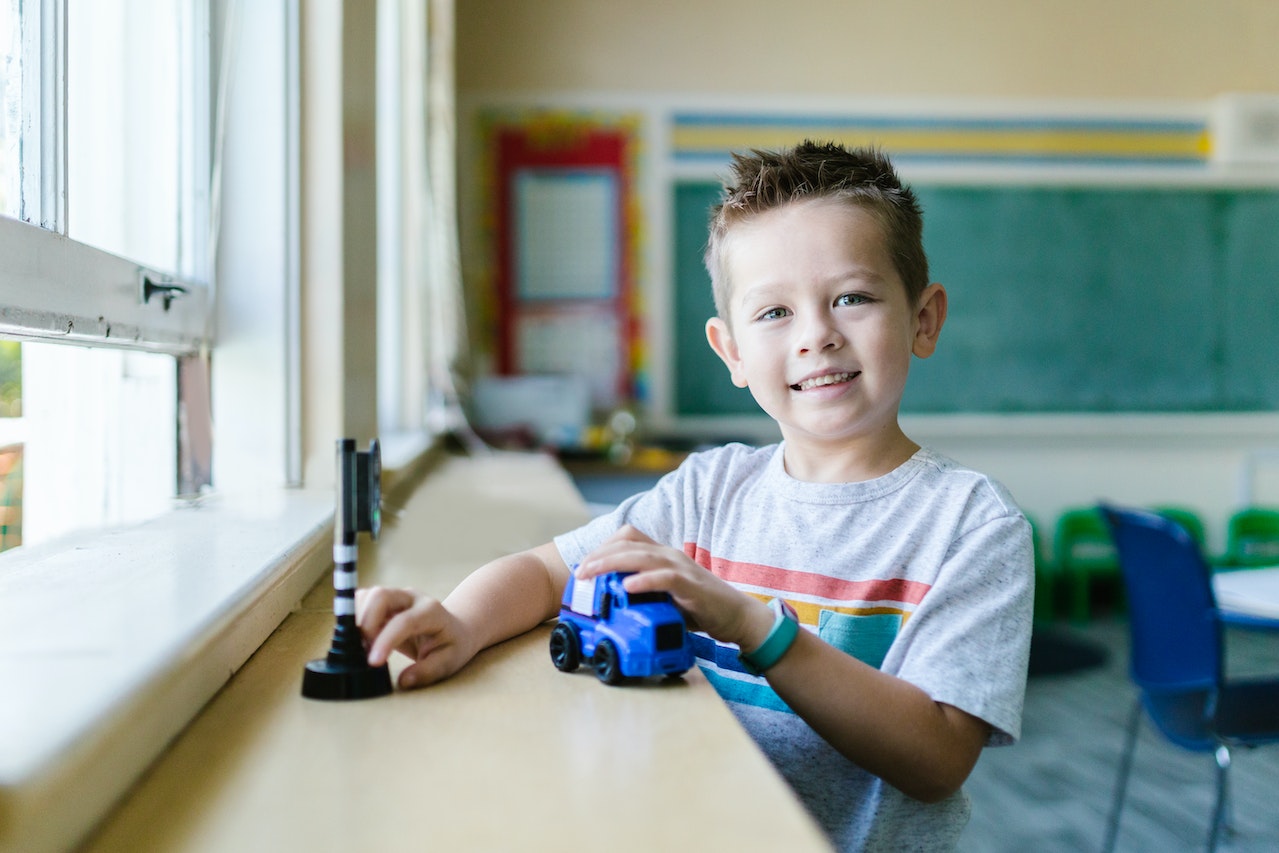 With our combined efforts, we can help in the healing of more ailing kids in your area. Your car donation will help in enabling them to get proper health care, paving the way for their eventual recovery and return to good health. Call Kids Car Donations at 866-634-8395 or fill out our secure online donation form now!