4 Tips to Reduce Your Car Insurance Premiums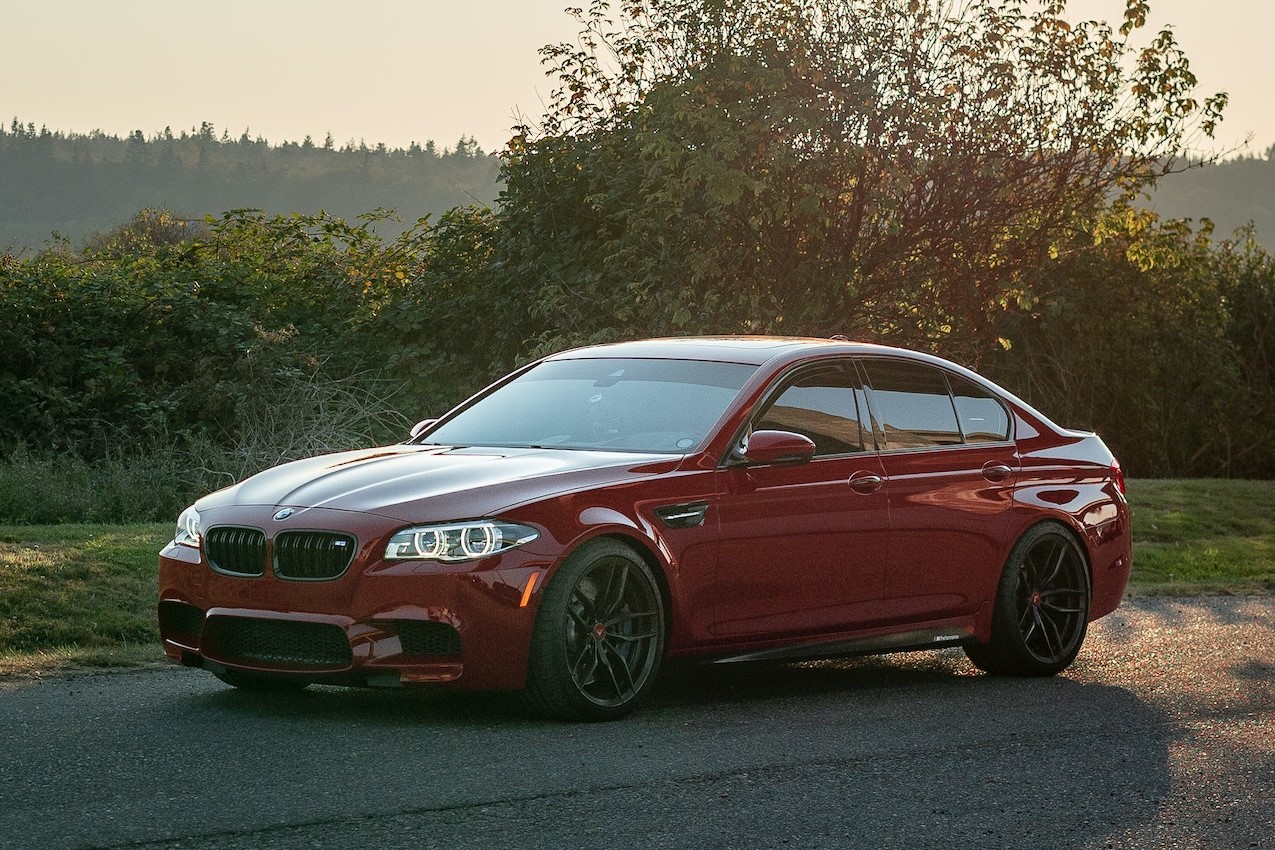 Car Insurance Plans Aren't Fixed
Buying a car is expensive in many ways. Aside from paying its sticker price at the dealership, you need to be ready to pump money out of your pocket regularly to pay for the costs of gas, repairs, maintenance, and, yes, your car's insurance coverage.
A car insurance plan can be pricey, but it's something you can't do without as a vehicle owner. In case of accidents causing damages to your car and those of others, your insurance policy can prevent you from burning a hole in your pocket, saving you from a lot of headaches.
Getting a car insurance plan for the first time can be stressful especially when you get to know the price you have to pay for it. Insurance premiums can range from $100 to $300 per month, depending on the company you choose as well as other factors.
One good thing to remember though is that insurance plans aren't fixed. You can do several things to bring down the cost of your insurance premiums. Kids Car Donations has listed 4 of them here:
1. Choose your car wisely,
Some vehicles are more likely to get good insurance deals compared to others, so choose your car wisely. If you bought a sports car or something flashy, you can expect your insurance cost to be just as expensive.
2. Get a driving course certificate.
A course on defensive driving can be well worth the time to take. Some insurance companies offer discounts for drivers who can show certificates of completion from any of these driving courses.
3. Avoid getting a bad driving record.
Driving violations and other negative marks in your driving record may cost you higher insurance rates. When you drive safely, everyone on the road wins!
4. Shop around.
Don't be lazy and shop around for a car insurance company that can offer you the best insurance deal. Insurance companies usually have their promos, discounts, and rate offerings. Get quotations from at least three, then choose the one with the best deal for your car and wallet.
Use Your Jalopy to Help Sick and Needy Kids
If you've been plunking hard-earned money down the drain to pay for the repairs and insurance of a vehicle that you hardly use, perhaps it's time to get rid of that jalopy to save yourself from financial ruin. You can't expect to get a good price if you try to sell that junker, so how about donating it to a charity that will give you the best deal?
When you hand over that vehicle to us at Kids Car Donations, we'll use it for the benefit of the sick and disadvantaged kids in your community.
We'll auction off your car to generate funds for the children's nonprofit organizations that are working with us. These IRS-registered 501(c)(3) nonprofits use the funding we give them to sustain their delivery of free comprehensive and quality medical assistance to their young beneficiaries. The aid includes innovative solutions to pediatric health challenges, emotional support, and relief of pain and trauma.
In exchange for your charitable contribution, we'll reward you with a top tax deduction, which you can claim in the next tax season. We will also haul off your vehicle for free, and it's up to you to pick your preferred time, date, and location for it. We can collect your donation wherever you are in the United States.
Aside from the valuable material rewards that you'll receive from your donation, you'll also savor that priceless feeling of satisfaction, knowing that your gift will be used to help improve and even save the lives of children in serious health conditions in your local area.
We welcome nearly all vehicle types regardless of their age, mileage, or condition. We're talking not only about cars, trucks, and motorcycles but also unique and specialized vehicles such as golf carts, ATVs, and even motorized wheelchairs.
If you'd like to know more about Kids Car Donations or the specifics of becoming a vehicle donor, feel free to visit our FAQs page. For your inquiries or concerns, give us a call at 866-634-8395 or write to us here.
Help Save Young Lives Today!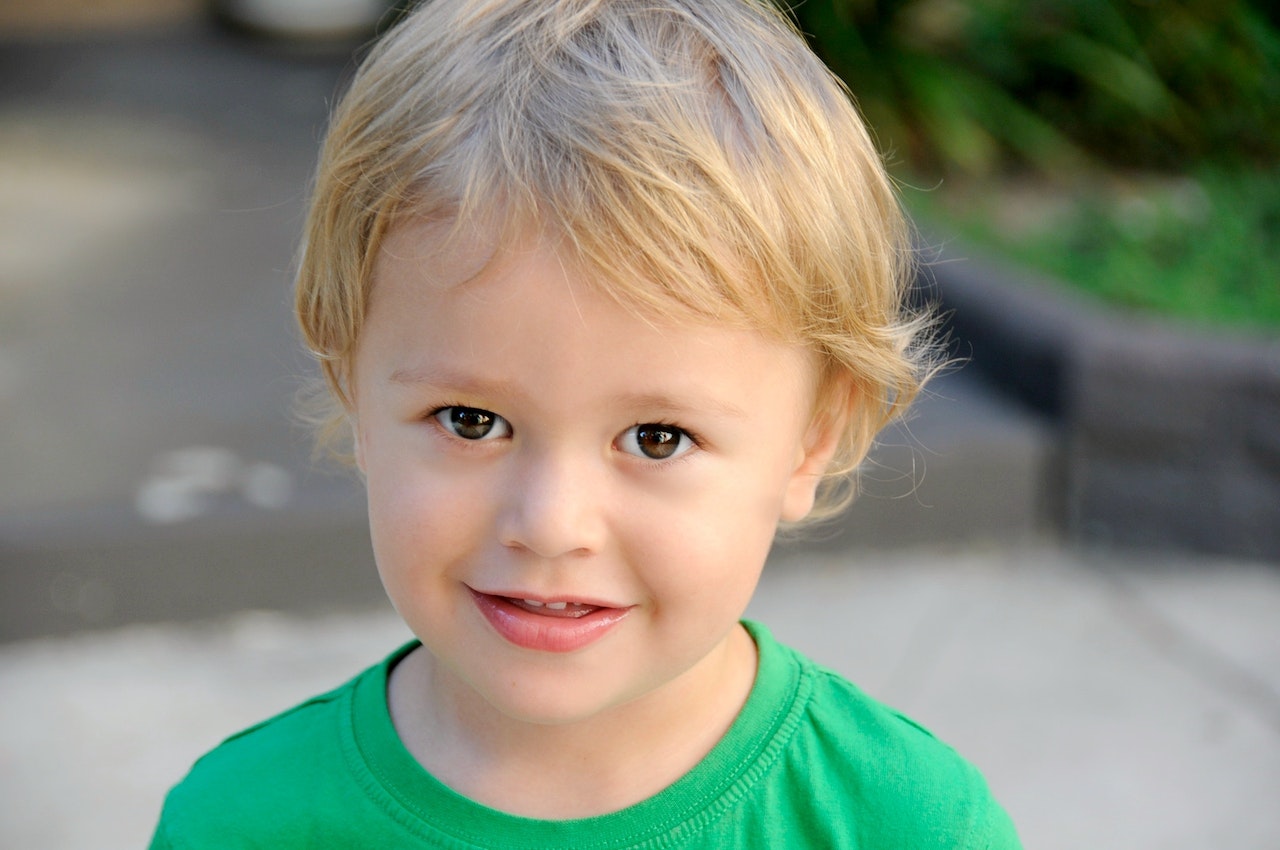 A single auto donation from you is all it takes to enable sick girls and boys in your community to regain their good health. Start the process now by calling Kids Car Donations at 866-634-8395 or by filling out our online donation form.