4 Tips to Get Your Car to 200,000 Miles or More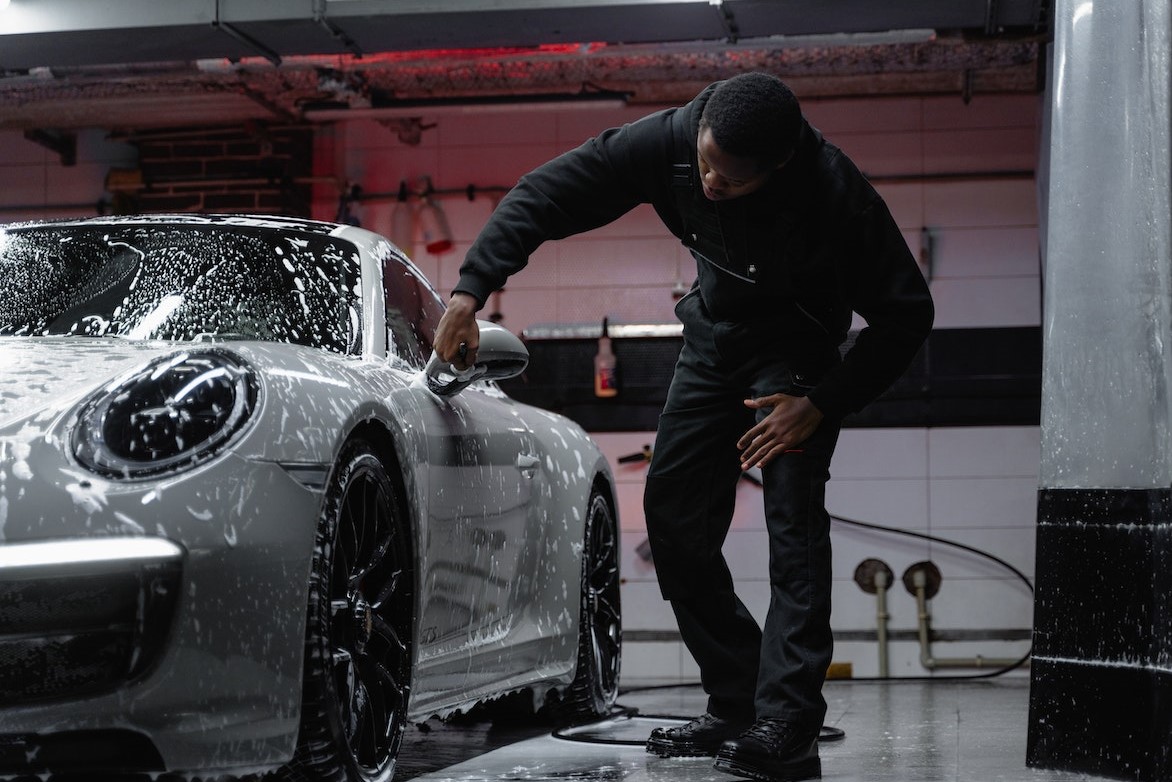 Give Your Car a Little Extra TLC to Make it Last Longer
While some people have no qualms about buying a new car to replace their old ride, others want to save stashes of cash by pushing their trusty steed to over 200,000 miles. If you belong to the second group, you should know that unless you give your car a little extra TLC, you can't expect to squeeze maximum life out of it.
Your car can quickly turn into a financial black hole that mercilessly sucks up your current and future wealth. If you want to get the most out of your investment, you'd want to make sure that your car lasts longer. Kids Car Donations has compiled these tips to help you max out your vehicle's mileage way beyond the 200,000-mile mark.
Keep your car clean.
Did you know that dirt, tar, salt, bugs, bird droppings, and sand can eat away at your car's paint and metal? Additionally, the parts of a dirty car are also vulnerable to rust and corrosion. Since filth on a vehicle can potentially lead to irreversible damage, you have to take the time to clean your ride regularly.
Follow its maintenance schedule.
You can't expect your car to last for more than a few years without needing a big-dollar repair if you don't stick to its maintenance schedule. You need to read your car owner's manual to get the information you need about regular tire rotations, routine oil changes, and timing belt replacements.
Make sure that all of your car parts meet the correct specifications.
When it comes to car parts, you'd want to avoid skimping. For example, you need to resist the urge to use cheaper oil that may not be a good fit for your vehicle's engine. Likewise, the cheapest option at the pump may save you money, but it may eventually reduce the strength of your acceleration and the life of your engine. Keep in mind that small savings won't matter if you consider the expensive repair bills down the road.
Find an experienced mechanic.
You can stop car issues in their tracks if you have an experienced mechanic on speed dial. Besides keeping your car running smoothly for many years, you'll need to find an expert who can give you sound advice on automotive care. Don't make the mistake of entrusting your car to backyard mechanics and hobbyists.
Give Your Old Car a New and Worthy Purpose This Way
If it's only now that you realized the value of taking good care of your car so it can get to 200,000 miles or more, if your auto now suffers from serious issues that are too costly to fix, it's best to let it go. Hand it over to us at Kids Car Donations and we'll give it a new and worthy purpose — that of improving the well-being and saving the lives of children and teens in your area who are facing serious health conditions.
We'll auction off your donated auto and use the proceeds to support the critical pediatric programs and services of our charity partners. These IRS-certified 501(c)(3) nonprofit organizations cater to youth from low-income families who are stricken with life-threatening diseases and life-limiting disabilities. They provide their beneficiaries with free treatments and therapies, emotional well-being support, and other health care services.
We will remove your unwanted vehicle quickly wherever you parked or stored it anywhere in the country at no cost to you. Moreover, we will provide you with the chance to substantially reduce your tax bill by way of the top tax deduction that you will be entitled to claim in the next tax season.
However, the best part about making a charitable contribution to us is the priceless joy of knowing that you'll be making a difference in the lives of suffering children in your community.
We accept not just cars but nearly all other types of vehicles whether in good working condition or not.
If you need to know more about our program, including our quick and easy donation process, head over to our FAQs page. You can also call us anytime through our toll-free hotline at 866-634-8395 or leave us a message here. We'll gladly get back to you as soon as possible.
Help Restore the Health of Ailing Kids Today!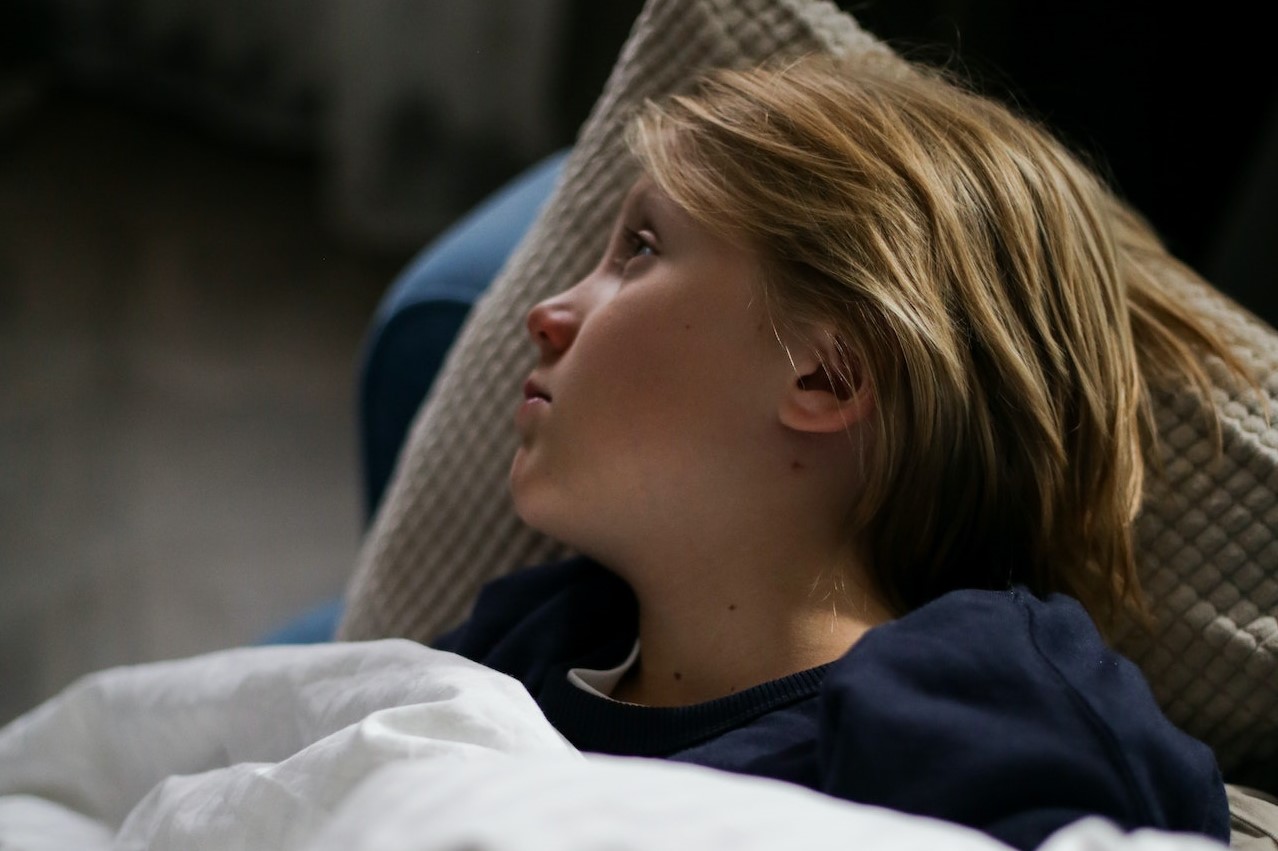 If you want to make a difference in the lives of those who are too young to help themselves, donate your unwanted vehicle to Kids Car Donations today. We will use your donation to help in the healing of your community's ailing youngsters. Call Kids Car Donations at 866-634-8395 or fill out our secure online donation form now!